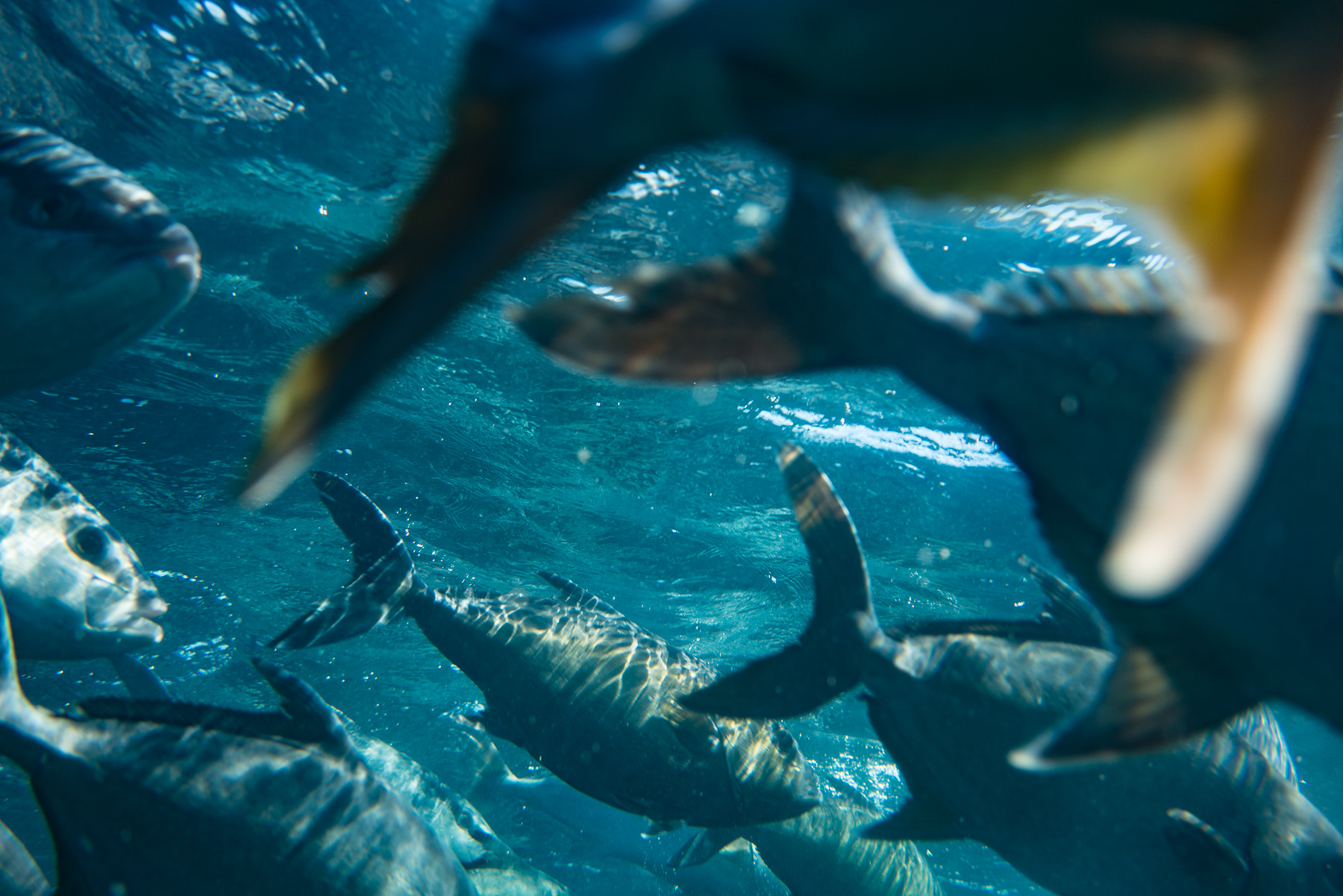 Welcome aboard, Seatopia!
Seatopia's farm-to-plate home delivery of seafood
Ocean Wise Seafood's is thrilled to introduce you to our newest partner in the United States, all the way from Los Angeles, California: Seatopia.
Seatopia is a story about resilience and an emerging demand for blast frozen sushi-grade, sustainable and certified clean seafood. It's their mission to directly connect their friends, family, and community with the artisan farms they've come to know and trust.
A growing trend for high-quality sustainable seafood at home
The idea behind Seatopia, founded by James Arthur Smith, started from home Chefs asking to buy kampachi and other products that Omega Blue Seafood (also owned by James) was selling to top restaurants in Los Angeles, San Diego, Vegas, and other large cities on the Western U.S. coast.
On a regular basis, private Chefs and fans of the restaurants were coming up to the refrigerated delivery van and asking staff if they could buy products on the spot. This demonstrated that there was a demand for a high quality, sustainably farmed seafood for consumers, outside of a restaurant environment.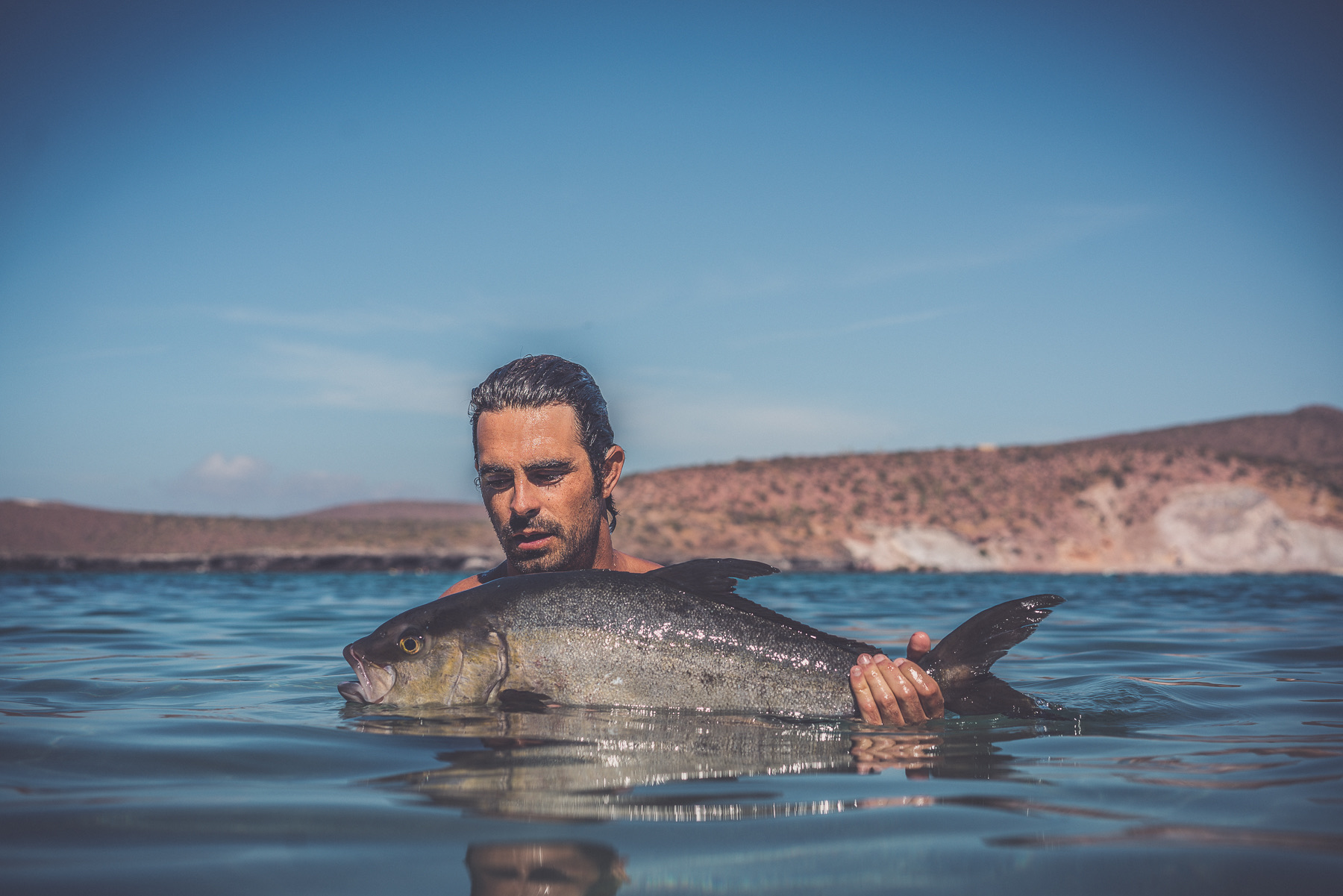 COVID-19 accelerated the need for farm-to-table seafood for home chefs
From one day to the next, restaurant closures due to COVID-19 put a full stop to distributions at Omega Blue Seafood's, whose sole purpose was to deliver farm-to-table whole fresh seafood to restaurants. That's when James refocused all his energy into launching Seatopia.
There was not nearly as much interest in eating seafood at home prior to the pandemic. However, since then, there has been an increase in the hobby of home cooking, and a growing trend to choose more seafood at home.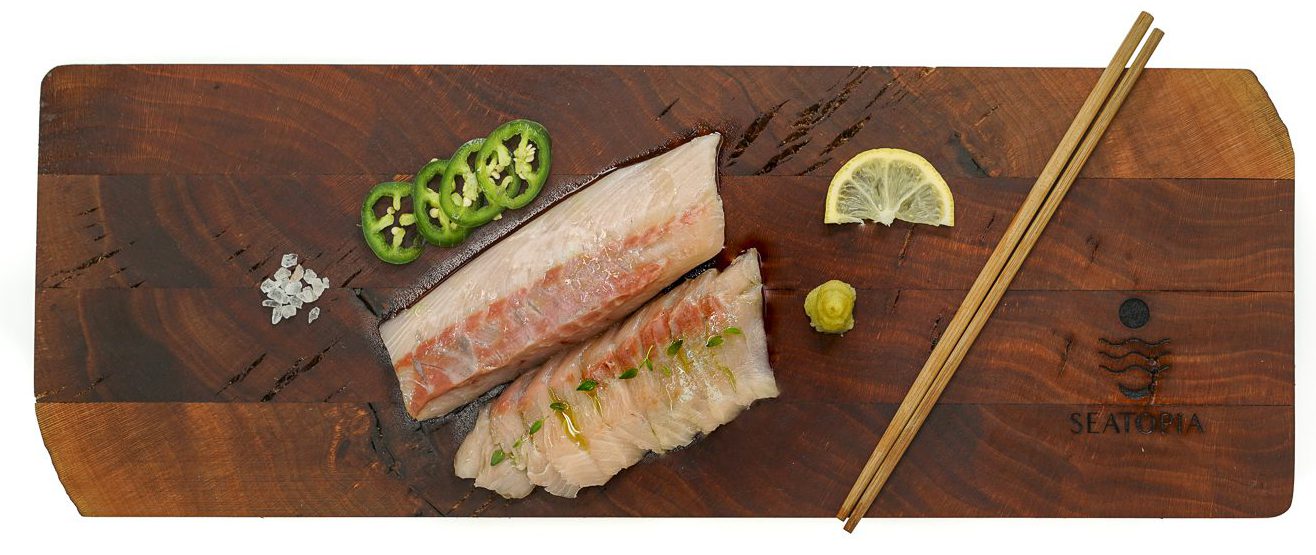 Plastic and Styrofoam Free
The main challenge in getting their products direct to consumers was doing it with integrity by avoiding using plastic and Styrofoam. 
Unlike the wholesale business, home Chef's wanted processed fillets, packaged and ready to eat. But it was not until they found the right vendors making fully compostable vacuum-sealed bags and fully compostable shipping boxes that they were able to bring the connection directly to the consumer in a format that felt right.
This commitment is one of the things that James is the proudest of and is one that makes Seatopia stand out from the rest.
"Purportedly sustainable seafood wrapped in petroleum-based plastics, shipped in styrofoam insulated coolers, claiming to be part of the solution just seemed like too much of a contradiction for me to condone." commented Seatopia Founder, James Arthur,  "So it took a while to find a solution that wasn't just greenwashing, something the rest of the industry might eventually take notice of if they are really trying to reduce their single-use plastic and carbon footprint!"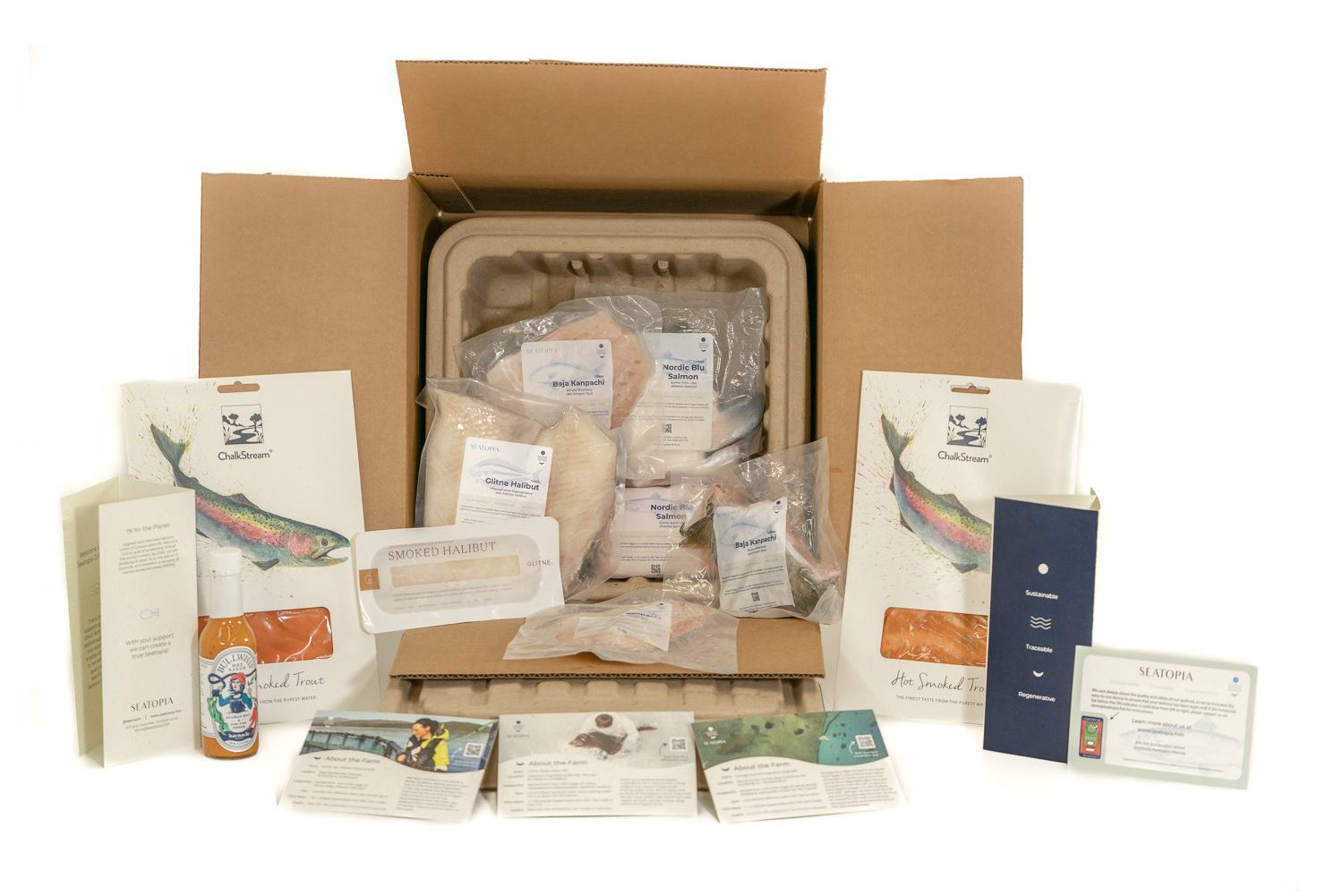 Relieving pressure on wild stocks through sustainable aquaculture
When done right, farmed seafood can mitigate pressure on wild stocks, and provide consistent and controlled seafood sources that meet Seatopia's cleanliness goals. 
"We've had to evolve beyond the era of hunting ocean resources and learn to work with them in a more stable and conscientious manner," says James.
When done correctly, farmed seafood can be a clean, controlled, and sustainable way to raise fish, also providing important jobs for local communities. Supporting the farms that care to protect and preserve ocean ecosystems is extremely important for Seatopia, which is why they carefully select and celebrate each of the farms and farmers that they work with.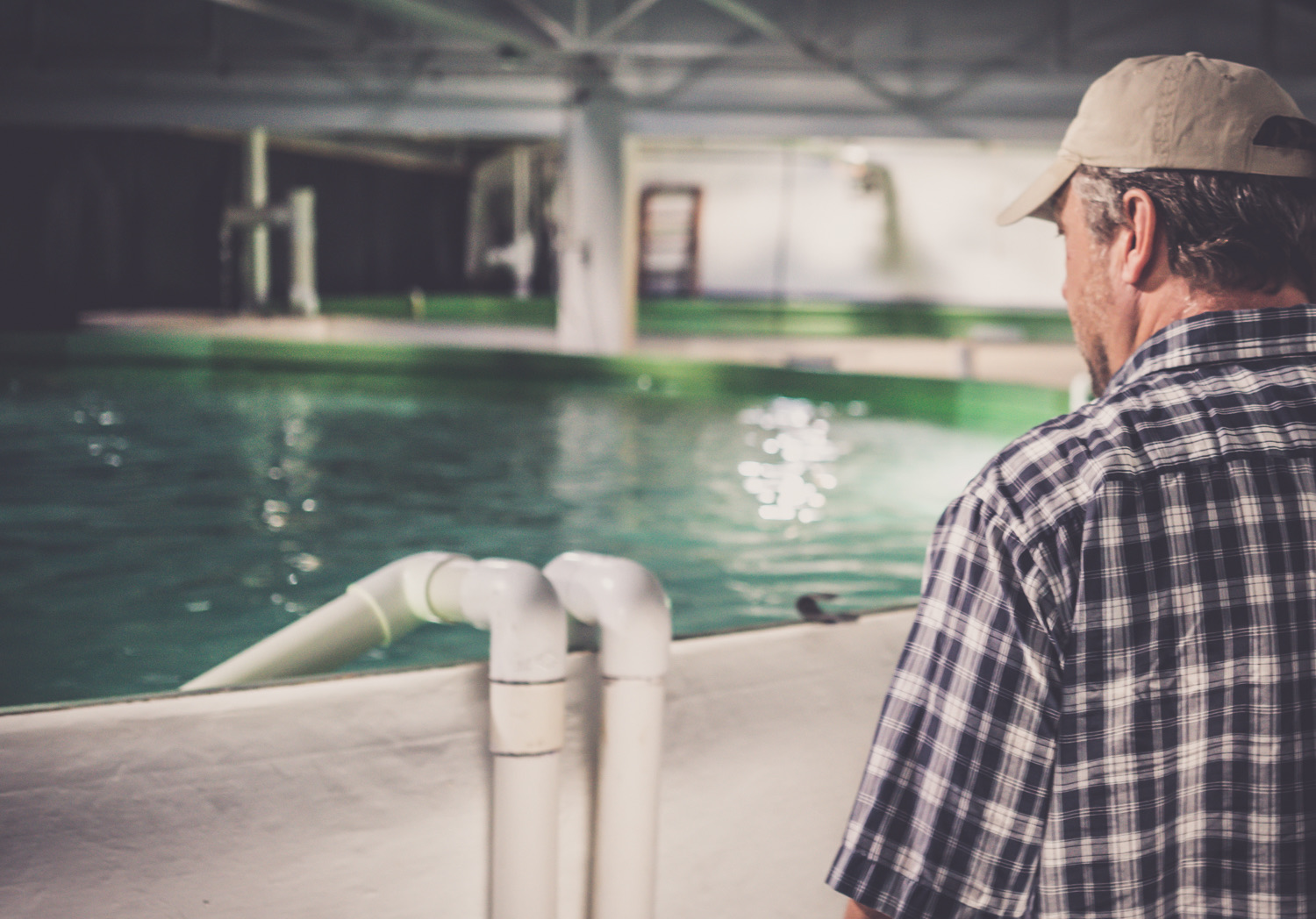 Working with "the best of the best"
"It really starts with getting to know the farms and the people, and then getting to know the product and then figuring out logistics."
In general, they approach smaller artisan farmers, because that's where the community of Seatopia Collective Members can have the largest positive impact for harvesters. They investigate commitments to feed, density, site location, handling and packaging and choose farms that align with their values.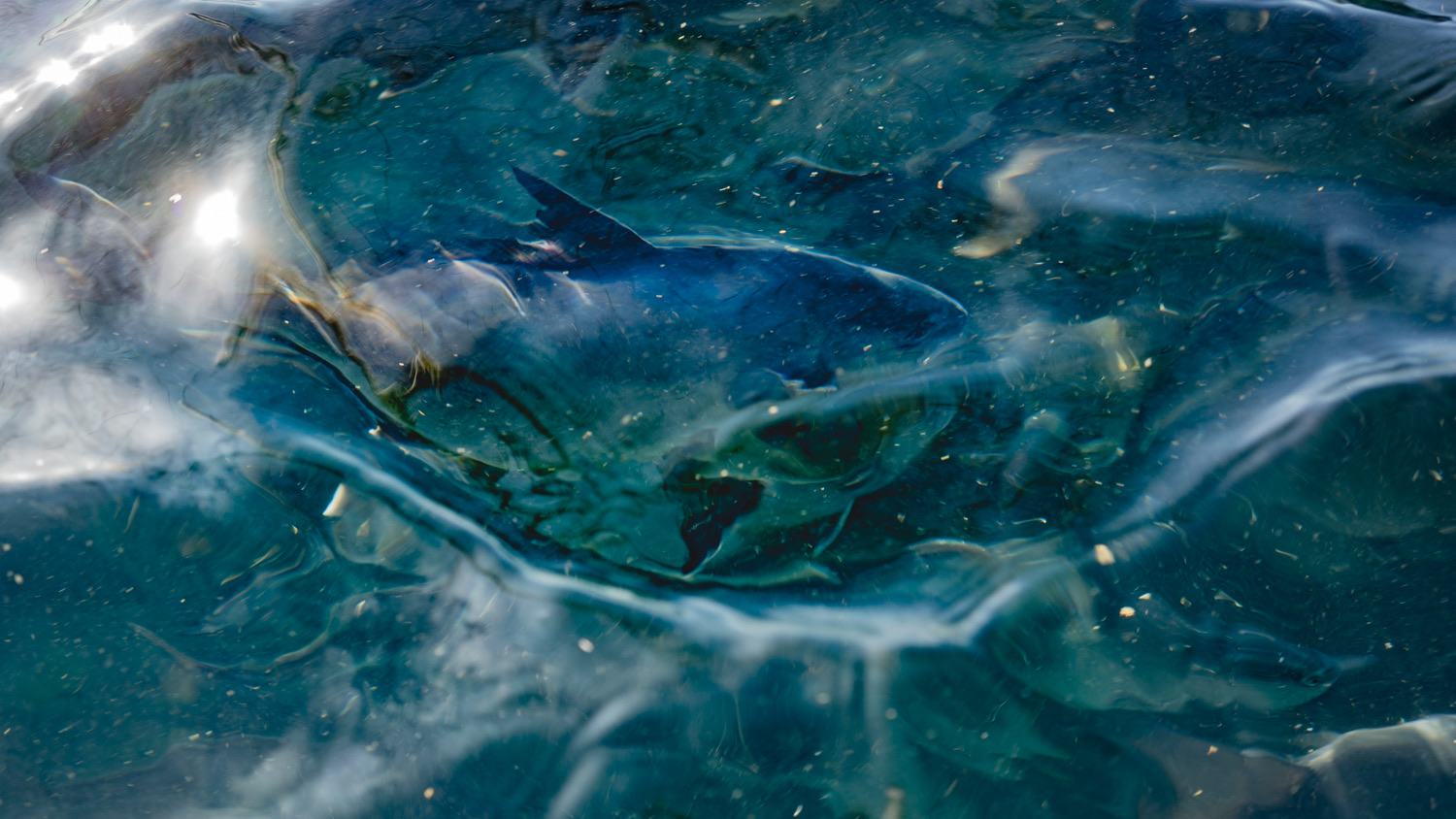 Through their careful selection process, they are supporting the sustainable development of the industry and making a difference for small artisanal farmers.
"We're trying to support innovation and we want to be a part of shaping it. We can each vote with our dollars, and the farms that we're supporting with each meal is our vote for the future of our oceans."
Looking to the future, James is committed to making kelp and other restorative species more attractive to consumers by making them more accessible and by educating the Seatopia Collective Members about the benefits of farming these species for the oceans.
"It's going to take a whole village to develop the demand for edible kelp, sea cucumbers, and other lesser-known ocean-positive seafood, to make this a common place for our Western pallets."
Why was joining the OWS program important to you?
"I was really impressed with the quality of educational material that Ocean Wise Seafood was creating around the subjects of sustainable fisheries, regenerative aquaculture, and the voice for the smaller farms that I wasn't seeing with other organizations," explained James Arthur, founder of Seatopia.
"What Ocean Wise Seafood has been doing for smaller oyster and kelp farms is of critical importance for supporting them, giving them a voice and giving their specific brands recognition within the seafood markets. This is a big part of the direct to consumer shift and consumer desire to support small and local artisan farms, and ocean-positive farming methods like kelp farming."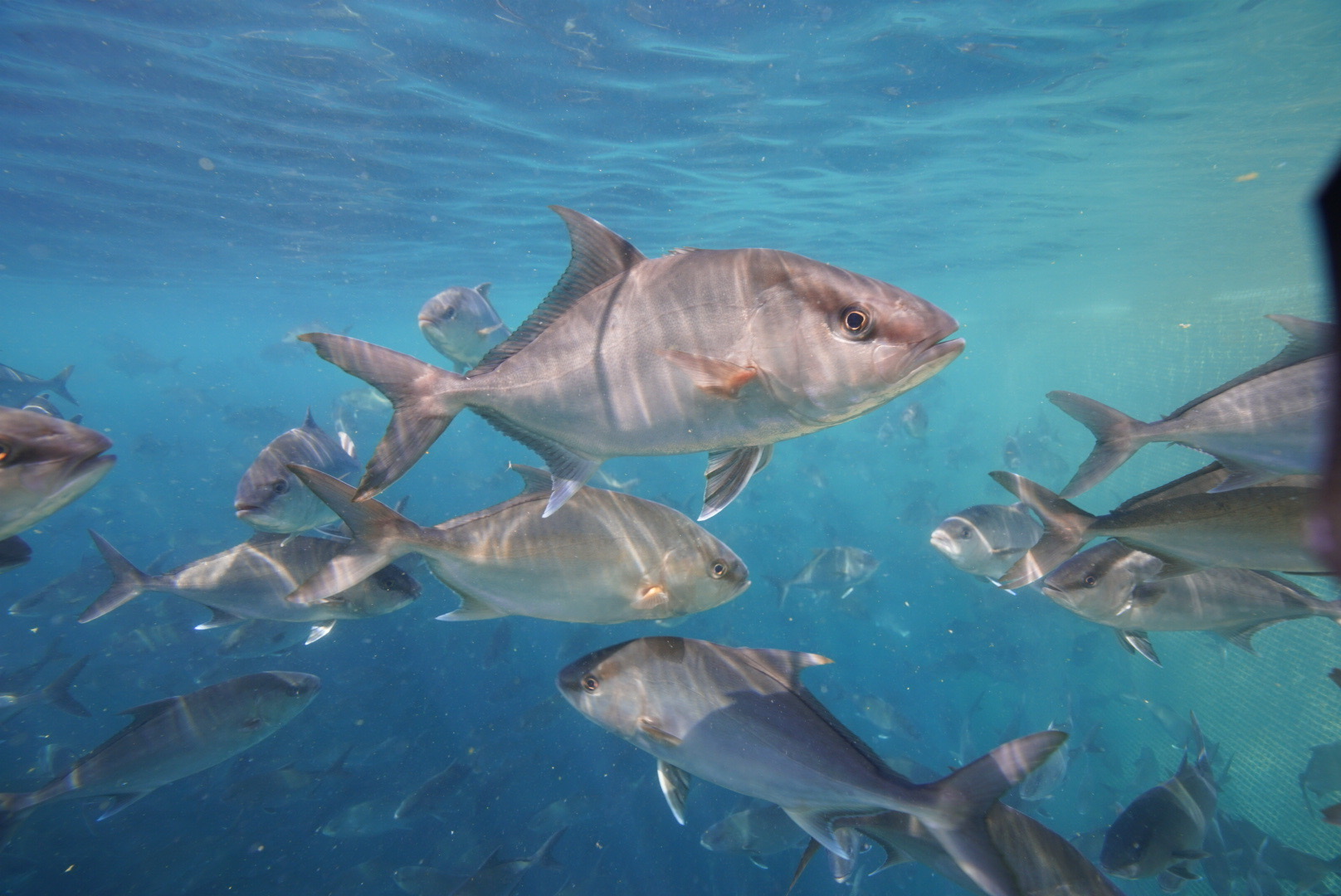 We are extremely grateful for Seatopia and their impressive commitment to the sustainable food movement for farmed species. Spread the word and join their mission to mitigate pressures on wild fish stocks while enjoying gourmet seafood at home with friends and family!
Written by Kayla Menu-Courey, Accounts Coordinator for Ocean Wise Seafood based on interview with James Arthur Smith, Founder of Seatopia.
All photos were provided by Seatopia.