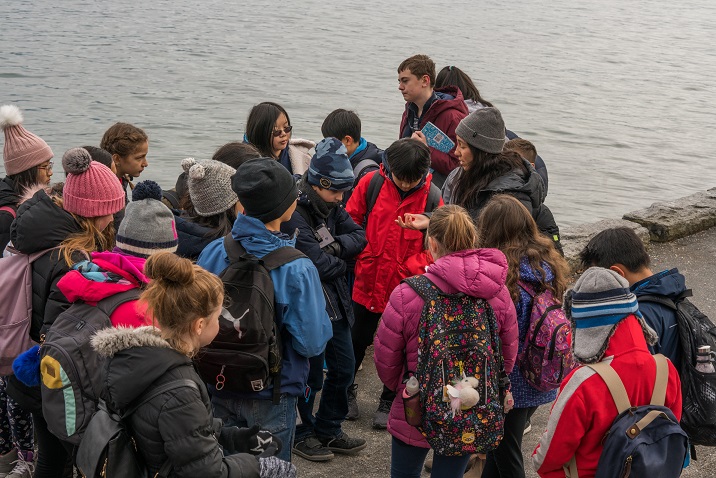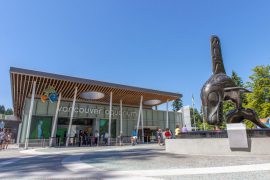 Stanley Park sits on the traditional, ancestral and unceded territories of the Sḵwx̱wú7mesh (Squamish), xʷməθkʷəy̓əm (Musqueam) and səl̓ilwətaɁɬ (Tsleil-Waututh) peoples. While Stanley Park itself is only 131 years old (created in 1988), and the Vancouver Aquarium opened its doors 63 years ago (1956), we Sḵwx̱wú7mesh, xʷməθkʷəy̓əm and səl̓ilwətaɁɬ peoples have been here since time immemorial. The way that I explain this to my students in school programs is that we have been here a really, really, really, really, really, really, really long time. As we have lived in reciprocal relationships with the land, waters, animals and plants here for countless generations, we have deeply rooted knowledge of this place. A knowledge that has changed and grown over time, because Traditional Knowledge is not static.
Traditional Knowledge is a dynamic body of knowledge that is alive, adaptive and resilient, just like us Indigenous peoples.
There is no universal definition of Traditional Knowledge (TK), however the term is commonly understood to refer to collective knowledge of traditions used by Indigenous groups to sustain and adapt themselves to their environment over time. This information is passed on from one generation to the next within Indigenous communities. Such Traditional Knowledge is unique to Indigenous communities and is rooted in the rich culture of its peoples. You can read more about TK here. All cultures have protocols as to how knowledge is shared, therefore I follow my teachings and share what knowledge I can with the classes that come through our Ocean Wise Education programs. It is important to share Indigenous knowledge in our programs so that students understand how all types of knowledge can work together and complement each other.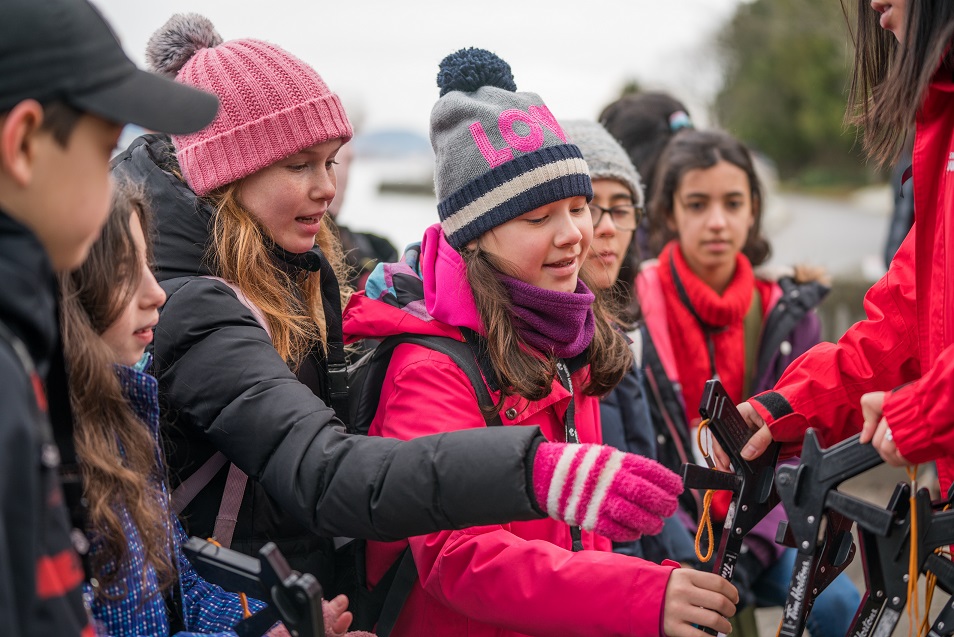 Storytelling is who we are as Indigenous peoples. Teachings and lessons are passed down through stories, making them the foundation of traditional education processes. Storytelling is our textbook and the land is our teacher. We look to the plants and animals as our teachers as well, because they all proceeded humans on this Earth. This practice reminds us to stay humble and grateful to all beings. Storytelling is an important component of the programs I run. It is through these stories that I am able to connect to each student. The students are also empowered to find their own lessons embedded in the stories connect these stories to their own lives.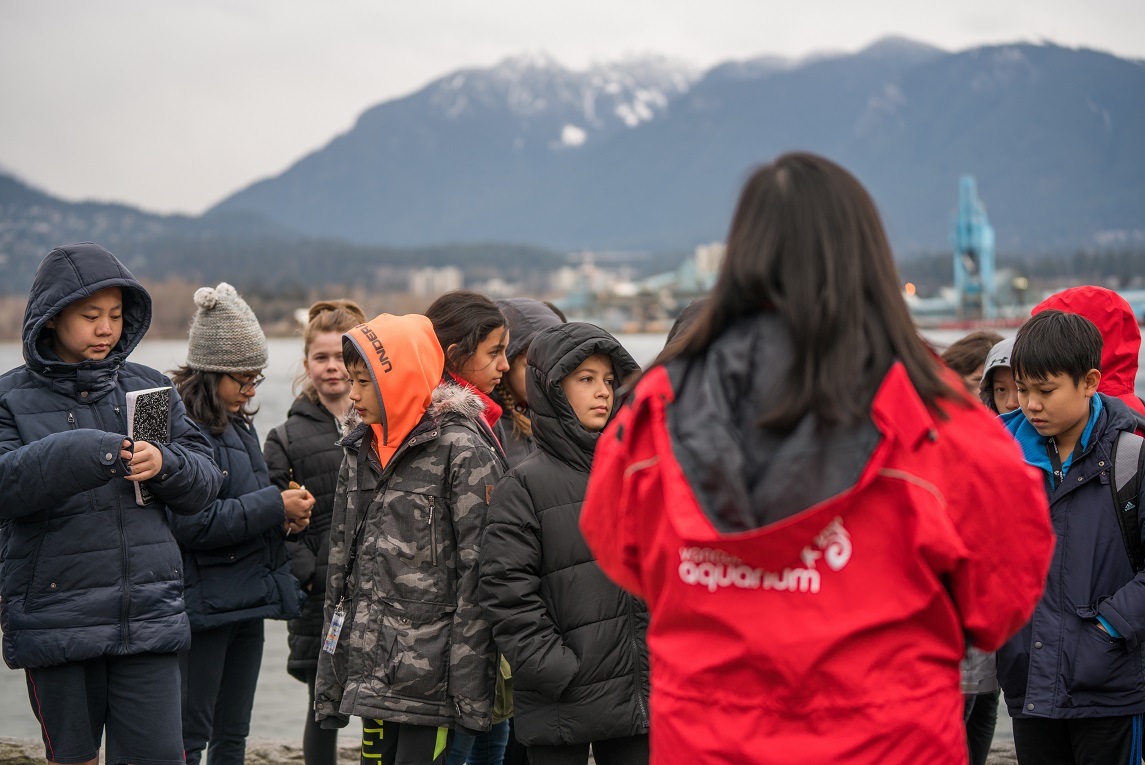 In the Arctic Biodiversity program, we look at the diversity of Inuit peoples in Canada's Arctic and talk about Inuit Quajimajatuqangit (Inuit Traditional Knowledge). In Ecology Field School (EFS), we take the students down to the beach and explore the intertidal zone. EFS is a packed program filled with many activities, including a Shoreline Cleanup. Through this activity, we learn about giving back to the land and reciprocity with the natural world. All of these programs focus on place-based learning and inquiry and question-based approaches.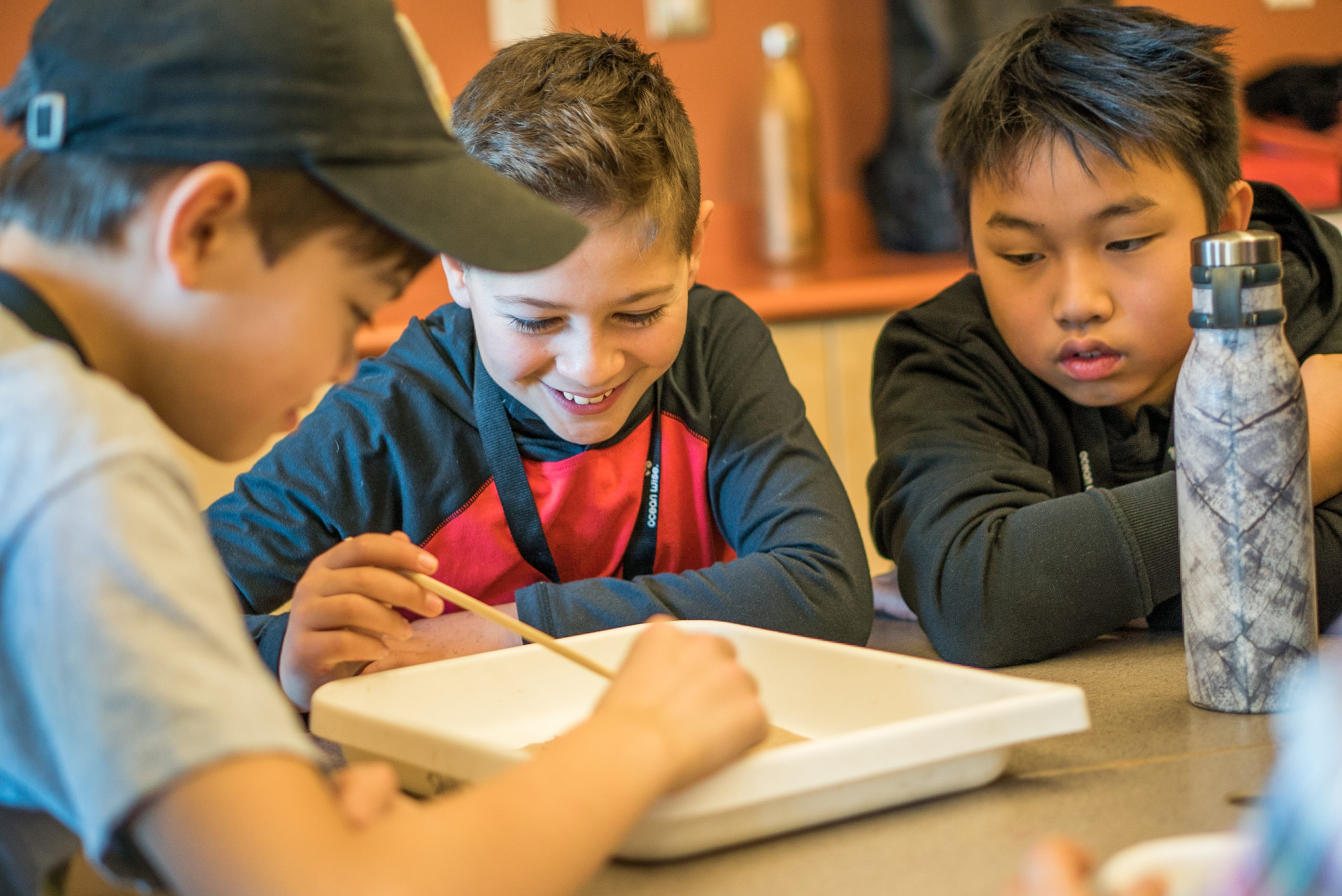 To learn more or book Ecology Field School, please visit https://www.vanaqua.org/education/school-programs/ecology-field-school