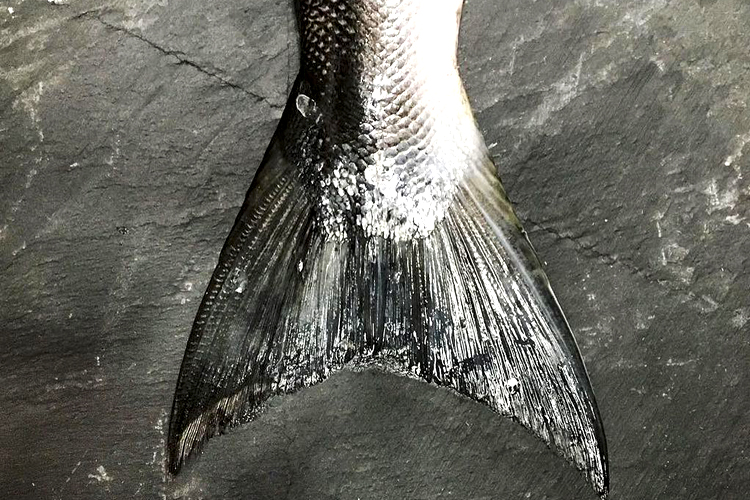 Sustainable Seafood In All Four Seasons
Just this past month the Ocean Wise sustainable seafood program has partnered with four new businesses across Canada.
The program has grown so much from its initial base of just 16 local restaurants to spreading cross-country within chains like the Four Seasons hotels and resorts. Now, with the recent addition of the Whistler resort, all three Four Seasons hotels and resorts in Canada are Ocean Wise partners.
The Four Seasons Vancouver was the first of the hotels to join the program in 2012. Chef Ned Bell joined the team as executive chef in 2014 and curated the Four Season's YEW seafood + bar menu to be 100 per cent Ocean Wise by replacing non-recommended seafood items with sustainable options such as seasonal spot prawns and SELVA shrimp grown in mangrove forests.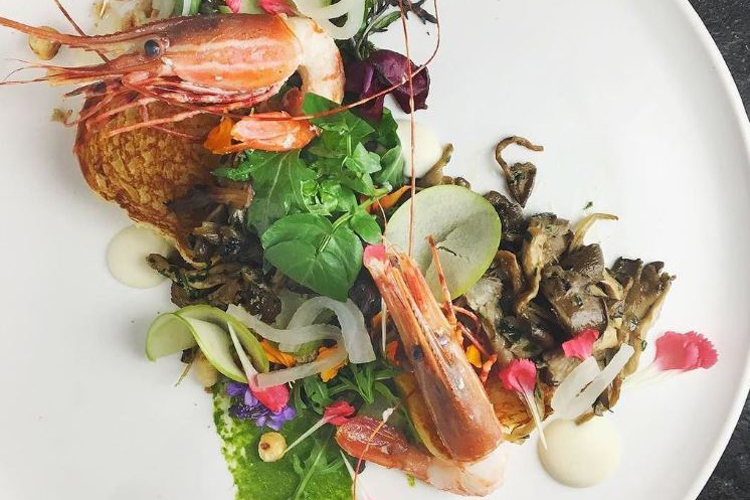 Junior sous chef Matthew Duffy and executive chef Sylvain Assie's of Four Seasons Toronto showed keen interest in the Ocean Wise and the hotel was next to join the program in 2015. Four Seasons Toronto had always sourced sustainable seafood, but joining Ocean Wise allowed them to identify the sustainable seafood options on their menu and start a conversation with interested customers about their responsibly sourced items. Since Four Seasons Toronto joined Ocean Wise, their restaurant Café Boulud has served sustainable oysters, littleneck clams, and northern pike.
In early 2016, Four Seasons Whistler contacted Ocean Wise with the intention of having their Sidecut Restaurant join the program. Sidecut's executive chef Eren Guryel and chef de cuisine David Baarschers provided the Ocean Wise team with all the information needed to facilitate the assessment of their seafood options. A  large selection of items on their menu including mussels, halibut, Pacific salmon, albacore tuna, giant Pacific octopus, and sablefish were given the Ocean Wise stamp of approval.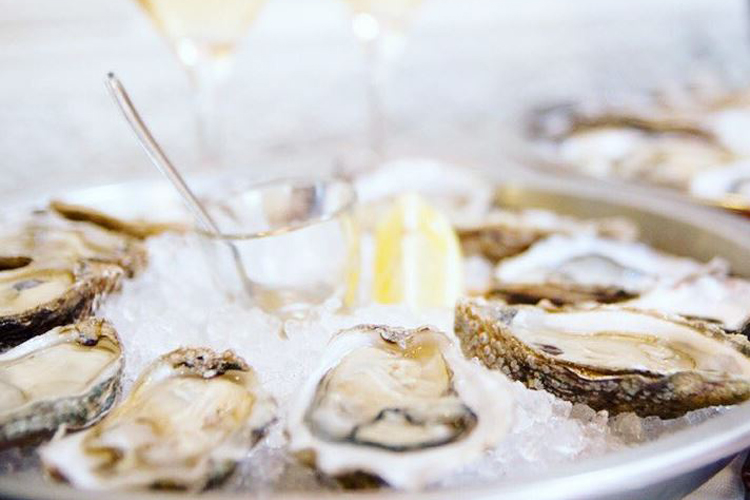 Four Seasons Whistler became an official partner in January 2016, making the Four Seasons the first hotel and resort chain partnered with Ocean Wise in all their locations across Canada. Whether it's a business trip in Toronto, a ski vacation in Whistler, or a West Coast exploration of Vancouver, diners can now be assured to find sustainable seafood on their menus —  just look for the Ocean Wise symbol.
Blog post by Claire Li, Vancouver Aquarium Ocean Wise Account Representative
Overfishing is the single biggest threat facing our oceans today. With nearly 700 partners across Canada, Ocean Wise makes it easy for consumers to make sustainable seafood choices that ensure the health of our oceans for generations to come. The Ocean Wise symbol next to a seafood item is the Vancouver Aquarium's assurance of an ocean-friendly seafood choice. www.oceanwise.ca