Seafood Spotlight: Hooked
When professional chefs Kristin and Dan Donovan decided to open a sustainable seafood shop in downtown Toronto, there were a lot of unknowns.
As professional chefs, they knew how important sustainability and traceabilty are in protecting ocean health and providing high-quality seafood. What they didn't know was whether anyone would care about the effort they put into providing 100% Ocean Wise Seafood-approved options sourced directly from small-scale fisheries and independent producers.
"One of those things about being a chef is that you live in the [food] world and you think everybody sees the same things," says Dan. "Ocean Wise had a profile for us within that world, but once we stepped into the retail world, nobody knew what we were talking about."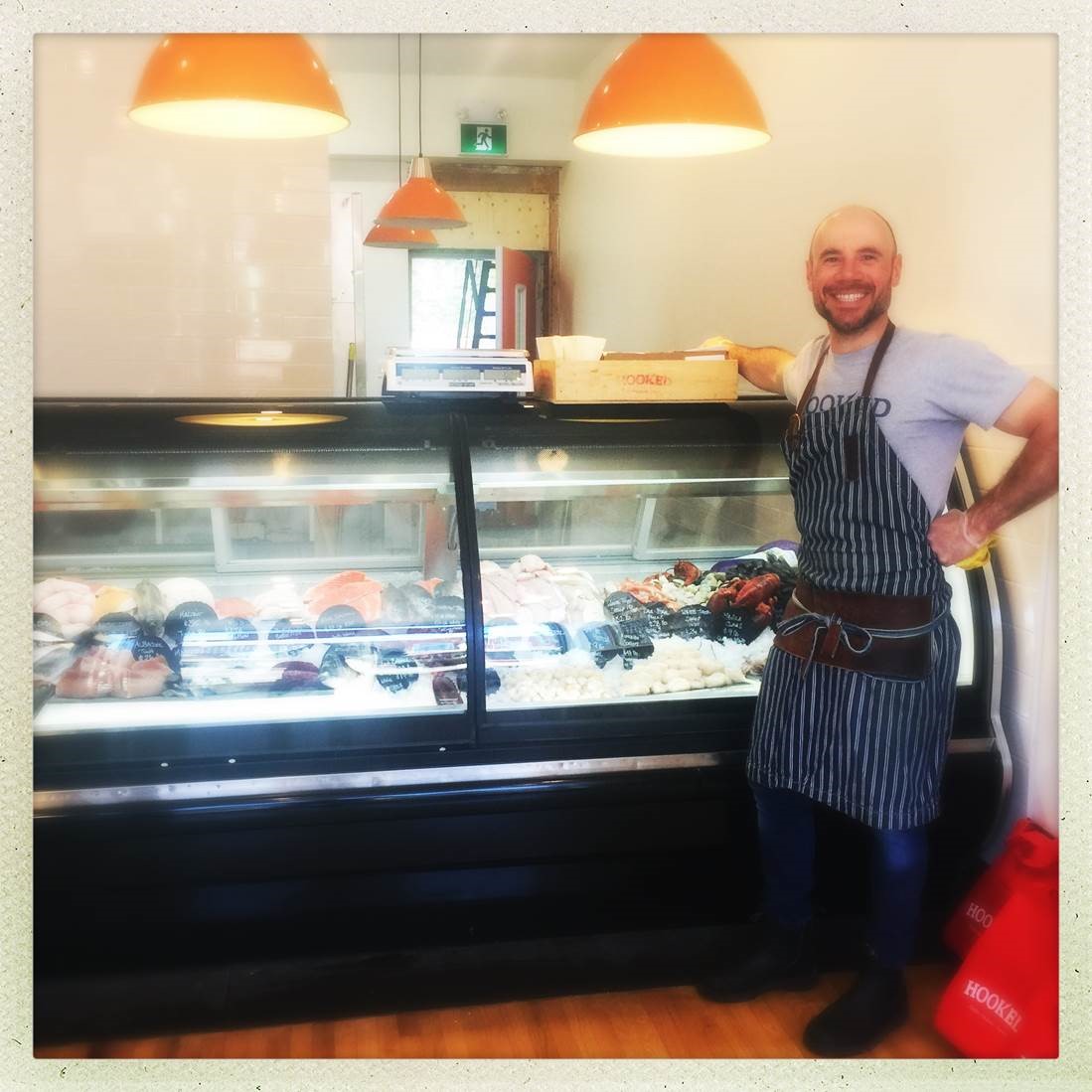 Fortunately, all that was about to change. In 2011, the trend toward eating locally and ethically sourced food had swept Toronto's bustling restaurant and foodie scene, prompting people to ask where their seafood was coming from. The Donovans' chef profile, along with Hooked's commitment to sustainable seafood, piqued the interest of a Toronto Life writer. The magazine published a profile of the seafood shop before it even opened. By the time their Leslieville location was up and running, Hooked had tapped into the city's growing base of conscious consumers.
Vancouver Aquarium's Ocean Wise program gave Hooked credibility among its customers. It also helped simplify the Donovans' procurement process. Right from the beginning, they had a trusted source of seafood choices. "When we were starting that was absolutely critical for us," says Kristin. Being completely transparent and willing to have conversations with customers about how and where their fish was caught, as well as address  concerns likr mercury content, has been the cornerstone of their business from the beginning. And it paid off.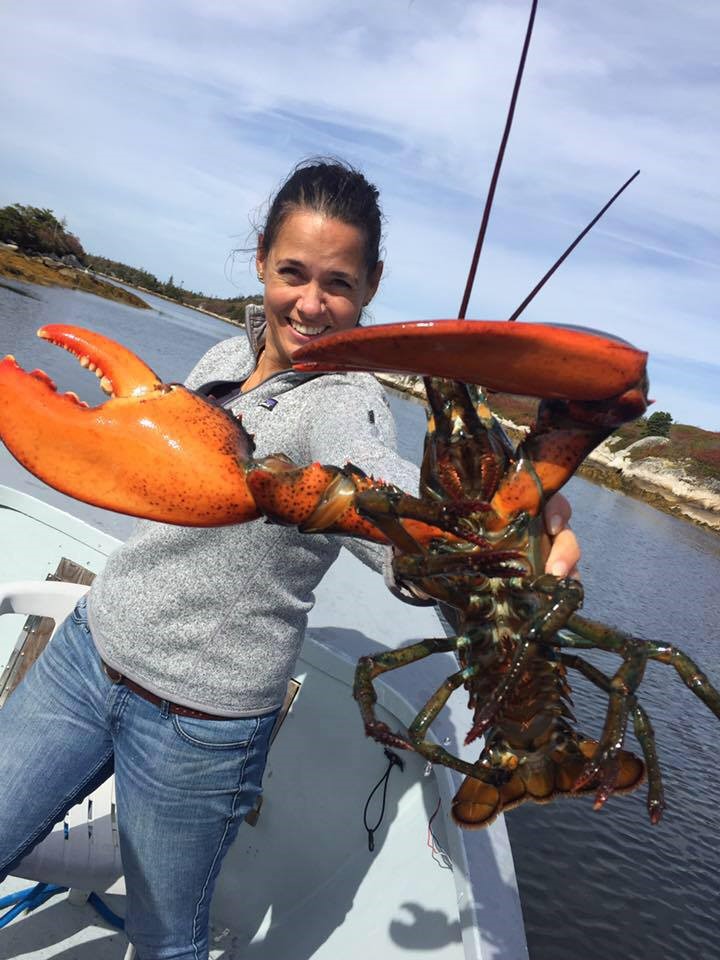 "Obviously the timing was right because people were really responsive," says Dan. In 2012, just a year after opening their first shop, Hooked opened a second location in Toronto's Kensington Market. As awareness of sustainable seafood has grown, so has Hooked's list of suppliers.  "Over five years, we're now at a stage where we're working really hard at building our own small-boat network," explains Dan. "We're hitting a quantity of fish where we have enough partners that we're able to buy direct."
Whether supplying high-end restaurants with off-beat ingredients or college kids with budget-friendly Ontario lake fish for a dorm-room dinner, the Donovans say their primary goal — and their biggest challenge — is educating customers about the many options for sustainable seafood.
"You ought not to be eating salmon and all these big fish all the time," says Kristin. Hooked's staff are trained to give cooking tips to curious customers who are willing to work with a lesser known species. They're constantly doling out recipes. The shop also runs a variety of cooking classes, most of which sell out.
"There's a lot of hand-holding," Kristin says, but they're happy to do it. Changing the paradigm of our consumption patterns means helping people see seafood, and its value, in a different light, adds Dan. "If you have a budget in mind, and everybody does, your choices are to eat the best quality of lesser species or to eat really crappy, unsustainably farmed salmon," he says. "We love the opportunity to have that discussion with our customers, to say 'what are you going to eat?'"
Ocean Wise Seafood 
Overfishing is the single biggest threat our oceans face today. The Ocean Wise symbol next to a seafood item is an assurance of an ocean-friendly seafood choice. With over 700 partners across Canada, the Ocean Wise seafood program makes it easy for consumers to make sustainable seafood choices that ensure the health of our oceans for generations to come. Find out more at:  ocean.org/seafood