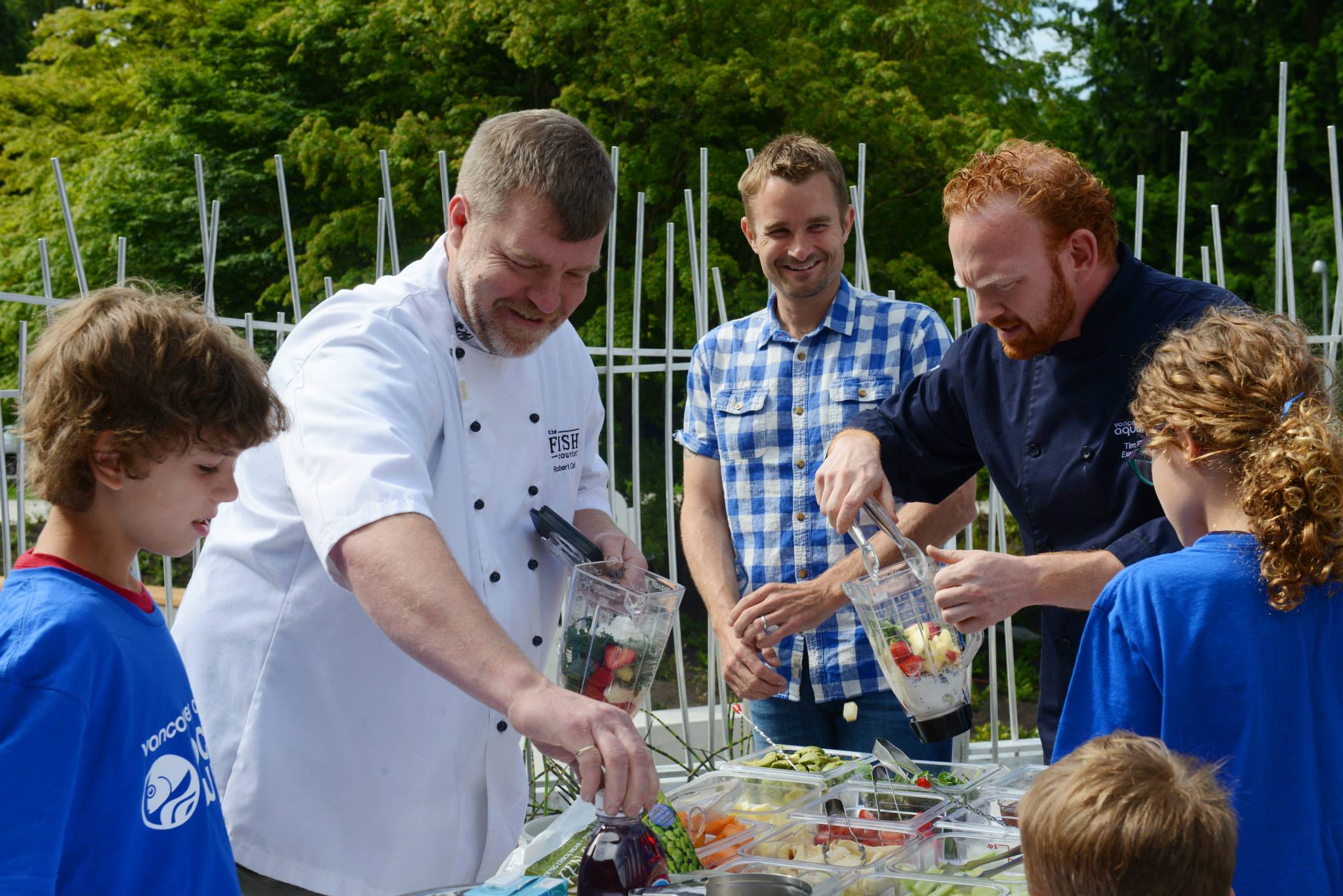 Congratulations to Rob Clark for receiving The Order of Canada!
What better way to celebrate a Canadian sustainable seafood icon than by having those who admire him most say a few kind words…or many!
The Order of Canada is one of the highest civilian honours, recognizing individuals for outstanding achievements, dedication to their communities, and service to the nation.
Rob Clark was appointed to the Order of Canada in November 2020 "for establishing a world-renowned program to help businesses and customers identify and purchase sustainable seafood." He is a chef, author, co-founder of the Ocean Wise Seafood program, and co-owner of The Fish Counter.
This blog is a summary of Ocean Wise Seafood staff as well as chefs who have been inspired by Rob Clark's actions throughout the years and continue to support the work he started in 2005.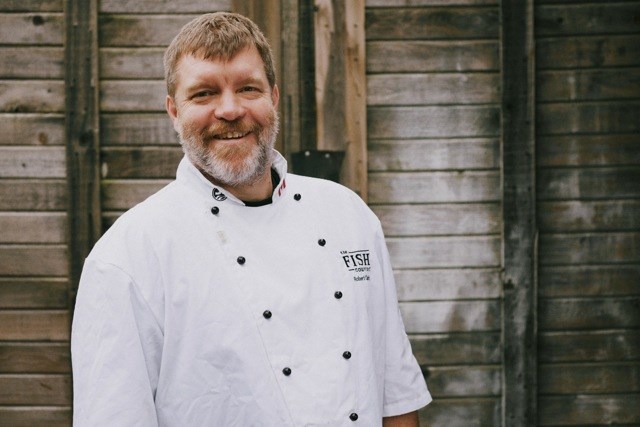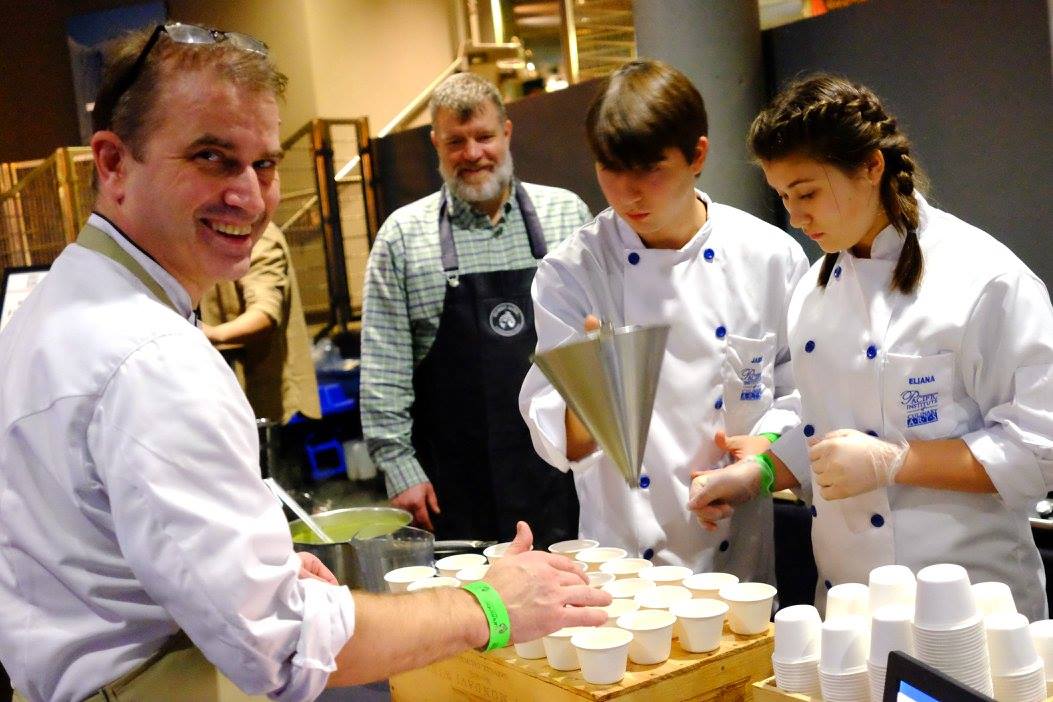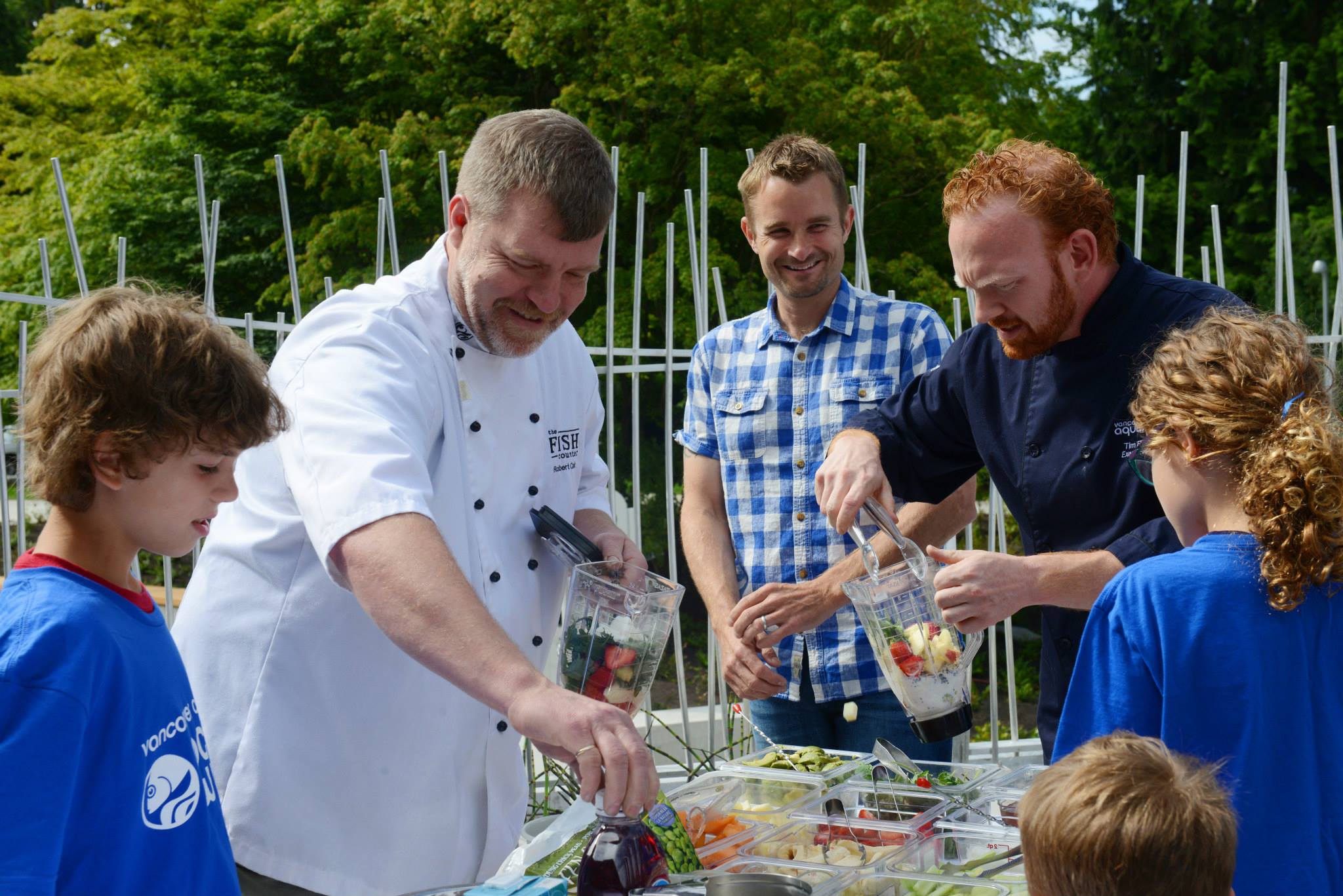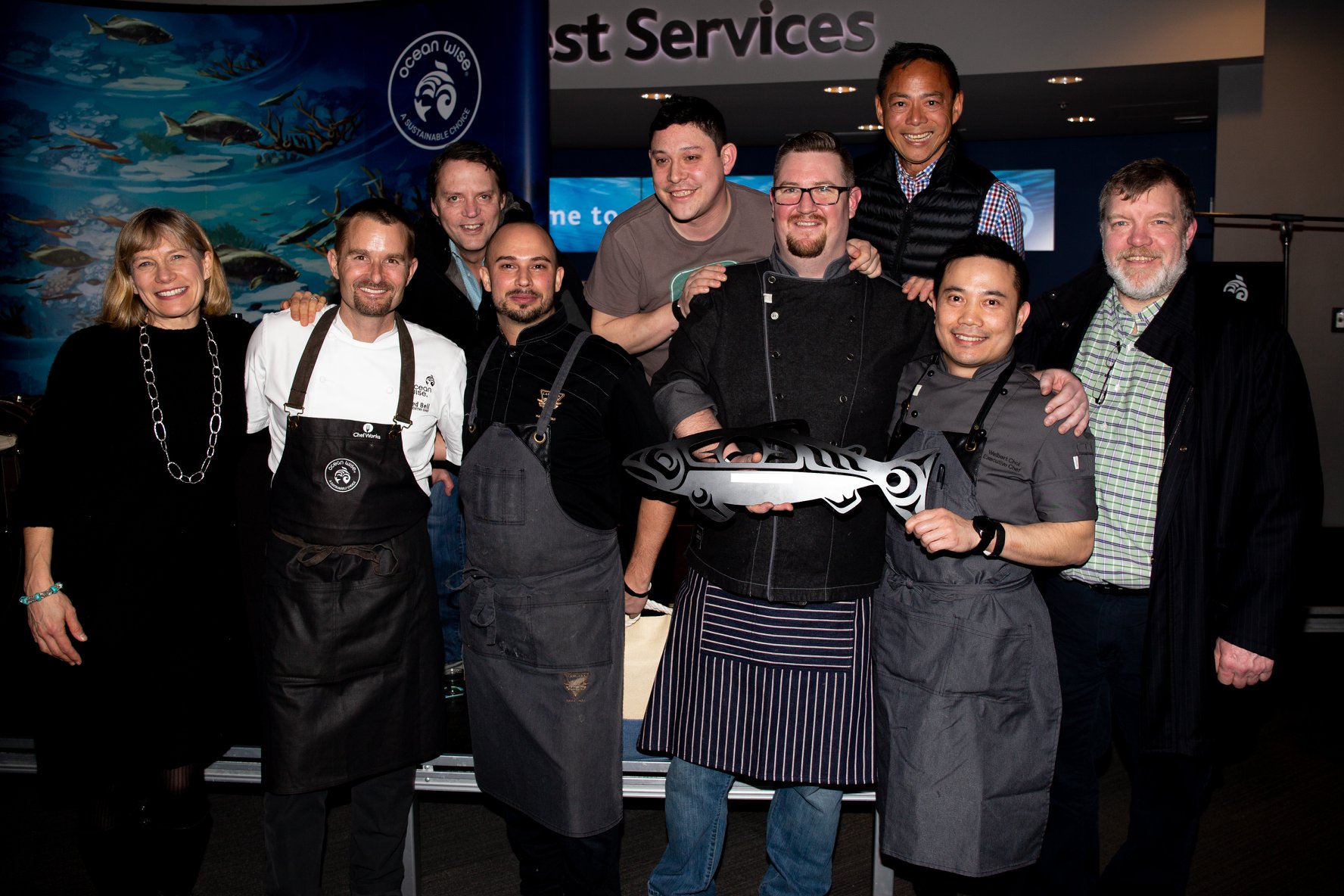 ---