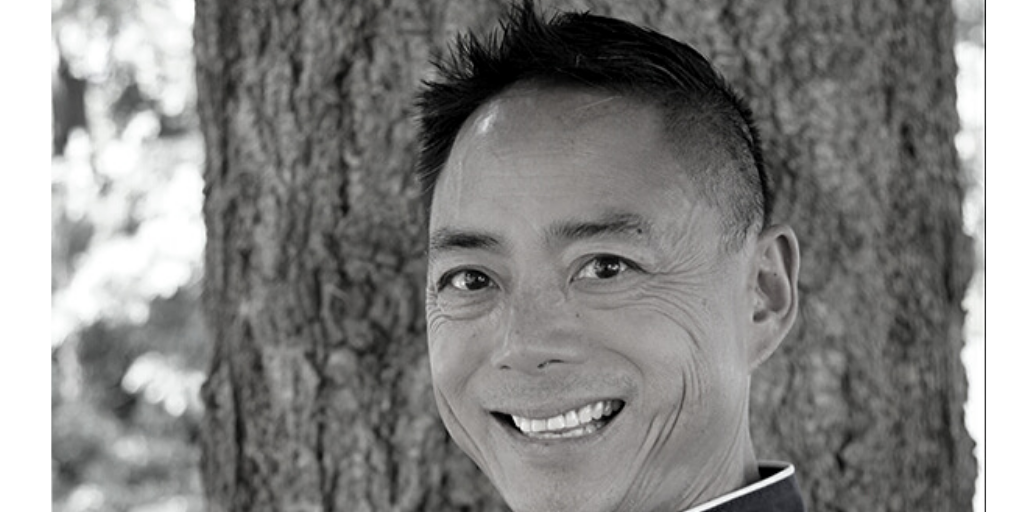 Remembering Chef Nathan Fong
It is with heavy hearts that the Ocean Wise Seafood team shares the loss of one of our dearest collaborators and friends in the ​sustainable seafood community, Chef Nathan Fong. A true Vancouver food legend, Chef Fong worked tirelessly to bring the culinary scene of British Columbia to the wider world. His smile, energy and playfulness will be dearly missed.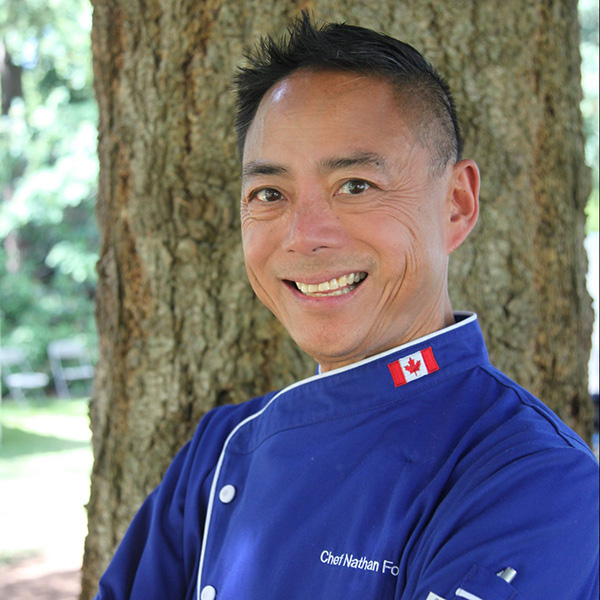 Chef Fong was not only dedicated to the culinary arts, he was dedicated to the ​broad community of people involved ​in this sector. He constantly looked for opportunities to lift others up, teach us about respecting our producers and local bounties, and brought delicious food and good humour to the lives of many. As a food writer​, radio host, celebrity and author he brought us to new places and introduced us to new tastes and elevated the profile of Canadian cuisine on the global stage.
Our heartfelt condolences go out to all those who were lucky enough to know him, either personally or through his incredible professional activities. He will always be remembered by us at Ocean Wise as a hero in sustainable seafood, an enthusiastic collaborator and all around pleasure to work with. ​Thank you for all that you've given to us over the years, and we will sorely miss you, Chef!