Opening the doors on our Gas Town office!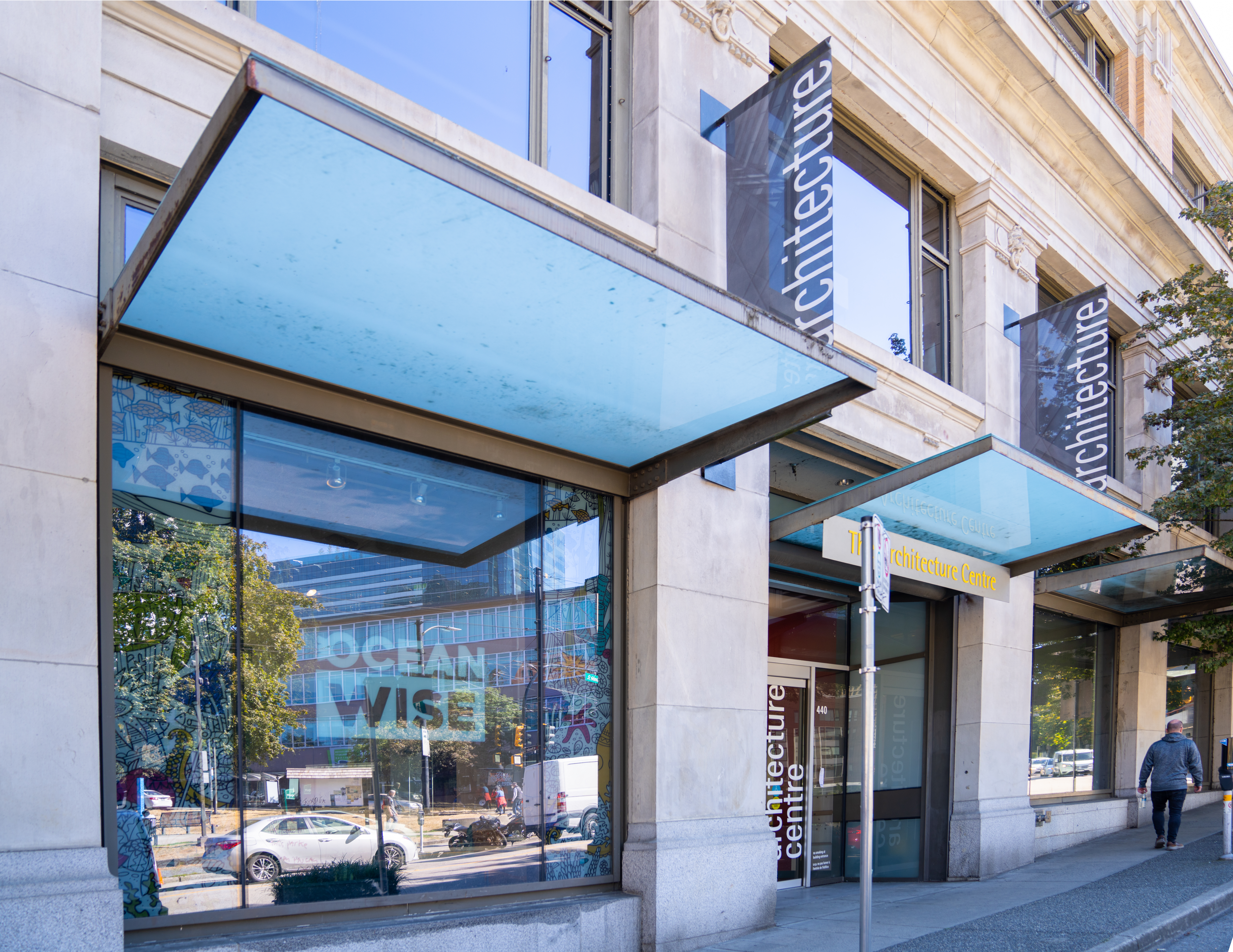 On Wednesday, September 21, 2022 Ocean Wise welcomed friends, Board members, partners, and supporters to our new global headquarters at Cambie and Pender. It was such fun to share our new space with you as well as some highlights of the ocean conservation work we have underway. We also got to share more about our plans to grow globally while remaining firmly grounded in Vancouver.
Here are a few photos to relive the magic! Thanks to everyone who was able to join us.