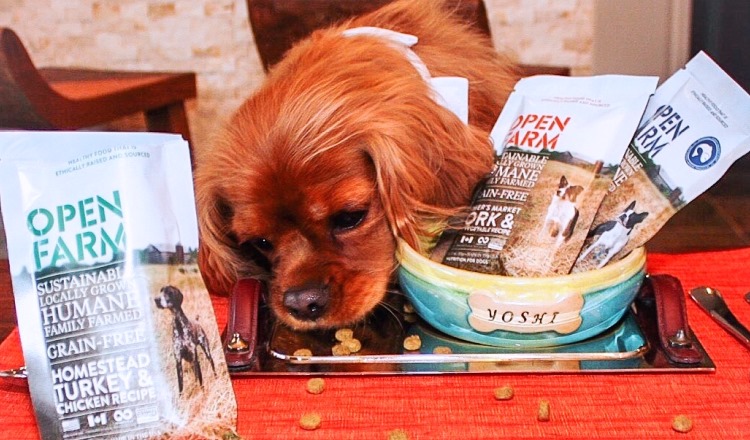 Ocean Wise™ Welcomes Sustainable Pet Food Option  
With the sustainable seafood movement on the rise across Canada, it comes as no surprise that the same sustainability practice would apply to our pets.
Enter Open Farm – their Do Some Good concept allows pet parents to feed their pets the best quality ingredients while making a positive impact for farm animals, family farms and the environment. Through Open Farm, pet parents may seek pet food that includes Ocean Wise™ approved fish in their Catch-of-the-day product.
"Open Farm's overarching priority is to source the highest quality ingredients from industry leaders in sustainability and ethical practices," says Derek Beigleman, Co-Founder of Open Farm. "As the first Ocean Wise pet food, we can give pet parents a high level of comfort in where their pet's food comes from."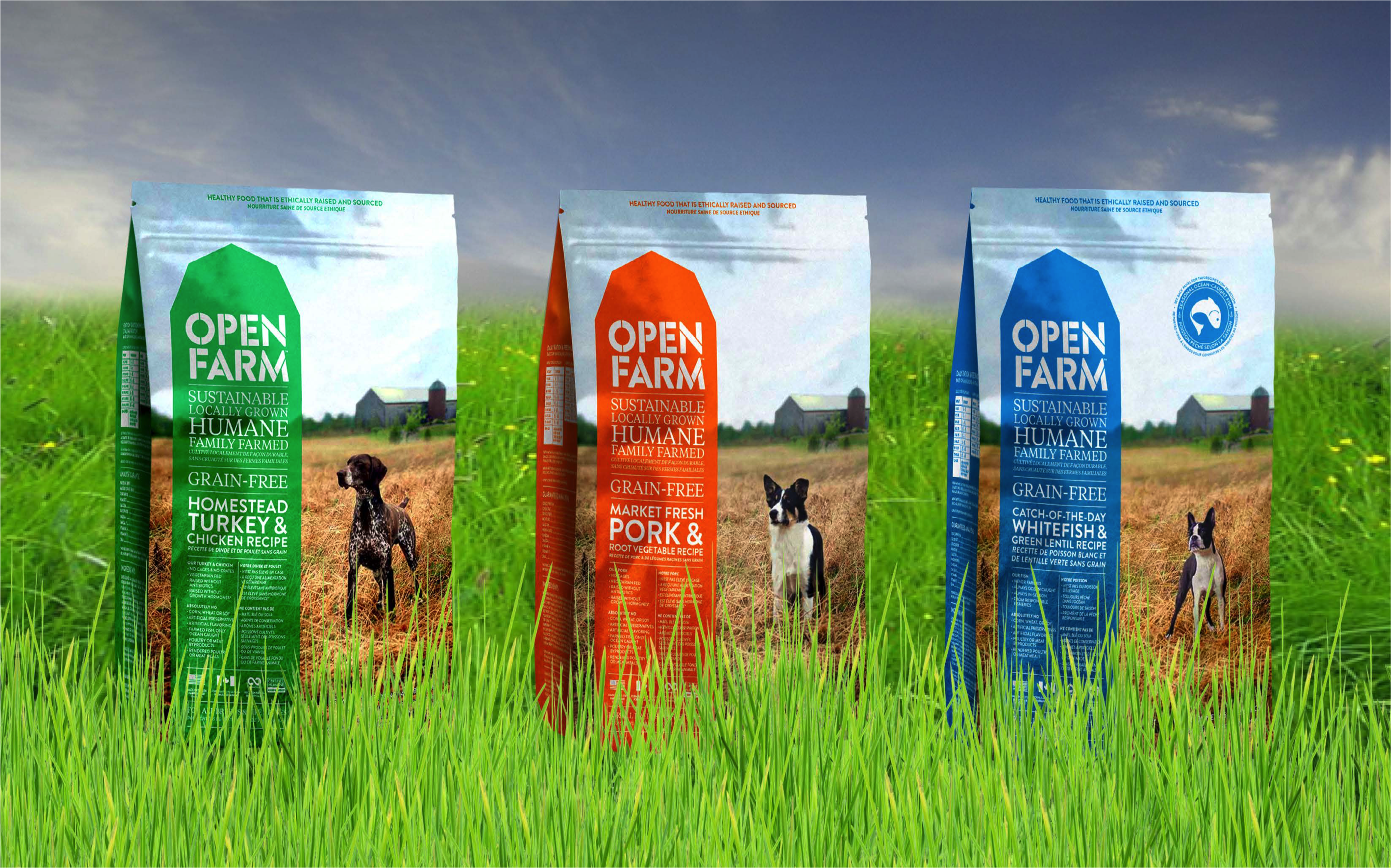 By working with the Ocean Wise team, Open Farm will receive guidance on sustainable seafood selections to ensure exceptional quality while maintaining a commitment to the health of our oceans.
In addition to providing sustainable pet food, Open Farm has also partnered with TerraCycle to launch the first nationwide bag-recycling program to manage their environmental footprint. We like this a lot as TerraCycle upcycles and recycles packaging and products to repurpose material into affordable, innovative products.
Great having you on-board, Open Farm. Look for Open Farm pet food at specialty retailers across Canada.