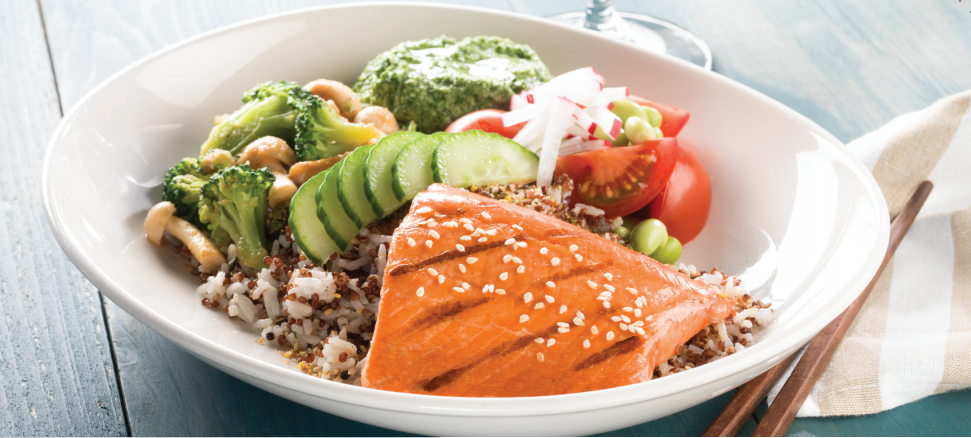 Ocean Wise Seafood Is On The Menu At White Spot
The Ocean Wise seafood program has welcomed one of B.C.'s culinary institutions as its newest partner. Canada's longest running restaurant chain, White Spot, has officially the sustainable seafood movement.
White Spot, along with their premium QSA brand Triple O's began the journey of joining the Ocean Wise program earlier this year, and on June 19th, the legendary restaurant chain rolled out their inaugural Ocean Wise menu at 65 White Spot locations across B.C. and Alberta.
Many of White Spot's core menu selections were already ocean-friendly, such as their signature Clam Chowder, Toasted Shrimp Sandwich and the Spot's Fish & Chips. Now, with the launch of the promotion, guests can now try delicious new dishes such as Ahi Tuna Tataki and Wild Pacific Salmon Donburi, reinforcing the importance of how their choices can have a positive impact on our lakes, rivers and oceans.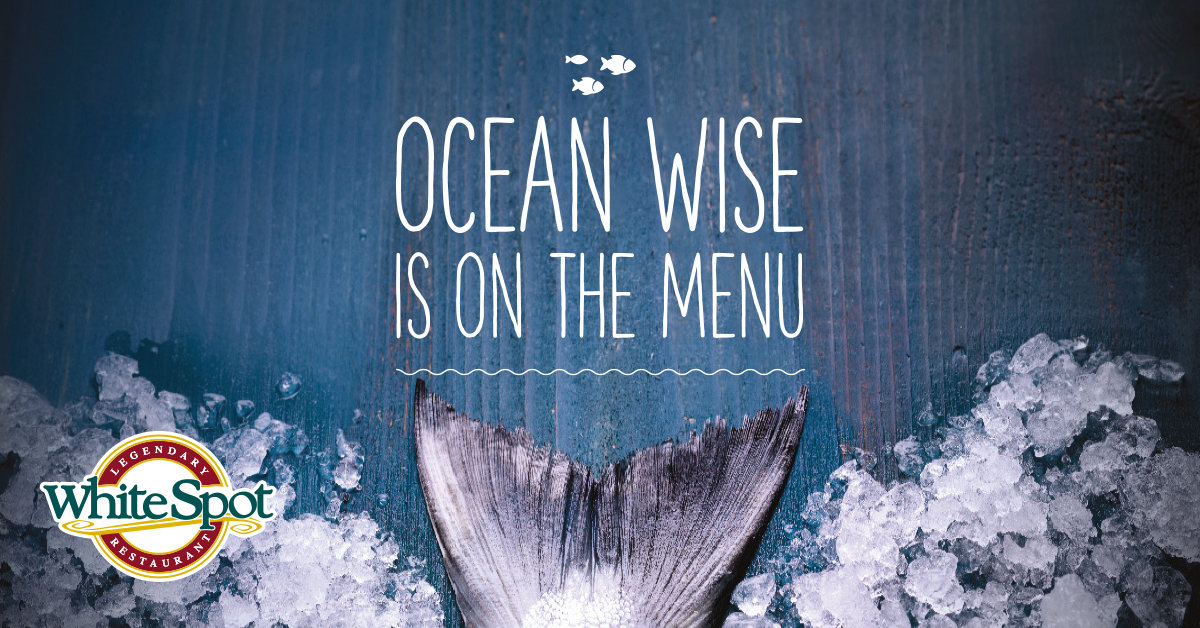 "At White Spot, we believe that we play a role in preserving the health of the oceans for future generations.  Seafood sustainability is important to us and we want each guest to have confidence that when they choose a menu item with the Ocean Wise logo, they are making a choice for the long-term well-being of the marine ecosystem," said White Spot Executive Chef Danny Markowicz.
Ocean Wise program manager Ann-Marie Copping also noted the powerful impact of such a partnership.
"White Spot is a beloved chain in Western Canada and we're thrilled to have them as our newest Ocean Wise partner. Our organizations share a love for high quality food and a drive to protect our oceans.  Now, we will also share that passion with each White Spot guest who looks for the Ocean Wise symbol and makes an ocean-friendly choice."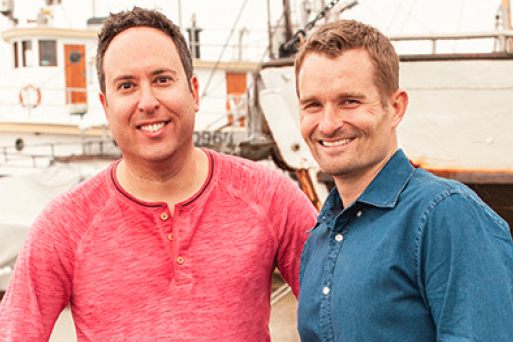 White Spot's Ocean Wise menu will launch in B.C. and Alberta locations on June 19th and features a variety of Ocean Wise dishes which have all been paired with local wines from their 100% BC, VQA wine list, and beer from their B.C. craft beer program.  The Triple O's restaurants proudly serve an Ocean Wise Fish burger along with their Fish and Chips.
Overfishing is one of the biggest threats to our oceans. With thousands of partner locations across Canada, Ocean Wise makes it easy for consumers to choose sustainable seafood for the long-term health of our oceans. The Ocean Wise symbol next to a seafood item is our assurance of an ocean-friendly seafood choice. www.ocean.org/seafood