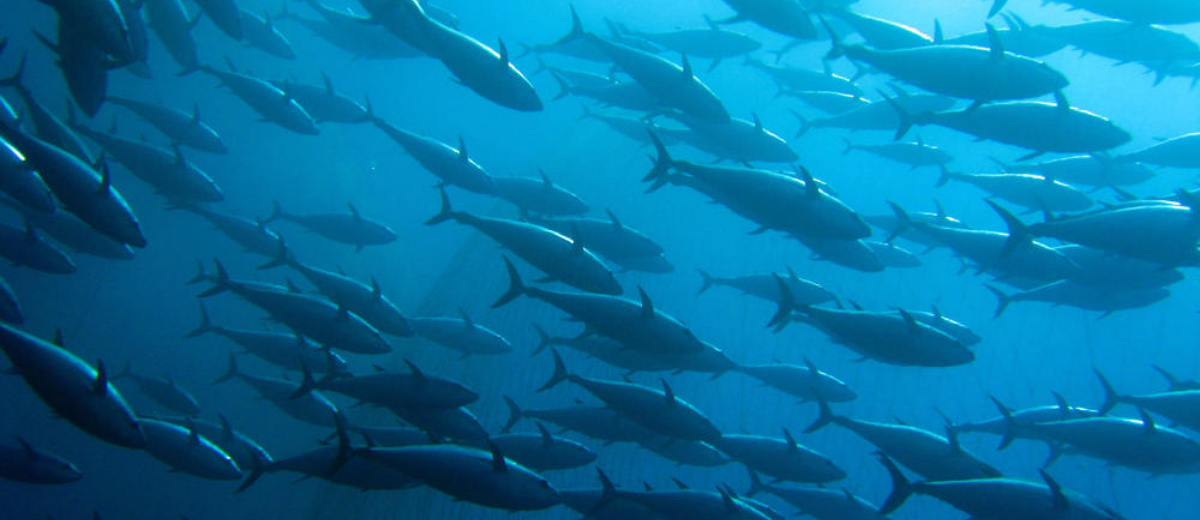 Ocean Wise Responds to the Seaspiracy film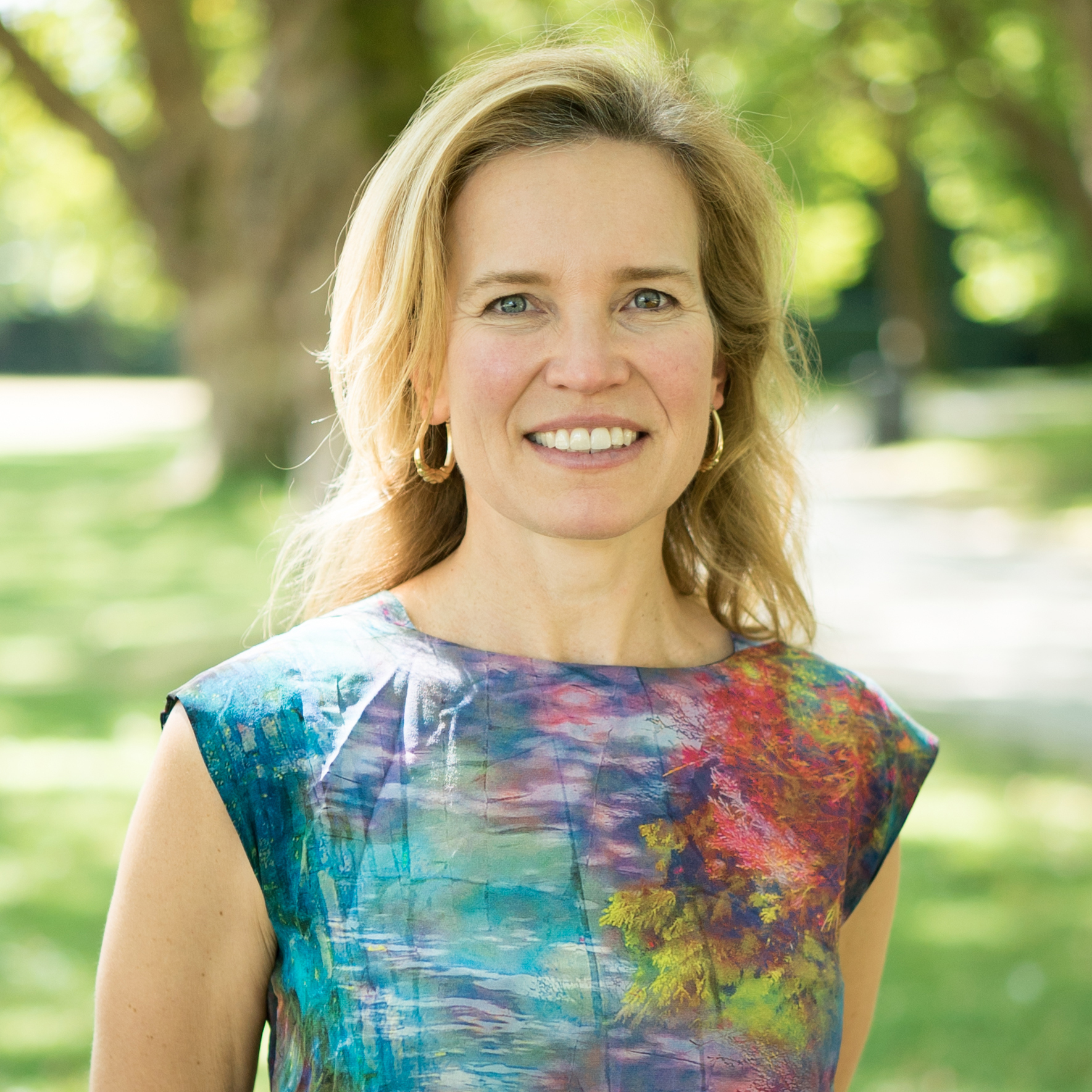 By Sophika Kostyniuk
Director of Fisheries and Seafood
Ocean Wise Conservation Association
On Wednesday, March 24th, Netflix launched environmental filmmaker Kip Andersen's Seaspiracy which highlights the most egregious issues employed within the fishing industry. Kip Andersen is widely known for previously producing Cowspiracy. Seaspiracy delves into a myriad of impacts facing our world's oceans, from overfishing, to plastic pollution to human slavery.
Overfishing and unsustainable fishing practices are undeniably among the greatest threats facing our world's oceans. Fortunately, there are a broad range of fishing practices used around the globe, and it is important to differentiate between these practices. Ocean Wise agrees that illegal, unregulated and destructive fishing practices that damage habitats, produce significant bycatch, and deplete fish stocks, must stop. In fact, that is the very reason that the Ocean Wise Seafood program exists. Ocean Wise Seafood is committed to ensuring that the seafood supply chain, as well as consumers, have access to the best available knowledge when purchasing seafood.
No single organization can solve the myriad of global problems associated with overfishing, but we are dedicated to empowering consumers and businesses to make sustainable purchasing decisions when choosing seafood. Ocean Wise also works with over 40 other non-profits and stakeholders through the Conservation Alliance for Seafood Solutions with a shared set of common values to accelerate the collective impact of the sustainable seafood community.
We understand the challenges associated with overcoming overfishing are immense. Advancements in fishing and processing technology, improvements in shipping practices and associated product distribution, as well as increased awareness of the health benefits of seafood have all contributed to an increased demand for fish. Today, the global consumption of seafood is at an all-time high: over 20 kg per person annually (SOFIA 2020). We also acknowledge that deciding what to eat is a uniquely personal decision, and support those who choose not to eat fish or other animal products. For those who wish to have seafood in their diet, Ocean Wise Seafood provides information and guidance on which seafood products have the lowest impact on the marine environment. However, stopping seafood consumption across the board is not a feasible solution for the approximately three billion people globally who rely on seafood as an important source of protein (SOFIA 2020). Seafood will continue to be an integral solution in meeting the growing demand for protein around the world.
Fishing and seafood production are also important for cultural identity, national sovereignty and employment—the livelihoods of approximately 56 million people globally are tied to fisheries and aquaculture sectors (SOFIA 2020). In order to get this right, we need to fish and farm seafood smarter, with a longer-term outlook, and in a manner that contributes positively back into the ocean. Or at the very least, does not further degrade our oceans. Restorative species such as kelp, oysters, clams and mussels actually filter the water in which they are grown, and require nearly no inputs during their growth cycles. All are exceptionally high environmental performers.
Although the oceans are under intense pressure, science has proven that recovery is possible with a global response and a collaborative approach to sustainably managing our oceans. Nature is incredibly resilient given the chance to rebound, which has been documented in various locations including Belize, Mexico, Turkey and Denmark. Essential to this success are strong and proactive management practices, as well as catch limits based on scientific data and precautionary principles that must be employed. The National Oceanic and Atmospheric Administration publishes quarterly reports on fish stocks that have been rebuilt after being overfished, and as of Dec 31, 2020, North Atlantic Albacore tuna, Pacific Coast Cowcod and Pacific Ocean perch, among numerous others, are on this list.
Ocean Wise works diligently with our partners across the global supply chain and encourages all seafood consumers and businesses to become knowledgeable about the environmental impacts of their food, so that they can make sustainable purchasing decisions. Going forward, we will continue to base our recommendations on the best available knowledge, ensure we promote fishing and aquaculture operations with a low environmental impact, and encourage all seafood buyers and consumers to reduce their impacts on the marine environment through their purchasing decisions. Changing the way people think about seafood is a key priority for many organizations, and we will continue to push for meaningful and lasting reform on this essential effort.
---