Laura's Plastic Free Coffee Break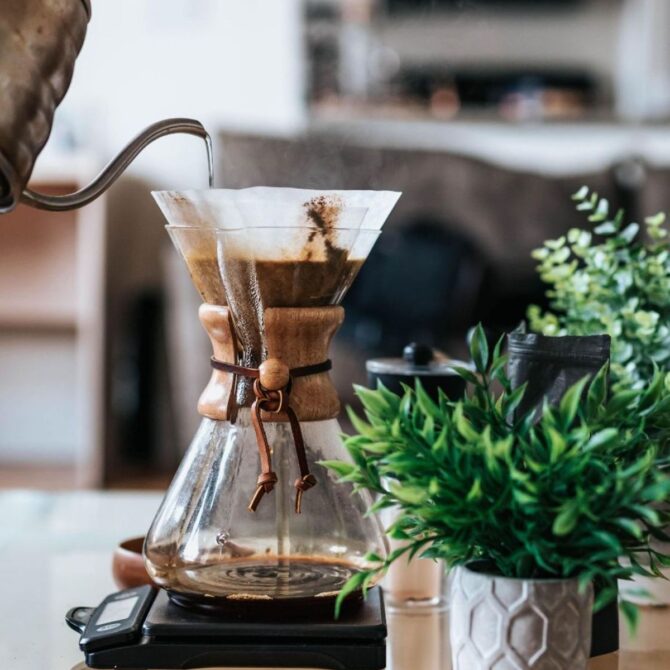 Take Action
Act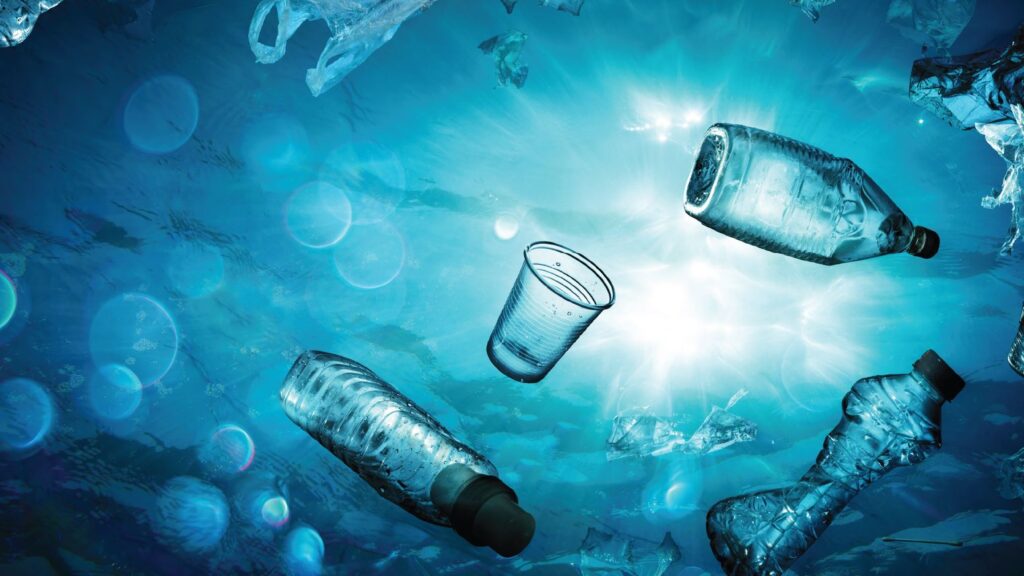 Measuring your household plastic footprint.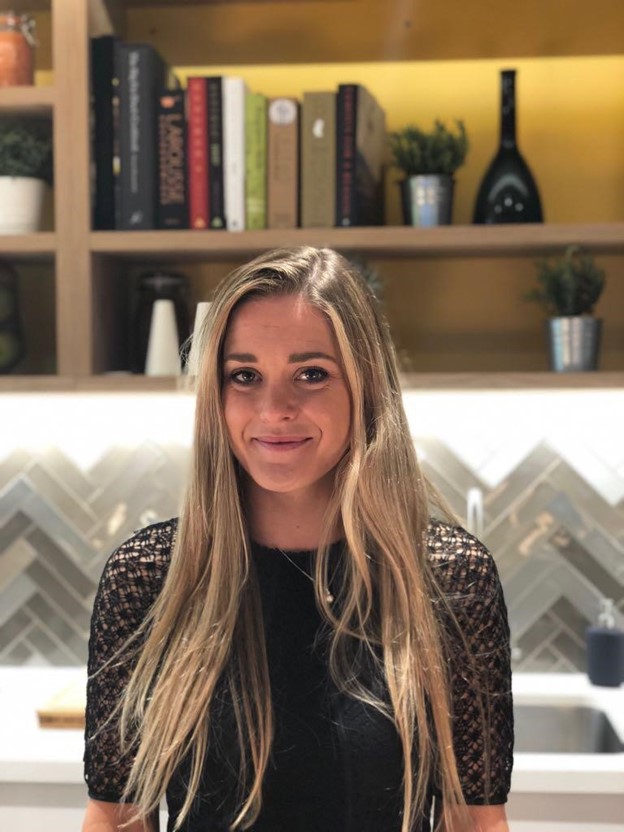 Laura Hardman is the Plastic Free Ocean Director at Ocean Wise. Below, she shares some tips and tricks on how you can reduce your plastic use during your daily coffee runs.
---
Do you rely on your coffee break to keep you functioning throughout the day? I know I do. So, let's look at how we can make that routine plastic free. 

First up – Out in the world.  
Preparing before you leave is key to make plastic-free decisions. Make sure you bring your reusable hot cup with you. The additional benefits of bringing your own cup, beyond it not being plastic, is that your own cup is clean, won't leak, and probably keeps your drink hotter for longer than any disposable cup.
For your snack (it isn't a coffee break without a snack), ask the café to use a reusable plate if you are sitting in, or bring your own container if taking your snack to go. Cookies are better without plastic.
Next up – At home
If you are at home, avoid using a disposable pod or other coffee machines that create plastic waste. Even the recyclable ones often come with a plastic top, or plastic packaging.
Instead, buy your beans from a local roaster (some will give you a discount for using your own container instead of a bag, and the beans will usually stay fresher longer), and use a plastic free brewing method. My current favourite is a pour-over with a compostable paper filter.
For British expats like myself, tea might be your preferred drink. Try buying loose leaf tea in bulk and use a tea infuser or strainer to make your cup. Bonus – you can make your tea stronger or weaker per your preference and even mix flavours to make your own concoctions.
For your snack, avoid eating singularly packaged snacks, like granola bars. Instead, grab a piece of fruit (bananas and oranges bring their own compostable wrappers), a hardboiled egg (another compostable wrapper), or if you are on top of things, make some cookies on the weekend to last you through the week (or at least until Monday at lunch). One of my favourite snacks you can make at home are these 5-Ingredient Granola Bars from the Minimalist Baker.
Share your favourite Plastic Free Coffee Break tips with us @oceanwise on Instagram or Twitter!