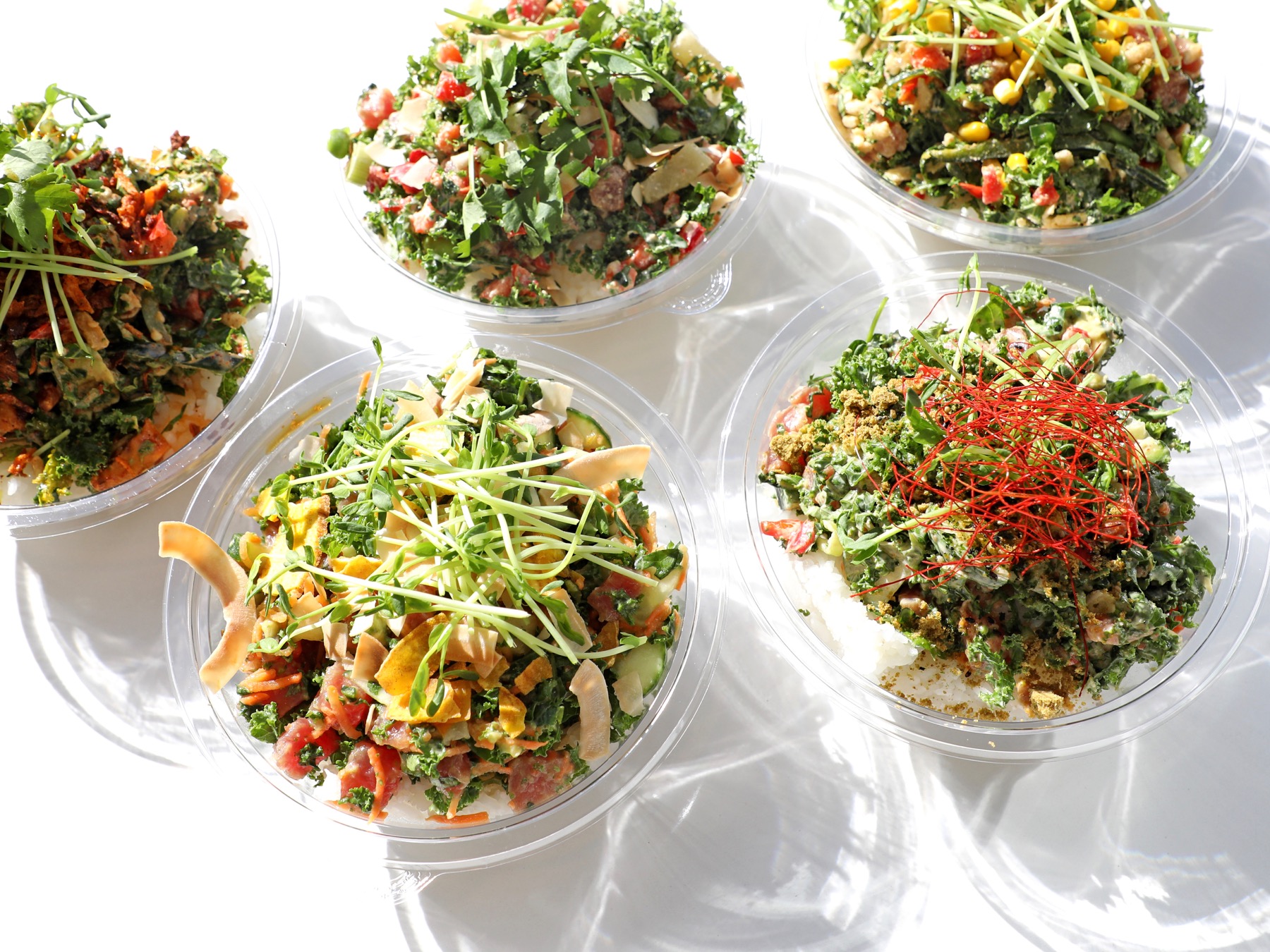 Sun, sea, superfoods – that is Hula Poke's mantra. The first Hula Poke opened in Vancouver in November 2017, and was quick to expand to their current 13 locations across Greater Vancouver, Calgary, and Edmonton. In the last few years, poke (pronounced poh-KAY) has exploded in popularity across North America. Poke is a traditional Hawaiian dish which means "cut into chunks", originally made by marinating small Hawaiian reef fish. Hula Poke differentiates itself from other poke chains with its cozy and tropical vibe – offering toppings such as coconut salsa, pineapple, and plantain chips, as well as house-made beverages using coconut water and coconut milk. They became an Ocean Wise Seafood partner within a year of opening, boasting a 100% Ocean Wise menu featuring sustainable tuna and salmon.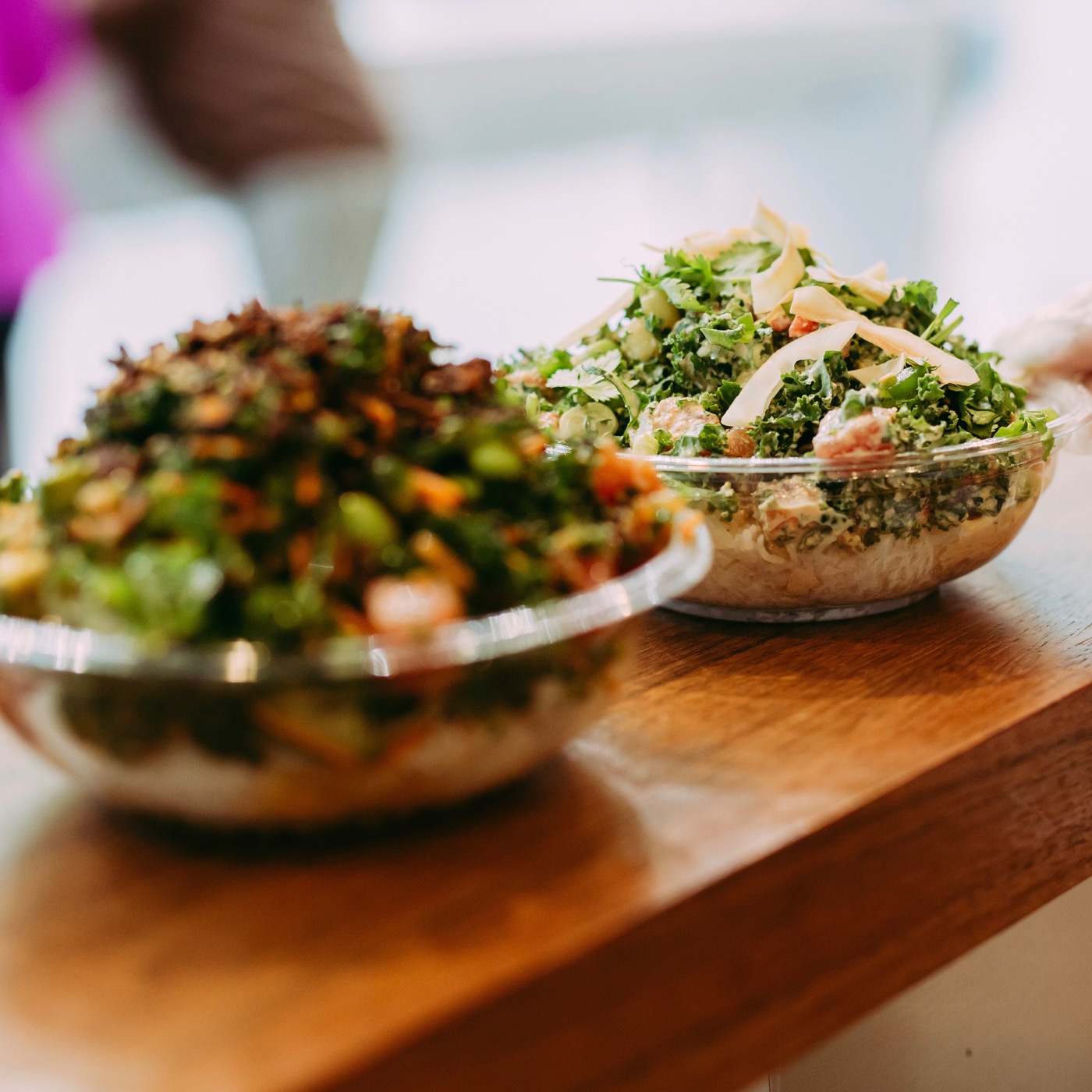 When asked why sustainability is so important to the business, Ronnie Olstad, Vice President of the parent company 98 Foods Co., said he "feels we have the responsibility to choose seafood caught through sustainable fishing practices for the long-term health of the oceans, and the species". Their signature ahi tuna Is caught by handlines, which is a highly selective method of fishing that minimizes bycatch, and their sockeye salmon comes from a well-managed Alaskan fishery that has been certified by the Marine Stewardship Council.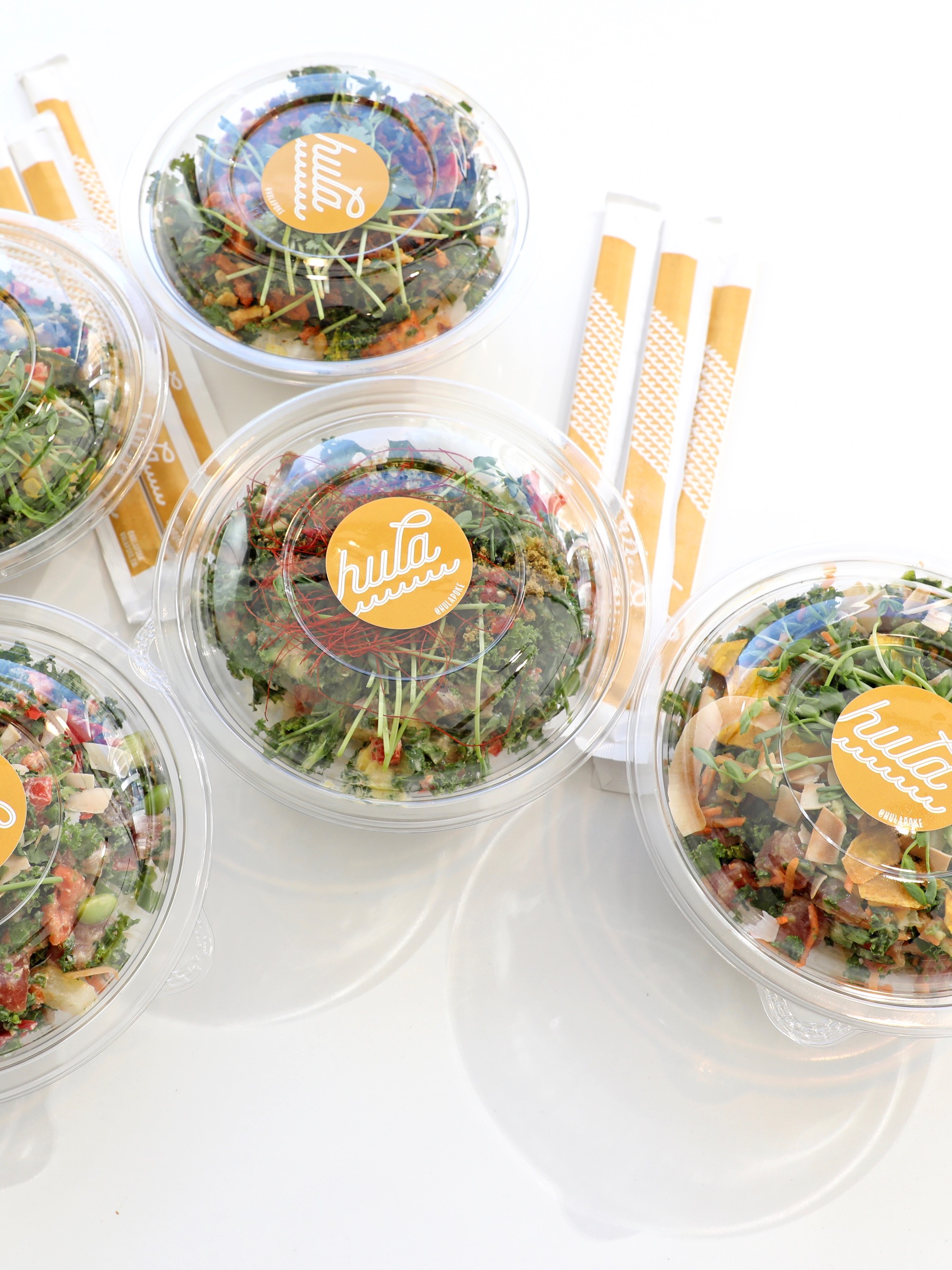 Hula Poke's sustainability commitment doesn't end at sourcing sustainable seafood. The business has committed to providing bamboo cutlery, compostable straws, and serving beverages in glass bottles to reduce plastic waste. They are also looking into improving their take-out packaging and offering Earth Water in recyclable aluminum containers at all locations.
In addition to the sustainable practices in the restaurants, Ronnie started Hula Charity Week – an annual week-long event where tips and donations, as well as proceeds from poke bowls for a day, go to a charity of their choice. In October, Hula Poke generously raised $5,000 for the Ocean Wise Seafood program through their inaugural charity week! Ronnie believes that through in-store materials, online education and fundraising, "Hula Charity Week is a chance to not only raise money for an organization that is working for the future health of our oceans, but to help educate our customers and store teams about the importance of sustainable fishing practices as well".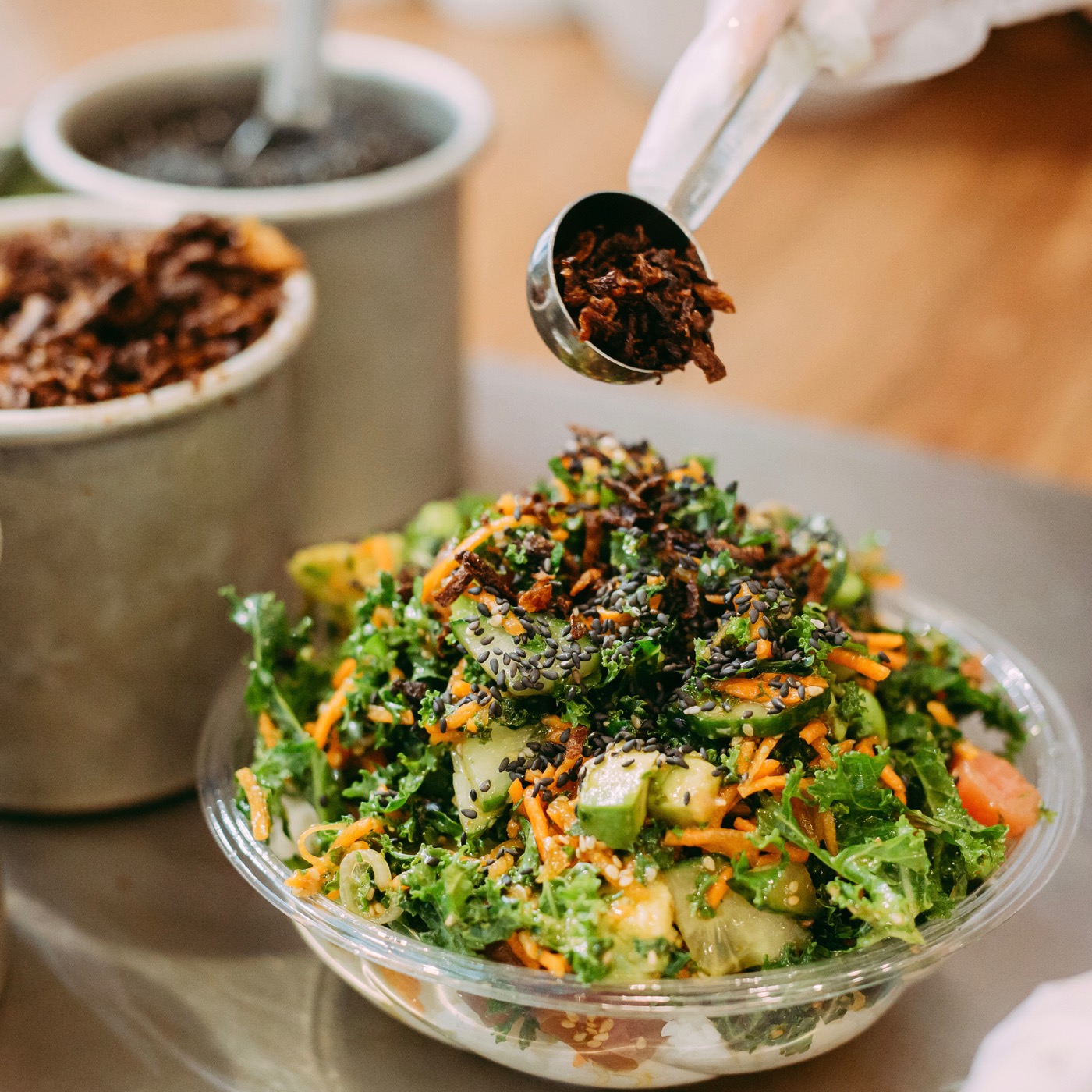 Want to try Hula Poke's deliciously fresh bowls and learn more? Join our team on January 21st or 28th for Vancouver's very first Sustainable Seafood Walking Tour! Hula Poke is one of four participating Ocean Wise partner restaurants and will be offering samples of their poke while chatting about the company's sustainability story. Thank you, Hula Poke, for your commitment to sustainability and for the taste-good and feel-good poke!