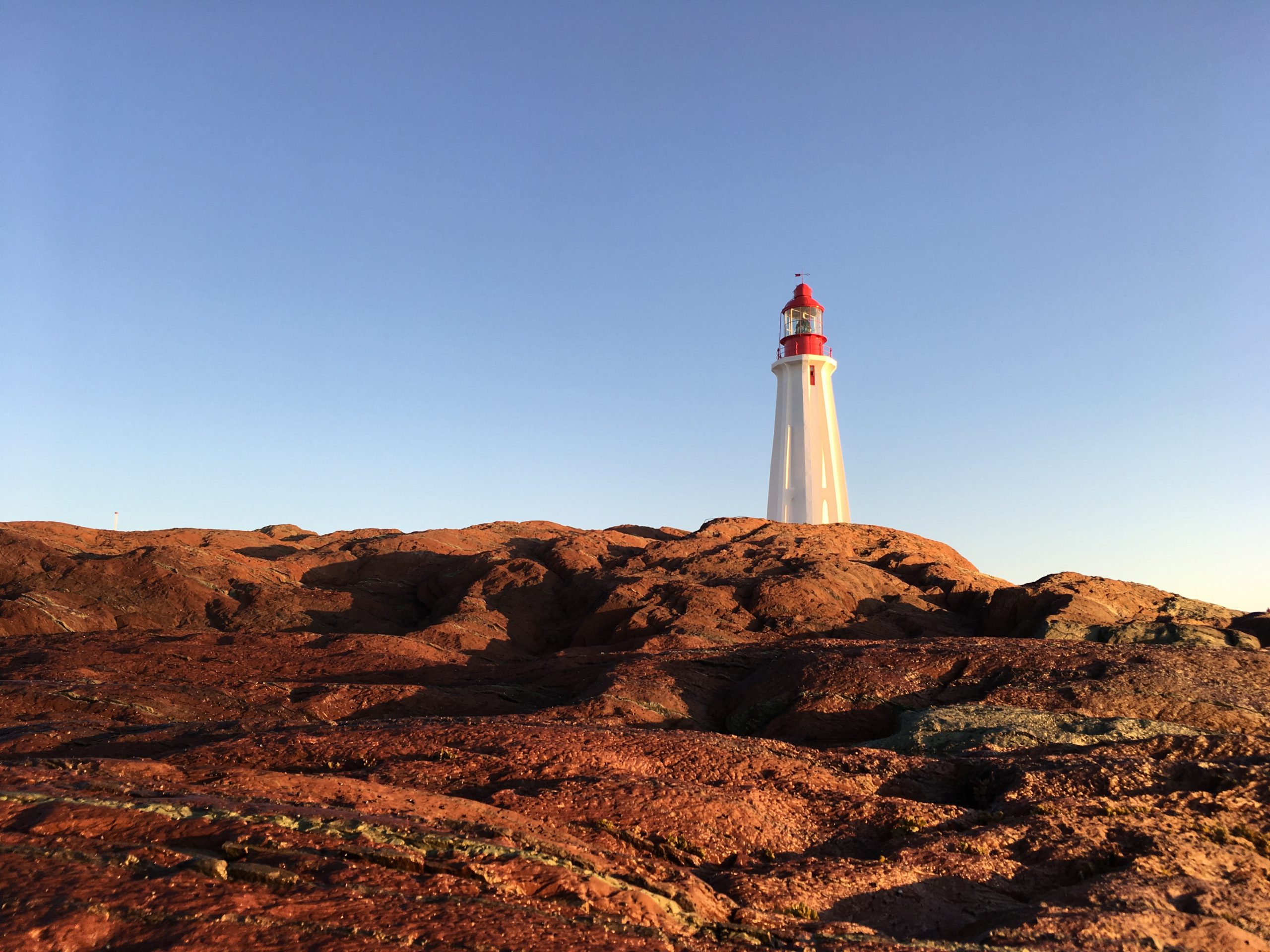 Innovation in Quebec & the Salty Saint-Lawrence
In the urgent need to protect marine environments, the fishing and aquaculture industry as well as the seafood sector in Quebec are evolving rapidly. During the panelist discussion in December 2020, it was made clear that collaboration between scientists, conservationists, First Nations communities, and industry stakeholders is the answer. Only then can the industry adapt swiftly enough to ensure healthy oceans for future generations. 
For those of you that may not be able to enjoy the French recording of Discover Our St. Lawrence: Sustainable Seafood and the Current State of Quebec Fisheries, here's a little bit about each of our fantastic panelists and a few interesting quotes from the discussion!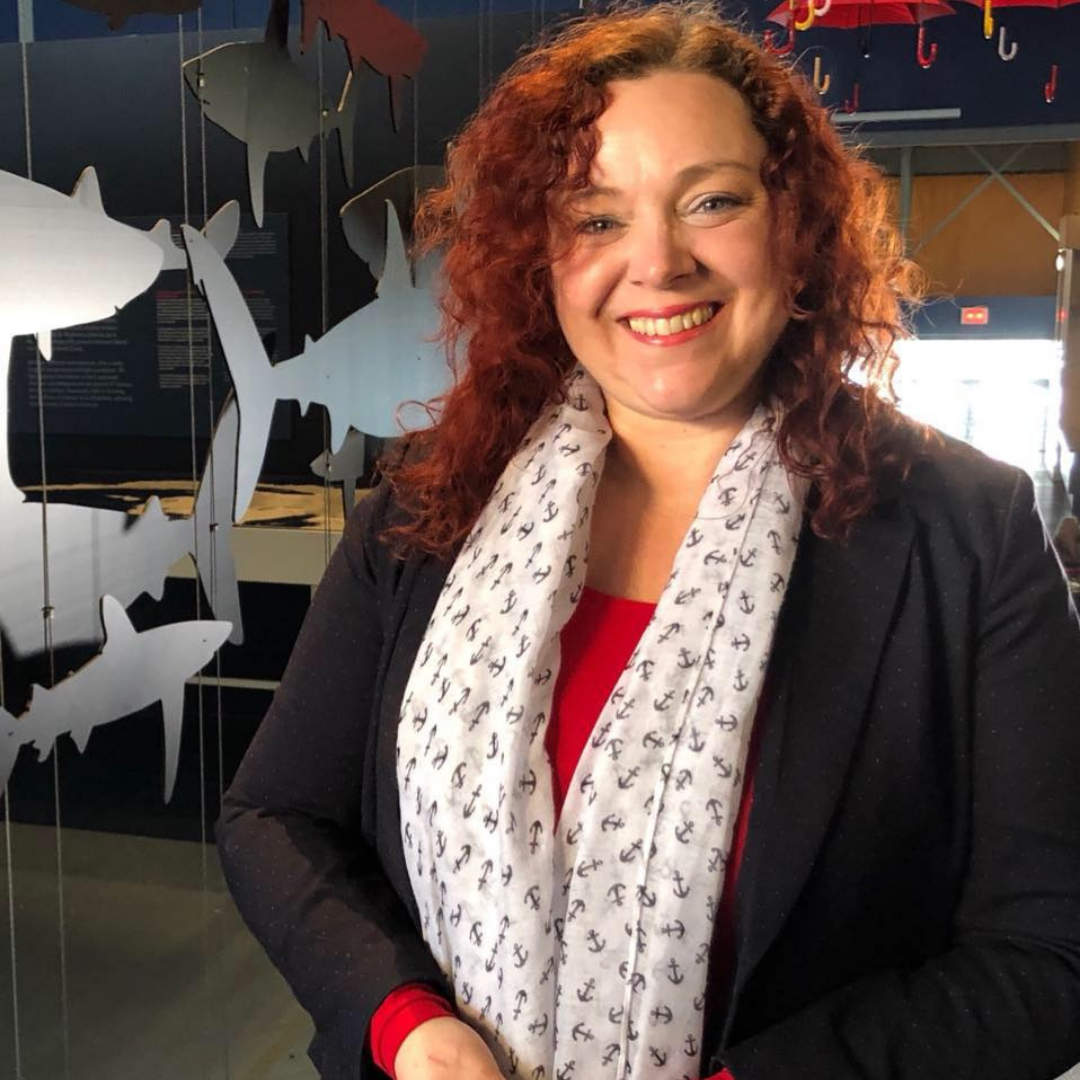 Lyne Morissette brought fantastic success stories to light about the fishing industry working with her to protect the endangered North-Atlantic right whale in the Gulf of St-Lawrence.
Whale entanglements in lobster and crabbing gear has been occurring in the US Atlantic for several decades now, with no success in adapting marine-mammal-safe gear to date. Since 2017, right whale entanglements in fishing gear grew into a significant issue in Canada for the endangered species. The industry came together with the government, ocean scientists, engineers, and other specialist groups to resolve the issue.
Lyne shared that in only 3 years, Canadians have developed the first-ever successful trials of "rope-less fishing gear" thanks to the power of collaboration. A large part of the success and efficiency of this work was because fishers and other stakeholders were included in the research process form the start to ensure the best possible solutions that are functional, realistic, and innovative.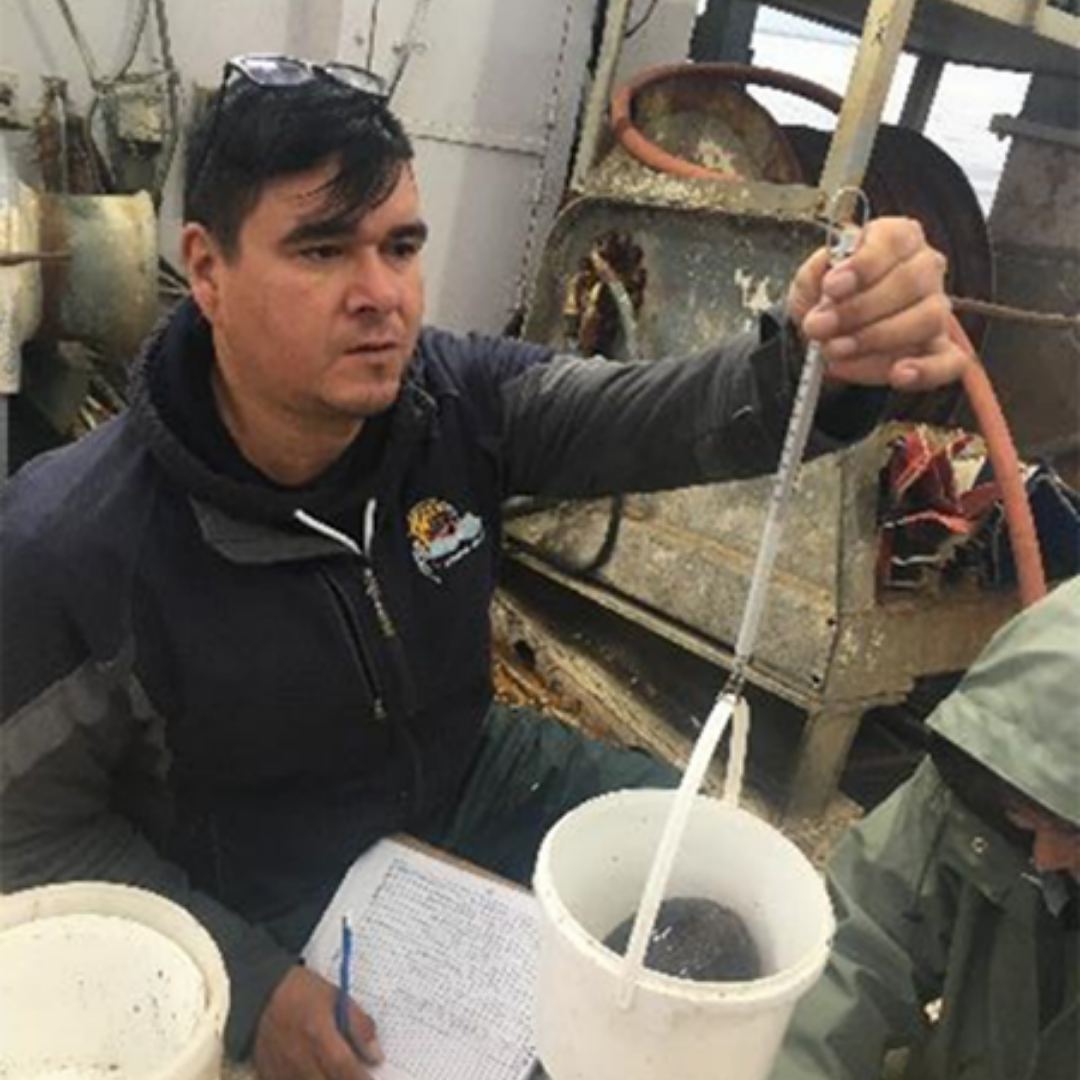 Adam Jerome plays an important role as a liaison in communications and outreach activities and other communications pieces, like conducting interviews with Mi'gmaq and Maliseet who hold traditional ecological knowledge of the land and seas.
In addition, Adam is the primary Mi'gmaq language resource. Adam shared insights about seaweed farming and the benefits that it brings for the ocean environment as well as the local community. Inspired by the magic of collaboration between sectors, Adam believes that this is the only way to continue to improve and transform the fishing and aquaculture industry.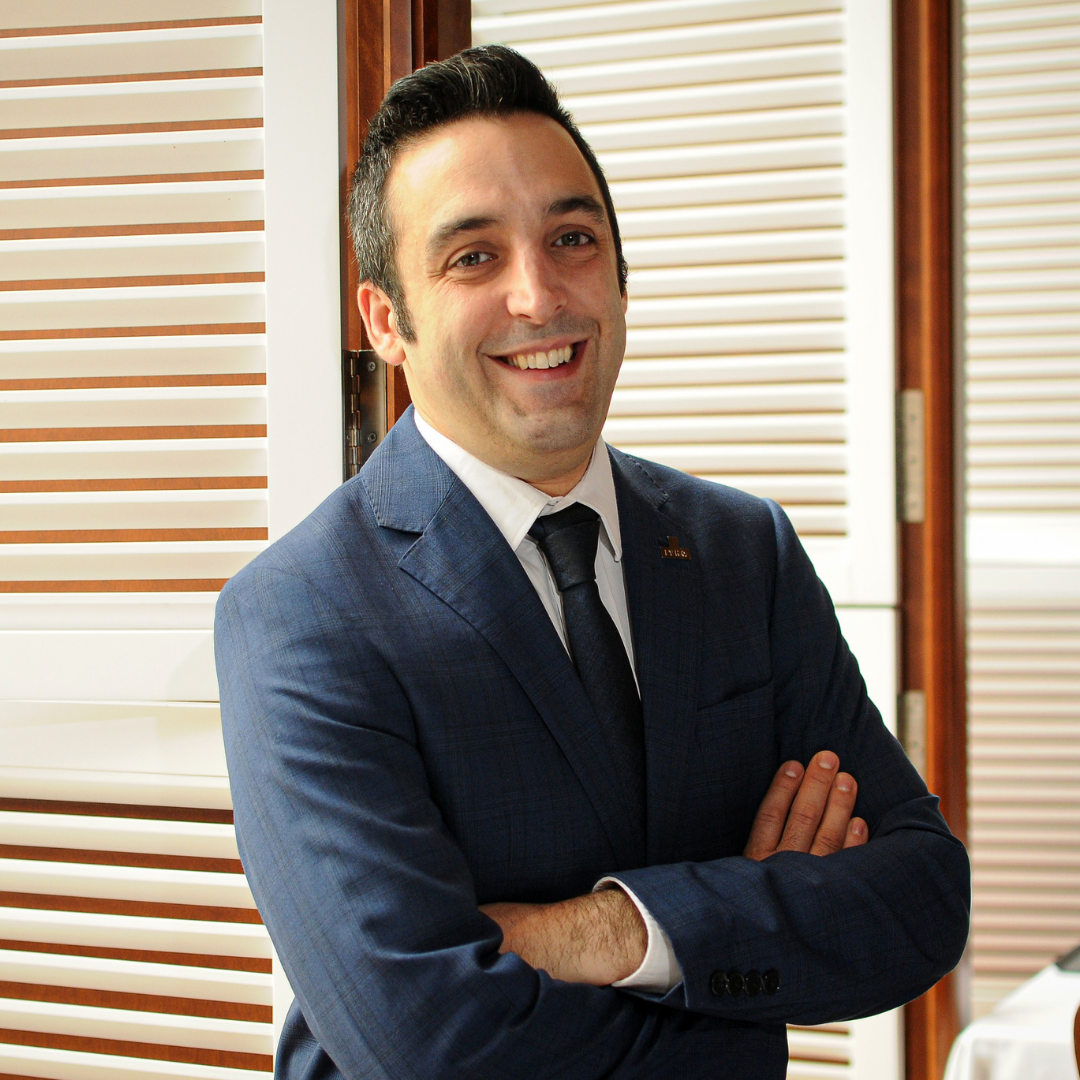 Jonathan Lapierre-Réhayem developed a real passion for a cuisine based on local seasonal products, from sustainable sources and from small producers and local artisans.
Chef Jonathan shared his pride and hope for the industry as environmental stewards. At ITHQ culinary and tourism school, he sees tremendous advancements and innovations that are driving a shift towards new flavours and new tastes.
Thanks to the open minds of chefs and consumers today, it is possible to honour the environment and local communities.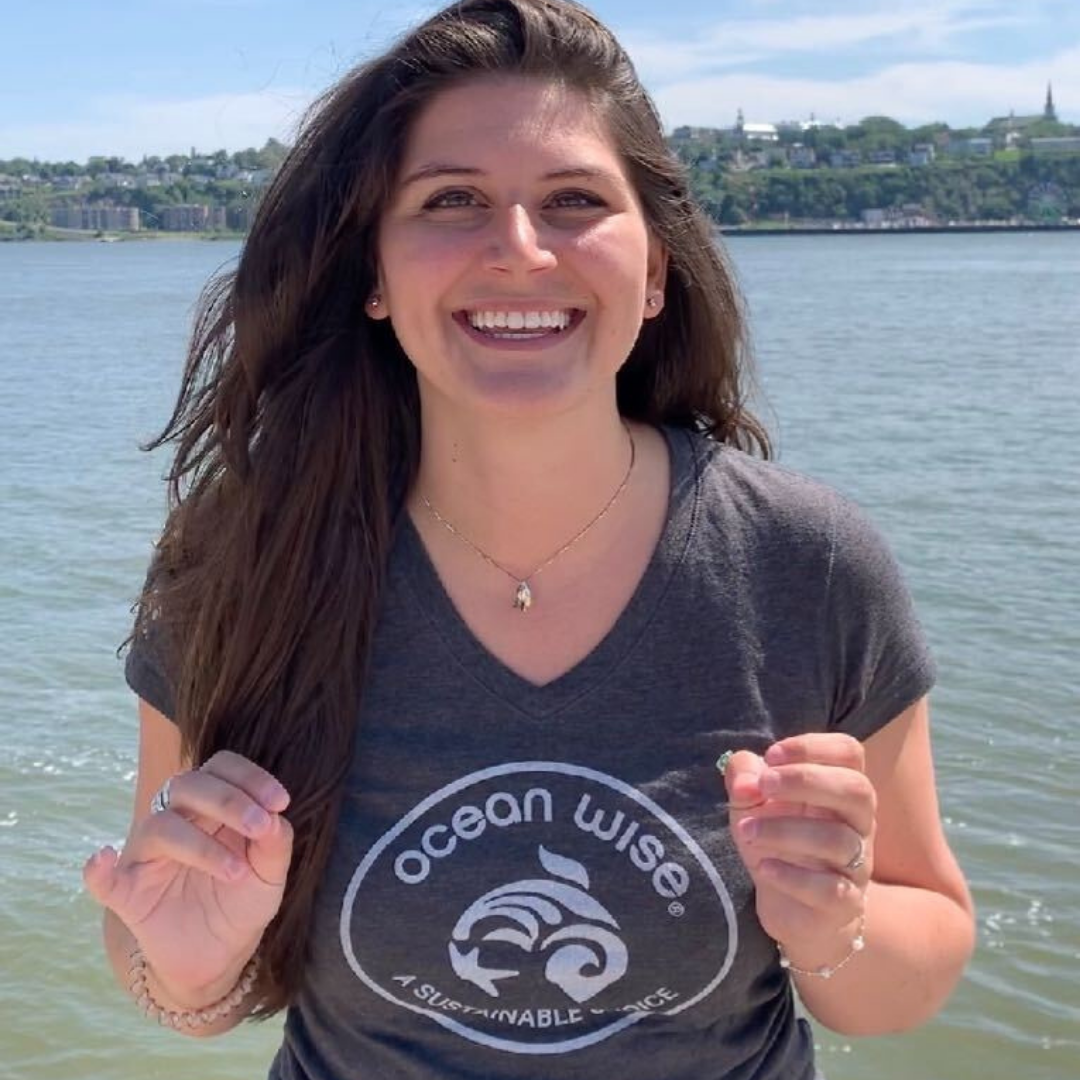 Kayla Menu-Courey spoke about the growth in sustainability awareness and the willingness to come together in action for both consumers and businesses.
With the goal of making sustainable seafood widely accessible in Quebec, Ocean Wise Seafood provides the opportunity for businesses to share a clear seafood sustainability story based on the latest science to guide seafood buyers and consumers in their purchasing decisions.
Making choices for the planet can be easy, and Ocean Wise Seafood provides business to business connections and trusted sourcing verifications for assured ocean-friendly choices.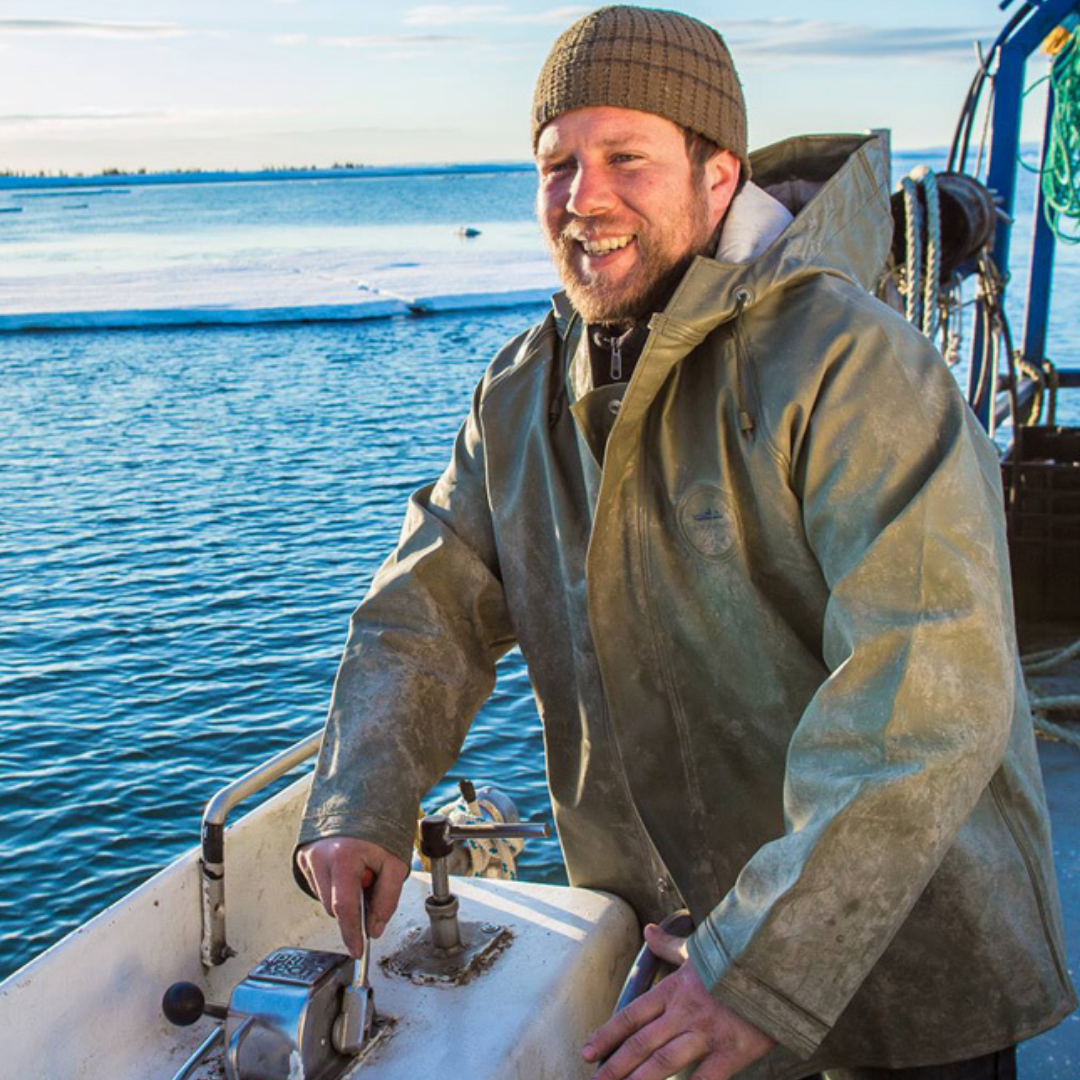 Emmanuel Sandt-Duguay, is a local harvester coming from generations of local Quebec fishers and a fisheries researcher at MMAFMA. Especially after recent developments, he is very optimistic that the transformation of the industry is accelerating thanks to the power of collaboration but also the sense of urgency in several cases like for the North-Atlantic right whale.
In the case of the Acadian redfish, there is evidence that overfished and depleted stocks can cause major shifts in abundance for other species, like the Nordic shrimp that took over most of the biomass when the redfish stocks were depleted. Now, certified Nordic shrimp fisheries in Quebec are Ocean Wise recommended thanks to the selective gear type of this fishery. 
Now, more than ever before, Emmanuel shared that fishers, ocean specialists and decision-makers are working together proactively to continue to adapt and improve swiftly.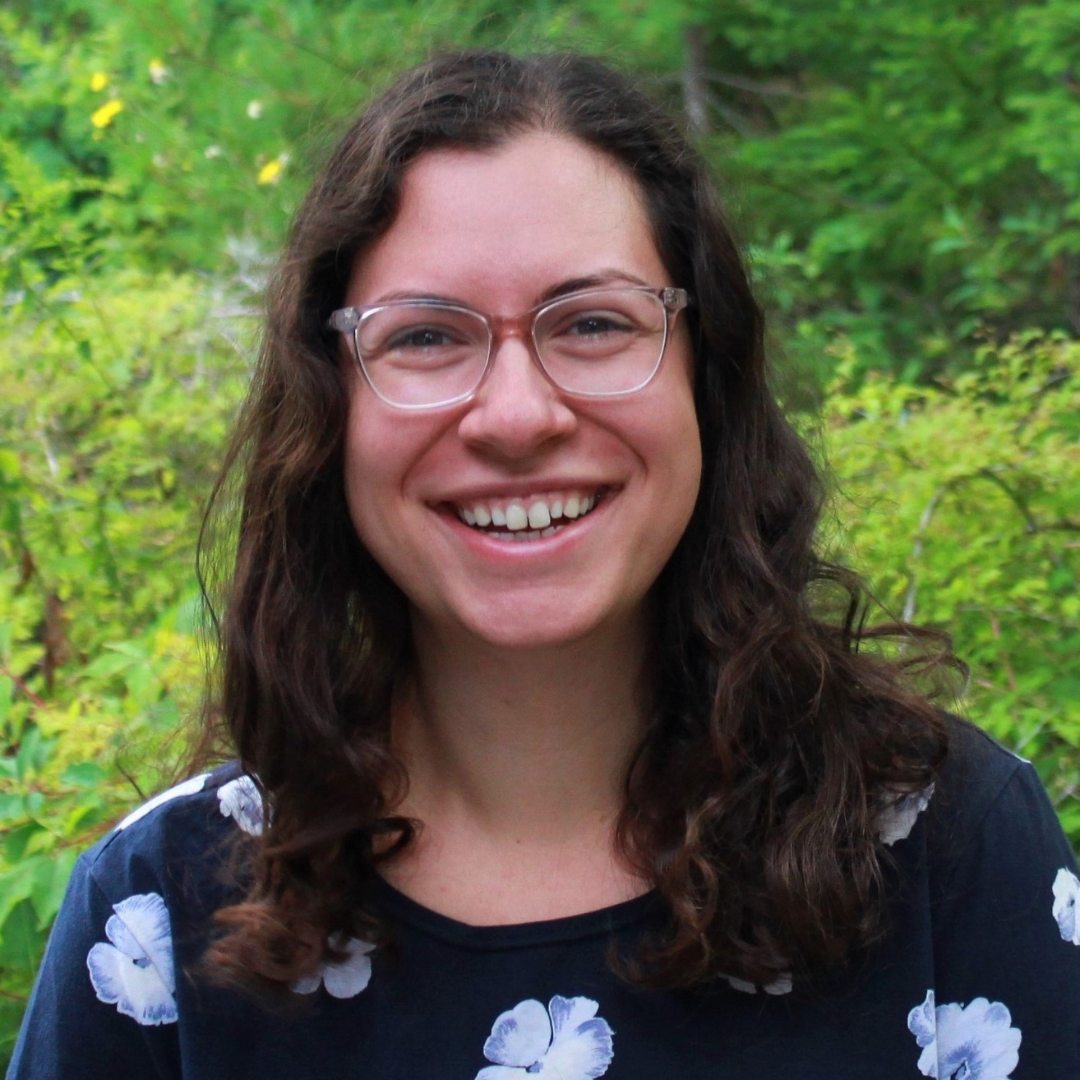 Discover Our St. Lawrence was a successful virtual panel organized by Ocean Bridge and Ocean Wise Seafood that brought together leading experts in fisheries and seafood sustainability in Quebec. 
Ocean Wise Seafood is proud to work with Quebec companies that are committed to supporting sustainable fishing and aquaculture, both locally and from around the world. We all have the power to be part of the solution, and together we will make it happen! 
If you want to be part of the sustainable seafood movement in Quebec, email Kayla Menu-Courey ([email protected]) to learn more.
Outside of Quebec? Send an inquiry about joining the Ocean Wise Seafood program and your local Ocean Wise Seafood team member will reach out.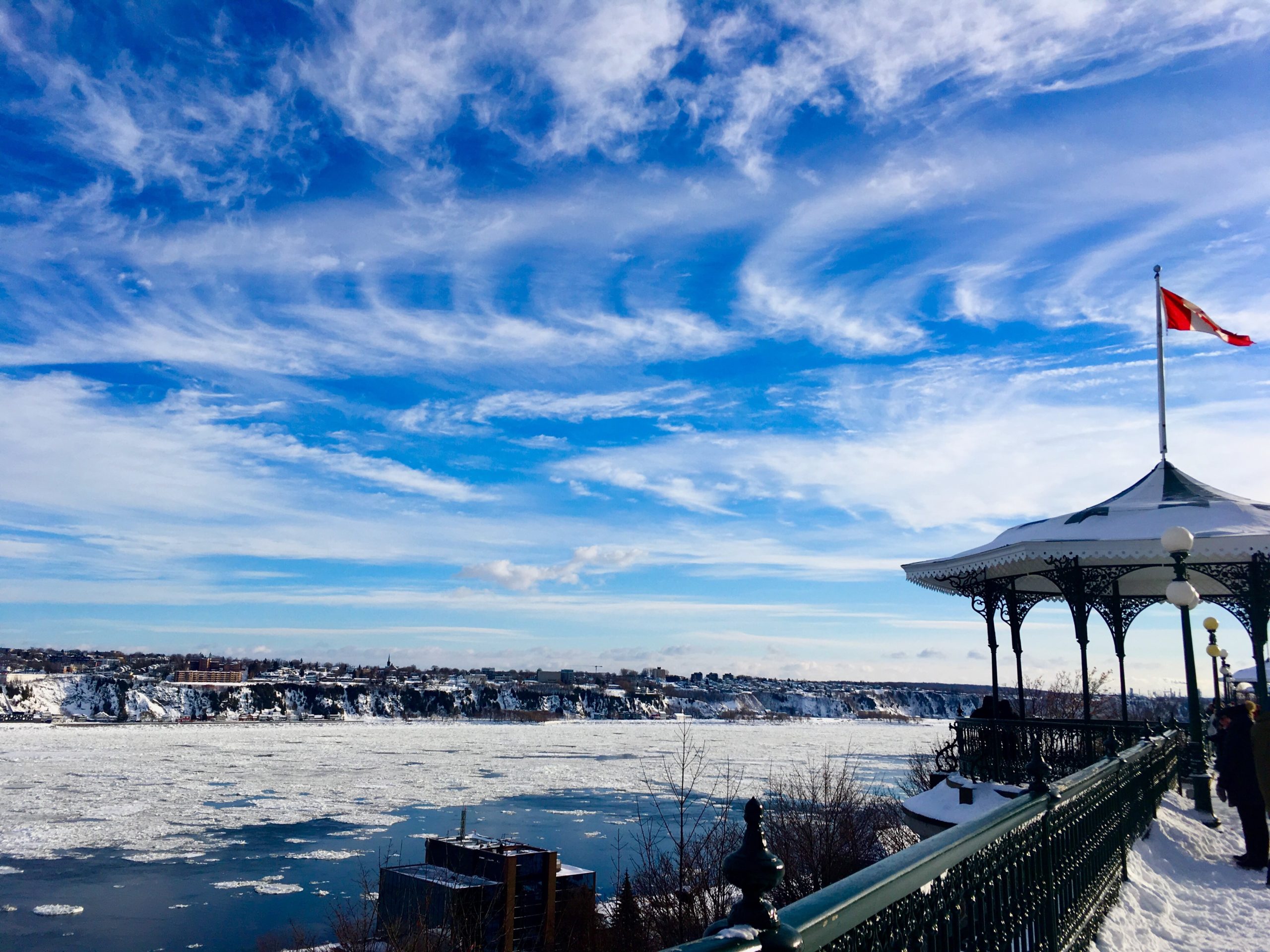 ---
Written by: Kayla Menu-Courey, Accounts Coordinator, Ocean Wise Seafood in Québec, this blog is a continuation of the panelist introduction blog.
Quotes were modified for brevity and simplicity. 
Photos: Cover and final photo by Kayla Menu-Courey.