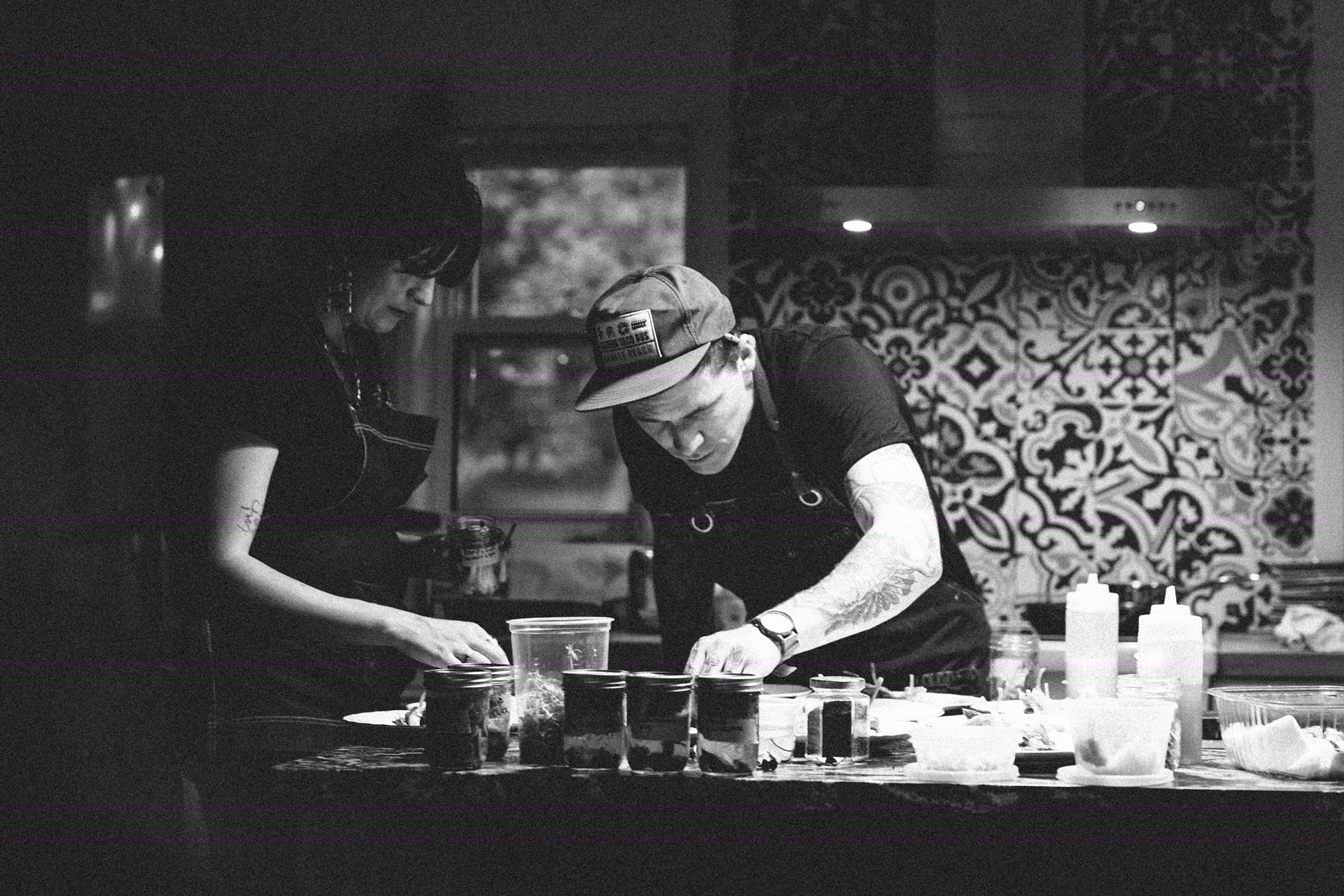 Calling all seafood lovers, foodies, and ocean conservation enthusiasts.
It would be an understatement to say that the wide-ranging impacts of COVID-19 this past year has put a significant strain on our food and hospitality industry, and our Ocean Wise community as a whole.
Our Ocean Wise Seafood partners are the lifeblood of our program. Supporting them matters. Where you spend your hard-earned money matters.
You may have seen Restaurant Canada's Restaurant Outlook Survey report in March that "93% of restaurant operators surveyed said COVID-19 was having a negative impact on their business."
Businesses have adapted heavily to remain in operation while implementing, often times, costly COVID safety measures in order to continue serving guests, protect their employees, and meet the needs of their customers in a way that adheres to changing public health restrictions.
Even with the pressures of COVID, the vast majority of Ocean Wise Seafood partners we surveyed this summer still believe that supporting sustainable seafood is essential.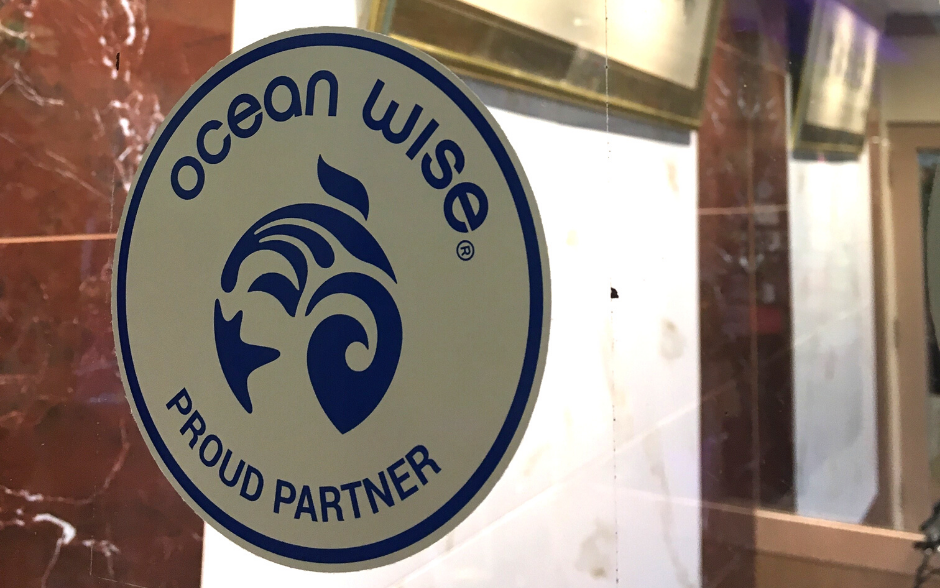 While we veer towards the end of 2020 and start to think about what celebrating the holidays will look like and when we might return to "normal", we encourage everyone to take this opportunity to reflect and ensure that the coming years represent the lifestyle we want to lead and the world in which we would like to live in post-COVID.
Our partners have made the most admirable commitment to sourcing, supporting, and educating the world about sustainable seafood with us.
Who is one restaurant or seafood provider you couldn't imagine living without in your community? How might you be able to support them in a COVID-safe manner?
Order an Ocean Wise seafood meal – many restaurants are offering take-out while many suppliers and retailers are providing pick-up and delivery options to customers
Share your foodie photos on social media and tag your favourite restaurant/seafood provider
Share this story and spread the word
We have a lot to be optimistic about and, luckily, we can be conscious consumers this month, next year, and for generations to come.
---
Aquablog written by Tania Leon, Senior Accounts Specialist, Ocean Wise Seafood
Cover photo credit: Sumac + Salt, 2019