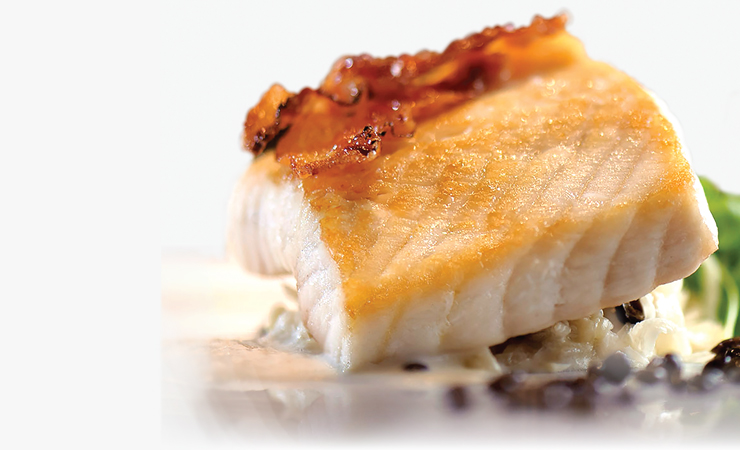 Choices Markets Now Offer 100 per cent Ocean Wise Seafood in British Columbia
British Columbians can now rejoice as Choices Markets now offers Ocean Wise fresh seafood across all their locations. The journey towards this high standard of sustainability has been gradual, and this year, Choices has reached its goal of committing to being the first supermarket chain to offer 100 per cent Ocean Wise seafood in B.C.
"Choices has always prided itself on being a business with a sustainable approach to everything we do, and what better way to show this to our customers than by becoming an Ocean Wise leader," says Alex Lasinskyi, Choices Meat operations manager.  "It's important to our company that we do our part to protect the natural world, and that we also provide a fair and high quality product for our customers. It's all part of our desire to have a positive impact in our community and for the planet."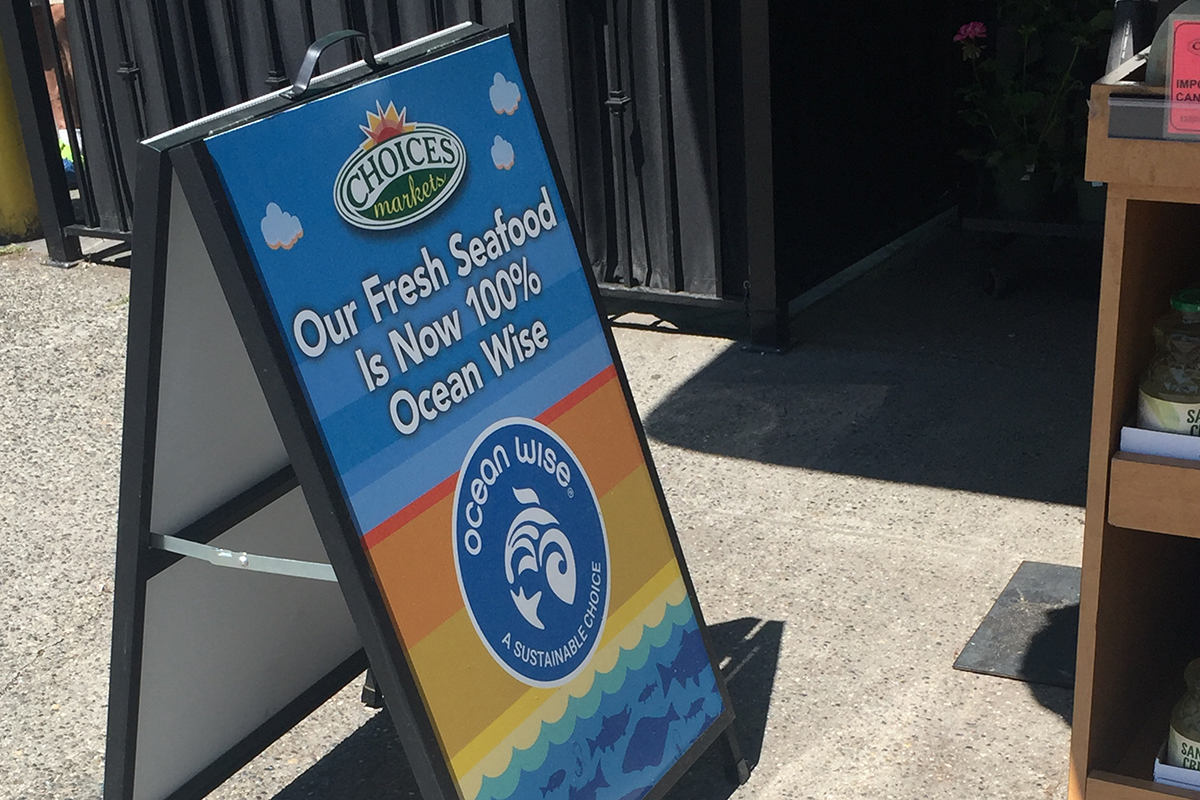 Choices Markets joined Ocean Wise in 2011 with more than twice as many sustainable seafood items as non-recommended ones. Ocean Wise partners clearly label the sustainable items with the Ocean Wise symbol so that consumers can identify ocean-friendly choices. As the majority of Canadians want to eat sustainable seafood, Choices gradually increased the proportion of Ocean Wise seafood items offered over the years.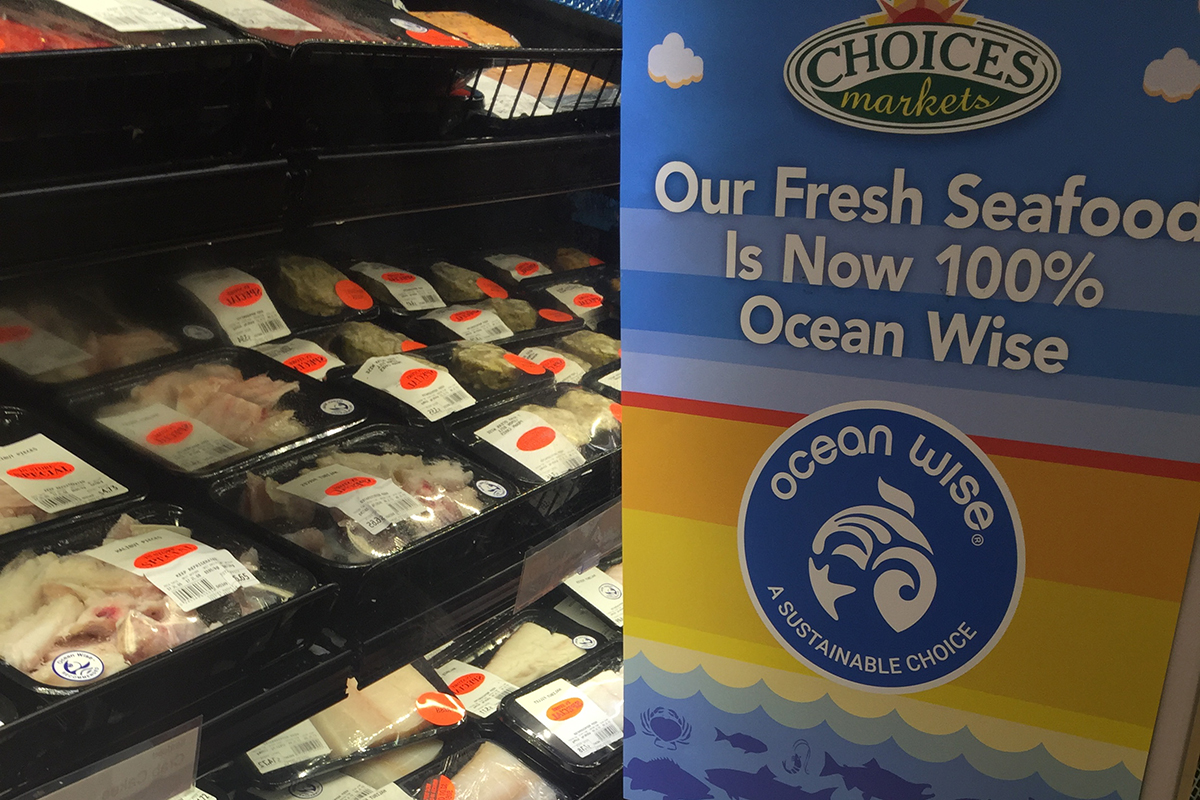 Now in 2017, Choices Market is sourcing 100 per cent Ocean Wise fresh seafood items. With only two other supermarket chains in the country sourcing all 100% Ocean Wise seafood, Choices Markets is the first in British Columbia. The retailer has made great strides in prioritizing ocean conservation, and has eliminated unsustainable items such as Argentinian red shrimp, and dredged scallops, while favouring ocean-friendly seafood such as organic sturgeon farmed inland, shrimp grown in silvofisheries, and wild B.C. sockeye salmon.
Consumers can find the 100% fresh seafood at all 11 locations of Choices Markets.
Blog post by Claire Li, Ocean Wise Seafood Account Representative
Overfishing is one of the biggest threats to our oceans. With thousands of partner locations across Canada, Ocean Wise makes it easy for consumers to choose sustainable seafood for the long-term health of our oceans. The Ocean Wise symbol next to a seafood item is our assurance of an ocean-friendly seafood choice.