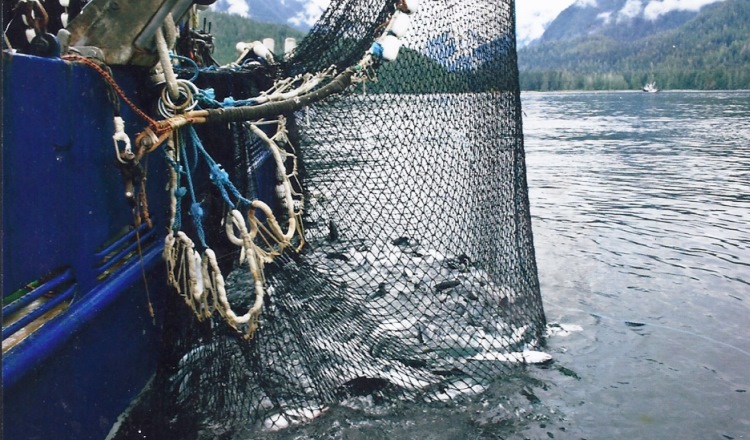 Changing Tides In The Salmon Industry
Salmon from the B.C. coast has made headlines a number of times this year, as shifts in the industry and in the annual returns can lead to changes for consumers who are looking to purchase and eat sustainable seafood. Last month, a large number of Atlantic salmon—a non-native species in the Pacific—escaped into the waters off the coast of Washington. The impact of this event is largely still unknown.
Certainly, the myriad stories can seem to create confusion in the marketplace about which salmon to consume, and which one are best to avoid. The Ocean Wise symbol is one easy, failsafe way to be assured the salmon you're looking at has been assessed and is a sustainable choice.
Recently, small improvements in the farmed Atlantic salmon industry in B.C. have resulted in an updated assessment from the Monterey Bay Aquarium Seafood Watch® program, which now ranks the seafood as a yellow Good Alternative in the red-yellow-green system. A report was issued on September 18 and can be read in full here.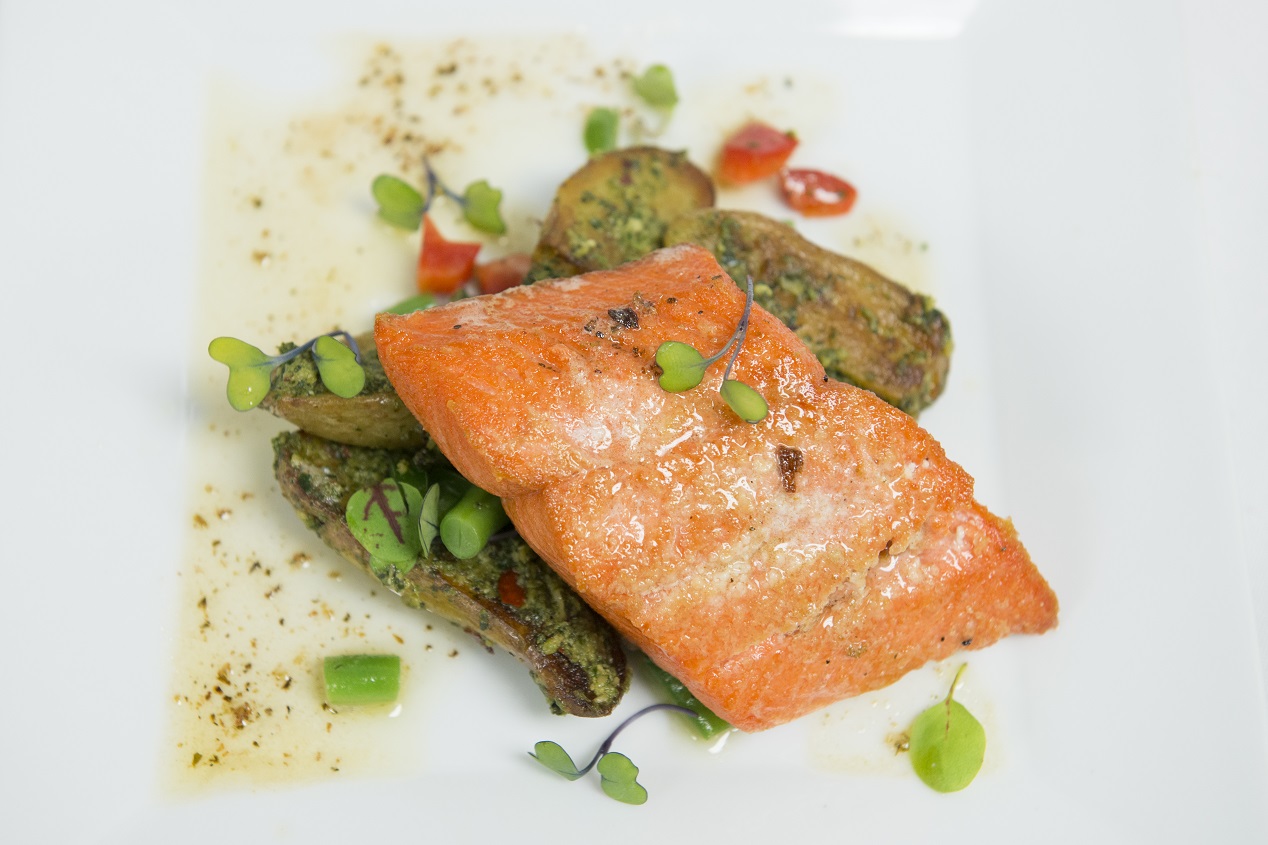 While the Ocean Wise seafood program certainly applauds the incremental steps taken, the new assessment from Seafood Watch leaves this farmed salmon—and most farmed salmon—as "not recommended" according to Ocean Wise.
The key factor in the Seafood Watch change is an improvement in their Disease criterion based on new information that indicates the threat of disease transmission on the population level is less than previously thought. Disease transmission has long been a concern in open net-pen farms, as the contained area makes it easy for it to spread and then reach, and potentially impact, wild populations in nearby waters.
While the new score of 4.28 falls within the Seafood Watch Good Alternative recommendation, the score has still not met the 5.5 required to make it Ocean Wise.  Ocean Wise aquaculture recommendations are based on 10 criteria, including habitat effects, chemical use, source of stock and disease, pathogens and parasite interaction.
"We're always happy to see industries evolve and certainly anything that can be done to lessen impact on other species or ecosystems is a good thing," noted Ann-Marie Copping, Ocean Wise program manager. "Our recommendation, however, remains unchanged for now. We'd suggest consumers look for Ocean Wise wild or closed-containment farmed salmon options when dining out or shopping for seafood, indicated by the symbol on the menu or packaging."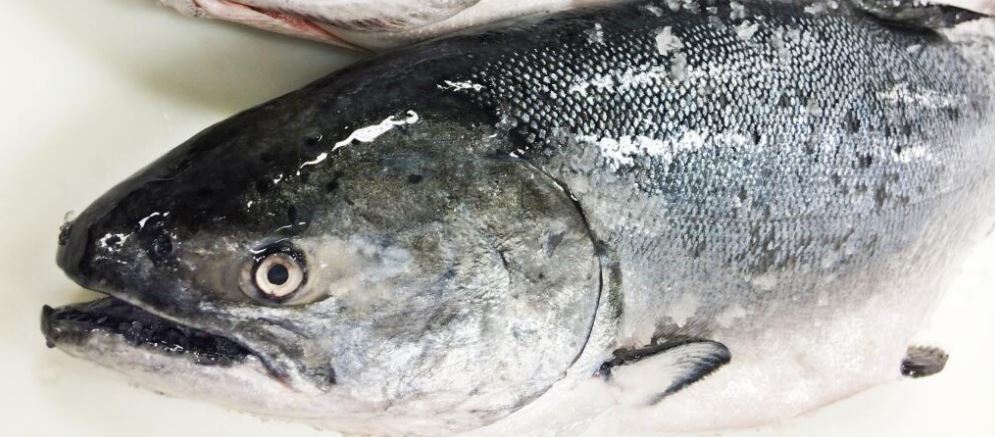 All wild B.C. salmon is Ocean Wise recommended with the exception of South Coast hinook and coho. Most chinook populations in southern B.C. have decreased substantially between 1997 and 2003 and are thought to have very high conservation concerns. The substantial hatchery contribution to the populations also complicates the evaluation of wild stock status.  Coho salmon abundance in southern B.C. has also declined over the past 20 years and many populations cannot support directed fisheries. The interior Fraser River coho population is thought to be endangered.
The only Ocean Wise farmed salmon options are chinook from New Zealand, Atlantic salmon (Blue Circle Brand only) from Kvaroy and Selsoyvik farms in Norway, and all salmon farmed in land-based, closed containment systems worldwide.  Effective management practices adopted by these farms have kept most environmental impacts to a low level.
For more info about all Ocean Wise salmon assessments, click here. Look for the Ocean Wise symbol for our assurance the seafood you're eating is an ocean-friendly choice.