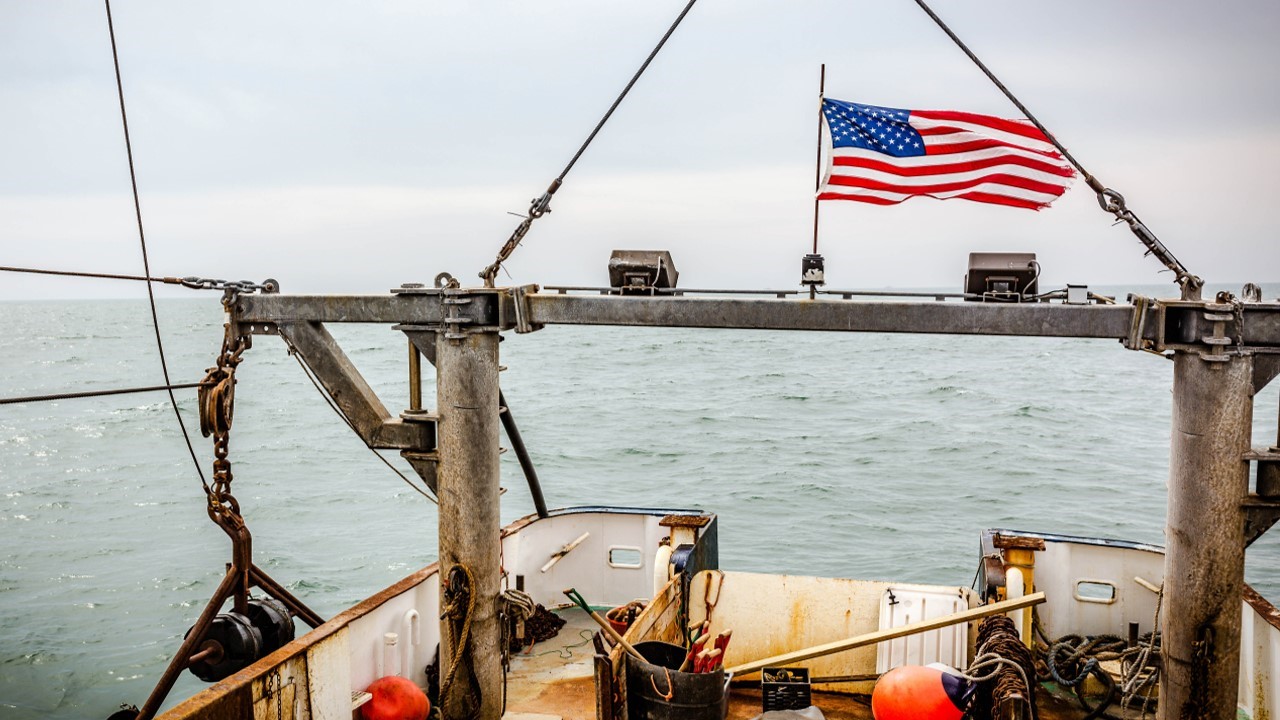 Atlantic Capes Fisheries to Drive Ocean Wise Seafood Movement in USA
Joining forces to empower businesses and consumers through education and accessibility
Ocean Wise Seafood is proud to announce the addition of international partner Atlantic Capes Fisheries, Inc. to its sustainable seafood program. Ocean Wise, a globally focused conservation organization empowers communities to act for ocean health through research, education, direct-action conservation and field projects. The Ocean Wise Seafood program, established in 2005, helps businesses and consumers harness their sustainable purchasing power by easily identifying sustainable seafood options that meet the Ocean Wise standard.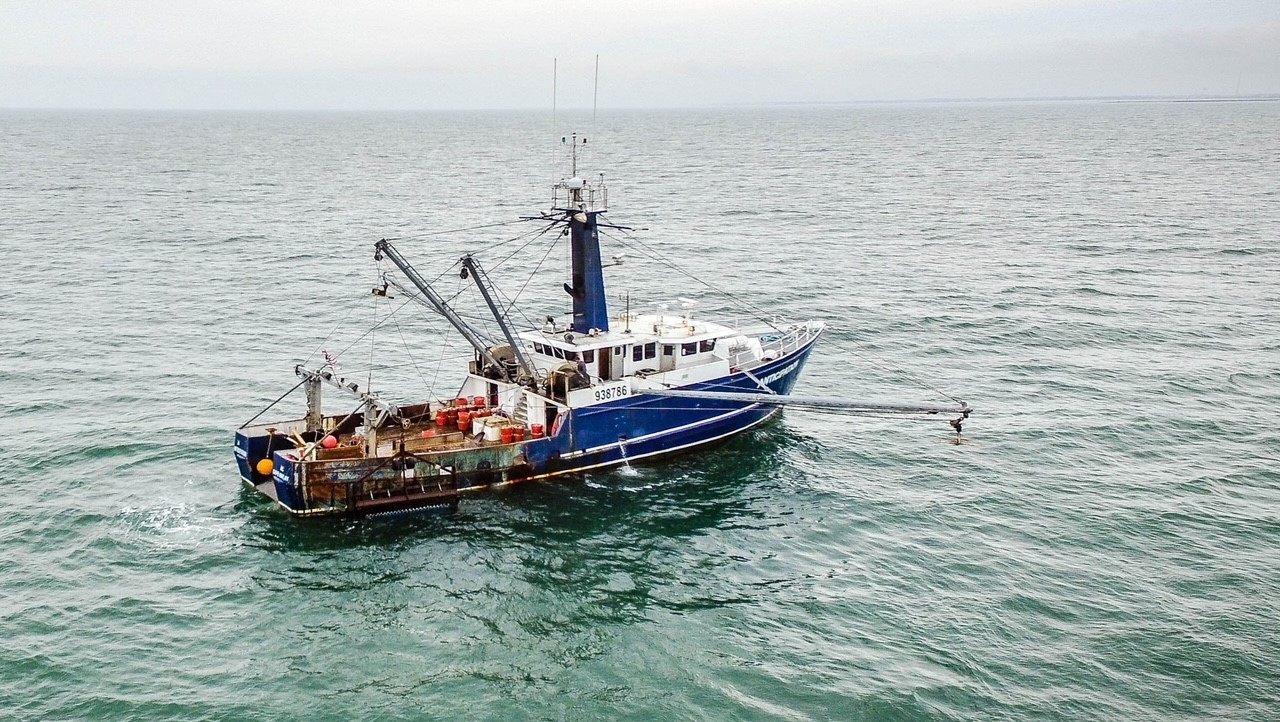 Atlantic Capes Fisheries Inc. (ACF) – one of the largest vertically integrated seafood companies in the western North Atlantic Ocean specializing in harvesting and processing Atlantic Sea Scallop and Atlantic Surf Clams  – is a recognized marine environmental leader. Late founder and CEO, Daniel Cohen, received the FINese Award for Responsible Fisheries from the National Fisheries Institute for his advocacy efforts, and his dedication to environmental leadership carries on within the company to this day. ACF is committed to environmental stewardship of the oceans and communities that benefit from them including creating, funding, and executing on science-based projects that reduce the impact of fisheries on the environment.
"Our vision and leadership in sustainability has always been a point of differentiation separating Atlantic Capes Fisheries from the competition. In recent years, sustainability has become a major decision-making factor for industry leaders and end-consumers when purchasing seafood," says Jim Mullin, Senior Vice President of Sales at ACF. "Sustainability must continue to be a key factor for it to be successful for the next generations."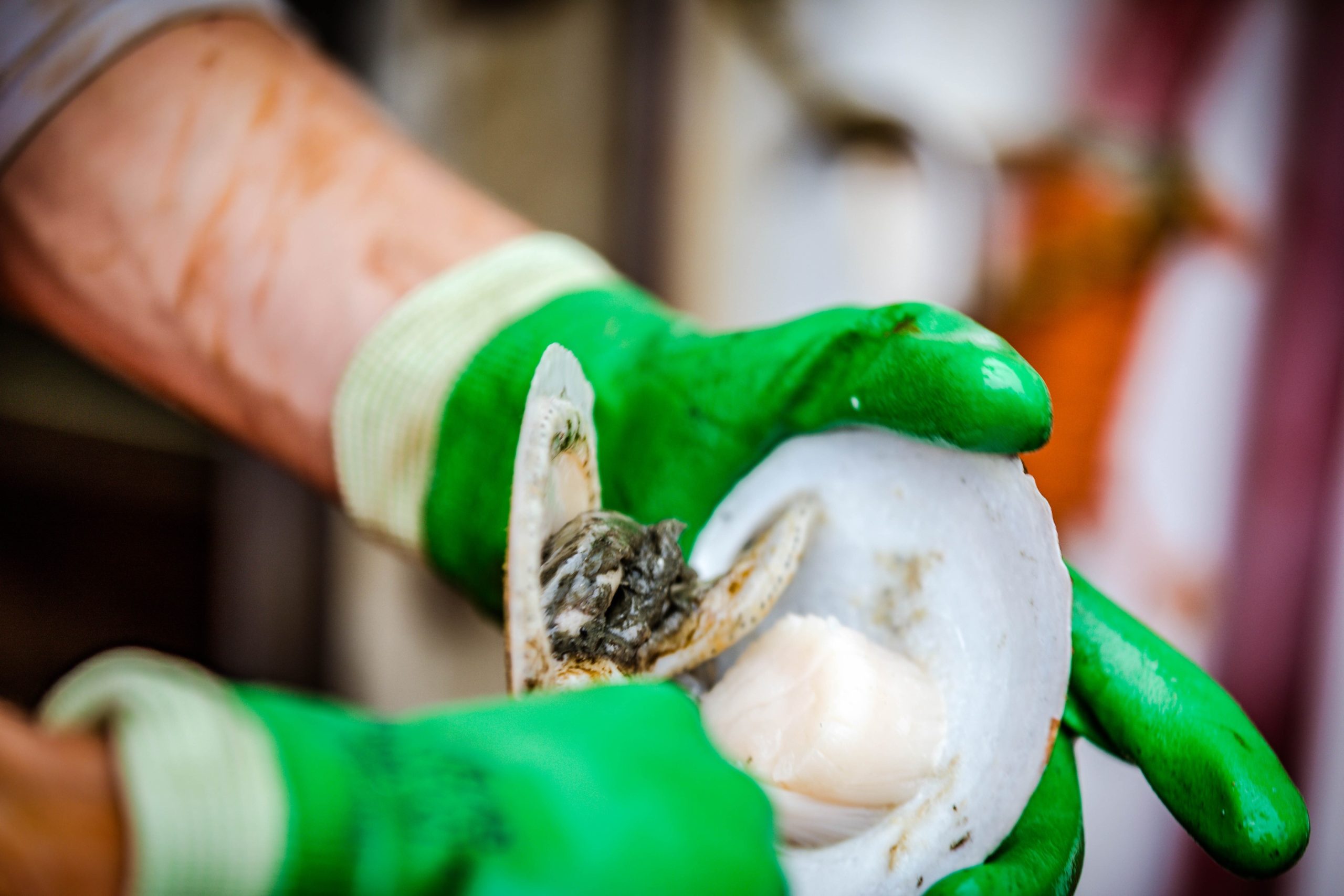 Ocean Wise Seafood recommendations cover both farmed and wild seafood. The program engages directly with restaurants, markets, food services and seafood suppliers to ensure they have the most current scientific information regarding sustainable seafood and to help them make ocean-friendly buying decisions.
Sustainable fishing and aquaculture practices include:
Harvesting that ensures healthy and resilient stocks and populations.

Effective and adaptive management.

Limited negative impacts on habitats and other species.

 
"Sustainability is not just what ACF says, it is at the heart of who we are and what we achieve. We are proud to partner with Ocean Wise Seafood as part of our commitment to offer consumers sustainable seafood options," says Sam Martin, Chief Operating Officer at ACF. "The Ocean Wise symbol next to a seafood item is your assurance that Atlantic Capes Fisheries is committed to an ocean-friendly seafood choice." 
Atlantic Capes Fisheries is pleased to now offer a wide variety of Ocean Wise Seafood recommended products: Atlantic sea scallops, Peruvian scallops, Chilean scallops, Atlantic surf clams, American oysters, and ocean quahogs.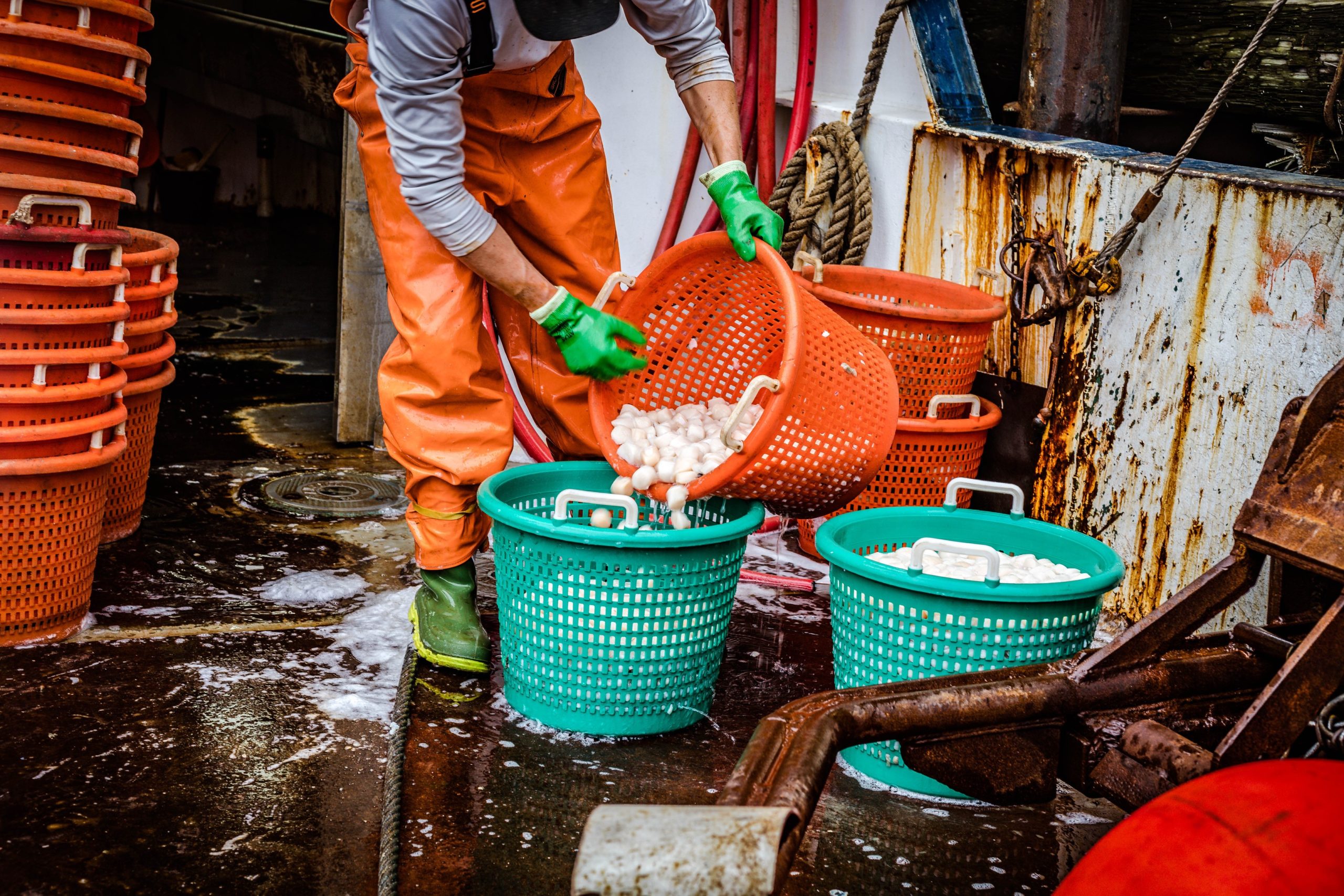 "Maintaining the sustainability of our living marine resources through the use of the best available science is an essential goal and one I will continue to strive to achieve through impactful projects and partnerships, like the one with Ocean Wise Seafood," says Peter Hughes, Director of Sustainability at Atlantic Capes Fisheries, Inc. 
"The Ocean Wise Seafood program is proud to partner with Atlantic Capes Fisheries and work with them to increase access to sustainable seafood options for their customers. Partnering with businesses like Atlantic Capes Fisheries sends a strong message that choosing sustainable seafood helps ensure the long-term health of our oceans and the continued success of the fisheries industry," said Sophika Kostyniuk, Ocean Wise Seafood Program Manager.
Click to watch the full Atlantic Capes launch video.
"Taking care of our ocean is the key to keeping this business successful."
To act now for the oceans, join the Ocean Wise Seafood program: https://seafood.ocean.org  
Visit  www.atlanticcapes.com to order sustainable seafood now!
---
Co-written by Nic Schulz, Ocean Wise Director of Communications and Engagement, and Kayla Menu-Courey, Ocean Wise Seafood Accounts Coordinator.
Check out more about the story on Seafood Source News: Atlantic Capes Fisheries joins Ocean Wise Seafood's sustainable seafood program