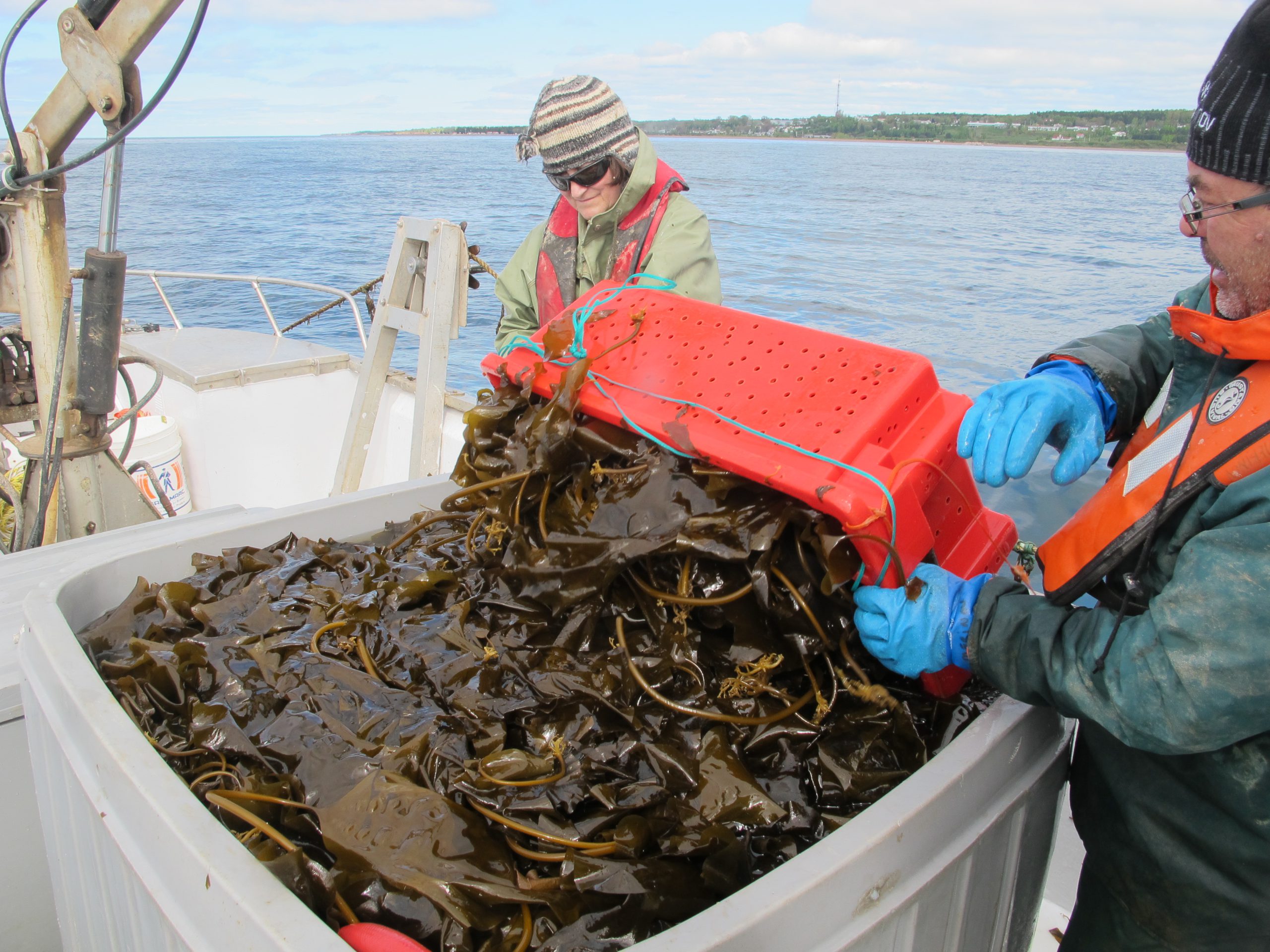 At the Heart of a Blue-Green future I: Innovation at Merinov
Through the various initiatives like Waves of Change and #CestWise in Quebec, Ocean Wise Seafood aims to raise awareness of the positive power of restorative species aquaculture: the farming of algae and bivalve shellfish.
In the Gulf of St. Lawrence, we can find the aquaculture of algae and shell species such as mussels, scallops and more recently oysters.
We are proud to introduce our new community partner, Merinov through the lens of Flora Salvo and Nicolas Toupoint, industrial researchers at the innovation centre.
Merinov
For those who do not yet know Merinov, it is the Innovation Centre for Aquaculture and Fisheries of Quebec. It is a non-profit organization that comes from the grouping of research centres at the Quebec Department of Agriculture, Fisheries and Food (MAPAQ), the Centre Collégial de Transfert de Technologie (Cégep de la Gaspésie et des Îles) and research teams from the University of Québec in Rimouski.
It is an integrated industrial research centre specializing in fisheries, aquaculture, marine food processing and marine bioresource technologies.
With regard to aquaculture, Merinov carries out research and development, water quality monitoring, technical assistance and technology transfer projects in order to contribute to the sustainable development and competitiveness of the Quebec aquaculture industry.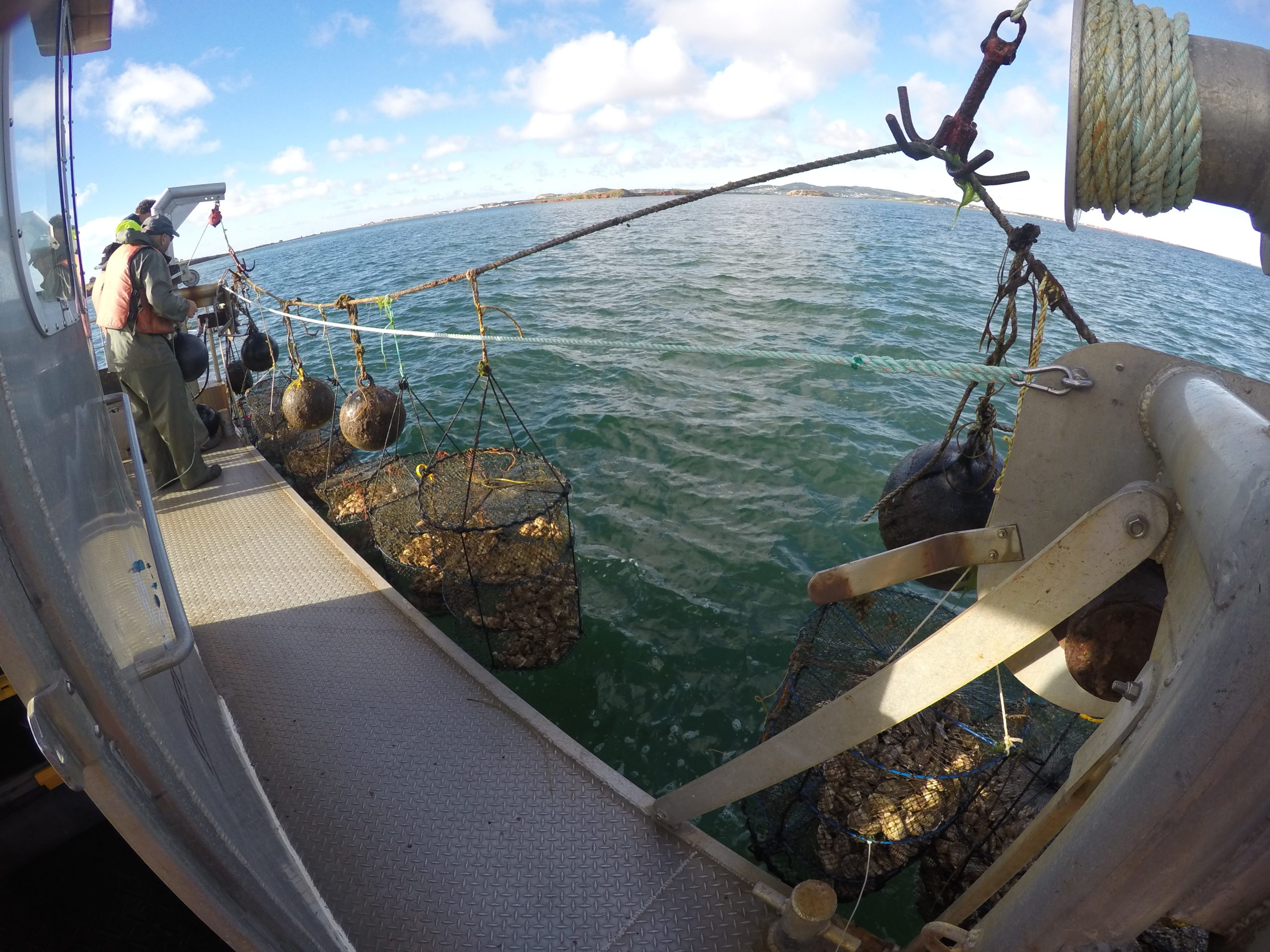 Their mission
"Our mission is to support the development and sustainability of the fishing and aquaculture industry and the processing of marine products. It is really to listen to the industrial sector, to know what the challenges and needs are, to set up activities adapted to meet their needs and allow these sectors to stand the test of, to be resilient and to adapt to increasingly changing conditions.
In addition, the Centre Collégial de Transfert Technologique (CCTT) bridges the gap between Merinov and the Research Centre affiliated with the School of Fisheries and Aquaculture of Quebec (EPAQ). It is this type of bridge between us that allows Merinov to intervene at different levels by offering such a wide range of support and services to the industry," says Nicolas Toupoint.
Recently based in Halifax, Flora Salvo works to support and develop the aquaculture industry by working with Nova Scotia on various projects related to the kelp and oyster farming.
"Our goal is to make connections with what's being done in Quebec and transfer knowledge outside the province to advance the sustainable development of the industry across Canada, starting with Nova Scotia," explains Flora Salvo.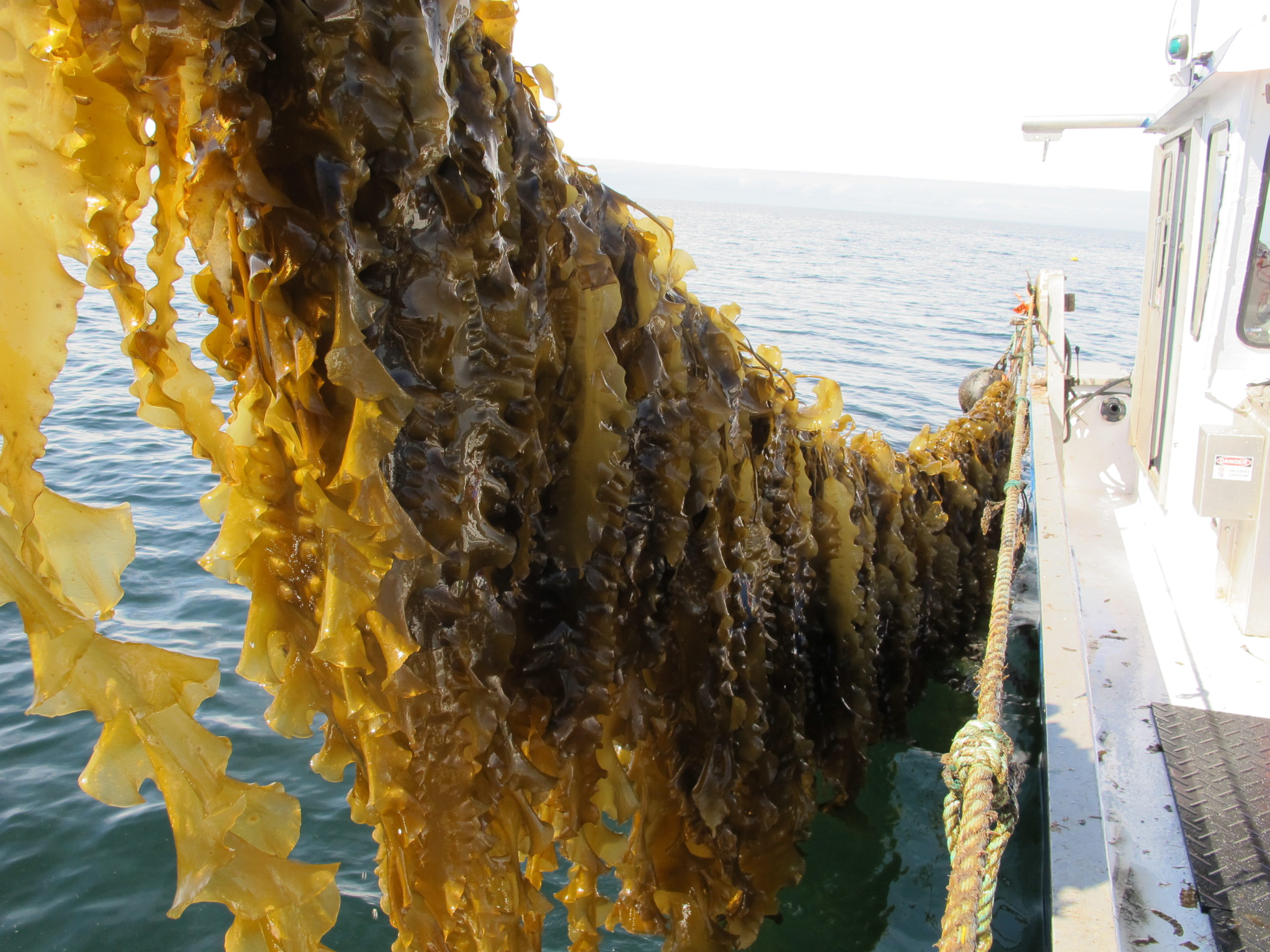 Why partner with Ocean Wise Seafood?
Nicolas Toupoint
"What I find interesting about Ocean Wise Seafood is that they integrate the entire food supply chain. Merinov often works with producers, those who have their hands in the water, but they do not always have the time or resources to work on the promotion of products.
However, the positive impact that this can have for high-quality seafood products is extremely important. It highlights the value and significant efforts of the local aquaculture sector throughout the entire supply chain.
So I find that having an integrated approach, which has this total vision from beginning to end, gives all the relevance to the collaboration between Ocean Wise Seafood and Merinov!"
Flora Salvo
"It's important to have concerted and comprehensive management that involves all stakeholders, and by joining forces with Ocean Wise Seafood program we can make known to consumers the origin of the seafood in their plates.
And by emphasizing the importance of local and sustainable products, this can also help producers who may have doubts about their ability to gain market access."
How can consumers contribute to the sustainable development of the industry?
Nicolas Toupoint
"As in all markets, supply and demand are intrinsically linked. The more demand there is for restorative species (like mussels, kelp, oysters), the more it will encourage producers and companies that are part of the value chain to work to meet this demand."
Flora Salvo
"It's important from the consumer's point of view to know what they're buying. The increase in demand can make this sector and this work more rewarding and fulfilling for producers, thereby helping with the development of this sector in Quebec."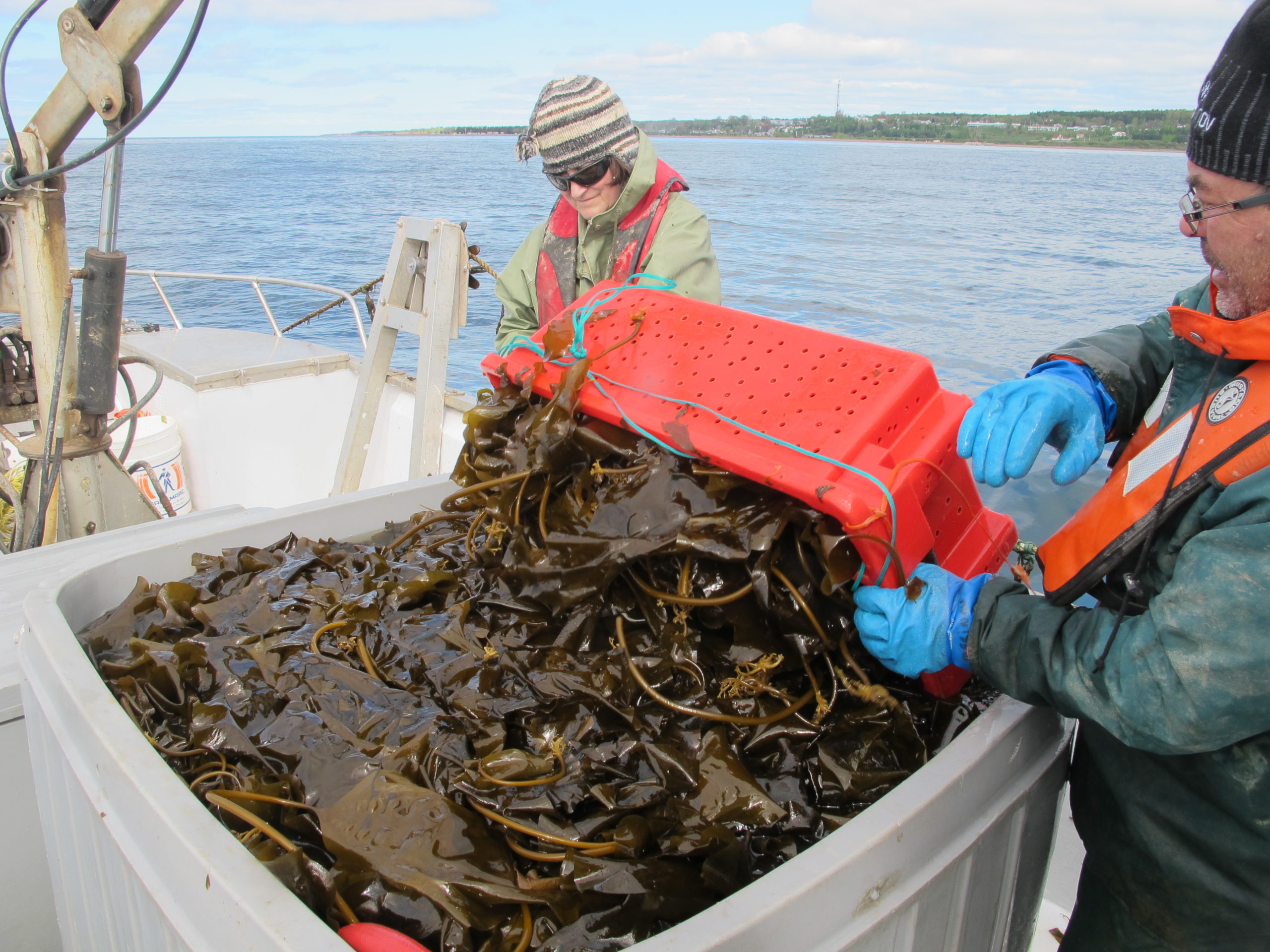 ---
The Ocean Wise Seafood program serves as a conservation catalyst by effectively mobilizing consumers wanting to make a difference in their every day choices. It's a way to empower people to vote with their wallets in order to support and encourage harvesters, farmers and businesses that share their same values.
Want to act now to protect the oceans?! Learn about the source (location, species, method) of your marine food choices using reputable, trusted, transparent and transparent scientific resources. Use our Ocean Wise product search engine to guide you in your choices, or find our logo when you buy marine food for environmentally positive choices!
Discover also the École de la pêche et de l'aquaculture du Québec with us and Éric Tamigneaux, Professor and Industrial Researcher.
Written (quotes collected and modified for clarity) by Kayla Menu-Courey, Quebec Accounts Coordinator, Ocean Wise Seafood.
Photo credit: Merinov.