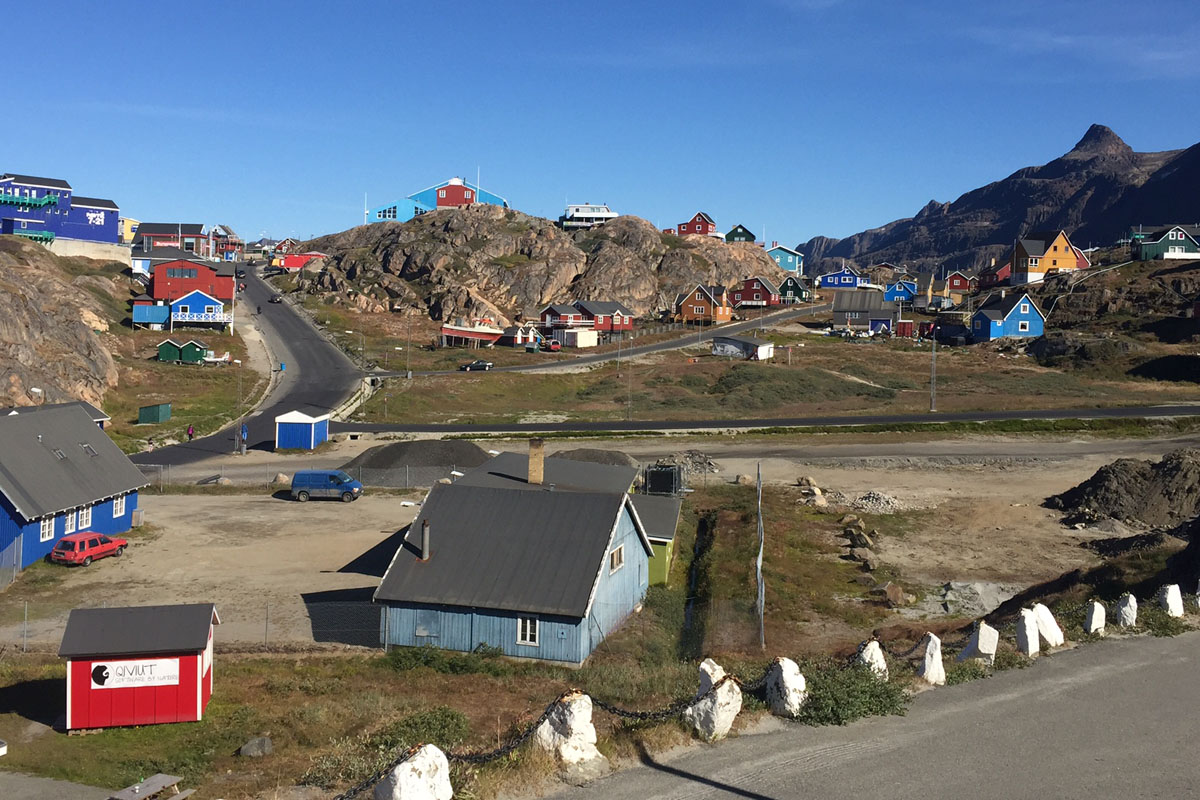 Arctic August: Our Expedition Begins
By John Nightingale, President & CEO, Vancouver Aquarium Marine Science Centre
As we begin our journey through the Northwest Passage, I can predict without any fear of contradiction that this trip will truly change everyone aboard in significant ways. Simply put, no one can take a trip such as this one and not come away with a different perspective on our North — what is happening to it, the part we play in its changes, and a better understanding of what we must do to manage that change. I know we will be blown away by the vastness and beauty of the North, there is such a contradiction between that beauty and the severity of the Arctic's climate and landscape. No doubt, we will be amazed by what it takes to live in this environment.
The expedition officially began with an evening reception in Ottawa for everyone to meet. Early the following morning we made our way to the Ottawa airport in buses to catch the charter flight to Kangerlussuaq Greenland.
Kangerlussuaq is a small community wrapped around a former U.S. airbase and is Greenland's busiest airport. Airports with really long runways are hard to find in Greenland where there is only a relatively narrow (but growing) ribbon of land between the massive ice cap that covers most of the island and the sea. Greenland is seven hours ahead of Vancouver in terms of time zones. The change in time zones dictated, in part, the early departure since we needed to get to the ship by dinner time.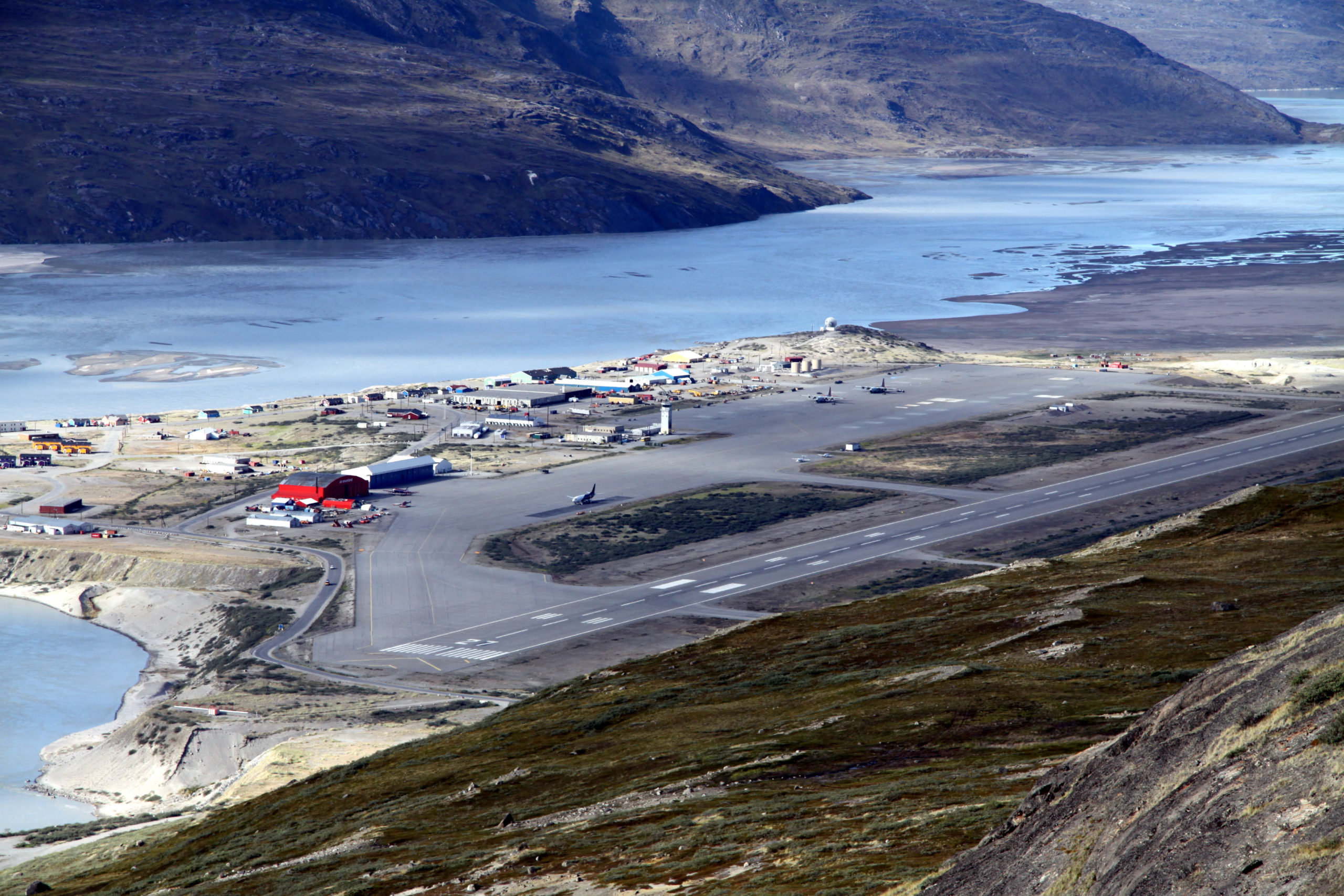 When we got to Kangerlussuaq, our expedition ship, One Ocean Akademik Sergey Vavilov, was waiting for us at the head of one of the world's longest fjords. We took a Zodiac (small inflatable craft used to ferry people from ship to shore) from the wharf, where the bus dropped us off, to the ship. Once we found our cabins, and had a safety briefing, we unpacked and began to find our way around the ship. Safety is a big issue because we are in a very remote part of the world, the water is one degree above freezing (we don't want anyone to fall in), and we are dealing with ships, transfer boats, and shore expeditions, all the while keeping an eye out for polar bears.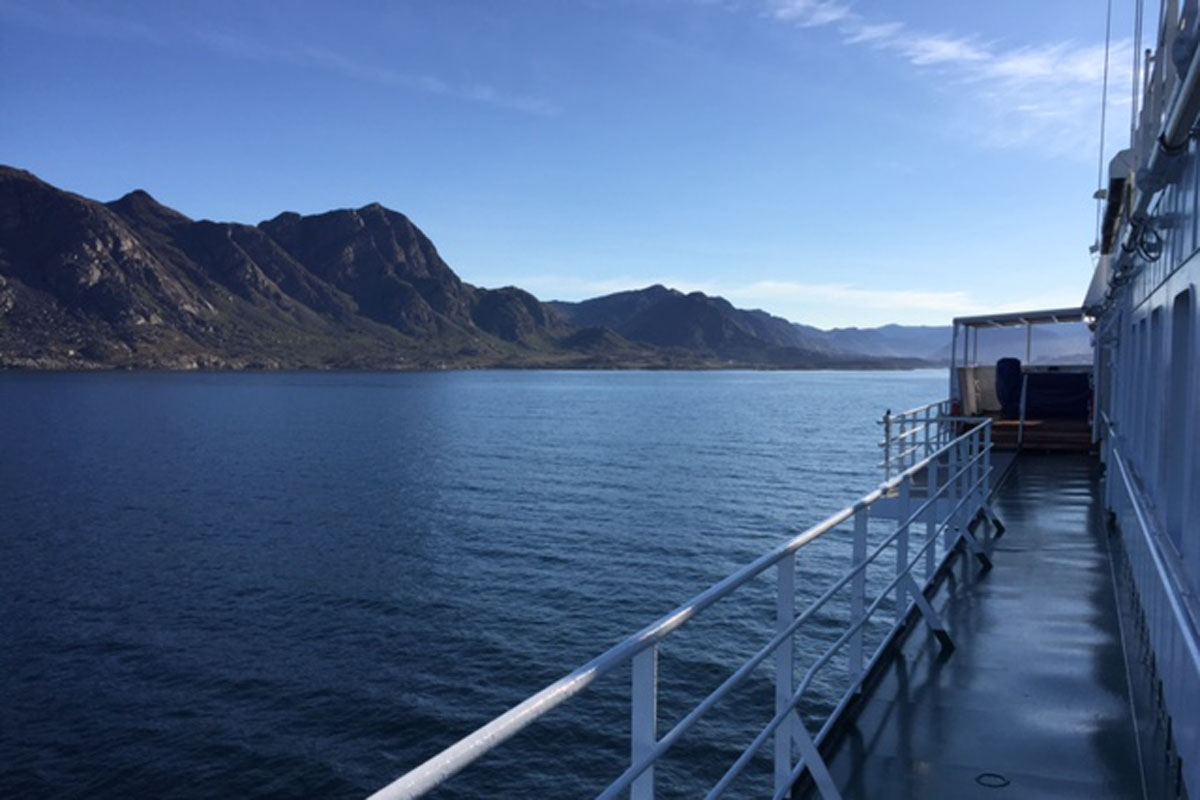 With global temperatures on the rise, we're racing against time to gain insight about one of the least scientifically understood regions on the planet: the Arctic. This month, scientists from Vancouver Aquarium Marine Science Centre head north to expand upon innovative Arctic research projects started in 2015, in collaboration with Polar Knowledge Canada (POLAR), the federal agency responsible for advancing Canada's knowledge of the Arctic and for strengthening Canadian leadership in polar science and technology. This blog series chronicles our scientists' time and research efforts in the Arctic.