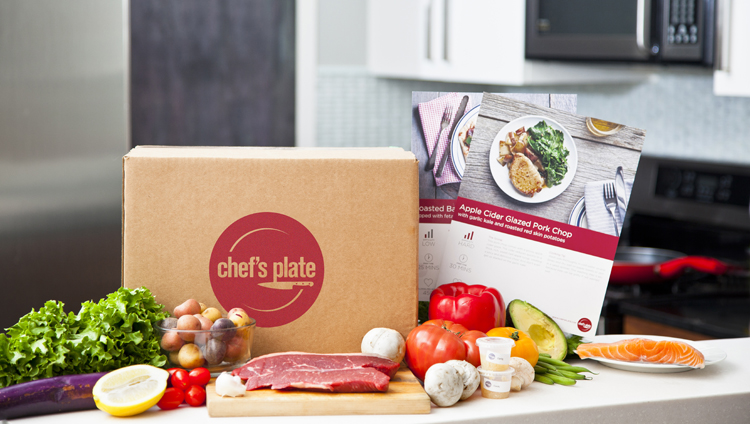 A Recipe for Success: Chef's Plate
The new popular food delivery service Chef's Plate has teamed up with the Vancouver Aquarium's Ocean Wise conservation program. The goal — to make it easier for customers to enjoy delicious, healthy and responsibly sourced seafood meals.
Chef's Plate has been making waves in Canada with its fresh ingredients and chef-inspired recipes delivered weekly right to your door. The delivery service focuses on fresh product and eliminating food waste with their environmentally-friendly packaging and pre-portioned ingredients. Partnering with Ocean Wise was an obvious choice for the growing company in order to provide sustainable seafood options to their customers.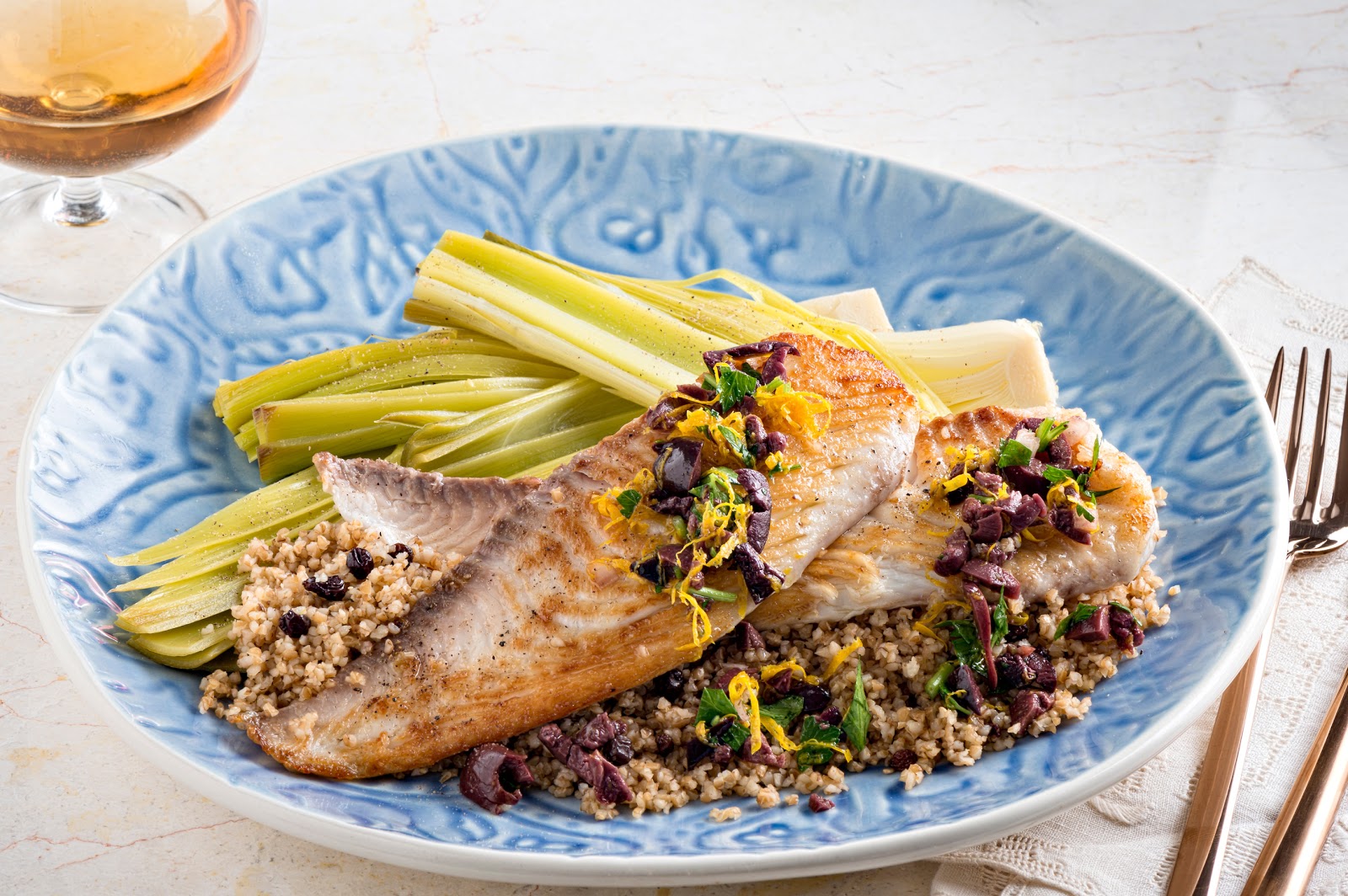 The preservation of our oceans is high on the priority list for Chef's Plate — "We are committed to working with Ocean Wise to ensure we are working with well managed fisheries," says Daniel Henderson, Chef Plate's Director of Culinary and Strategic Sourcing. This will allow their customers to enjoy responsibly sourced seafood recipes delivered right to their home.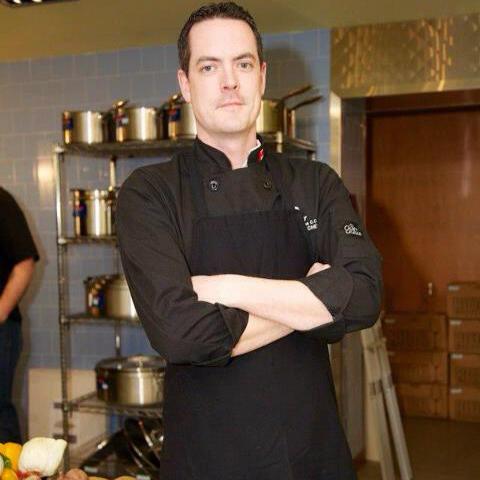 Chef's Plate's mission is to make cooking fun again by providing hassle-free flavour-packed meal kits to make delicious, nutritious and affordable meals at home. "We want to get Canadians back in their kitchens in a fun and healthy way," says Jamie Shea, co-founder of Chef's Plate.
So how does it work exactly?
Each week Chef's Plate releases six new recipes which include a variety of healthy meat, seafood and vegetarian options. All recipes are carefully curated by Chef's Plate's in-house culinary team and take no more than 30 minutes or less from box to table. Check out this video.
Choose a plan that works for you and begin receiving a box of fresh, seasonal and pre-portioned ingredients with detailed recipe cards each week. North Americans are notorious food wasters — up to 40 per cent of fresh, perishable food gets thrown out. Chef's Plate sends you exactly what you need, thus reducing waste, saving you money and helping you do your part to eat more responsibly sourced meals.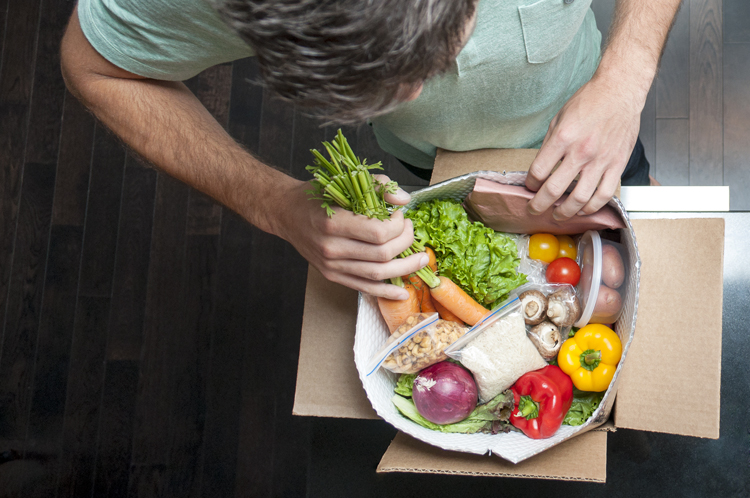 After building a loyal customer base in Ontario, Chef's Plate has set its sights on national expansion and plans to begin servicing B.C. and other western provinces as early as June 2016. Ocean Wise is proud to be actively working with the Chef's Plate team to increase the number of Ocean Wise recommended product offerings available to customers across Canada.
For more information about the delivery service, check out Chef's Plate. You can also find sustainable seafood recipes in our new Ocean Wise Cookbook 2.
Overfishing is the single biggest threat our oceans face today. With more than 650 partners across Canada, Ocean Wise makes it easy for consumers to make sustainable seafood choices that ensure the health of our oceans for generations to come. The Ocean Wise symbol next to a seafood item is the Vancouver Aquarium's assurance of an ocean-friendly seafood choice. www.oceanwise.ca
Blog post by Deirdre Finn, Vancouver Aquarium Ocean Wise Account Representative – Eastern Canada.