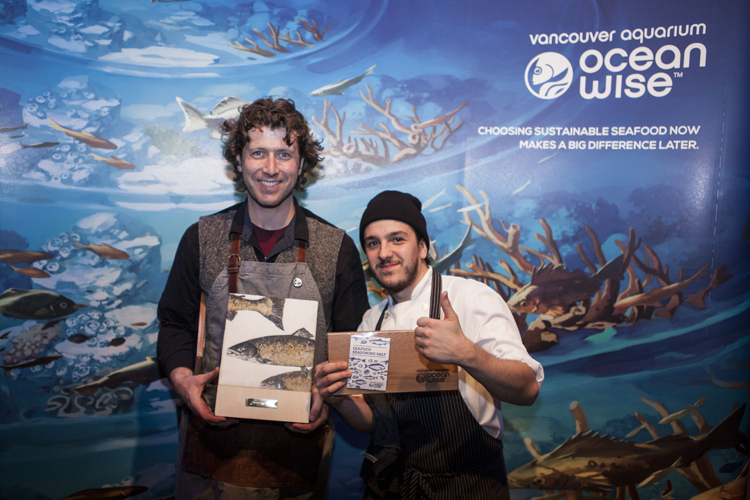 A Partner in Protection: Seacore Seafood Inc.
The sustainable seafood movement is spreading like wildfire across Canada. Whether it's in a small restaurant or major grocer's seafood counter, consumers are beginning to ask important questions wherever they purchase seafood. What species is this? Is it wild or farmed? Where and how was it caught or harvested?
Helping to drive this shift in purchasing habits is Seacore Seafood Inc., an unassuming but mighty seafood distributor located just a stone's throw from Toronto's downtown core. Seacore is Ontario's largest wholesaler, importer, distributor, and custom processor of fresh and frozen fish, seafood, and live lobsters.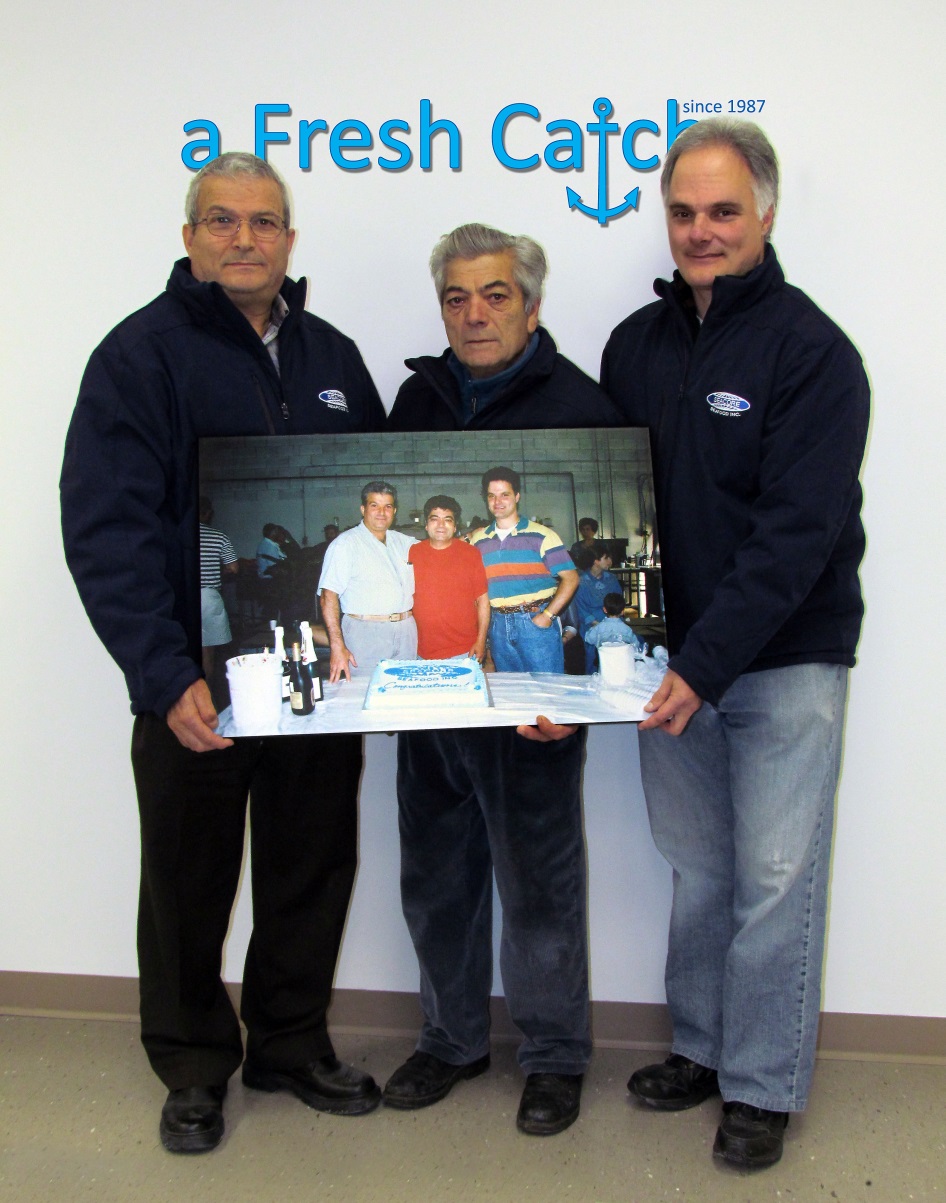 Seacore has been a partner of the Ocean Wise program for over five years and has been a major sponsor of several fundraising events including our annual Ceviche Smackdown and Chowder Chowdown competitions. Simply put, the Ocean Wise program wouldn't be where it is today in Ontario without supportive partners like Seacore.
I had a chance to connect with their VP of Sales and Marketing and Chief Sustainability Officer, Sal Battaglia, to learn about the changes he has seen in the seafood industry over the past 10 years and how some of Seacore's sustainability initiatives are having big impacts on our fisheries.
Sal was practically born into the seafood industry. His father opened a fish market in the historic St. Lawrence Market, which eventually led him to establish Seacore. "I'm proud of my family's roots in seafood and feel very fortunate to continue to work in our industry along with other members of my family."
Seacore's  sustainability initiatives started back in 2009 when the Ocean Wise program was in its infancy in Ontario. Seacore recognized its unique position as a major influencer and decided to integrate sustainable seafood practices into its core values as a business. "On a personal level, we felt compelled to do something to help improve our oceans, and on a business level, we saw it as a long-term objective to ensure seafood would be available for future generations."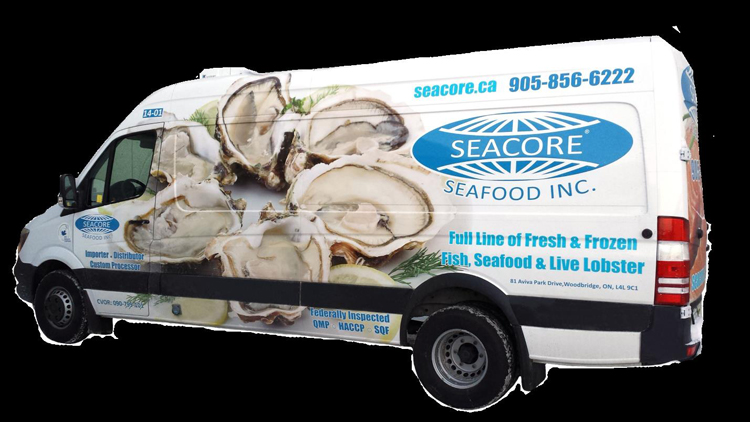 Seacore established OceanPrime, its own sustainable seafood program that uses Ocean Wise's recommendations, as well as those of SeaChoice, and the Marine Stewardship Council (MSC) to help buyers make sustainable choices. "It was important for Seacore to work with third party organizations that were not only reputable, but also those that base their recommendations on the latest scientific information."
I asked him what significant changes he, as a supplier, has observed over the past decade. "Buying seafood based on how sustainable it was wasn't even a topic of discussion ten years ago," Sal notes. From producers to consumers, every level of the seafood supply chain was less focused on the sustainability and traceability of seafood. Quality and price were the two most important factors in any purchasing decision and most of those who worked in the industry would agree that terms like 'sustainably sourced' and 'ocean-friendly' didn't carry much weight. "We had to educate employees, customers and even other suppliers about sustainable seafood," Sal recalls. "There has been a significant change since then."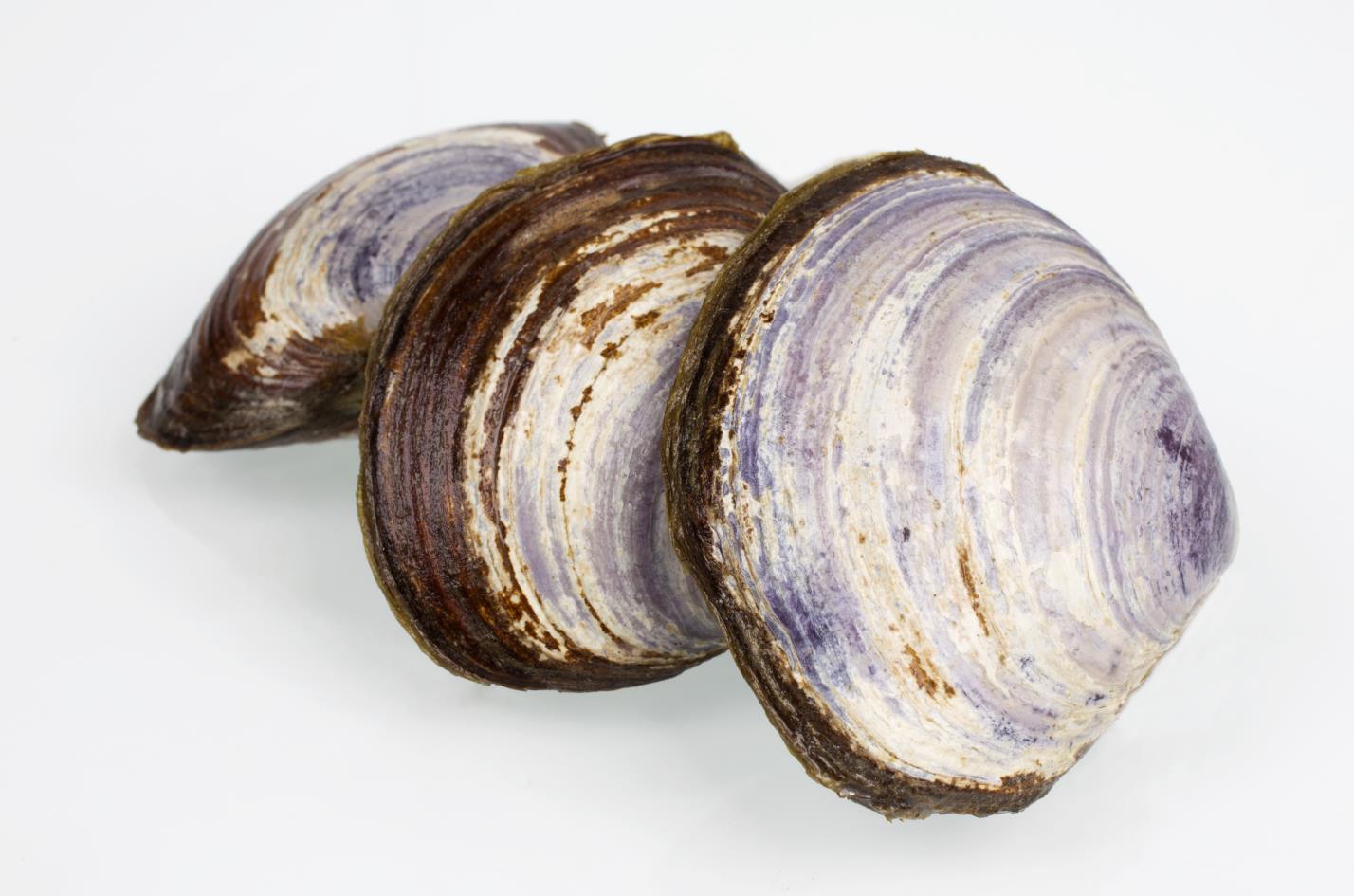 In 2013, Seacore began discussions with five other like-minded North American seafood distributors that had strong sustainable seafood initiatives in place. Together they founded Sea Pact, a group of leading North American seafood companies dedicated to driving stewardship and continuous improvement of social, economic, and environmental responsibility throughout the global seafood supply chain. To date, Sea Pact has raised more than $250,000 and funded nine fishery and aquaculture improvement projects. The Vancouver Aquarium was fortunate enough to receive Sea Pact's latest round of funding, which has been used to test whether certain species of ocean perch will eat sea lice from farm-raised salmon. Check out the full story here.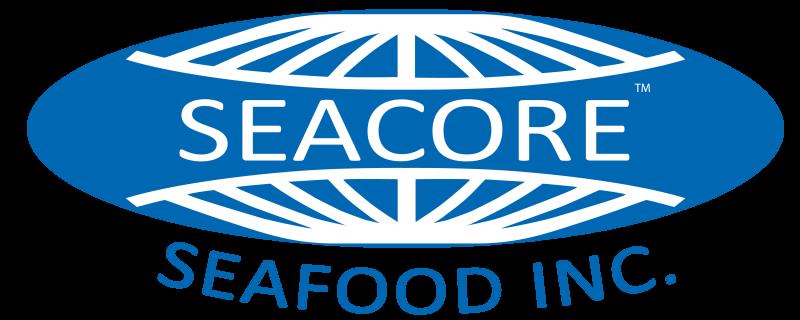 As a company that now offers more than 500 Ocean Wise recommended products, Seacore is making it easier than ever for Ontarians to choose sustainably sourced seafood for their next meal. The Ocean Wise program would not be celebrating its 11th year without dedicated partners like Seacore and so many others that continue to support the sustainable seafood movement here in Canada. With a little help, we can take serious steps toward ensuring the future health of our rivers, lakes, and oceans for generations to come.
Blog post by Deirdre Finn, Ocean Wise coordinator for Ontario and Eastern Canada.
Want sustainable seafood at your fingertips? Download the Ocean Wise smartphone app for Android or iOS for the most up-to-date seafood information.
Overfishing is the single biggest threat our oceans face today. With more than 600 partners across Canada, Ocean Wise makes it easy for consumers to make sustainable seafood choices that ensure the health of our oceans for generations to come. The Ocean Wise symbol next to a seafood item is the Vancouver Aquarium's assurance of an ocean-friendly seafood choice. www.oceanwise.ca