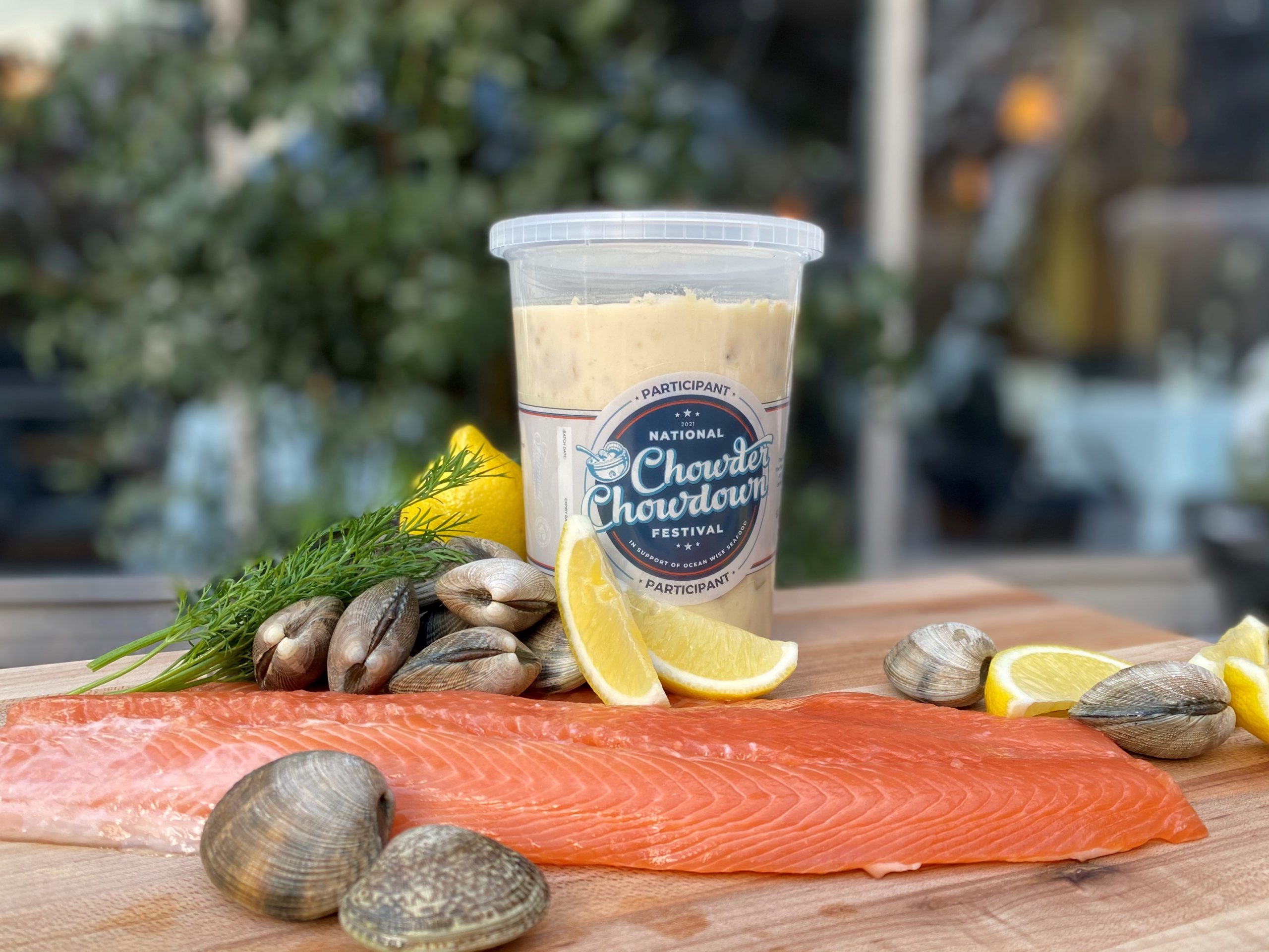 $35K raised during National Chowder Chowdown Festival Fundraiser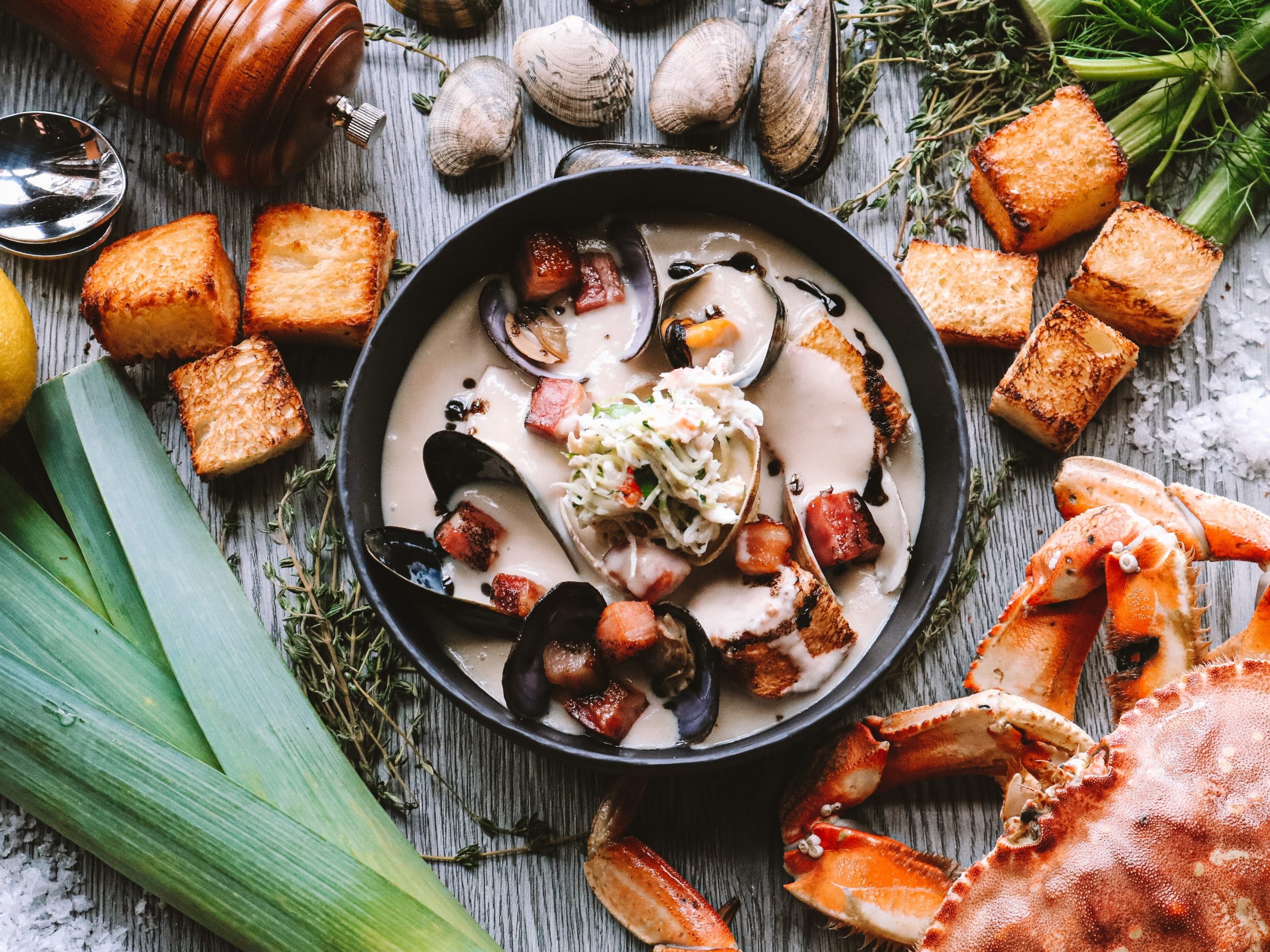 Winners announced for inaugural festival in support of Ocean Wise's sustainable seafood program
Ocean Wise's inaugural National Chowder Chowdown Festival has slurped to a close with an estimated 8,000 bowls of soup sold across Canada and upwards of $35,600 raised.
The event was an incredible month-long celebration of sustainable seafood with 55 partner locations across Canada signing on to support the not-for-profit Ocean Wise Seafood program which empowers consumers and businesses to choose sustainable seafood options that support healthy oceans.
And the winners are…
Funds raised support Ocean Wise Seafood program initiatives including: supporting restaurants and consumers across Canada in choosing sustainable seafood; completing new fishery and aquaculture assessments to allow for a greater variety of sustainable Canadian seafood offerings; and launching new initiatives such as the Arctic Small Scale Fisheries program in collaboration with Arctic communities, and the Salmon Initiative to help preserve cold water salmon habitat from the impacts of climate change.
"Ocean Wise Seafood partners truly went above and beyond throughout February 2021 as they helped our program adapt to a new COVID fundraising model, which has proven to be inclusive, equitable and engaging across all of Canada," said Sophika Kostyniuk, director of Fisheries and Seafood at Ocean Wise Conservation Association. "We are deeply grateful for their generosity and commitment to sustainable seafood sourcing during this most challenging time. Bravo everyone!"
Overfishing is one of the greatest threats to our world's oceans with grave impacts on the food web and the livelihoods of millions of people worldwide. But by simply changing the seafoods we eat, we can help curb the impacts of overfishing and allow the oceans to recover.
Ocean Wise Seafood is grateful to the following partners for supporting the National Chowder Chowdown Festival: Daily Hive, Global BC, CKNW, Tito's Handmade Vodka, Centennial Food Service, Fresh Prep, Ontarieau, Red Racer Brewing, Redstone Winery, Tin Whistle Brewing Co., Walter Craft Caesar and North 42 Degrees Estate Winery.