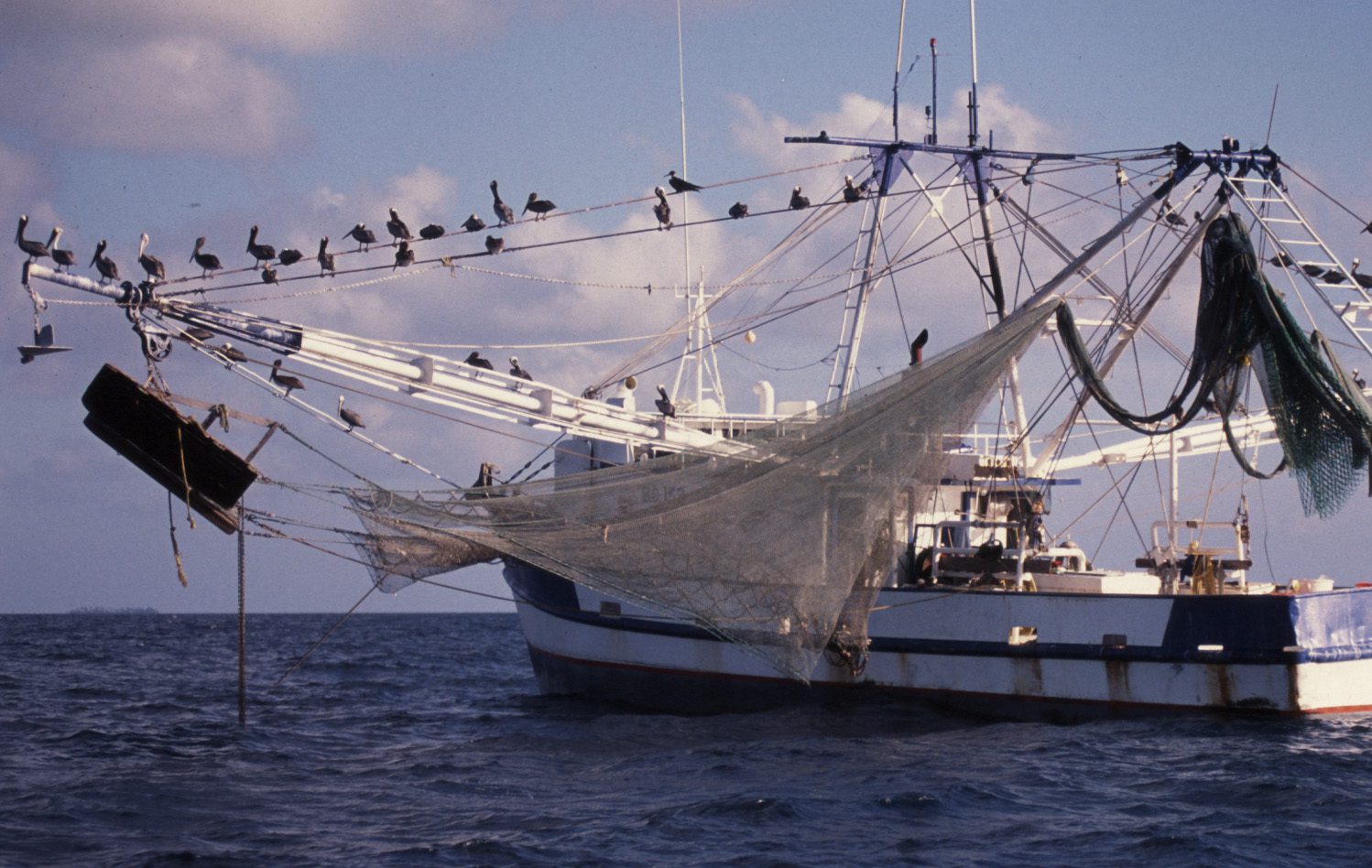 Top Tools for Tracking Abuse in Seafood 
Seafood supply chains are complicated. A single seafood item can travel from one country to the next, on boats and freight trucks, to the processing facility, to the domestic distributor, to the international distributor and… you get the idea.Having so many points in the supply chain can lead to some murky dealing. The complexity of the journey is often what makes it vulnerable to unsustainable harvesting practices or human right violations, whether that be on the boat itself or during processing or packaging items, like those cheap shrimp rings you find in the grocery store.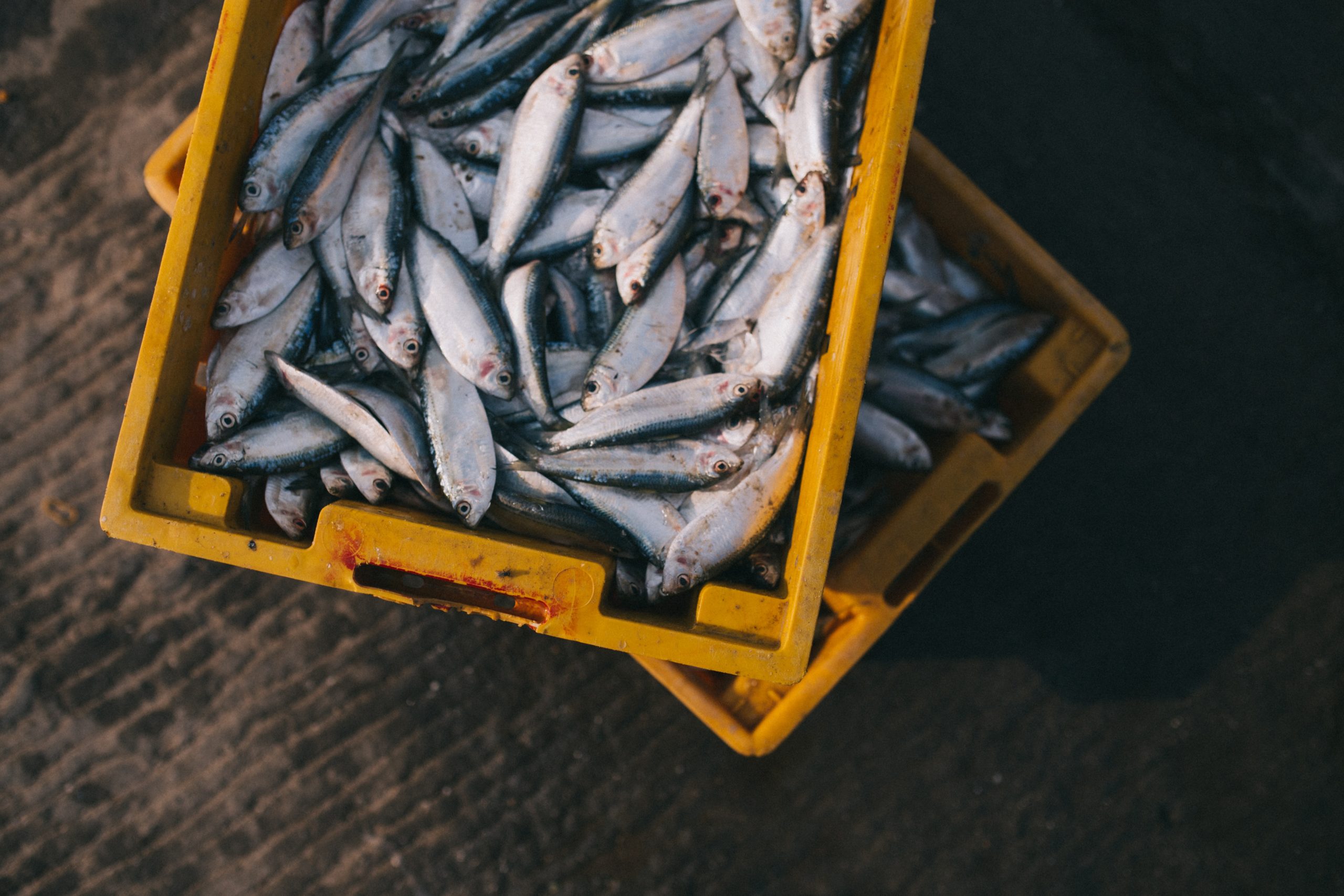 Ocean Wise Seafood is helping uncover the shadowy paths your seafood travels before arriving on your plate. In light of disturbing human right violations within the seafood supply chain, Ocean Wise wants to provide our partners with resources and tools to better understand the current state of human rights violations within the  industry, how violations occur, and how seafood purchasers can increase transparency within their own seafood supply chain and ensure they are not contributing to a growing problem.
How we can help: Ocean Wise seafood is a key player in the Conservation Alliance for Sustainable Seafood Solutions. The Alliance is a collaboration of over 40 member and collaborator organizations that work collectively to tackle sustainable seafood issues across every level of the supply chain. Although Ocean Wise recommendations do not currently incorporate human right impacts into our sustainability criteria, we partner with key organizations that provide resources such as articles, glossaries, investment strategies and tool kits for businesses to learn about and implement better policies to reduce human rights violations within their own seafood supply chains.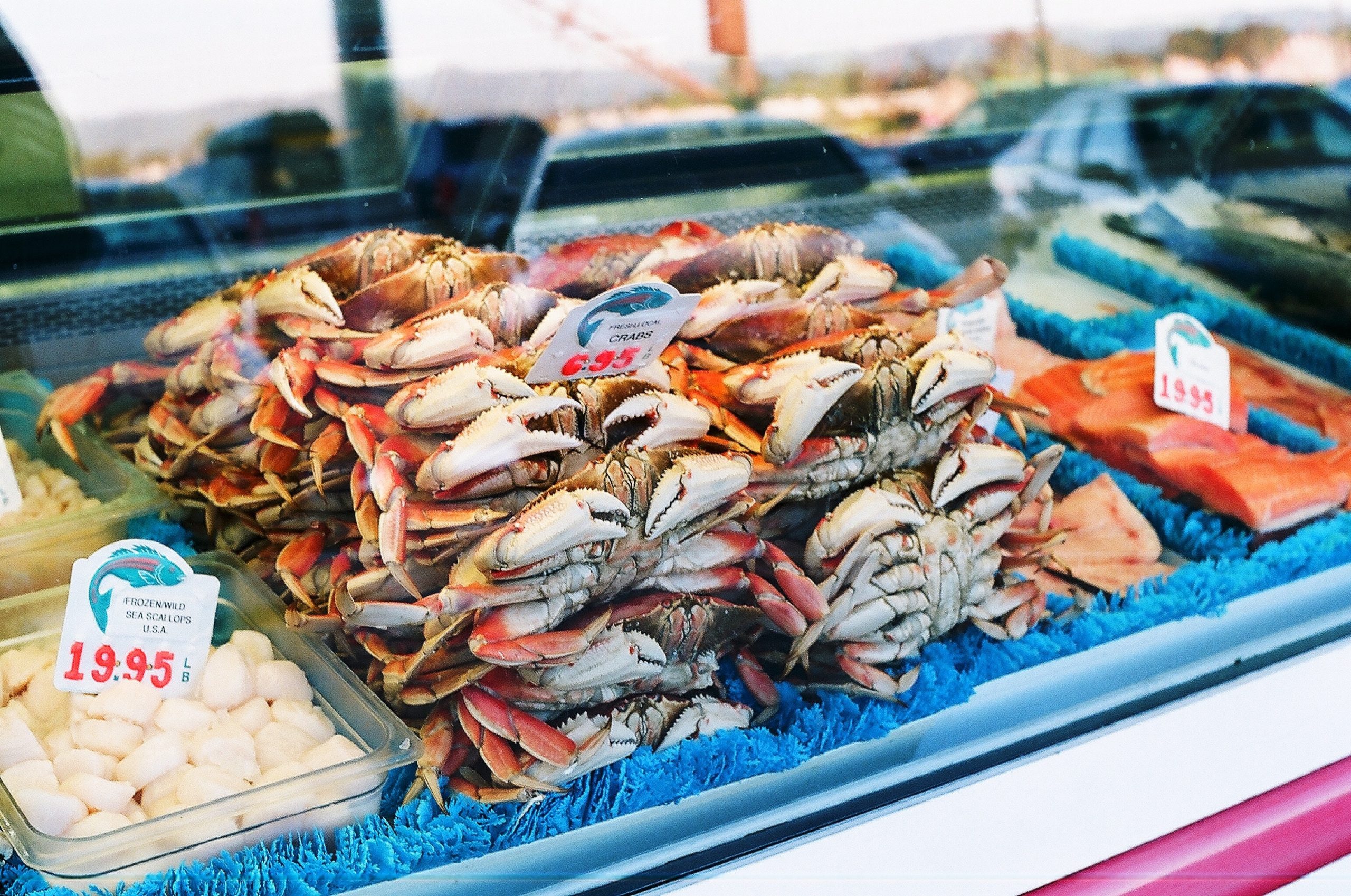 Below is a list of contributing organizations and resources:
FishWise provides market-based tools for the seafood industry to support sustainability through environmentally and socially responsible business practices. Their aim is to address the issues within the complexity of the seafood supply chain through shared information.
Sustainable Fisheries Partnership works with Fisheries Improvement Projects (FIPs). These are sustainable fishery plans created to help a fishery (and AIP's for aquaculture) in improving their management practices with the goal of one day becoming a recognized sustainably managed fishery.
Future of Fish works with numerous industry players to create tools to increase trace-ability within the seafood supply chain. This organization has produced numerous research reports, tool kits and snapshot traceability tools. This is an easy way to learn more about the importance of achieving traceability.
Seafood Slavery Risk Tool utilizes publicly available information to rate the likelihood that forced labour, human trafficking or hazardous child labor has occurred on fishing boats or within a specific fishery. Each of the highlighted fisheries has a ranking as well as a profile demonstrating why that fishery has a level of risk. For an expansion on the list above, please follow this link here, created specifically as a collective of resources for seafood industry businesses and Ocean Wise seafood partners.
If your retailer or restaurant can't answer a simple question, such as "where does this fish come from?"  then they most likely will also not know about transparency within their supply chain.

A complete list of participating member organizations can be found here.