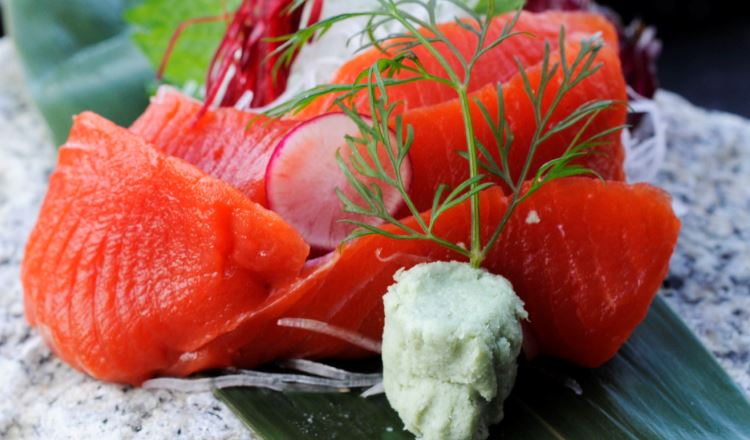 10 Sustainable Seafood Picks for 10 Years of Ocean Wise
To celebrate Ocean Wise's 10th anniversary today, we are bringing you, in no particular order, our top 10 sustainable seafood picks. With an increasing number of sustainable fish species, it's easier than ever to enjoy Ocean Wise™ seafood at home or at your favourite participating restaurant – over 600 partners and counting! Thank you to all the partners, chefs, restaurants and suppliers who've helped to bring sustainable seafood to more people than ever across Canada. Share with us your favourite sustainable seafood items in the comments below.
1. Farmed shellfish: The production of shellfish like oysters, mussels, clams and scallops, has few impacts on the environment and can even improve water quality, which makes farmed shellfish a sustainable win. Enjoy them in winter when the quality is best.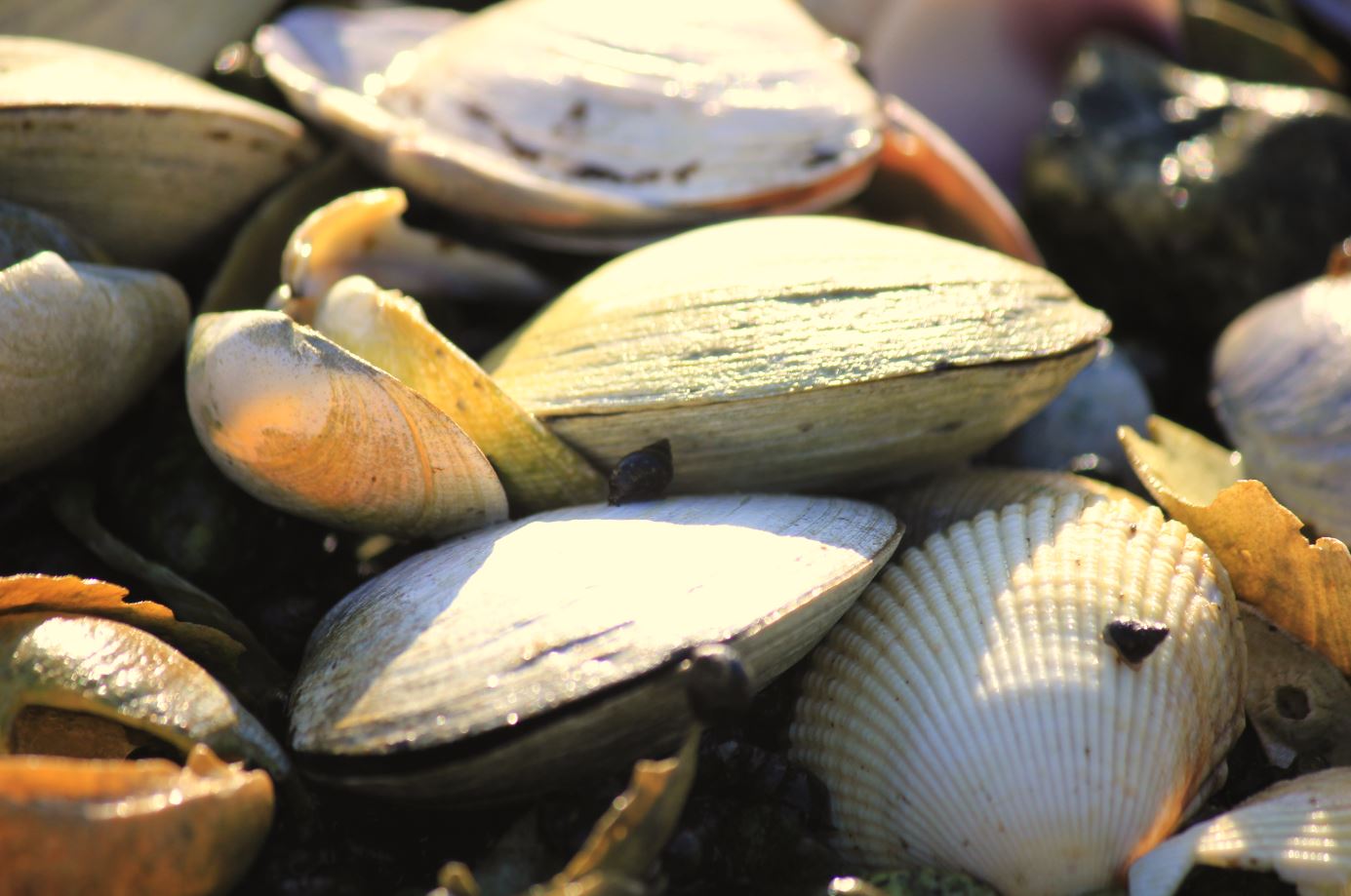 2. Yellow perch: For those who prefer freshwater species, this lakefish is a great option. While yellow perch have been historically overfished in some of the Great Lakes, they are now recovering and are well managed. Sustainable yellow perch can be found in Lake Erie, Lake Huron, Lake Ontario and Lake Superior.
3. Trap-caught coldwater shrimp: Shrimp are North America's most popular seafood item, and Canada is lucky to produce some of the best varieties including the celebrated B.C. spot prawn, sidestripe shrimp, humpback shrimp, and Atlantic northern shrimp. If you're a fan of spot prawns, don't miss the annual spot prawn festival at Granville Island in May.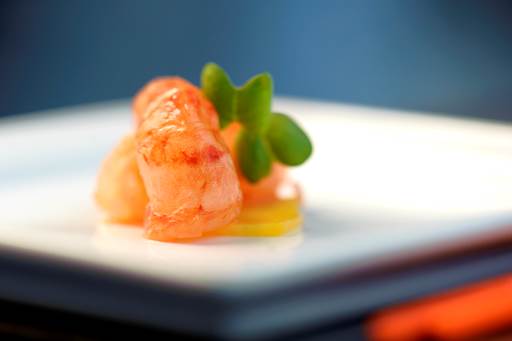 4. Pacific halibut: This popular groundfish is in season from approximately March through November, and can be found in everything from bouillabaisse to fish and chips. Pacific halibut are one of the most well-managed fish stocks, and are now at healthy abundances having recovered from historical overfishing.
5. Snow crab and Dungeness crab: Caught in traps which minimize habitat damage and bycatch, snow crabs from the East Coast and Dungeness crab from the West Coast are sustainable winners. This well-managed fishery allows fishermen to keep only the males of a minimum size. Females and undersized individuals are returned to the ocean to ensure a steady supply of crabs for the future.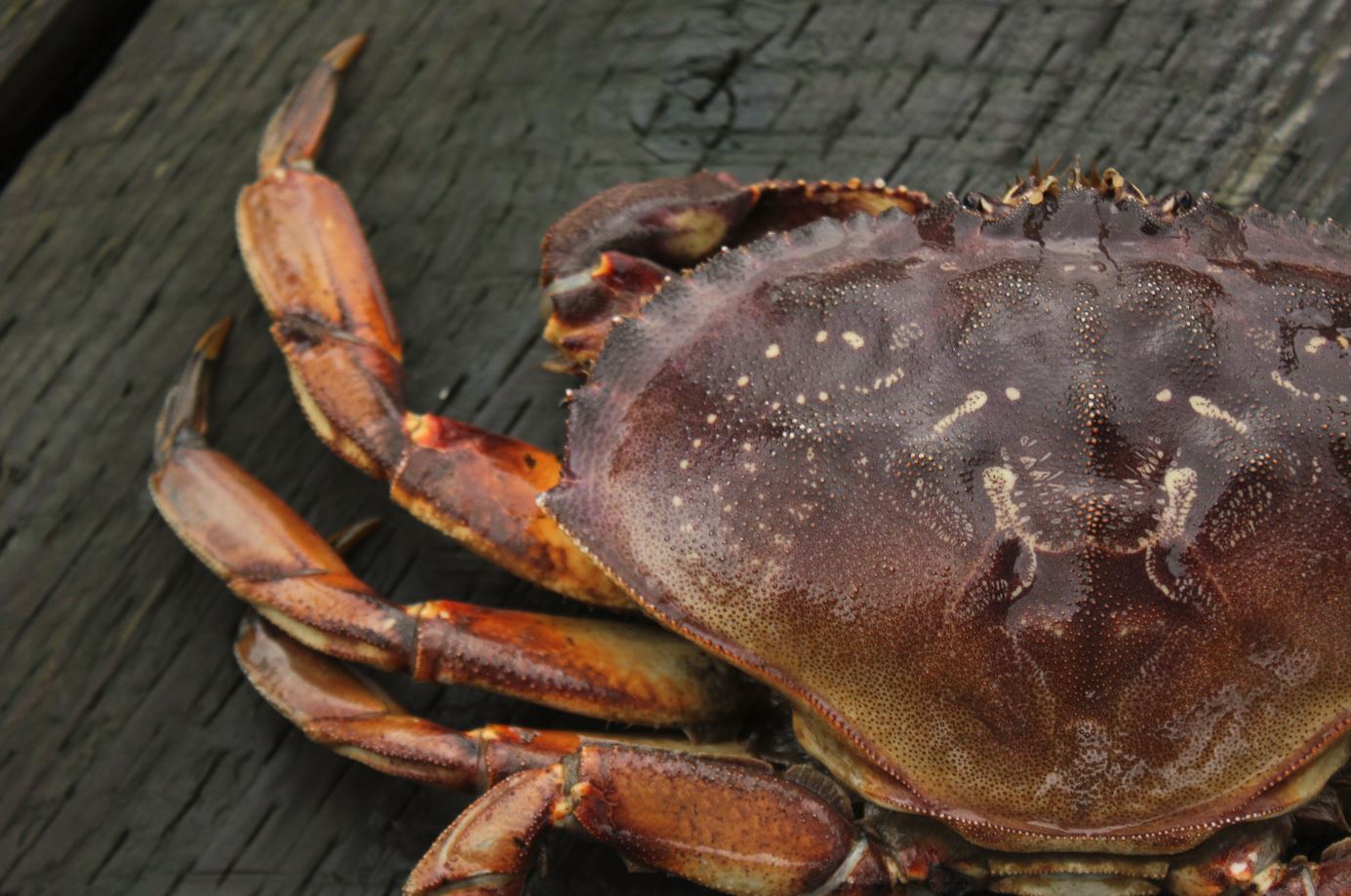 6. Closed containment farmed fish: Aquaculture may have had a bad reputation in the past, but closed containment farming is working to change that image. Inland farms eliminate many of the risks traditionally associated with other farming methods, and with almost 50 per cent of the world's seafood produced in farms; closed containment is the way to go.
7. Albacore tuna: This popular local tuna is sought-after for its buttery texture and fresh taste. Caught using poles and lines or trolls, the albacore tuna fishery is highly selective, and is a good option for those who would like to avoid the high bycatch levels associated with tuna caught using pelagic longlines.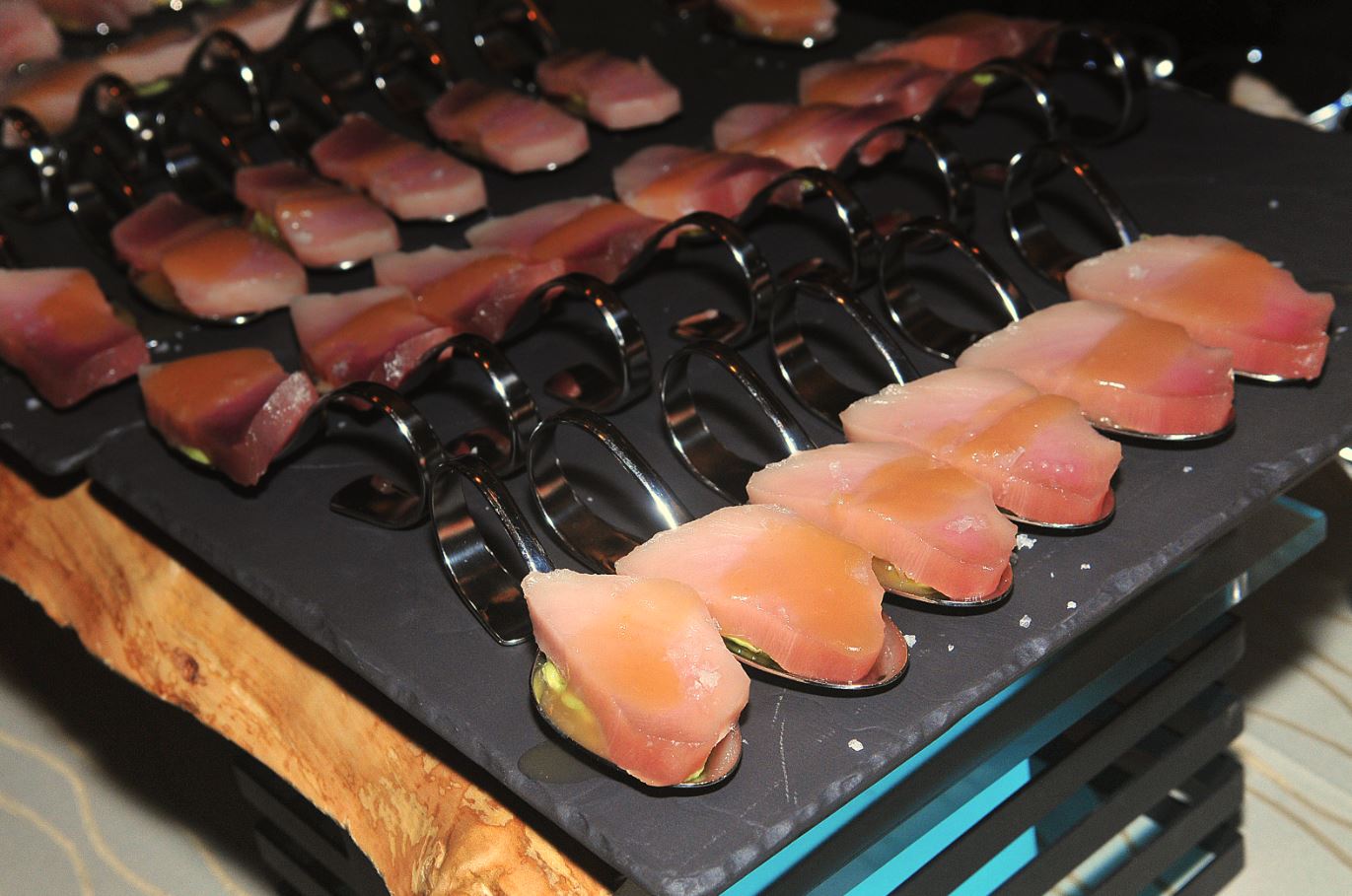 8. Sardines: This forage fish reproduces quickly and produces many offspring – ideal qualities for replenishing populations quickly. In addition, they are fished using purse seines. This selective method surrounds a school of fish and the net is then drawn closed similar to pulling on purse strings, thereby avoiding bycatch and habitat damage.
9. Walleye: Walleye are near-shore predators which dominate the Great Lakes due to their tolerance of fluctuating environmental conditions and resilience against fishing pressure. Find sustainable walleye from Lake Erie, Lake Huron, and Lake Ontario.
10. Pacific salmon: In British Columbia, five types of wild Pacific salmon are available: Chinook, coho, sockeye, pink, and chum and the stocks are all strictly managed. Runs occur in summer and are a cause for celebration every year.
Here's a quick reference guide with all of the above listed: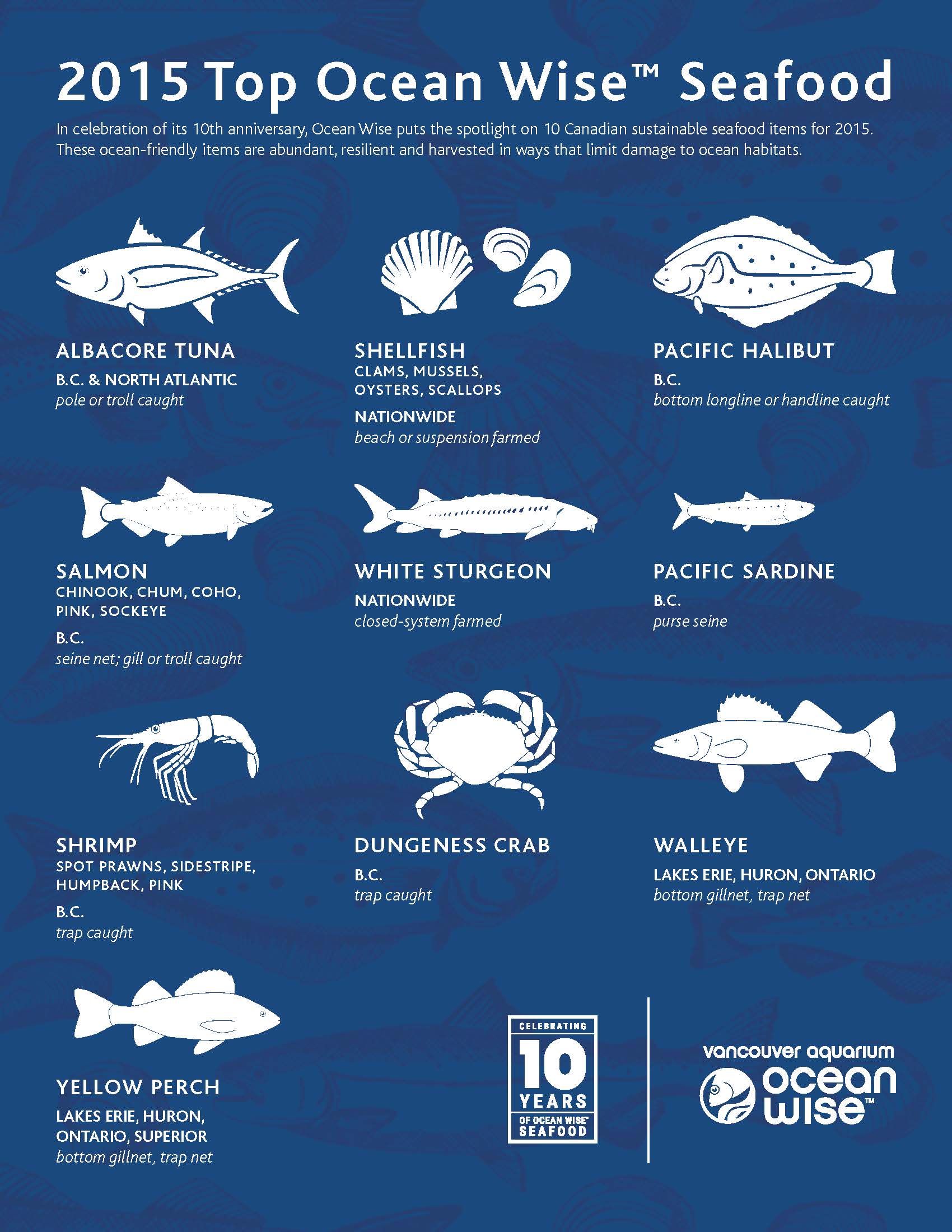 Thank you for choosing to support sustainable seafood in your restaurants, grocery stores and homes.