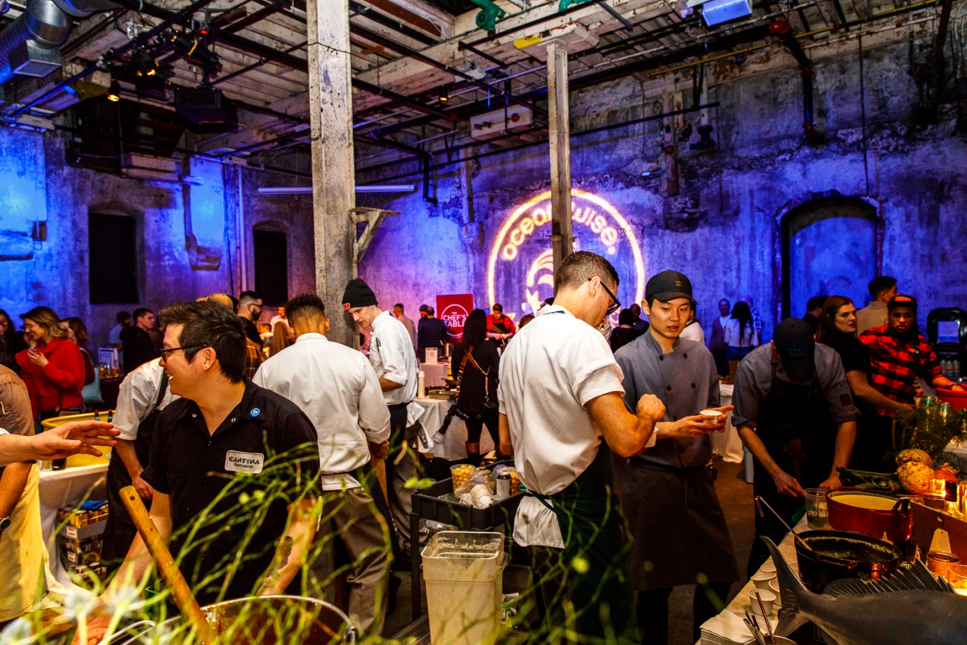 10 Fun Ways to Support #OceanWiseMonth this February
February is #OceanWiseMonth! Here are 10 things YOU can do to support the sustainable seafood movement this February:
1.Attend the Ocean Wise Chowder Chowdown in Vancouver (February 20) or Toronto (February 26). Watch top chefs compete to make the best sustainable seafood chowder, taste and vote for your favourites, and sip on local craft beer, wine and spirits. Get your tickets here before they sell out!
2.Follow @OceanWiseLife on Instagram, Twitter and Facebook. Share our posts and spread the word about sustainable seafood. Use tag @OceanWiseLife and #OceanWiseMonth for a chance to be featured on our stories.
3.Eat or buy Ocean Wise recommended seafood at one of our partner restaurants or retail stores.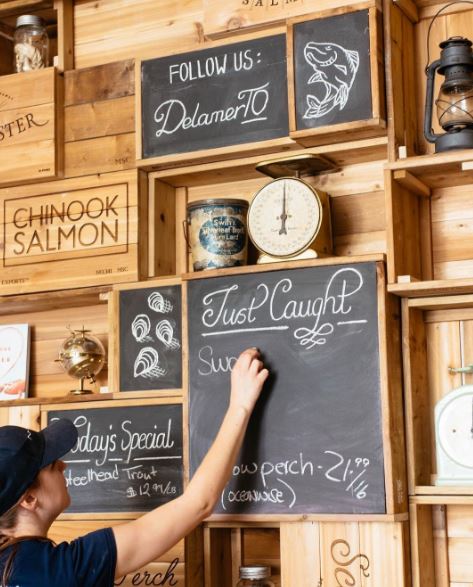 4.Subscribe to our Quarterly Catch newsletter for updates on events, new partners and program news. Only sent 4x a year, this high-quality newsletter won't clog your inbox. Subscribe at the bottom of our website.
5.Read and share an Ocean Wise Seafood Aquablog. We write about sustainable seafood news and highlight our amazing partners across the country.
6.Donate to the Ocean Wise Conservation Association. As a non-profit organization, donations help us run our program that supports healthy oceans, lakes and rivers for future generations.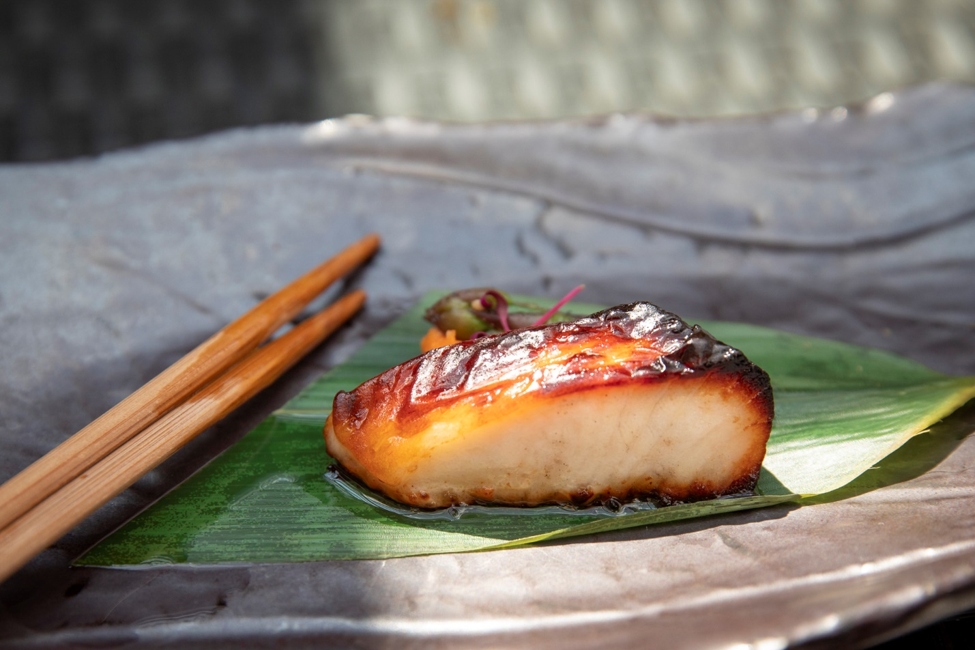 7.Cook an Ocean Wise seafood meal at home using one of our chef-written recipes.
8.Ask your favourite restaurant or retailer if they are an Ocean Wise Seafood partner. If they're not, encourage them to join the sustainable seafood movement or email us at [email protected].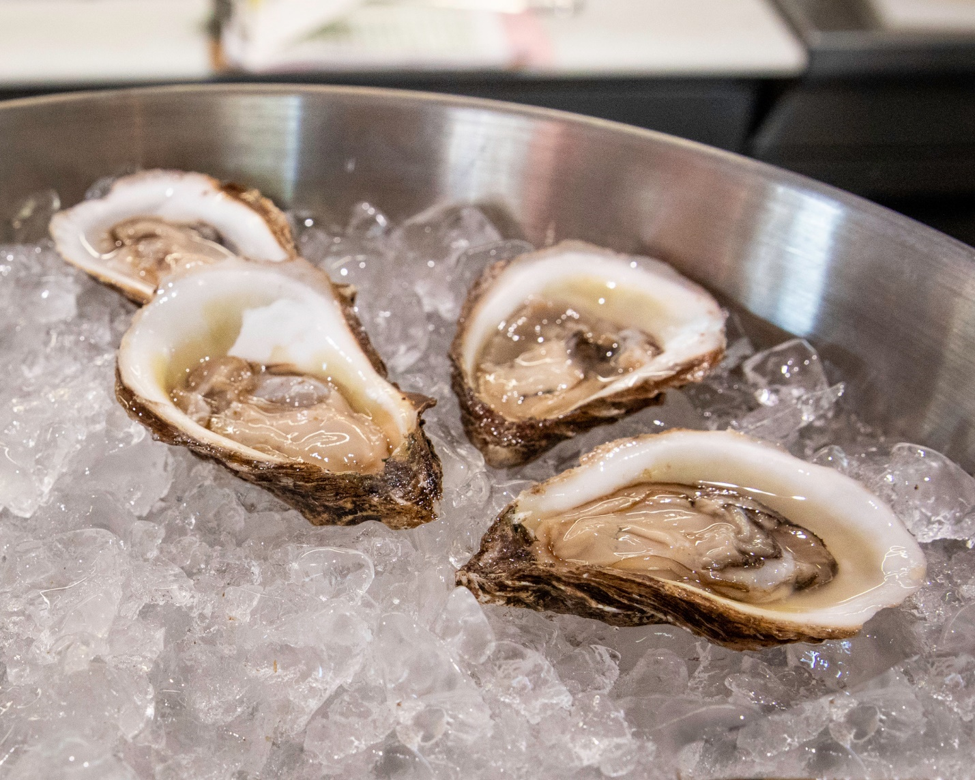 9.Try a new seafood species! You can use our seafood search engine to explore the amazing diversity of sustainable seafood available to you, beyond the classic "big three": shrimp, salmon and tuna.
10.Learn more about Ocean Wise Seafood on our Youtube channel, including awesome cooking videos on our Ocean Kitchen playlist.
Do you have more ideas about how to support seafood sustainability during #OceanWiseMonth? Email us at [email protected]!
Photo credit to: Lori Bolliger