The Spirit of the Ocean: Collection of Essays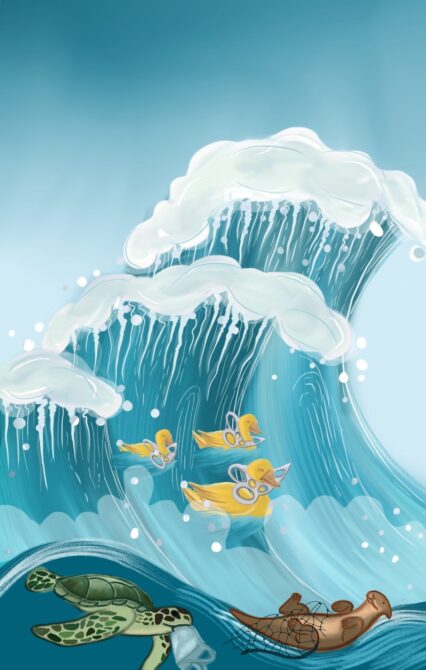 I made 5 illustrations and wrote two essays focused on the environment and building empathy.
Project Description
I believe that art has the potential to create social change rooted in empathy so my project was a collection of essays with illustration focusing on the following themes.
1) My relationship with our forests and oceans, highlighting the value it has brought to my life (scuba diving, kayaking, hiking, etc)
2) The loss of biodiversity, rise in floods, impact on indigenous communities and food security, shelter, other basic needs.
3) Action from the private sector. As a Certified Professional Accountant, I believe the private sector has an important role to play in helping with ESG strategy and ensuring transparent climate disclosure.
What was your biggest challenge?
My biggest challenge was completing my project in time during the program and so I will be continuing with this project as an alumni.
What was your most valuable takeaway?
Stories have the power to paint pictures and encourage other to care.
This error message is only visible to WordPress admins
Error: No users set.