"Speak up for blue" podcast interview on EarthX TV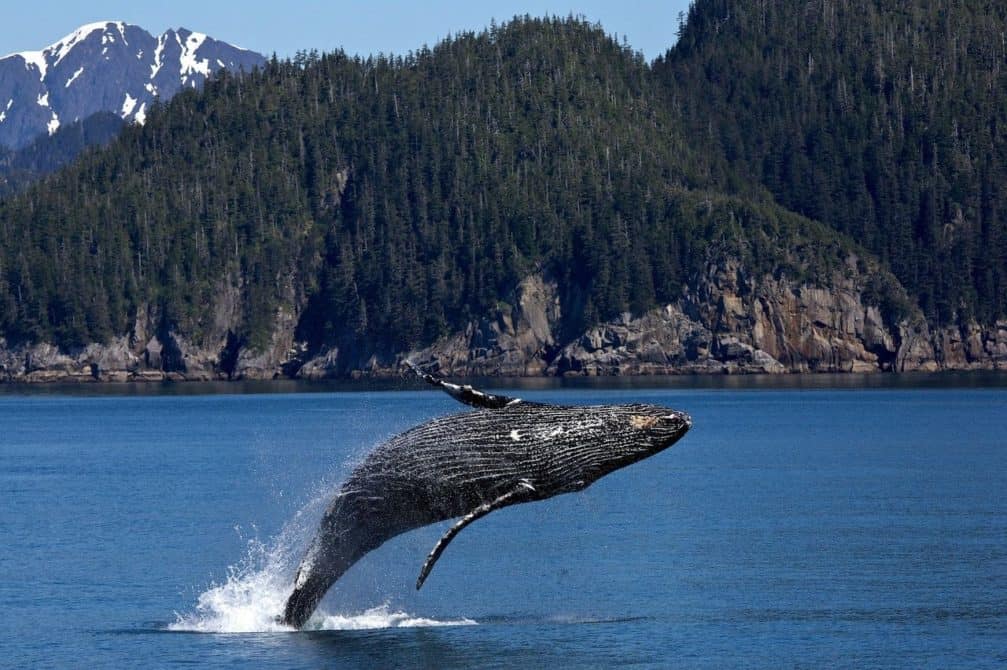 interviewed on EarthX TV on my experience transitioning to a plastic-free, sustainable lifestyle
"Speak up for blue"
I was interviewed on EarthX TV, as a Zero-Waste enthusiast through my Instagram platform, on my experience transitioning to a plastic-free, sustainable lifestyle. I was interviewed by Andrew Lewin from Speak Up for Blue Podcast and we discussed single-use plastics, ocean conservation, recycling, easy beginner steps to living zero waste and how people can make a difference on an individual level.
Biggest challenge
The biggest challenge was to decide what my most important points were and to communicate those effectively. Also to calm the nerves before doing my first live interview.
Valuable takeaway
How to effectively communicate how to live zero waste during an interview and answer questions about the lifestyle. Also learned how to conduct myself professionally in a live, online interview.
This error message is only visible to WordPress admins
Error: No users set.