School Garden Project
Repurposing our schools greenhouse and outdoor garden bins!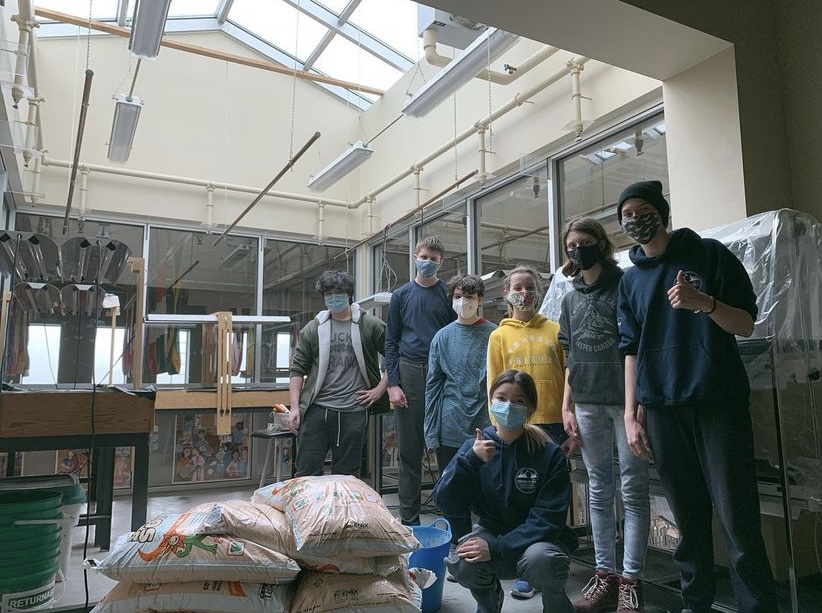 Our names are Casey and Callista, we're grade 12 students at Burnaby Mountain. We created this project in collaboration with many organizations and as a part of a service project though YouthToSea. We are very excited to be able to repurpose the greenhouse and outdoor garden bins that haven't been used in our school 8 years!
Garden Project
Partnering with Sprouting Chefs Society, we are working with elementary schools across Burnaby by sharing the greenhouse space at BMSS. Elementary school students have the opportunity to plant seeds in our seed classes, which then grow in the greenhouse over the winter and spring. In late May, once their plants have grown, the kids can take them home for the year.
Additionally, in collaboration with an Indigenous leader from Renfrew-Collingwood Food Justice we were inspired to incorporate plants native to our region in the outdoor garden space. Such plants thrive naturally in our climate which will be easier for us to maintain. We also hope it will spread awareness of the beautiful and edible plants that flourish on the West Coast.
We have been lucky enough to have lots of support and are taking on Alternate Program students and welcoming them into our garden. We are teaching them about the greenhouse and plant requirements in order to lead experiments testing the effect of fertilizers on tomato plant growth.
What was your biggest challenge?
The biggest challenge for us getting the entire project up and running: recruiting interested students, researching which plants would thrive in the school's garden conditions, getting approval from admin, and looking at long term sustainability of the plants. Just like planting seeds, our ideas took a lot of patience, care, planning, and communication to turn them into reality. However, with the helpful support of organizations such as YouthToSea, Sprouting Chefs, Renfrew-Collingwood Food Justice, and Garden Works, everything fell into place just as we had hoped.
What was your most valuable takeaway?
COVID-19 has limited the ability for people to connected, especially in high school. We have had fewer events, fewer physical spaces in our school where we can meet together, and all of this is out of necessity but it means that we have not expanded our social circles within between grades or even within a grade.
Our most valuable take away from the project was the ability to create connections between many different groups at our school that normally wouldn't be able to connect, especially because of COVID. Students from all grades came together safely and connected to make this project possible. We established connections between the high school and elementary feeder school as well as different classes and programs at our school.
The project has been an incredible opportunity to connect not only for us, but for our students, staff, and community.
This error message is only visible to WordPress admins
Error: No users set.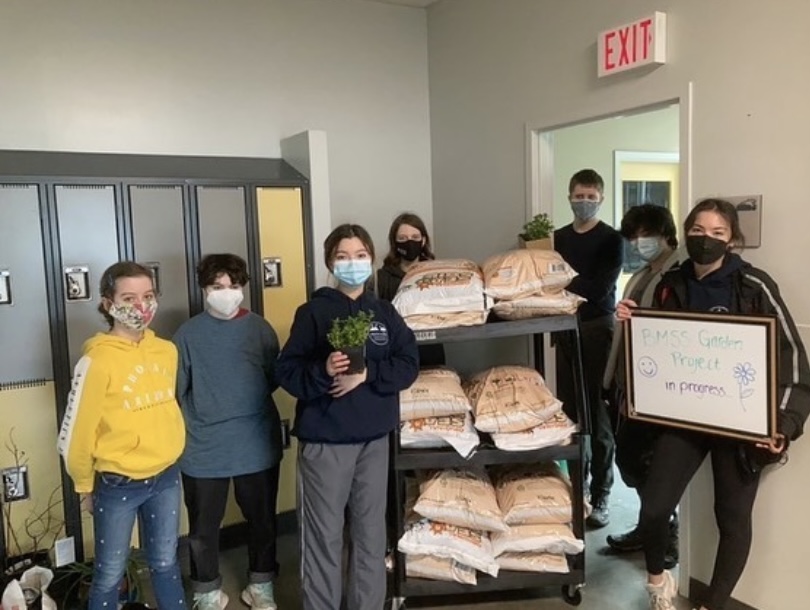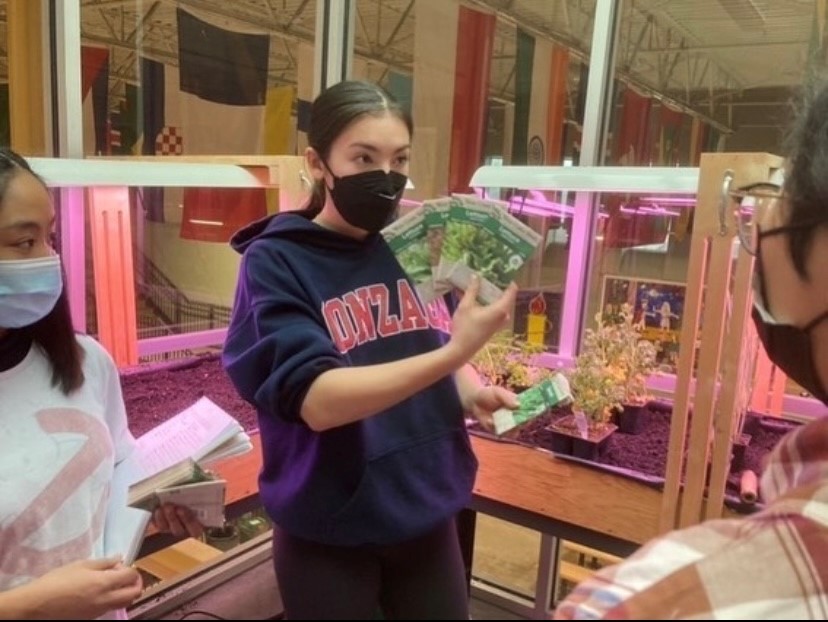 Casey speaking on their new seeds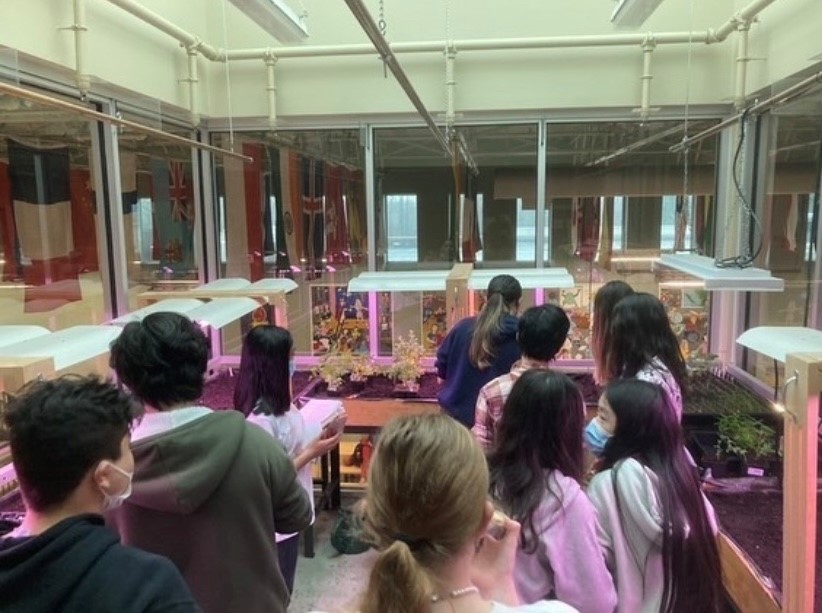 Students learning about the garden