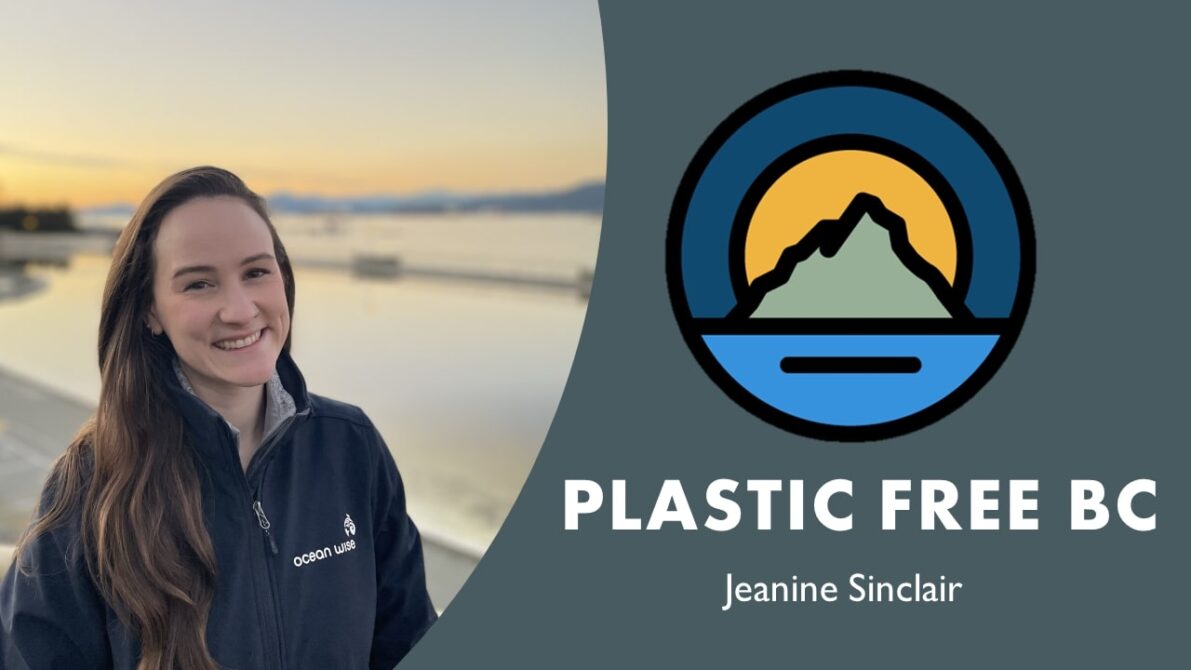 Plastic Free BC is an online community on Instagram, Facebook and on its own website. The Instagram is place where people can learn about plastic pollution and be inspired to protect the ocean through changing small, every day habits. The website is a directory: a place to find local, sustainable, low-waste, small businesses in cities and towns across BC.
Project Description
My project focuses on plastic pollution and inspiring people to use less unnecessary, single-use plastic on an individual scale. It started as an Instagram account I had made previously, where I was tracking my own journey to try living a low-waste lifestyle. I wanted to create my own brand that could educate others to live plastic-free and support small business too. So, Plastic Free BC was born. I rebranded my Instagram account, created a Facebook page and have been working hard to create a website that will showcase low waste, sustainable small businesses from across BC. I want to showcase the indigenous, BIPOC, and women-owned small businesses that are creating great sustainable products while pushing for a circular economy. I want to showcase the great initiatives fighting food waste, and highlight the package free stores people can visit in-person. Plastic Free BC is a community to discover your zero waste neighbours, and a place to learn WHY going zero waste will help our oceans.
Plastic Free BC impacts ocean health and ocean literacy by raising awareness on plastic pollution and the negative effects that single-use plastic has on our oceans:
– The Instagram account empowers and inspires people to live more sustainably, by showing them simple swaps they can make in their every day lives.
– The website (plasticfreebc.com) shows people where to shop more sustainably, and therefore reduces the plastic going into landfill and into the ocean.
What was your biggest challenge?
Delegating tasks to others and following up with them. Learning how to be a mange a team and give clear instructions so that people can help me effectively.
What was your most valuable takeaway?
This error message is only visible to WordPress admins
Error: No users set.