Our Data
Our data provides critical information to address plastic pollution at its source.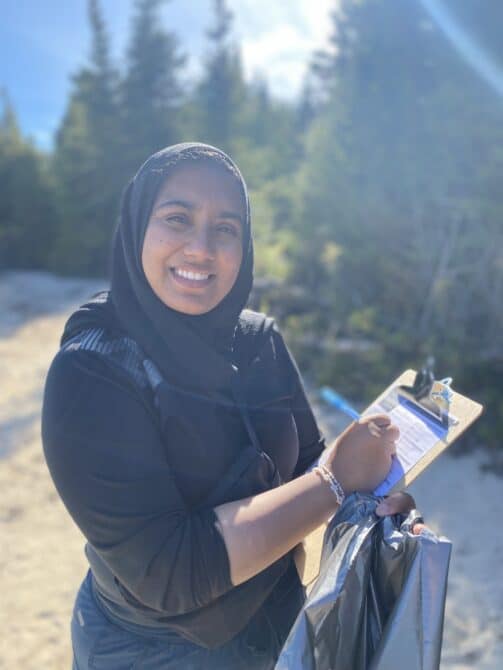 Each time a Shoreline Cleanup volunteer collects litter data as part of a cleanup, it gets added to our database, which helps inform research and policy in the battle against unnecessary plastics.
Our data is an accumulation of nearly 30 years of citizen science-led shoreline cleanups. Thanks to the efforts of the almost 1,000,000 volunteers who have collected litter data on shorelines across North America, our dataset is extremely robust - making it a powerful tool to help decisionmakers address plastic pollution at its source. The Shoreline Cleanup dataset is open source and available, making it accessible to researchers, policymakers and anyone who's curious about the impact of shoreline cleanups.
Shoreline Cleanup data has been used to take major action by informing litter-related policy across Canada. Perhaps most notably, this data was used to help guide the federal ban on unnecessary single-use plastics - meaning if you've ever taken part in a Shoreline Cleanup, you have played a role in making this happen!
We see our Shoreline Cleanup data as a tool to empower strides in plastic reduction research and policy - and we want YOU to use it! To access our data, please contact us at [email protected]