Eco-Action Accelerator
Supporting Canadian youth to scale environmental service projects for impact.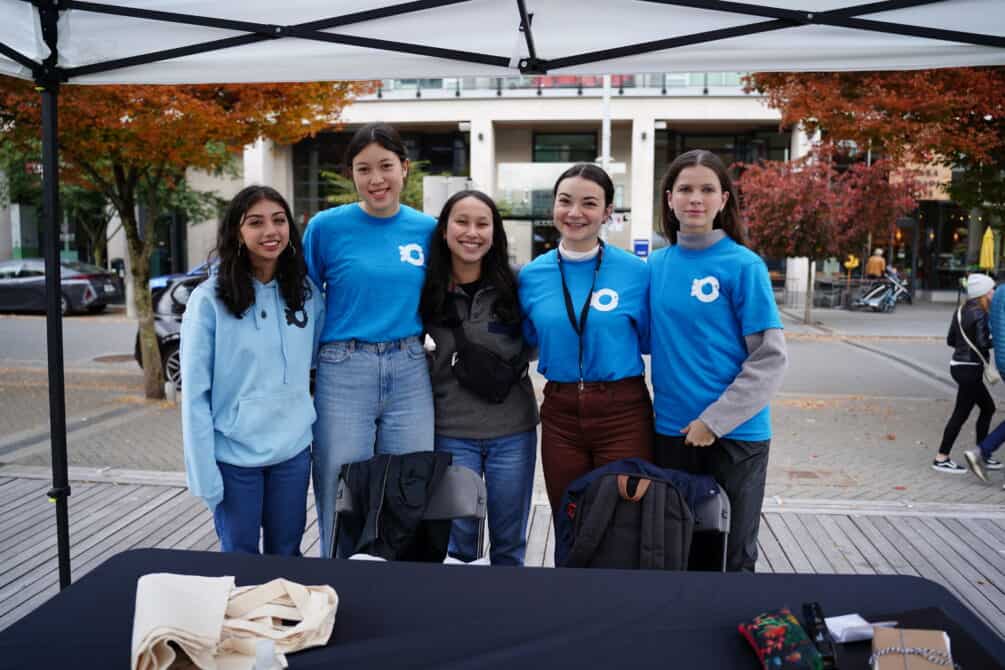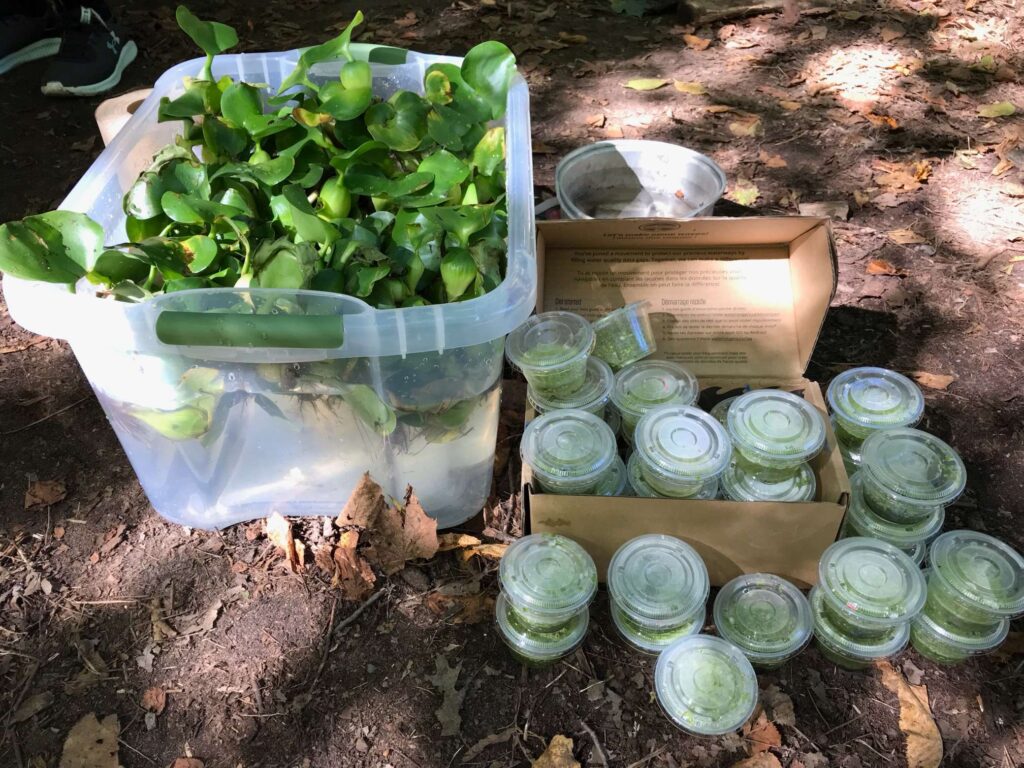 What is the Eco-Action Accelerator?
The Eco-Action Accelerator is a 16-week microgrant program that provides Canada Service Corps (CSC) alumni with the tools to scale up a service project idea and produce expansion plans that focus on the long-term sustainability of the project. The program consists of 3-interconnected components that support the development and delivery of grantee service projects: a 3-day retreat or in-person workshops in British Columbia, 6 entrepreneurial workshops, and bi-weekly mentorship calls with a triad of your peers.
Grantees are expected to spend 5-10 hours/week working on the program to meet the deliverables, and will benefit from:
Funding from one of three competitive streams up to $5,000.
Guidance to develop a long-term sustainable business plan for successful delivery or scaling of their project.
A collaborative approach to project development that taps into participants' knowledge and experience to build a unique network of support.
Access to professional resources and subject matter experts.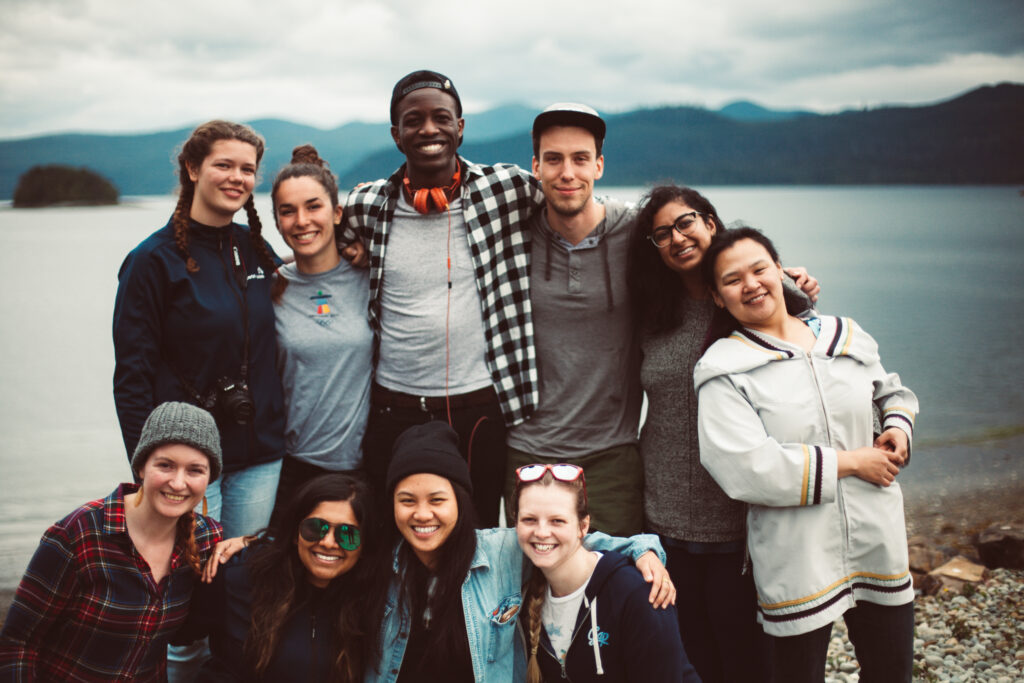 Eligiblity
Applicants must: 
Be 15 to 30 years old at the time of application; 

 

Be an alum of a Canada Service Corps (CSC) program;

 

Reside in the Lower Mainland BC if 15-18 years old at the start of the program

 

Have a service project idea contributing to positive environmental change by addressing climate change, plastic & pollution, or overfishing either directly (ex. reducing reliance on single-use plastics, restoring habitats, improving access to sustainable seafood, etc.) or indirectly (ex. encouraging nature connectedness, promoting accessibility & inclusivity in environmental spaces, raising awareness of environmental issues, combating climate anxiety & eco-grief, etc.)

; and

 

Be a Canadian citizen, permanent resident, or person granted refugee status in Canada.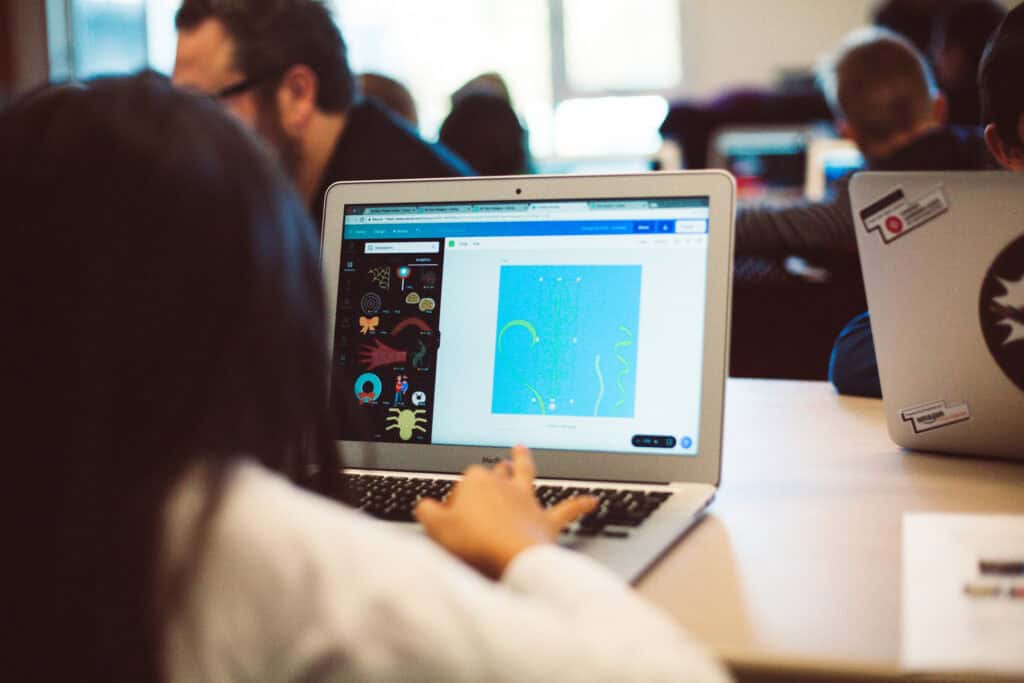 Program Expectations
During the 16-week program, Accelerator Grantees are expected to: 
Participate in a 3-day retreat in British Columbia if 19-30 years old (costs associated with the in-person retreat will be covered including: food, lodging, transportation); 

 

Participate in weekend workshops in the Lower Mainland if 15-18 years old; 

 

Engage fully in 6 virtual workshops and discussions tailored to developing appropriate skills; 

 

Engage fully in bi-weekly mentorship triad calls with peers; 

 

Lead an individual or collaborative project that contributes to positive change for the environment either directly or indirectly (see examples in

Eligibility

above);

 

Keep all relevant receipts to submit an expense report and a final report prior to the program end date; and

 

Develop and submit a scale-up and/or long-term sustainable business plan for the service project.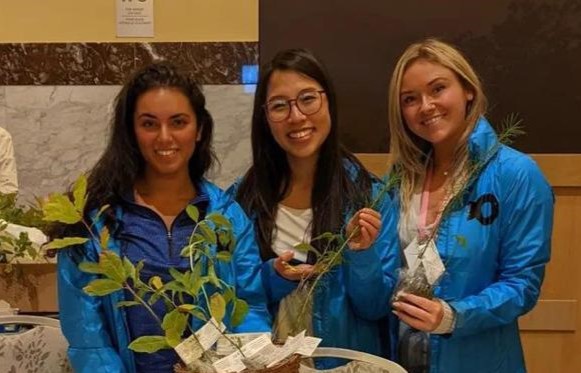 Outcomes
Project Development & Delivery

| Using design thinking principles, develop a comprehensive short and long-term sustainable business plan, including a model of change and results chain. Delivery of the project with a clear definition of success that encapsulates growth in the project's reach, scope, or longevity.  

 

Entrepreneurial & Project Management Skills

| Apply new entrepreneurial skills and knowledge gained from attending 6 workshops and either the 3-day retreat or weekend workshops to both the project development and when providing feedback to peers in the mentorship triads.  

 

Reconciliation, Inclusion & Accessibility

| Identify and incorporate actions for reconciliation, inclusion, and accessibility within the service project.

 

Capacity for Environmental & Community Action

| Expand understanding of, interest in, and capacity for environmental action and active participation in the community through scaling of the service project.

 
Partners

Eco-Action Accelerator is funded in part by Canada Service Corps, a national movement that empowers youth aged 15–30 to gain experience and build important skills while giving back to their community. Learn more at Canada.ca/CanadaServiceCorps.
Learn More