Online learning
Ocean Wise Online Learning helps participants understand ocean literacy and connect with the ocean by integrating digital resources and user-generated content within carefully structured curriculum.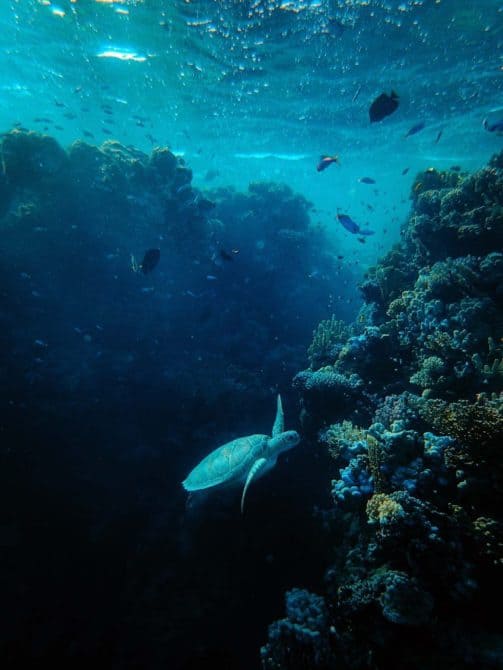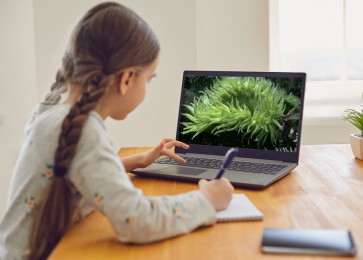 Virtual AquaClass
Connect with the ocean without leaving the classroom (or your living room). Try one of our 45-minute AquaClasses designed for classroom teachers, groups and home-learner households.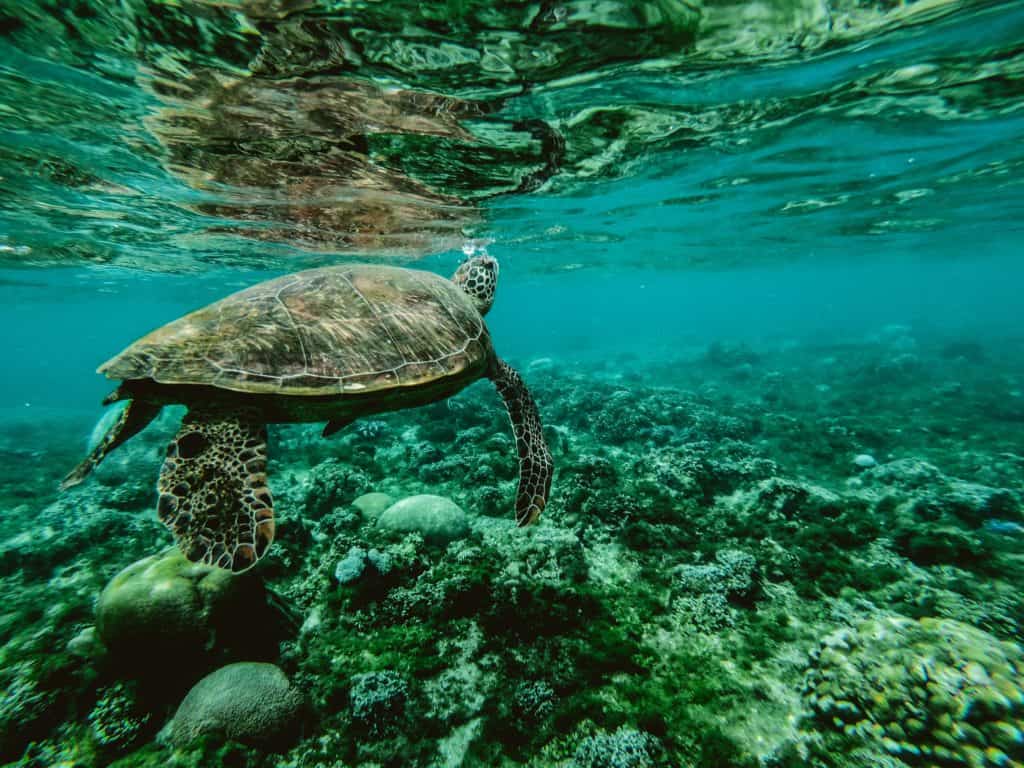 Virtual AquaSchool
Geared for curious educators and learners, the four-week series focuses on discovery and skill building. Learners participate in real-time meetings and discussions on our online learning platform.