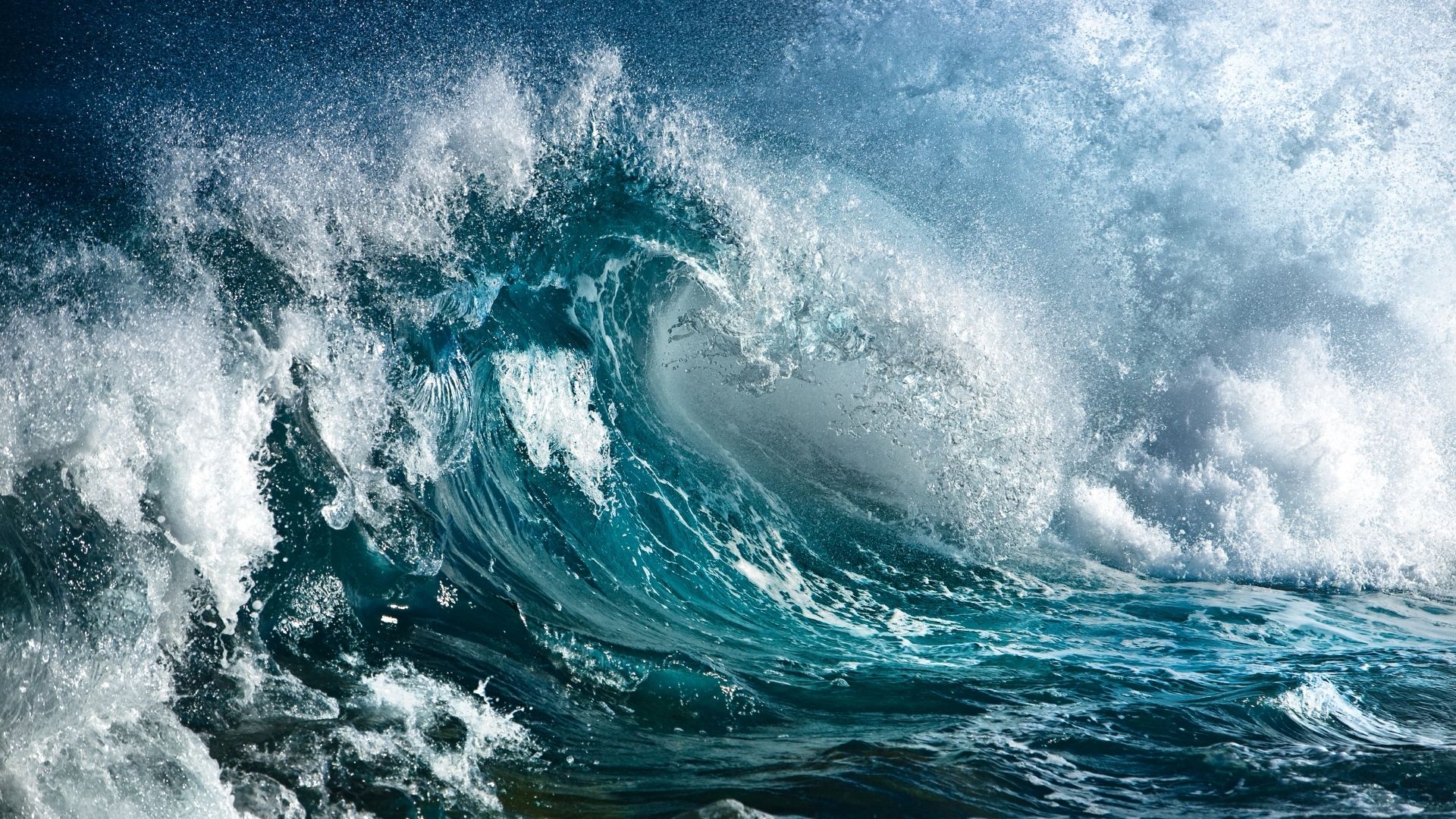 You want to make a difference? Don't wait.
Overfishing is one of the greatest threats to the health of our oceans, contributing to biodiversity loss, habitat destruction, bycatch of marine species, human rights abuses, and more.
Choosing Ocean Wise recommended seafood relieves pressure on overfished species, supports responsible aquaculture, and ensures that we will be able to continue to enjoy seafood for generations to come.
In June and July, Ocean Wise Seafood hosted Waves of Change, to help inform the public and businesses about the drivers and solutions to overfishing, and highlight the ways in which Ocean Wise Seafood partners are leading the sustainable seafood movement. Here's how Ocean Wise Seafood partners and supporters made waves:
$15.6K Funds Raised
With 47 participating partners, 21 Aquablogs shared, 10 events hosted, and 15 videos created throughout the two months of Waves of Change, we raised more than $15k with over 1.3M social media impressions. That is in large part thanks to our incredible program partners and YOUR willingness to help drive positive change to protect the ocean.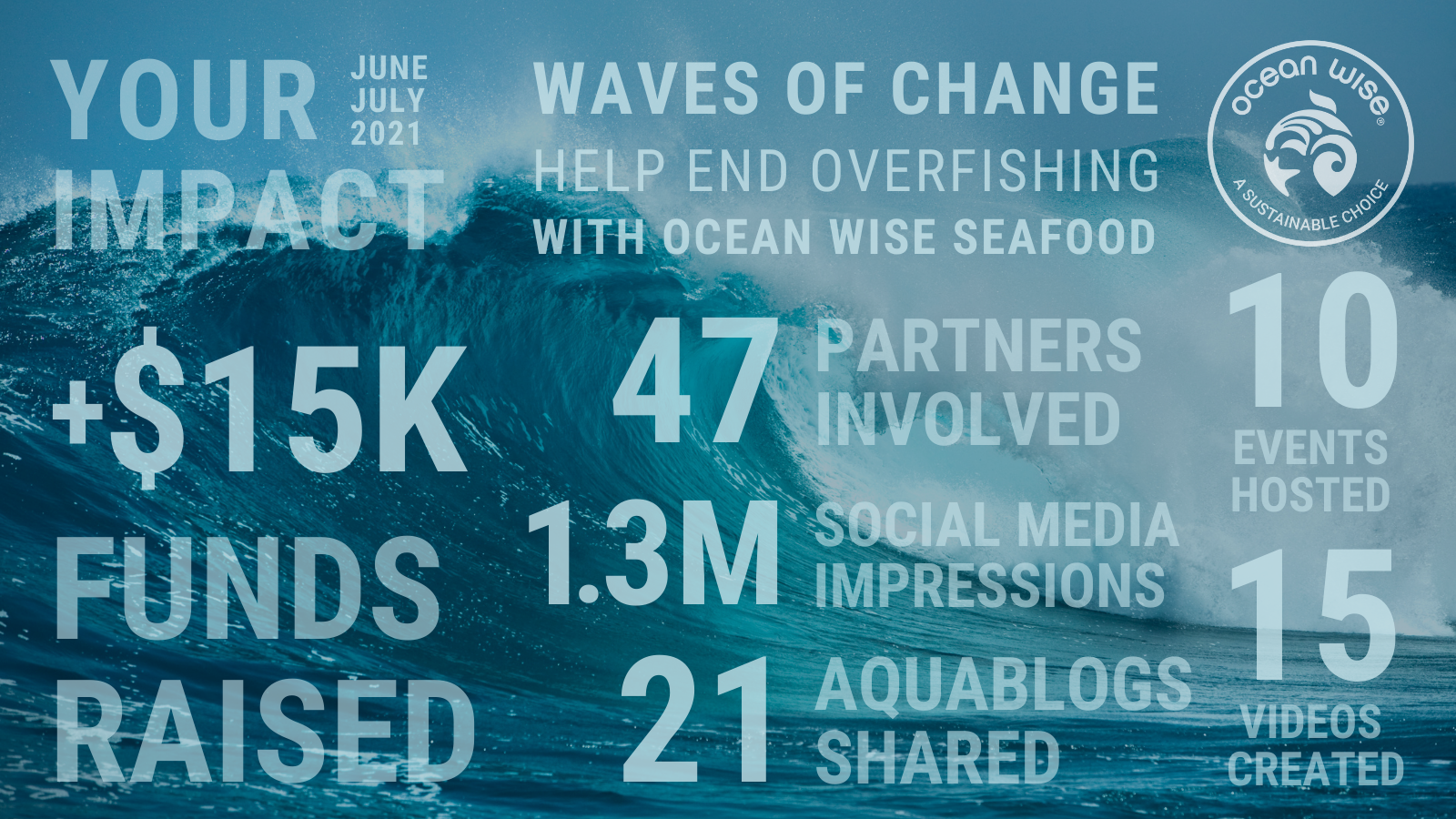 In case you missed it!
Watch Fisheries & Seafood Director, Sophika Kostyniuk, share her story and what sustainable seafood choices mean: Navigating Solutions to Overfishing with Ocean Wise Seafood
Explore our Aquablogs and take a deep dive into the complex world of seafood & learn the stories behind Ocean Wise Seafood partners that are committed to driving the sustainable seafood movement with us!
For the full list of events and blogs shared during Waves of Change, visit this page!
Follow us to stay informed
What does sustainable seafood really mean? How are businesses driving positive change in the seafood industry? #OceanWiseSeafood will show you.
Follow us on Instagram, Facebook, Twitter to learn what is really behind the seafood in our plates and why choosing Ocean Wise recommended seafood from our partners can make all the difference.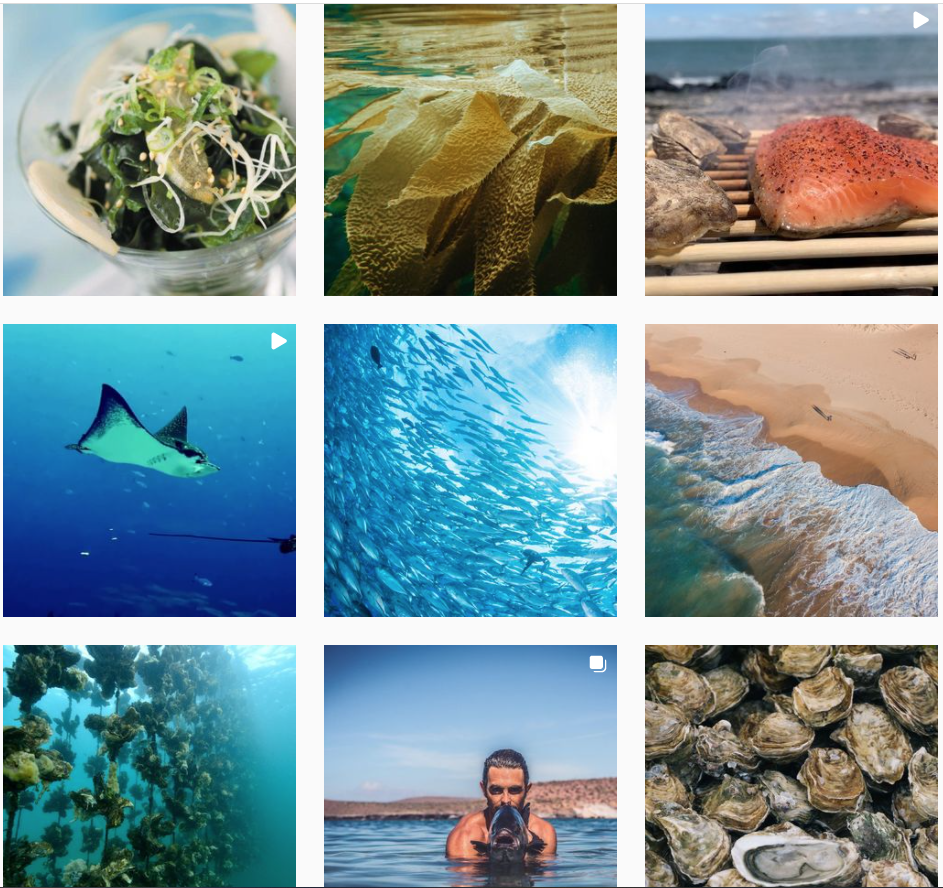 Oh – and don't forget to tag @OceanWiseSeafood with the hashtag #OceanWiseSeafood when celebrating Ocean Wise approved options! Show your friends and followers that sustainable IS attainable.
THANK YOU
We're thankful to have had so many of you engage with us this summer, and throughout the year. We're committed to bringing you evidence-based seafood science and to supporting our partners in continuous improvement to reach their sustainability goals to make a difference for oceans, lakes and rivers around the world.
To join the movement, visit our website: The Ocean Wise Seafood Program.
To become a partner, apply now: How to Join Ocean Wise Seafood.
To donate now, click here: Donate to Ocean Wise Seafood.
Every dollar counts to ensure that businesses and consumers have the tools, resources, and knowledge they need to support sustainable seafood systems and avoid overfished species. Together, we can support the harvesters and aquatic farms that are working hard to ensure the health and abundance of ocean ecosystems.
---
Written by Kayla Menu-Courey and Erika Bolliger, Accounts Coordinators for Ocean Wise Seafood.