Ocean Wise Youth Help Release Canada's Biggest Budget Aquatic Series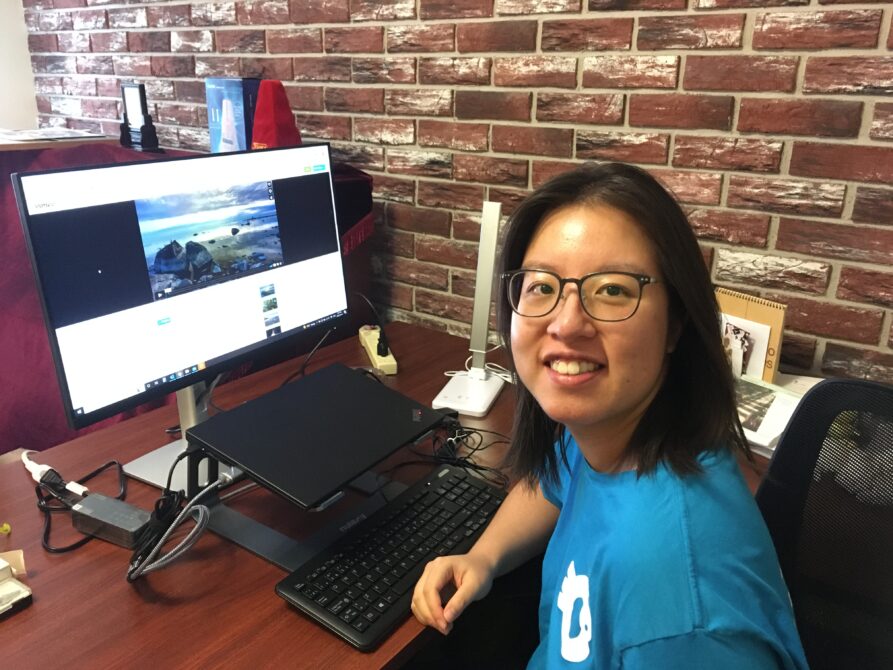 Ocean Wise's Direct Action program places 30 young people in immersive virtual and field-based service-learning placements working with government organizations, not-for-profits and creative arts partners across Canada. Over the past two years, Direct Action has placed five ambassadors with Oak Island Films, a television production company based in Ottawa, Ontario and Bristol, England. Dr. Ted Oakes is the owner of Oak Island Films and is an award-winning Executive Producer with over 20 years of experience producing television, often for BBC. This placement is one of the many offered by Ocean Wise and funded by Canada Service Corps.
---
Ocean Wise's Direct Action team is thrilled to share that Oak Island Films' new docuseries, Great Lakes Untamed, is officially premiering on September 26th, 2022, on TVO, TVO Today and YouTube!
In three episodes, Great Lakes Untamed takes viewers on a 3,000 km journey across the Great Lakes. As the largest watershed on Earth, Dr. Ted Oakes wanted to create this series to showcase the true greatness of these lakes, something that, until now, hasn't had a major spotlight. Great Lakes Untamed is now suspected to be the biggest budget aquatic TV series in Canadian history!
Check out the trailer here: Great Lakes Untamed: Trailer (2 min.) HD on Vimeo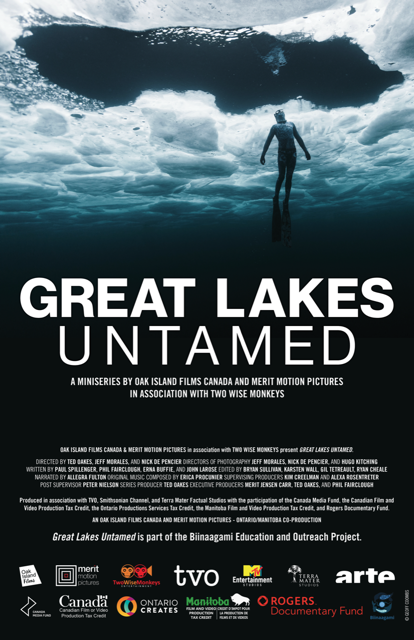 Over the last two years five Direct Action ambassadors have dedicated their placements to working on the project, Great Lakes Untamed. With the film's premier taking place this week, these participants are excited to see their contributions come to life on the big screen. For several of them, this was their first opportunity to explore the world of filmmaking.
Direct Action first hosted placements with Dr. Ted Oakes of Oak Island Films in 2021. Having grown up in Ontario, Dr. Ted Oakes has always had a passion for nature and making the world a better place. He began Oak Island Films to make beautiful films with awesome stories and involve other people that share those same passions and values. Ted holds a doctorate in Zoology from Oxford University and an MSc in Biology from Queens University. Ted is an excellent mentor for the Direct Action program; he is incredibly dedicated to helping young professionals get started in the competitive television production industry and helping to teach them the skills they need to succeed.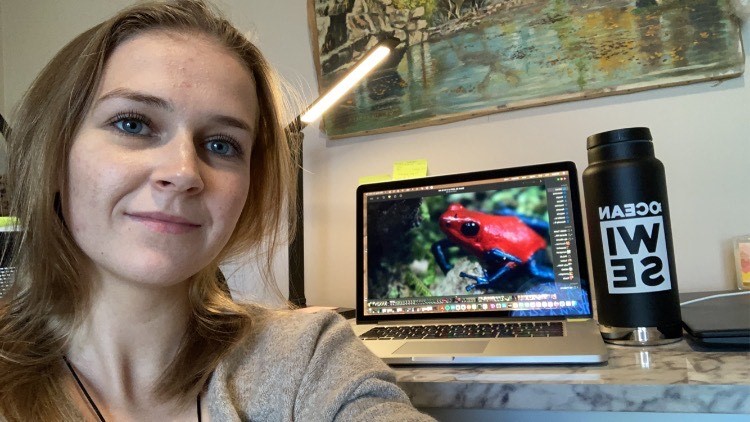 Three ambassadors joined the project when the Great Lakes Untamed footage was still in the editing stages. Julia Trombley, Ella van Cleave, and Chevaun Toulouse were given the opportunity to assist on post-production pieces, learn valuable skills – professional and personal – from Ted, and kickstart their wildlife film careers in the process. Julia, Ella and Chevaun each have a credit on at least one of the three Great Lakes Untamed episodes; a great achievement to show for all their hard work!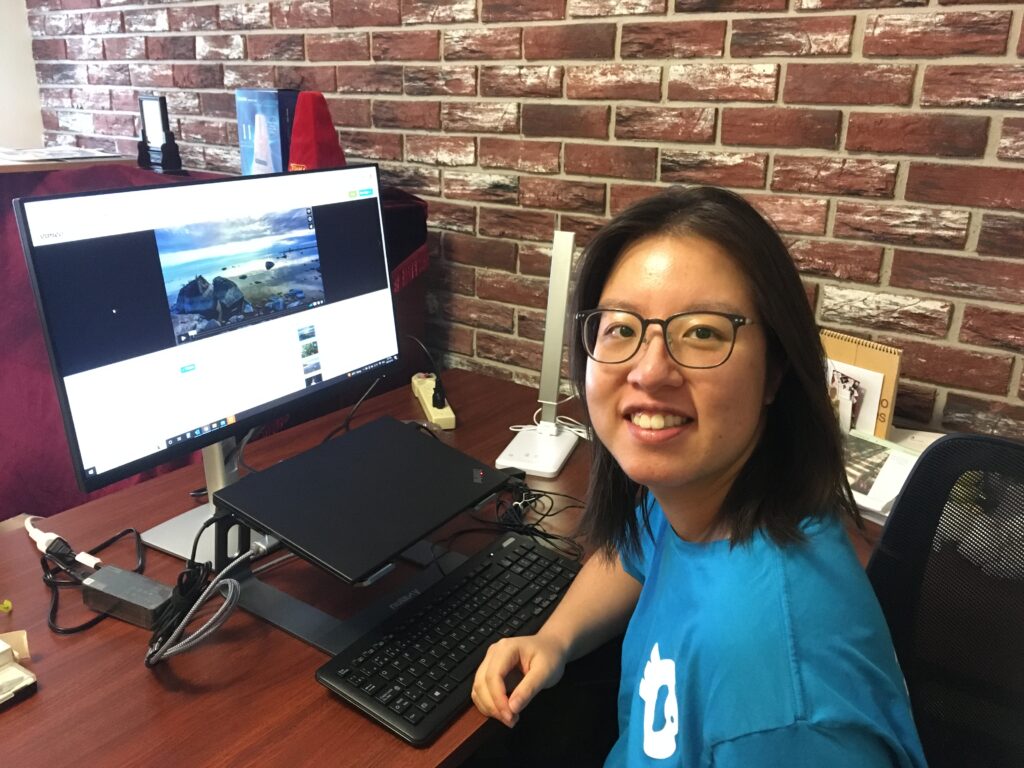 Since June, two new Direct Action ambassadors have joined the Oak Island Films team to promote the Great Lakes Untamed series across Canada. Emily Miceli and Karry Yiu have been able to get a real sense of the behind-the-scenes of film production. Both Emily and Karry have been able to gain the valuable experience of assisting Ted and his team with deliverables and promotion for the series across Canada as the premiere date approaches.
Great Lakes Untamed premieres in Canada on TVO, TVO Today and YouTube on Monday, September 26, 2022, at 9:00PM ET.