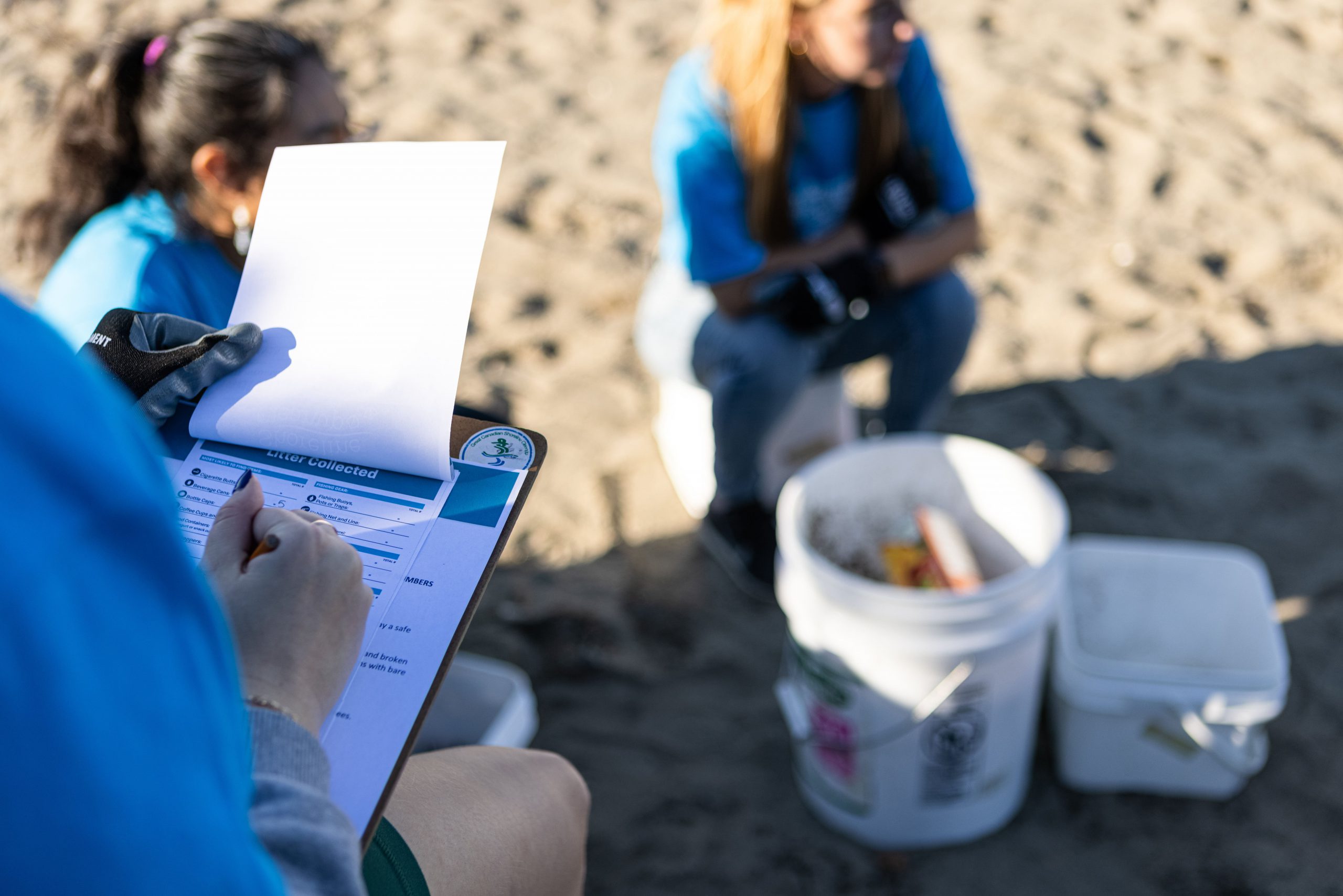 Tackling Ocean Pollution on International Coastal Cleanup Day
International Coastal Cleanup wrapped up last week, but the fight for cleaner shorelines and a resilient ocean continues.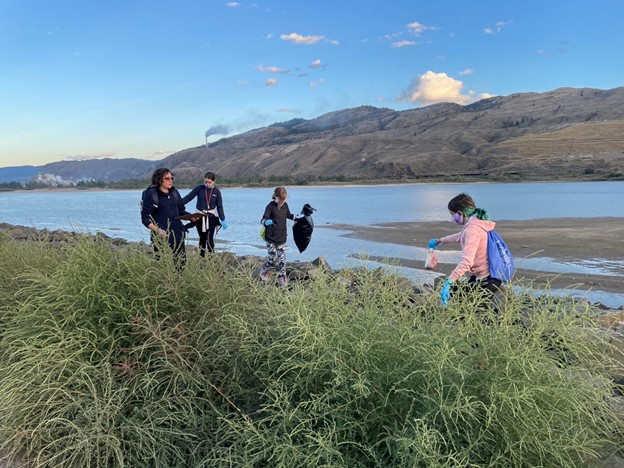 Bright and early on September 18th volunteers with the Great Canadian Shoreline Cleanup gathered in Longueuil, Quebec to kick off International Coastal Cleanup Day. International Coastal Cleanup Day (ICC,) is an annual event that brings people together from around the world to stop the leak of litter and plastic pollution into oceans and freshwater ecosystems. Ocean Wise and WWF-Canada celebrated ICC with a week of Shoreline Cleanup events. Ocean Wise and WWF-Canada staff, volunteers, and partner groups hosted cleanups from coast to coast. This year, 185 cleanups were hosted in Canada with over 4,370 volunteers joining in. Together we managed to cover 260 km of shoreline and picked up over 3,000 kg of litter!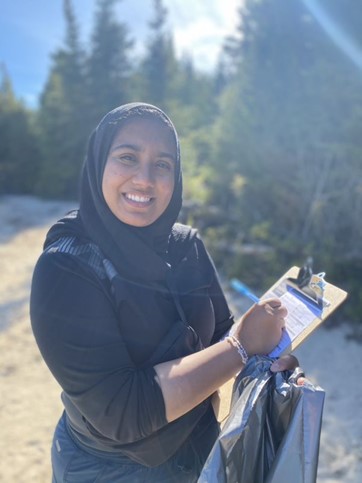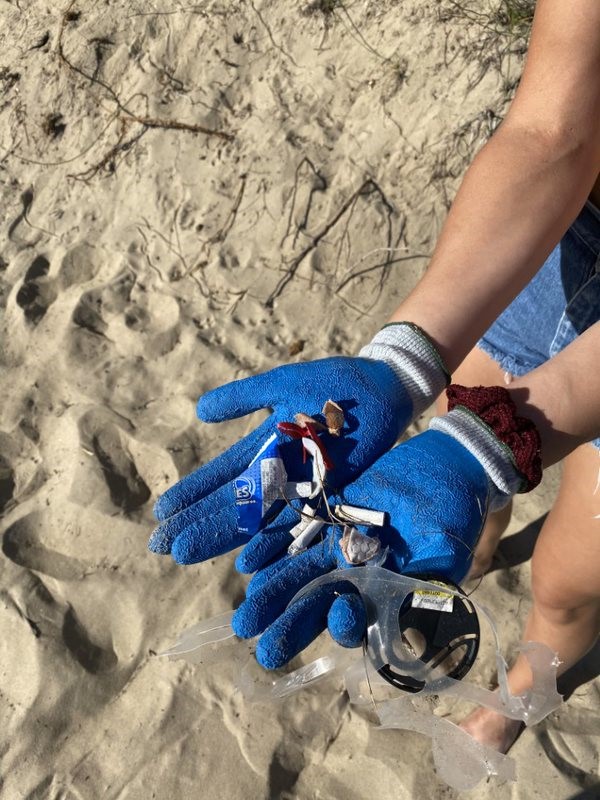 Not only are our volunteers removing litter and plastic pollution from shorelines, but each cleanup gives them an opportunity to be citizen scientists and collect valuable litter data that informs policy, research, and solutions. Not surprisingly, the most common items found during the week were cigarette butts, little pieces of plastic, and plastic containers. This data is sadly consistent with the top items found across Canada each year- aka the Dirty Dozen.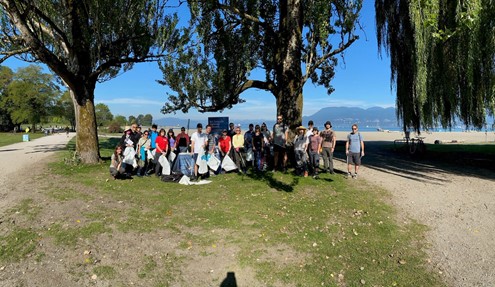 Ocean Wise and WWF-Canada will continue to rally volunteers to lead shoreline cleanups on their local shorelines with the goal of reaching 2,000 cleanups in Canada by the end of 2021. With only 350 cleanups left to reach our goal, your cleanup might help push us over the line.  Get involved today by leading or joining a cleanup on your local shoreline and be part of the solution!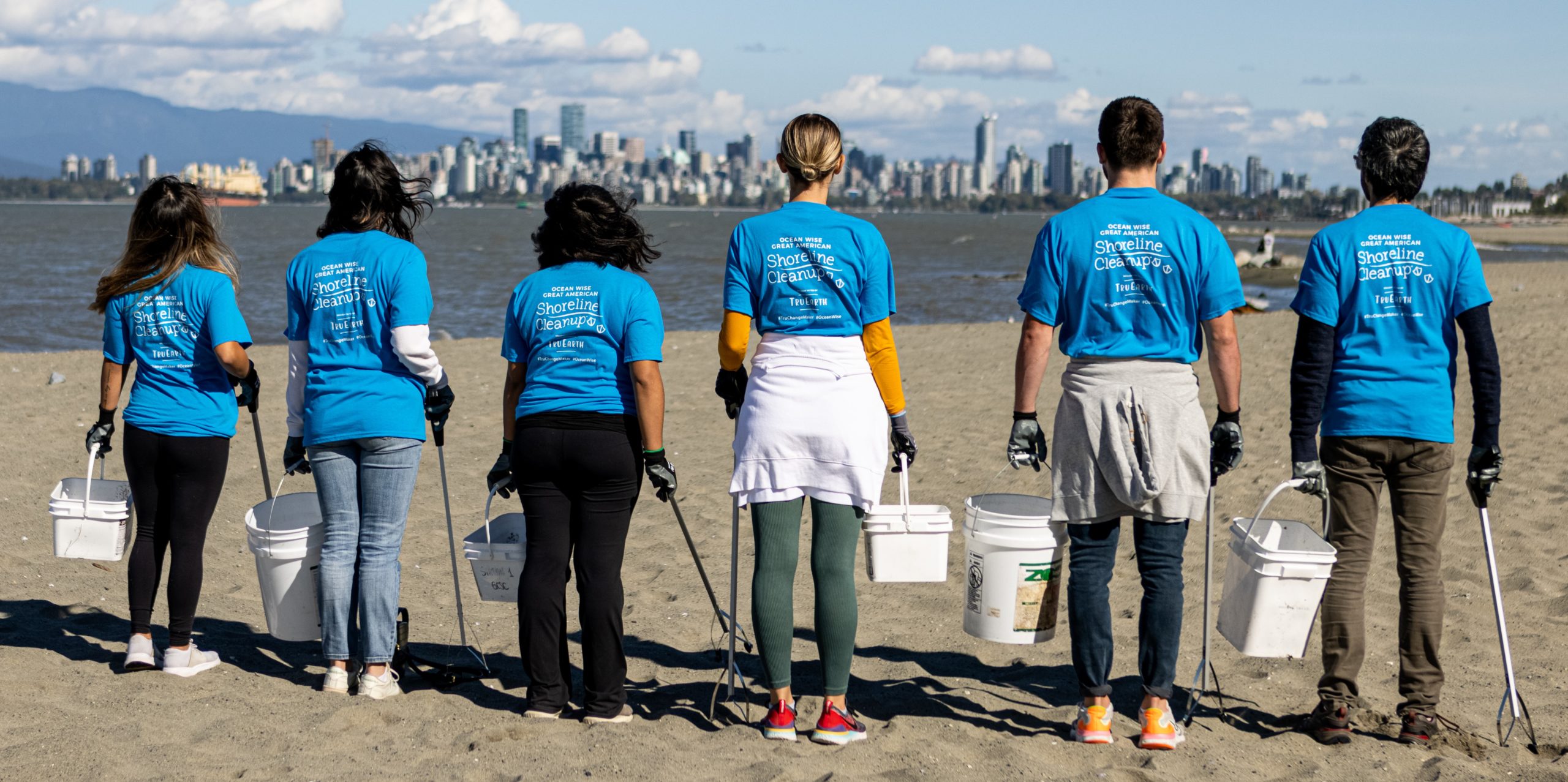 For Ocean Wise, the 2021 International Coastal Cleanup Day took on a whole new meaning as we launched the Great American Shoreline Cleanup with our partners at Tru Earth! Thanks to this exciting new partnership volunteers in Texas and California will be able to host their own shoreline cleanups by visiting www.shorelinecleanup.org. This new program will enable millions of more people to get involved in combatting ocean plastics.