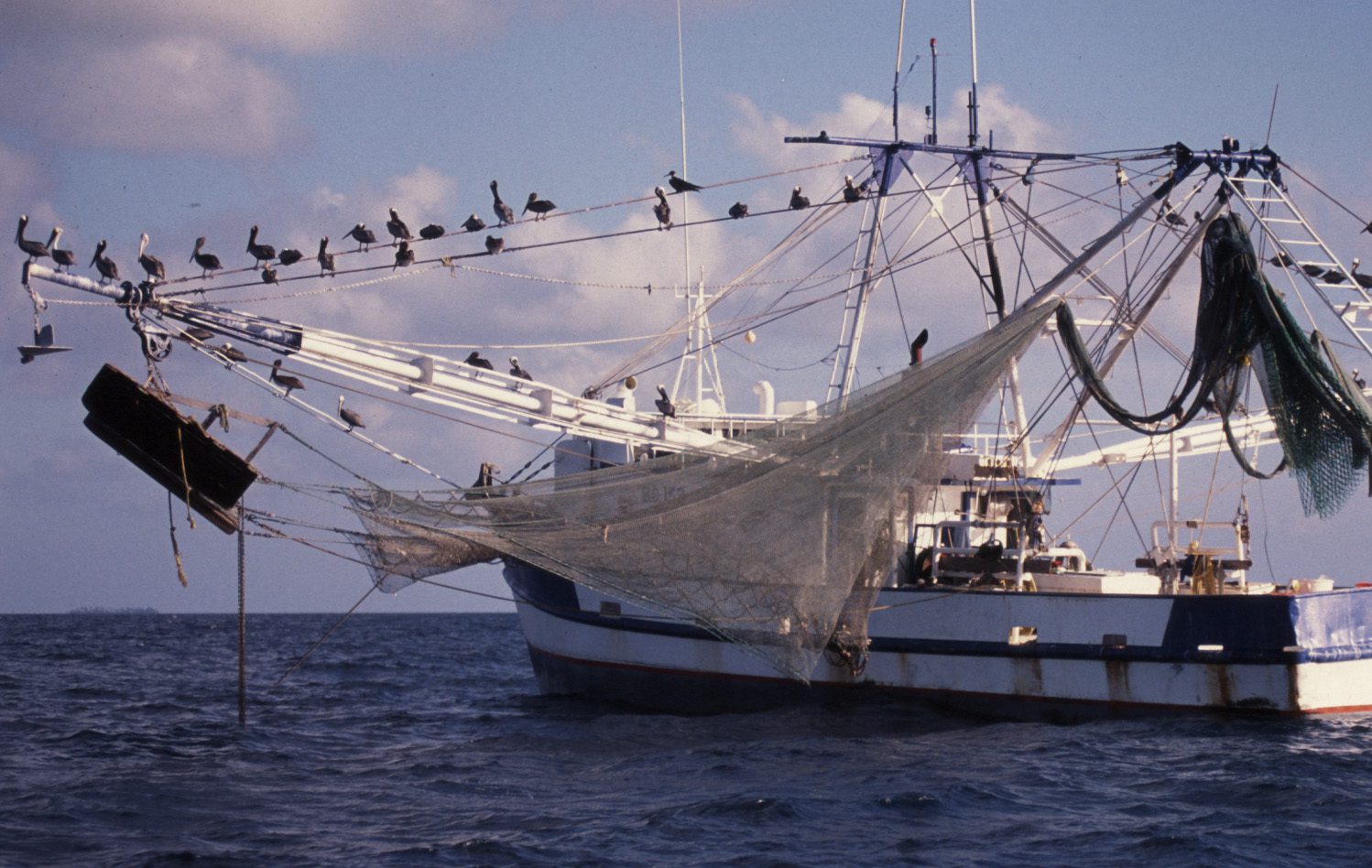 Ocean Wise Public Statement Concerning Harassment of Fisheries Observers at Sea
A recent and alarming article in Vice magazine brought public attention to reports of fisheries observers in Canada facing sexual harassment and assault, as well as intimidation, coercion and threats from captains and crew to misreport catches and falsify data.
Fisheries observers – often recent graduates and young professionals in marine biology – are required by regulation for certain fisheries. It is their job to report back to Fisheries and Oceans Canada on whether vessels adhere to catch quotas, use appropriate gear and methods, and operate within specified zones. Private companies, including Archipelago Marine Research, are contracted to train and provide certified at-sea fisheries observers.  
Ocean Wise has had a long and productive relationship with Archipelago though our marine mammal conservation research program. For many years, we have trained Archipelago observers to identify marine mammals accurately and report sightings through our BC Cetacean Sightings Network program. This critical data is used in dozens of conservation-based research projects annually.
We were thus deeply disheartened and concerned by the firsthand stories in Vice regarding the recurrent workplace harassment of Archipelago-trained observers, and by Archipelago's alleged complacency and lack of processes for protecting employees when they are working at sea, or for taking action when harassment is reported.
This issue is particularly upsetting because recent graduates and young professionals in marine biology often struggle to find entry level positions in their field. Opportunities are limited and competition is intense. As a result, these young people often feel pressure to pursue at-sea fisheries observer positions to gain contacts, skills and experience that will help set them up for other positions in marine biology or research down the road.
We at Ocean Wise consider fisheries observers to be our present and future colleagues and thus feel strongly motivated to support them; to take a firm stand against this abuse, and against the misreporting of critical data that ocean conservation relies on.
In solidarity with our young colleagues, Ocean Wise has notified Archipelago that we are suspending our collaborative efforts until such time as adequate policy changes and protective measures are put in place. We recognize that this is just one small step towards the systemic change and nuanced approach that is needed to address the safety of at-sea fisheries observers.
As such, Ocean Wise will not only be working with industry and government to help bring about solutions, including greater accountability and improved protective processes; we will also be working with other organizations and stakeholders, including within our own organization, to help address the challenges faced by young professionals in this field. We will be finding ways to enhance the suite of entry-level opportunities Ocean Wise has to offer and we will be working with other NGOs and stakeholders through the Conservation Alliance for Seafood Solutions to incorporate a humanitarian assessment component into seafood rating and certification programs.
This is a difficult issue but we are committed to doing our part in the collective effort to bring about lasting, positive change.
Dr. Valeria Vergara, program director of the Ocean Wise Whales Initiative on behalf of the Ocean Wise Senior Management Team