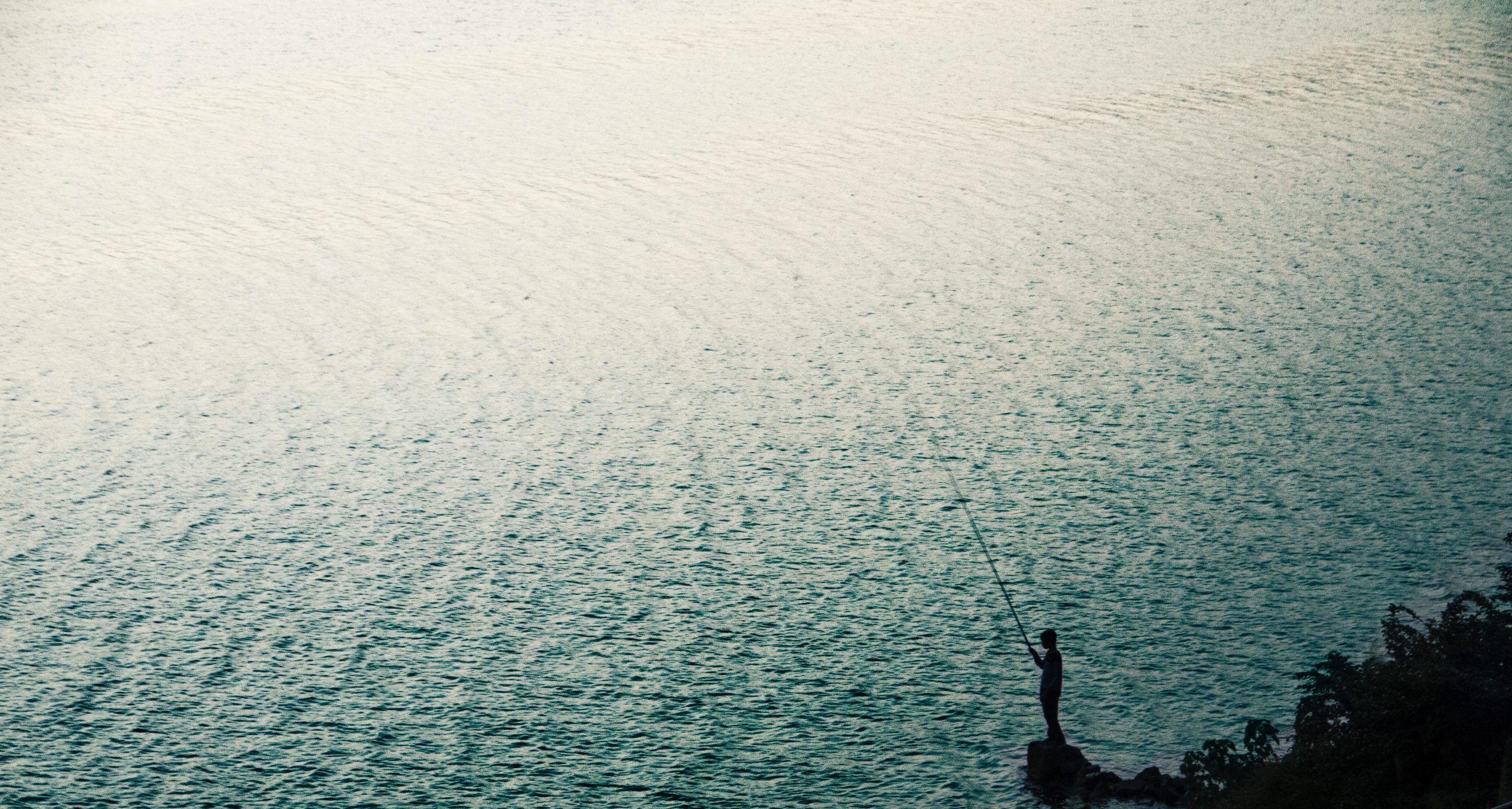 Ocean Wise applauds Government of Canada's commitment to protect 30% of the world's ocean by 2030
Canada joins international group of 22 countries to protect ocean
Canada is an ocean nation with the longest coastline in the world. And Canadians rely on healthy marine ecosystems to sustain our economy, our food supply, and our coastal communities.
That is why this month's news that Canada has joined the Global Ocean Alliance is so important.
The Global Ocean Alliance, founded by Great Britain last year, seeks to protect 30 per cent of the world's ocean by 2030.
Its 22 members include European countries such as Italy, Germany and Sweden, as well as island states such as Fiji and the Seychelles.
Ocean Wise applauds Minister Bernadette Jordan's July 9th announcement that the Government of Canada has signed on to the Global Ocean Alliance.
Since 2015, Canada has made strides in protecting our ocean, conserving nearly 14 per cent of our marine and coastal areas, thereby exceeding the international commitment to conserve 10 per cent of ocean by 2020.
The Government of Canada continues to work toward its ambitious target of protecting 25 per cent of marine and coastal areas by 2025, working toward 30 per cent by 2030.
What are you doing to become more #OceanWise? Here are some ideas:
Vote for Governments and politicians who are advancing ocean-friendly agendas.
Help keep harmful plastic and pollution out of the ocean by joining a Great Canadian Shoreline Cleanup in your area.
Help combat overexploitation of the ocean by eating only Ocean Wise-recommended seafood.