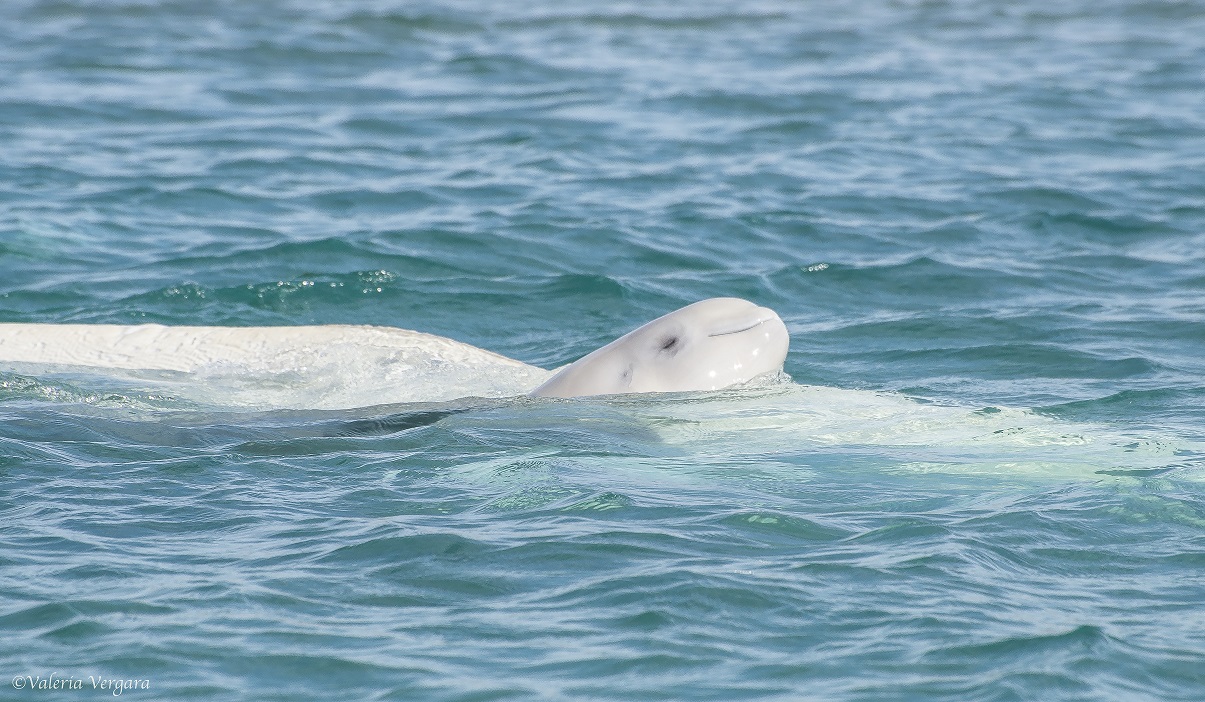 New Research Finds Microplastics in All Arctic Beluga Whales Tested
A new study, led by Ocean Wise found microplastics in the gastrointestinal tracts of all whales examined.
This study was made possible through partnerships with Fisheries and Oceans Canada, Simon Fraser University and the Inuvialuit community in Tuktoyaktuk.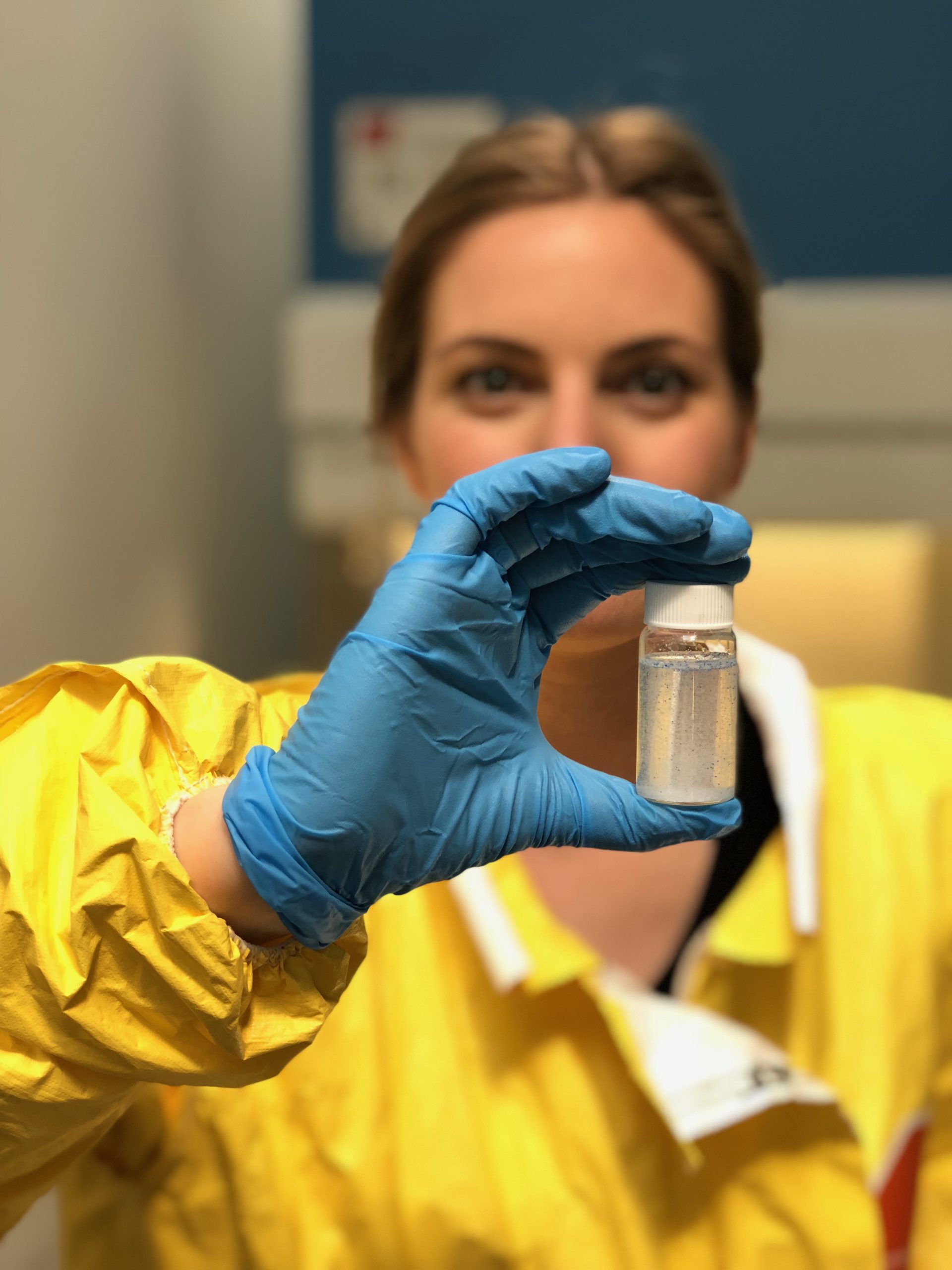 Microplastics (particles less than 5 mm in size) are increasingly seen as a global environmental concern, having been detected in multiple aquatic species and in environments around the world. However, very little is known about the presence of MPs in marine mammals, largely reflecting the legal, ethical and logistical challenges associated with this line of research. In this study, researchers worked with community-based monitors and Inuvialuit hunters from Tuktoyaktuk (Northwest Territories, Canada) to sample seven beluga whales in 2017 and 2018. Microplastics were detected in the gastrointestinal tracts in every individual whale, with each whale having an average of nearly 10 particles.
Subsequent polymer identification through the application of FTIR-spectroscopy confirmed over eight plastic polymer types, with nearly half being polyester. Fibres made up 49% of microplastics. The diversity of microplastic shapes and polymeric identities in beluga points to a complex source scenario, and ultimately raises questions regarding the implications for the health of this ecologically and culturally valuable species.
Rhiannon Moore, MSc researcher at Ocean Wise and lead author of the study said, "While we increasingly recognize the near-ubiquitous nature of microplastics in the world's oceans, I admit to being surprised – and saddened – to find microplastics in each and every whale we sampled".
This study fills a notable gap in our understanding of microplastic transport and fate in the Arctic, as it represents the first report of microplastics in a marine mammal in Canada's North and the most comprehensive evaluation in the world for such a species.
Dr. Peter Ross, VP Research at Ocean Wise and co-author on the study reflects that "The further we work to track microplastics in the ocean, the more we realize the truly global nature of microplastic pollution and the insidious way in which they get into wildlife". The Ocean Wise-led team is now focused on tracking microplastics in the prey of beluga so as to provide additional insight into the pathways of microplastic transport in this remote region. The involvement of the Department of Fisheries and Oceans and the Inuvialuit community of Tuktoyakuk, has been instrumental in the launch and success of this research