July Social Media Round-Up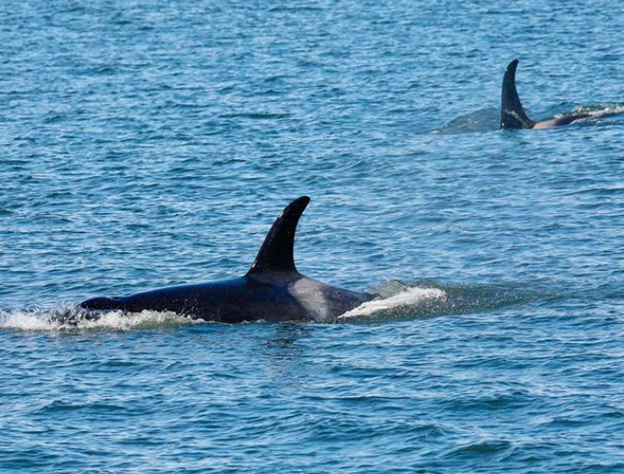 There is a lot happening at Ocean Wise, so follow us to stay updated. This month we celebrated the youth ambassadors that attends the UN Ocean Conference and celebrated our Race for the Future partners with SailGP!
See some of the highlights!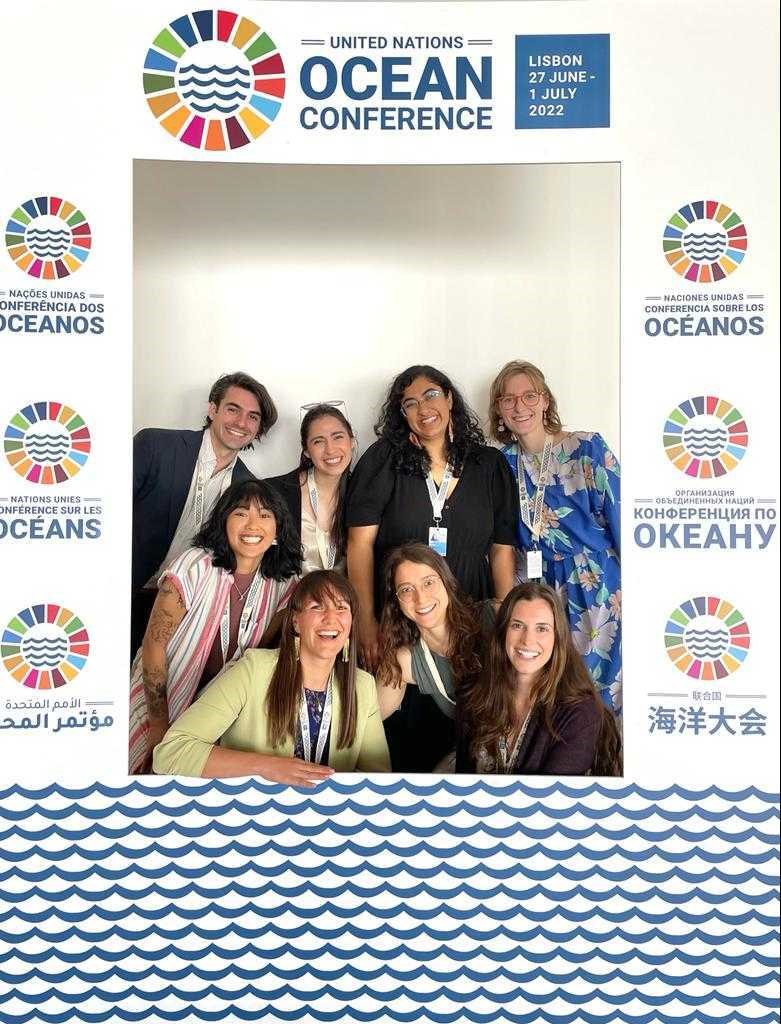 From June 27- July 1, @OceanWiseYouth sent a delegation of Ocean Bridge Alumni to the United Nations Oceans Conference in Lisbon, Portugal! Our alumni and staff got to immerse themselves in the conference, networking and learning about how youth can be involved in the environmental movement. Our delegation even got to meet with Joyce Murray, the Minister of Fisheries, Oceans and the Canadian Coast Guard! To mobilize action, the Conference attempted to propel much needed science-based innovative solutions aimed at starting a new chapter of global ocean action.
Learn about Jasveen's experience here!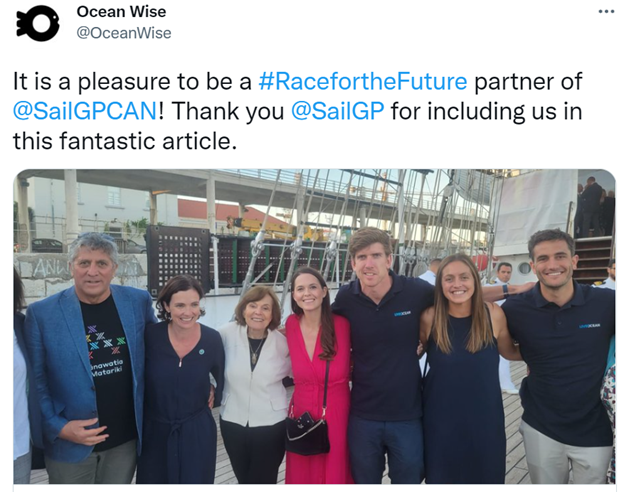 @OceanWise celebrated being a Race for The Future partner of SailGP! SailGP athletes, as well as their teams' Race for The Future partners, came together at the UN Ocean Conference and used their voices to champion action for a healthy ocean. We can't wait to see more of the good work our partnership creates!
Read the article here!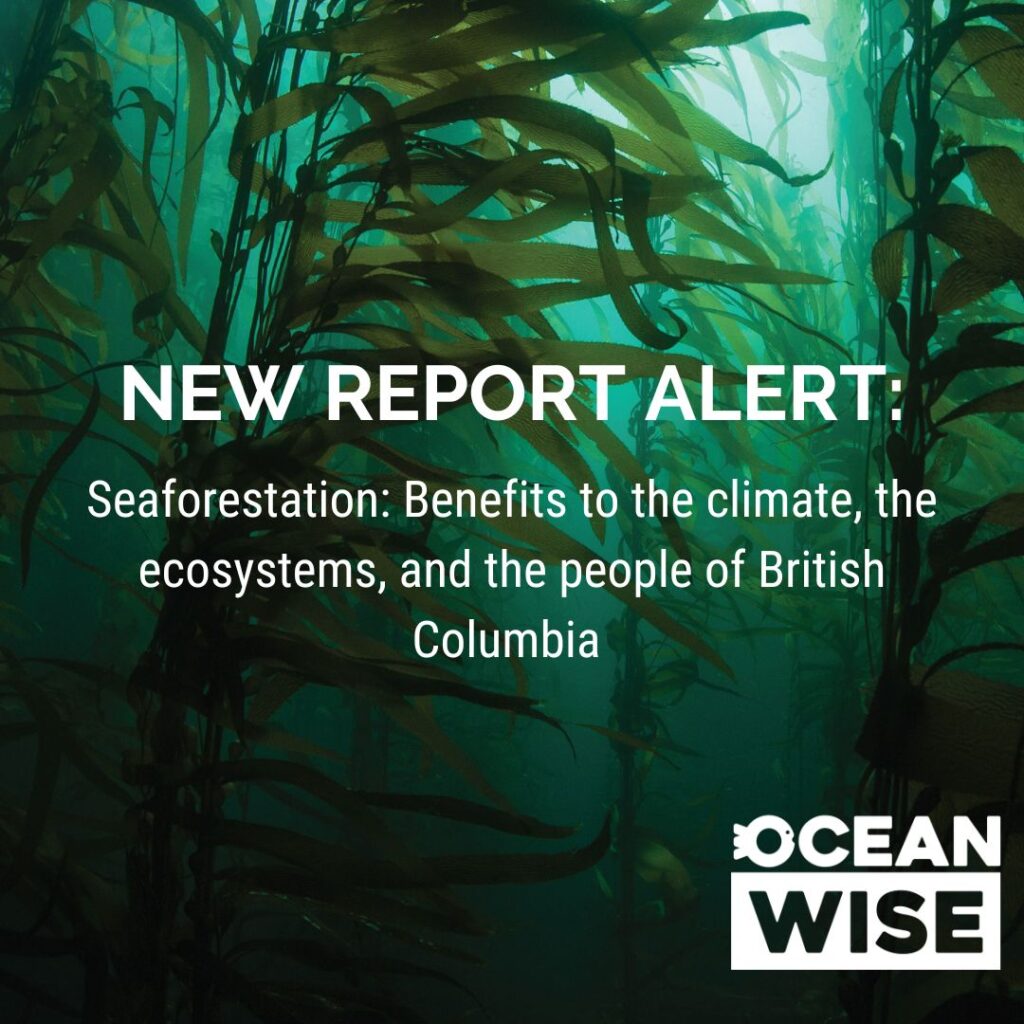 Our Seaforestation team released a new report, "Seaforestation: Benefits to the climate, the ecosystems, and the people of British Columbia," outlining ways that restoring, protecting, and cultivating kelp forests offers a massive opportunity for the province, and the country.
Check out the report here!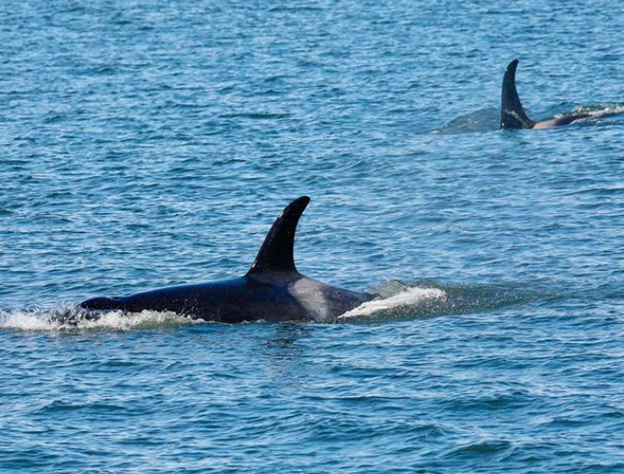 Ocean Wise Research wrapped up their #WhaleBlitz event this July, and what a fantastic event they had for sightings!
There were 4 WhaleBlitz watches held throughout the Southern Gulf Islands – 3 events hosted by Ocean Wise staff and a Whale Walk event hosted by @parks.Canada. During these events, there were a total of 22 sightings reported, including 21 harbour porpoise and 1 Transient (Bigg's) killer whale sighting.
Follow @OceanWiseResearch to see the amazing photos!