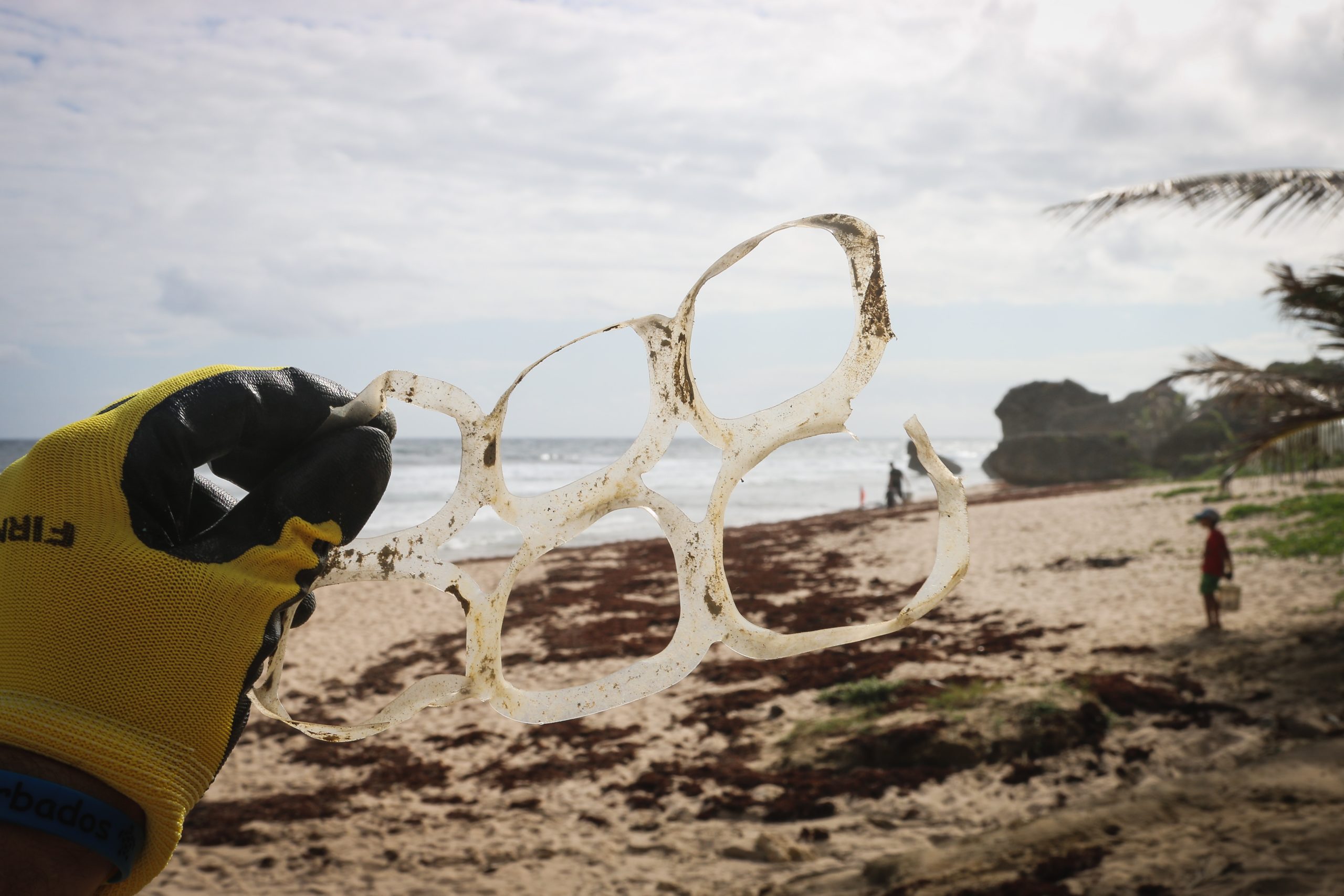 Inspired by the prospect of saving our oceans through science?
Consider addressing the problem in your science fair project.
Are you a Gr. 7-12 student with brilliant ideas about how to fight ocean plastics pollution? Start your (electricity fuelled) engines and come up with a science fair entry that might win you a Discovery Ocean Plastic Innovation Award. 
A partnership between the Discovery Foundation and Ocean Wise, the awards go to an outstanding innovative project that could help to significantly reduce plastic pollution in the ocean in the arenas of green design, waste management, cleanup, or policy and regulation. Two cash awards of $5,000 each are given to the top projects.
There were four nominees from across the province of B.C. for the 2019 Discovery Ocean Plastic Innovation Awards. Winners Cameron Stilwell and Riya Gandhi received their awards at the Central Interior Regional Science Fair and the Vancouver Island Regional Fair respectively.
Inspired by a global warming assessment published by the United Nations, Gandhi had decided to tackle the problem of the dangerous amounts of greenhouse gases caused by the production and degradation of plastic bags.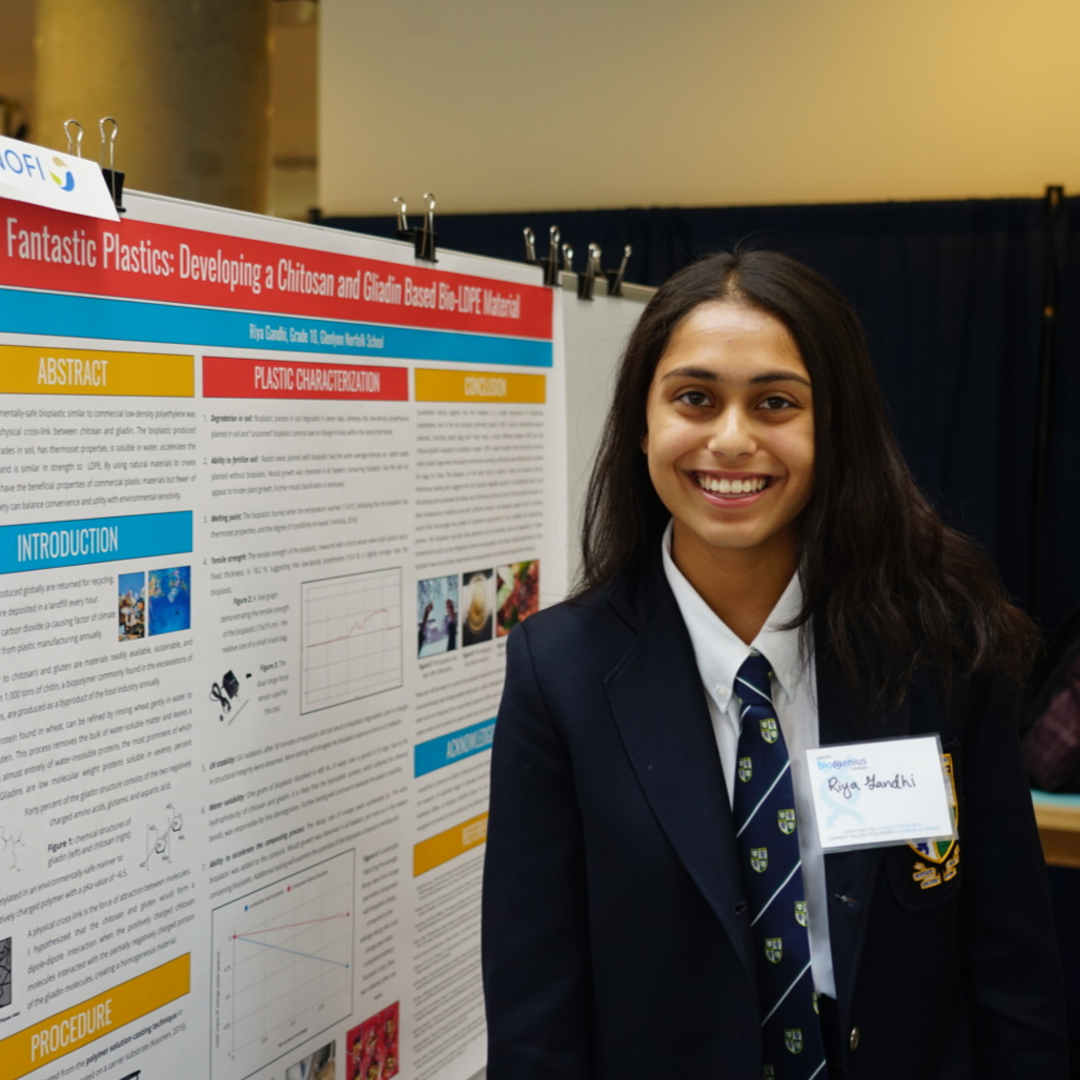 "I decided that, to balance human convenience and utility with environmental sensitivity, I would work to further current research on bioplastics for my science fair project," said the Vancouver Island-based student, now in Gr. 11. To replace the usual chemically sourced biopolymers in plastic bags, she developed a physical cross-link of chitosan, a biopolymer found in the shells of lobster and crab, and gliadin, a protein found in the gluten family. Both are by-products of the food industry.
"After many weeks of researching, designing and experimenting, I achieved a successful plastic-like material," she said. "Among other characteristics similar to that of a regular plastic bag, the bioplastic product degrades quickly in soil and accelerates the rate at which organic material is composted."
The result was also food-grade, water-soluble, and environmentally safe. Gandhi has found that her project could not only inspire potentially useful commercial products, but allows her to share her research with other students and "use my newfound knowledge as a platform to push for education, understanding, and change."
Prince George Gr. 7 student Cameron Stilwell, 12, turned his attention to the reinvention of PVC pipe, a lightweight, strong thermoplastic polymer that's used in everything from clothing and healthcare products to sewer and water plumbing.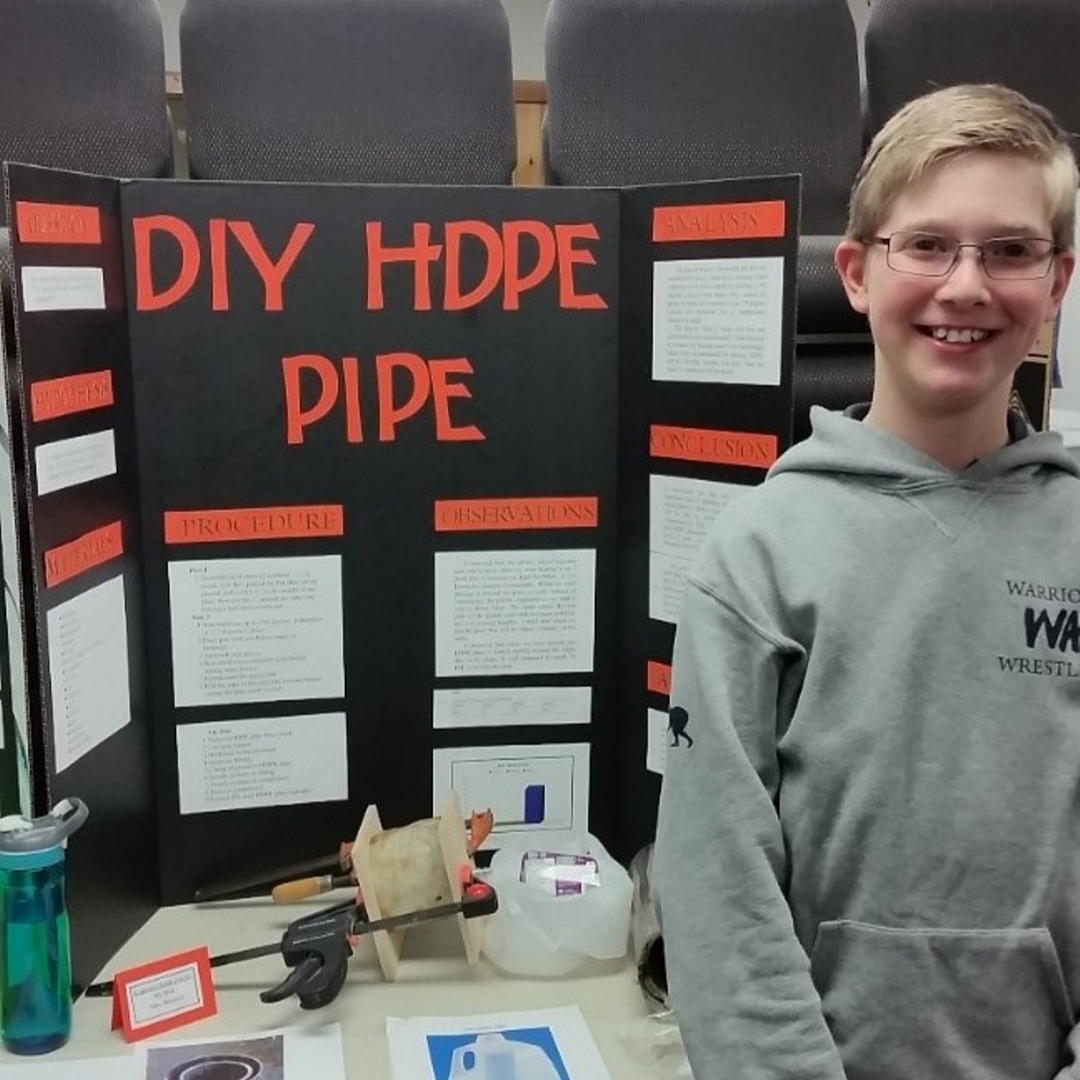 "My motivation for doing this project was to reduce the amount of plastic waste that is being put into our landfills and the oceans," said Stilwell. "My project developed a less expensive substitute for polyvinyl chloride pipe by using milk jugs and high-density polyethylene containers that are very troublesome materials for our environment."
The material that makes PVC pipe requires a special recycling protocol. Stilwell discovered that shredded milk jugs can be melted down to form a PVC-type pipe, creating a safer, eco-friendly, cost-efficient substitute for PVC and copper pipes, with a lifespan roughly 70 years longer than the PVC pipe. It's also abundant, 100% recyclable and can withstand 70-80 PSI of compressed air, which is the standard maximum pressure requirement for household plumbing. In Stilwell's view, "it's the perfect substitute for polyvinyl chloride."
Stilwell described himself as passionate about the environment. "It is my generation that needs to clean and restore the environment so future generations will be able to enjoy all of nature's wondrous beauty."
The Science Fair Foundation has been giving out awards once a year to worthy young scientists in Grades 7-12 for almost three decades. Young people participate in school science fairs, and apply to compete at Regional Fairs. There are 14 regional Science Fairs in BC and the Yukon alone.
Students whose projects are nominated for the Discovery Ocean Plastic Innovation Award are informed of the nomination at their Regional Science Fair Award Ceremony, and given the nomination forms to fill out and submit to the Discovery Foundation by a specific date.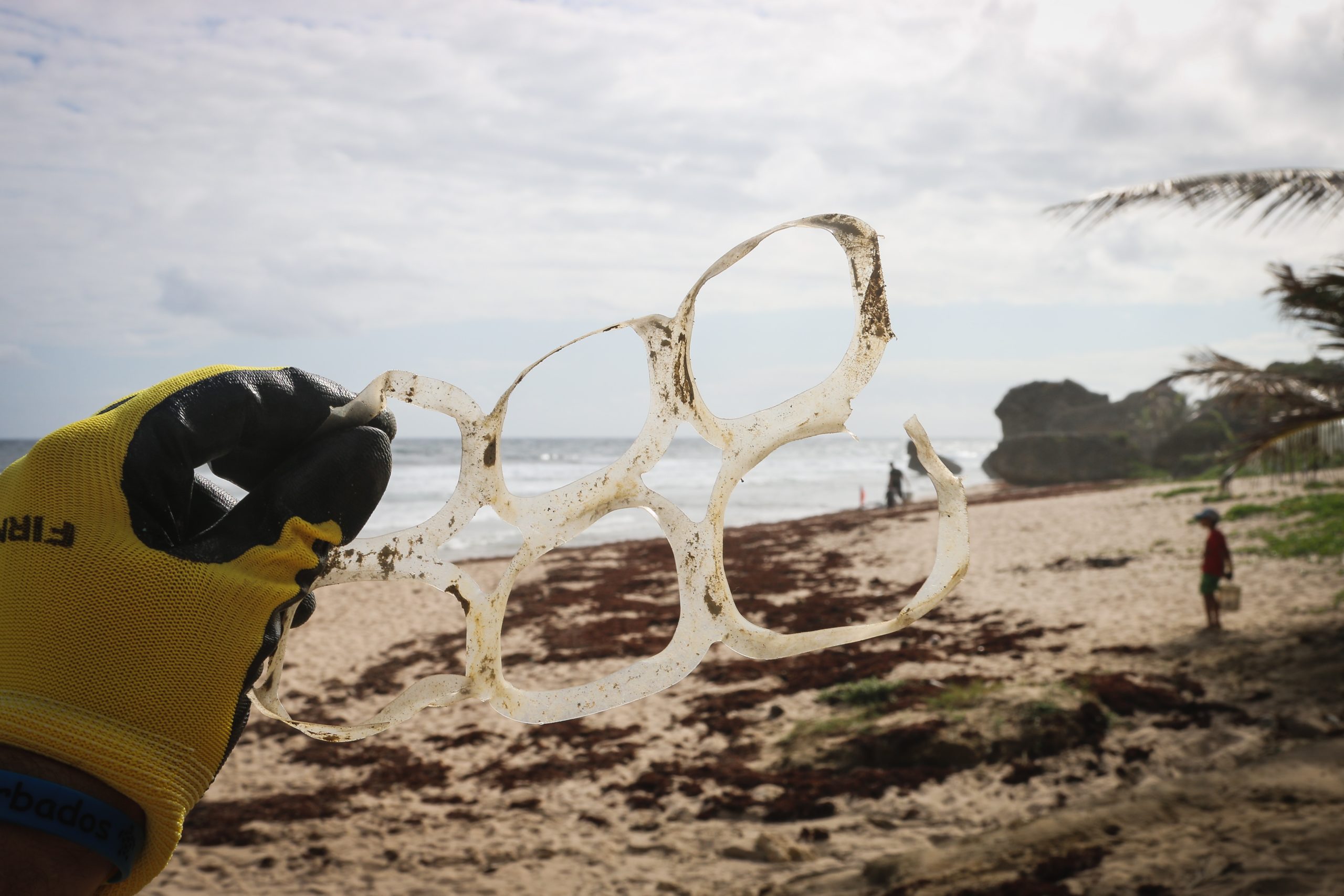 "The Discovery Foundation provides financial support for initiatives that address important environmental challenges," said David Harper, CEO of the Discovery Foundation. "We are proud to partner with Ocean Wise in its efforts to raise awareness about the very serious problem of ocean plastics. Through our Discovery Ocean Plastic Innovation Awards, we reward young scientists and entrepreneurs that have been successful in the BC Science Fair competitions, with projects focused on ocean plastics."
Students at this year's B.C. Science Fairs will once again be eligible for a similar award; we invite you to start dreaming about how you can use science to combat the challenge of plastics in our oceans. For more information, visit : https://www.sciencefairs.ca/