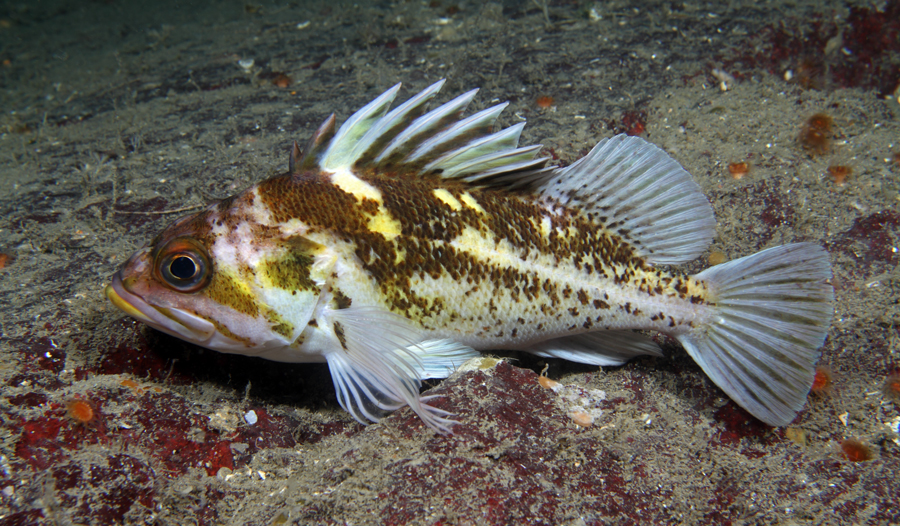 How species behaviour can help us better understand climate change
Written By: Laura Borden
Photo credit: Lee Newman
Climate change. It's one of the most talked about and significant threats facing ocean health. Carbon dioxide emissions are causing declines of ocean pH. And ocean warming is impacting species range and survival.
Climate change also impacts our annual weather patterns, locally and globally. Just five years ago, the earth experienced one of the strongest El Niño weather events (warmer ocean temperatures) in the history of the Oceanic Niño Index. The Oceanic Niño Index (ONI), logs the average sea surface temperature across the central tropical Pacific Ocean and thereby defines the significance of warm and cold weather events in the tropics. This has important consequences for climate here in the Pacific Northeast.
In a paper published by Ocean Wise Research Institute this August 2020, researchers show how the Oceanic Niño Index, and associated local weather patterns, impact rockfish populations right here in British Columbia.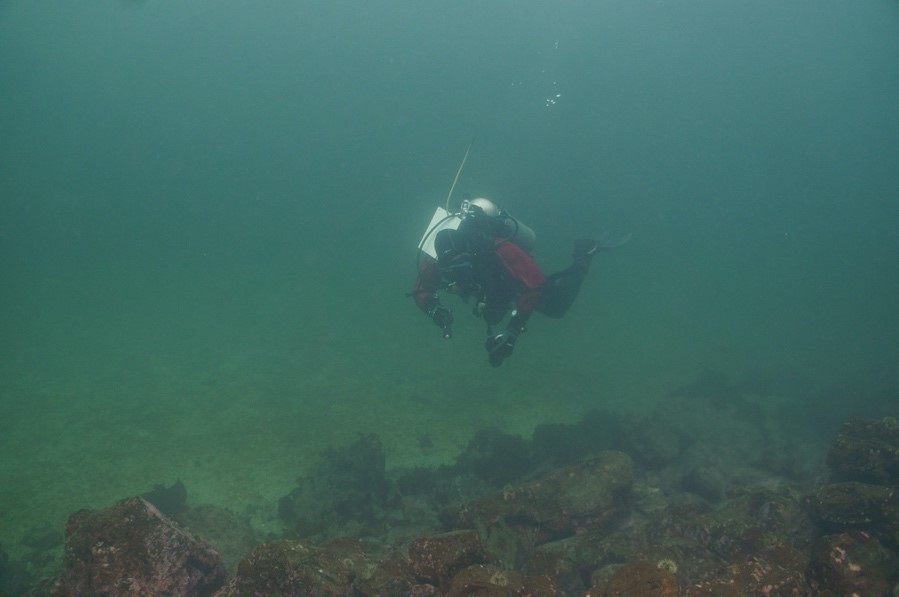 For some 15 years, researchers from the Ocean Wise Research Institute have been conducting underwater surveys along a shallow (7-metre-deep) boulder pile in Howe Sound, British Columbia, that is home to over 200 copper rockfish. In winter, researchers noted an unusual shift in behaviour of this particular rockfish population: they all but disappeared from the site.
Though rockfish could be seen by divers hiding amongst the boulders (often with just a fin or face showing), they were no longer out feeding above the rocks like they did through the summer. This observation sparked an interest in understanding what reasons might lead to this behaviour. And in 2006, Ocean Wise began a long-term study monitoring the timing that these rockfish took shelter among the boulders.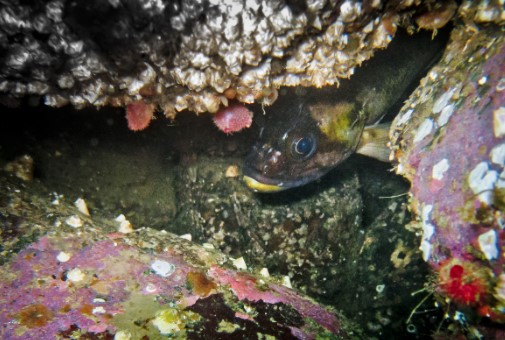 Over the course of the next thirteen years, researchers found that the duration of sheltering behaviour differed from year to year. Local winter windstorms proved to be the proximate stimulus for rockfish sheltering deep within the rockpile. These rockfish remained sheltered among the boulders throughout the winter months, most often coming out in early spring around the time of spring flood from local rivers. In addition to winter storms and spring floods being linked to the behaviour, the magnitude of ocean warming events (as measured by the ONI index) affected the duration of sheltering.
During La Niña winters (colder ocean temperature years) in particular, rockfish would remain sheltered in boulder piles for more than six months! By comparison, during warmer El Niño years or 'normal' years rockfish would remain sheltered for approximately five months.
What's the big deal about rockfish sheltering in boulders for months on end? First, sheltering means that mortality of these fish is minimal for nearly half a year since their exposure to predators and fishing is low. This means that there is potential for this population to survive longer, which is an important advantage for a species that is long-lived and has infrequent reproductive success. By comparison, deeper water rockfish populations in Howe Sound don't appear to conform to the same winter sheltering behaviour meaning they are exposed to predation and fishing at all times.
The second important finding this behaviour showed us is that sometimes we need to consider how animals perceive climate patterns, like ocean Niño events, to ensure that what we assume is the benchmark for defining important large-scale climate events (the ONI index), is truly relevant to understanding biological reactions.
These rockfish indicate that it is only the larger magnitude Ocean Nino Index events, those we are witnessing more and more with climate change, that affect their seasonal movement patterns.
In a world that is facing increasing pressure from climate change, it's even more important to ensure our understanding of climate patterns is as accurate as possible so that we can mitigate the impacts of climate change effectively.
The article, by Jeff Marliave and Laura Borden, titled "Climate and weather factors affecting winter sheltering by shoreline Copper Rockfish Sebastes caurinus in Howe Sound, British
Columbia" was published online Aug 31 in Scientific Reports. You can access the full article here.