Free Cookbook Hooks You on Ocean Wise Recommendations
By Claire Dawson, Ocean Wise Seafood
Cooking sustainable seafood at home is a daunting task for many. Species sustainability, adept ingredient pairing and proper care and preparation can all challenge even the most skilled of home cooks. Luckily, a brand new free cookbook by Coastline Market, a proud Ocean Wise partner, has arrived to tackle these misconceptions head-on.
The Hooked cookbook compiles easy-to-follow recipes from some of Vancouver's top executive chefs and sous chefs who are committed to serving sustainable seafood. All recipes can be made using only Ocean Wise Recommended products, so home cooks can be sure they're making a delicious choice for their families and a sustainable choice for the oceans we share. Let's take a closer look at three of the dishes you'll find in this new gem of a cooking resource.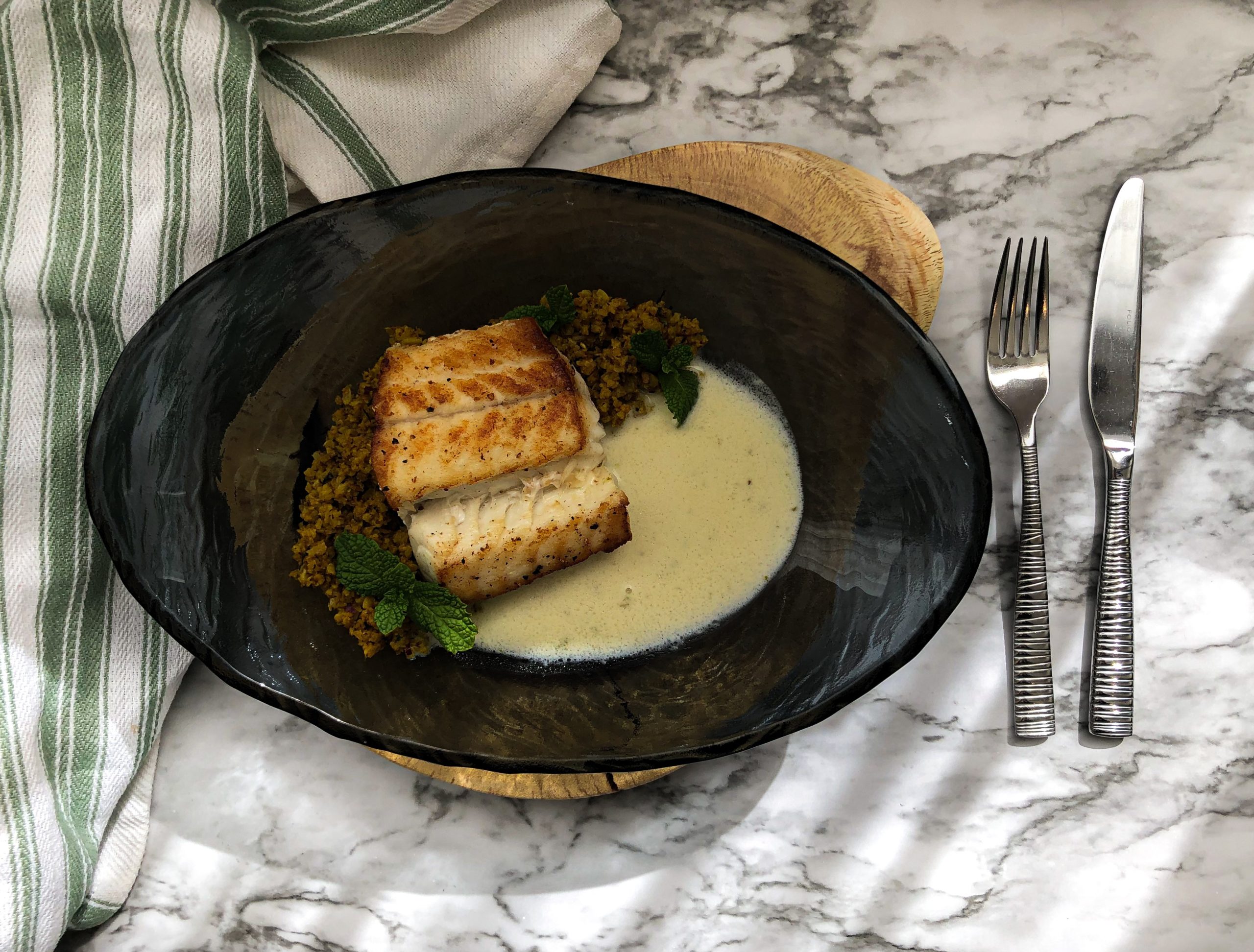 Pan-Seared B.C. Lingcod with Spiced Cauliflower Couscous and Lemongrass Nage
From Stephen Masse, sous chef at The Victor, this dish combines fresh and fragrant flavours from Asia with the delicacy of the local lingcod fillet. Lingcod in B.C. is Ocean Wise Recommended when caught in our local waters using various methods. This fish cooks up with a light, sweet flavour that's similar to halibut, but with a much more reasonable price tag.
B.C. Rockfish Crudo
From Evan Chin, sous chef at Boulevard, this is an incredible recipe for anyone looking to "wow" friends and family with a beautiful and delectable dish of raw seafood at home. With only nine ingredients, this is accessible to any home cook, and the combined colours of its ingredients make this dish almost too good-looking to eat — almost. Several species of B.C. rockfish are Ocean Wise Recommended, making this a great way to celebrate fresh, local flavours.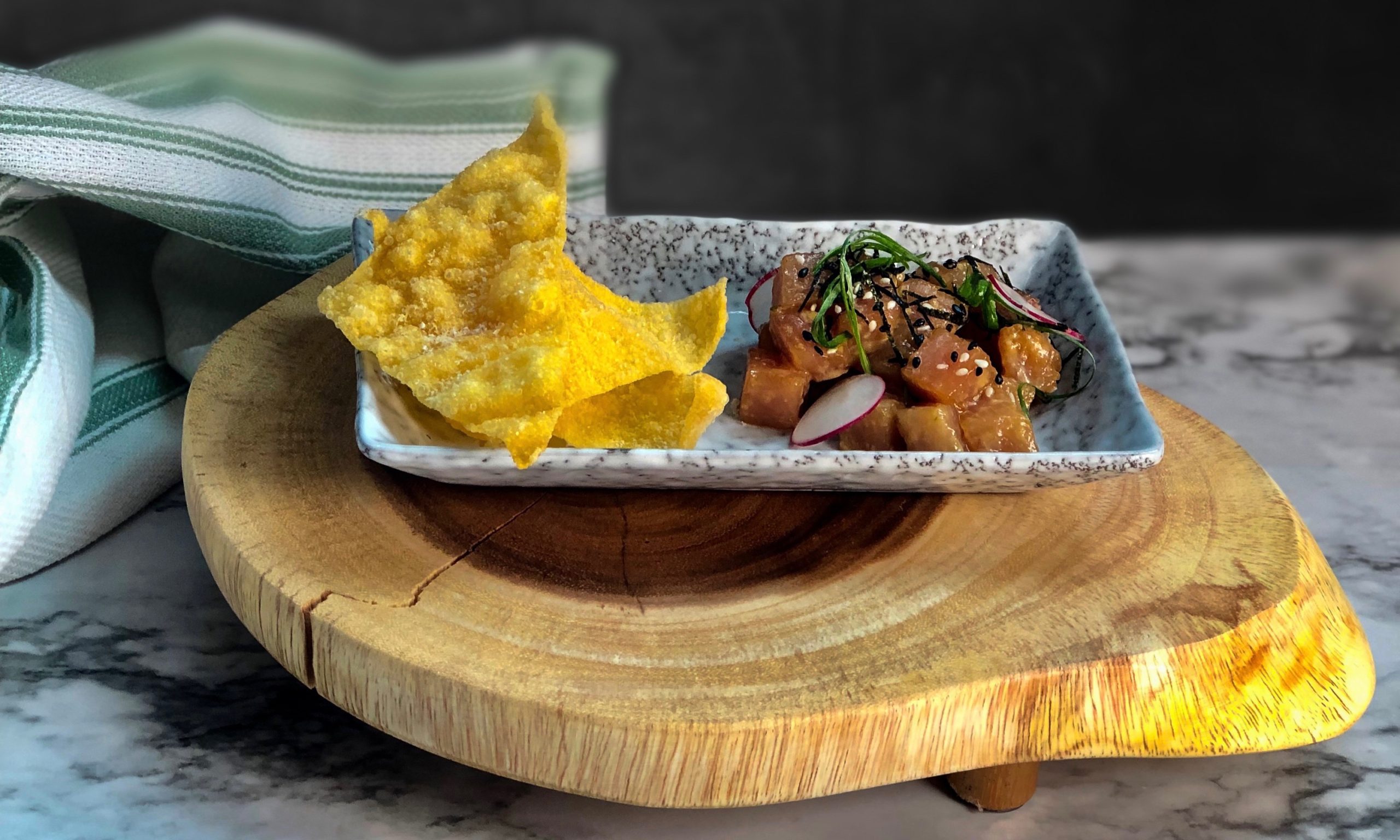 B.C. Albacore Tuna Poke
Executive chef Warren Chow of Juniper brings us this delightfully simple, yet super-flavourful dish. B.C. albacore tuna is caught by pole and line and is Ocean Wise Recommended. The salty-sweet sauce gives an extra touch to this tasty-on-its-own fish for a perfect light summer meal.
To see more recipes and download your free copy, click here! http://www.coastlinemarket.com/recipes