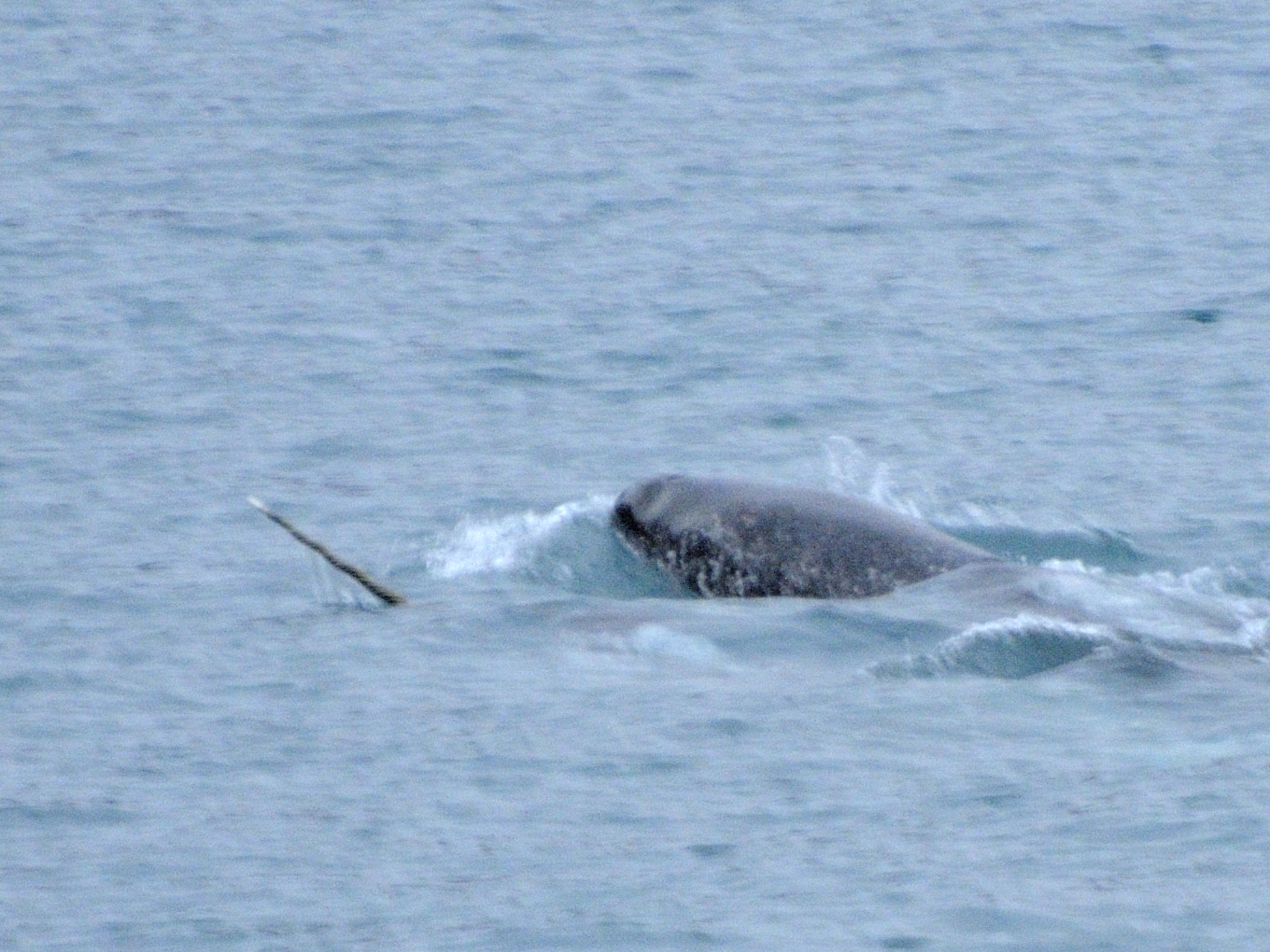 DFO partially lifts ban on export of narwhal products from some Nunavut communities
DFO has partially lifted a ban on exports of narwhal products from Nunavut communities.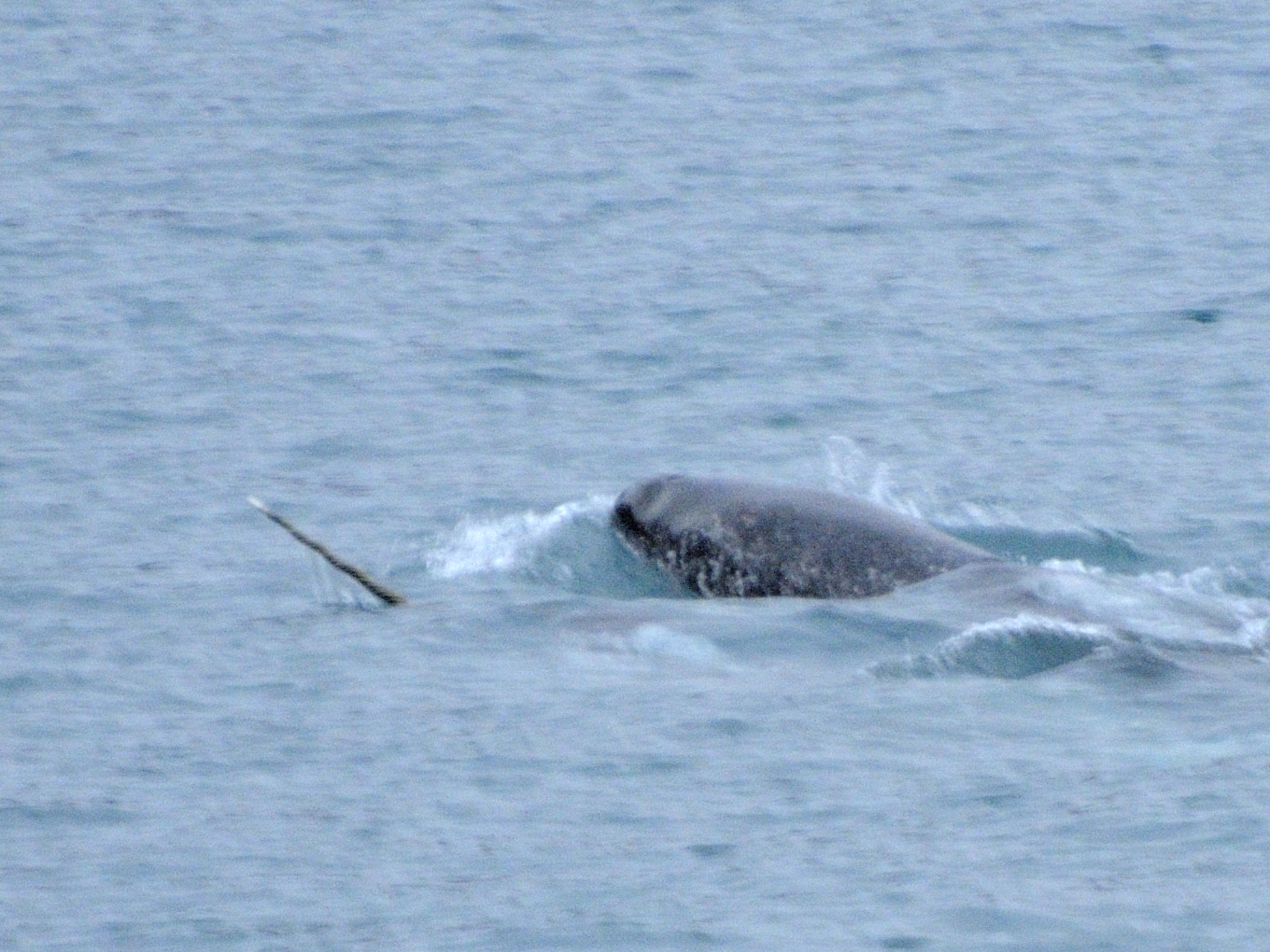 Last year, Canada's Department of Fisheries and Oceans (DFO) banned the export of narwhal products from 17 communities in Nunavut. Nunavut Tunngavik Inc (NTI) filed a lawsuit on behalf of Nunavut Land Claims Beneficiaries and argued that the data that DFO had based the decision on were outdated and that Inuit were not consulted prior to making this decision.
As a party to the Convention on International Trade in Endangered Species (CITES), Canada would need to issue a report declaring that the harvesting of narwhals in these communities is not detrimental to the overall health and survival of the populations. DFO was not prepared to issue such a statement.
At the time, we wrote about some of the difficulties that both DFO and NTI face in balancing local, national and international needs and agreements.The lawsuit was subsequently dropped when both parties agreed to work more closely together on this and future issues.
In late December 2011, DFO partially lifted the narwhal product export ban. The communities of Arctic Bay, Clyde River, Qikiqtarjuaq, Pangnirtung and Iqaluit can now resume international trade in narwhal tusks. The decision was based on new survey data and discussions between NTI and DFO.
The discussions aren't over, to be sure, but it has been encouraging to see both parties working toward a solution. As we said this time last year, there are very few black-and-white answers with these kinds of issues and sometimes solutions must be found in the various shades of gray.
Here is the original post.

And an update.