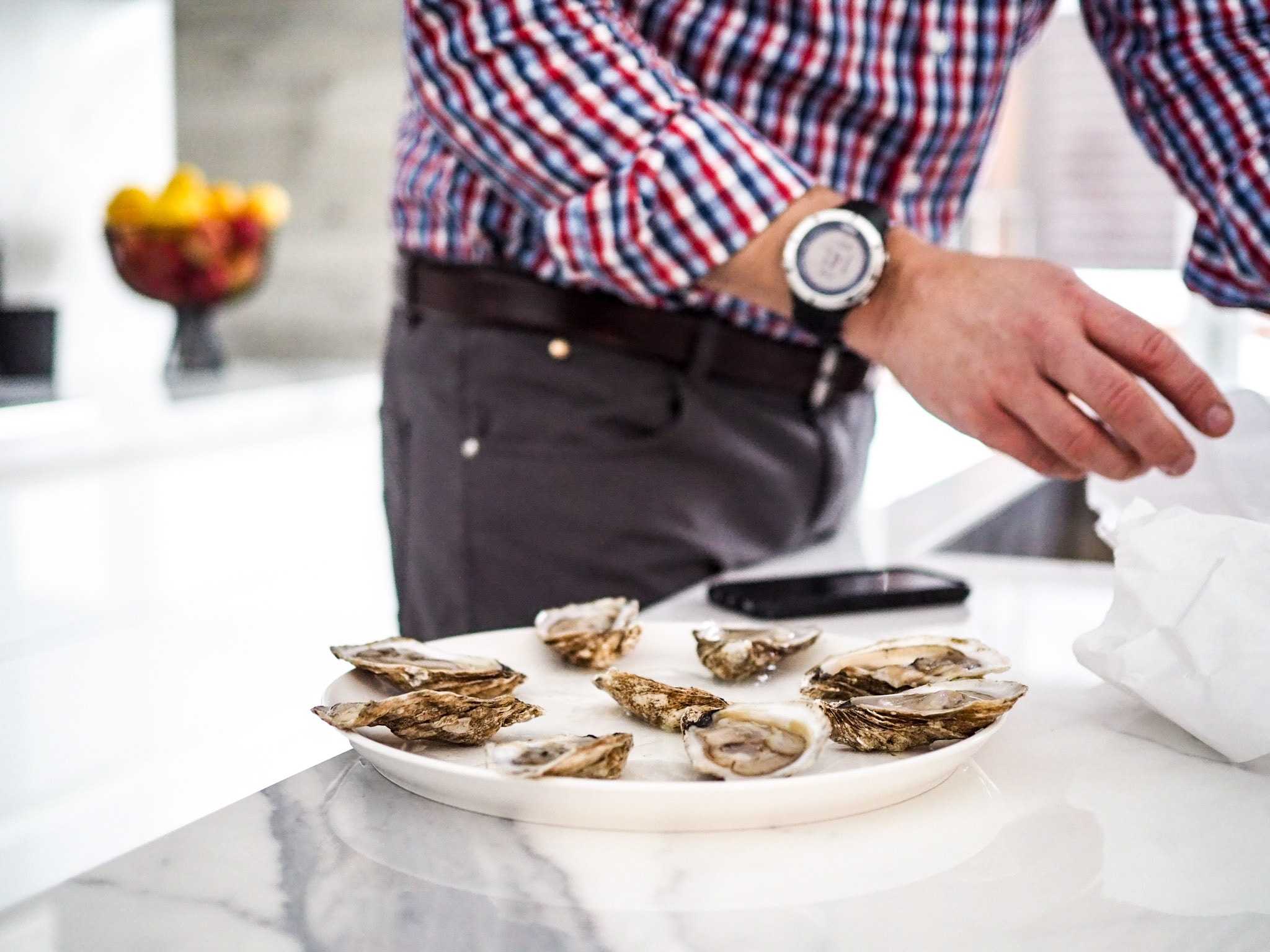 Congrats to Seafood Supporter, Guy Dean!
Tireless. Inspiring. Innovative. These are just a few ways to describe Guy Dean, vice president and chief sustainability officer at Albion Farms and Fisheries and long-time Ocean Wise seafood partner. Today, he was awarded the Seafood Champion Award for Leadership at the SeaWeb Seafood Summit in Barcelona. The word "deserving" can be added to that list of descriptors.
Guy has spent nearly three decades increasing awareness about the need for sustainability in the seafood industry.  His roles over the years have varied and include farming, harvesting, processing and distributing. He knows the industry like few others and understands the complexities, as well as the necessities, of ensuring that the ocean is healthy for generations to come.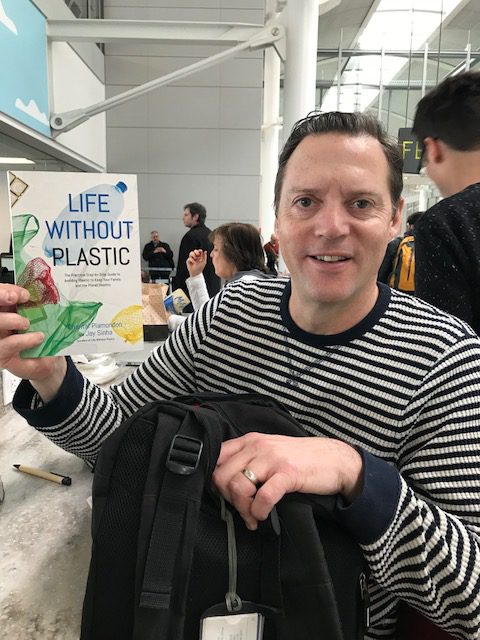 "Guy is the epitome of a leader in the world of sustainable seafood; he is not afraid to incite change but does so in a way that is collaborative and propels us all forward. He knows and loves our ocean and his passion has come through in all the work he has done not only with Ocean Wise, but with the industry as a whole over the course of his impressive career," – Ann-Marie Copping, Ocean Wise seafood program manager.
Guy is on the Monterey Bay Aquarium Seafood Watch Multi-Stakeholder Committee, where he represents the seafood industry. He also co-founded Sea Pact, a group of seafood companies committed to improving the social, economic, and environmental performance of the global seafood supply chain.  Guy is also one of the newest members of the Ocean Wise Conservation Association Board of Directors.
He was selected from a pool of 17 finalists, narrowed down from nearly 100 nominees. Guy accepted his award at the Hotel Arts in Barcelona, where the Summit is taking place from June 18 – 22, 2018. Guy is on a panel at the Summit discussing plastics in the seafood industry, championing the work of Dr. Peter Ross and educating the seafood industry about plastics in the ocean and providing leadership on solutions.