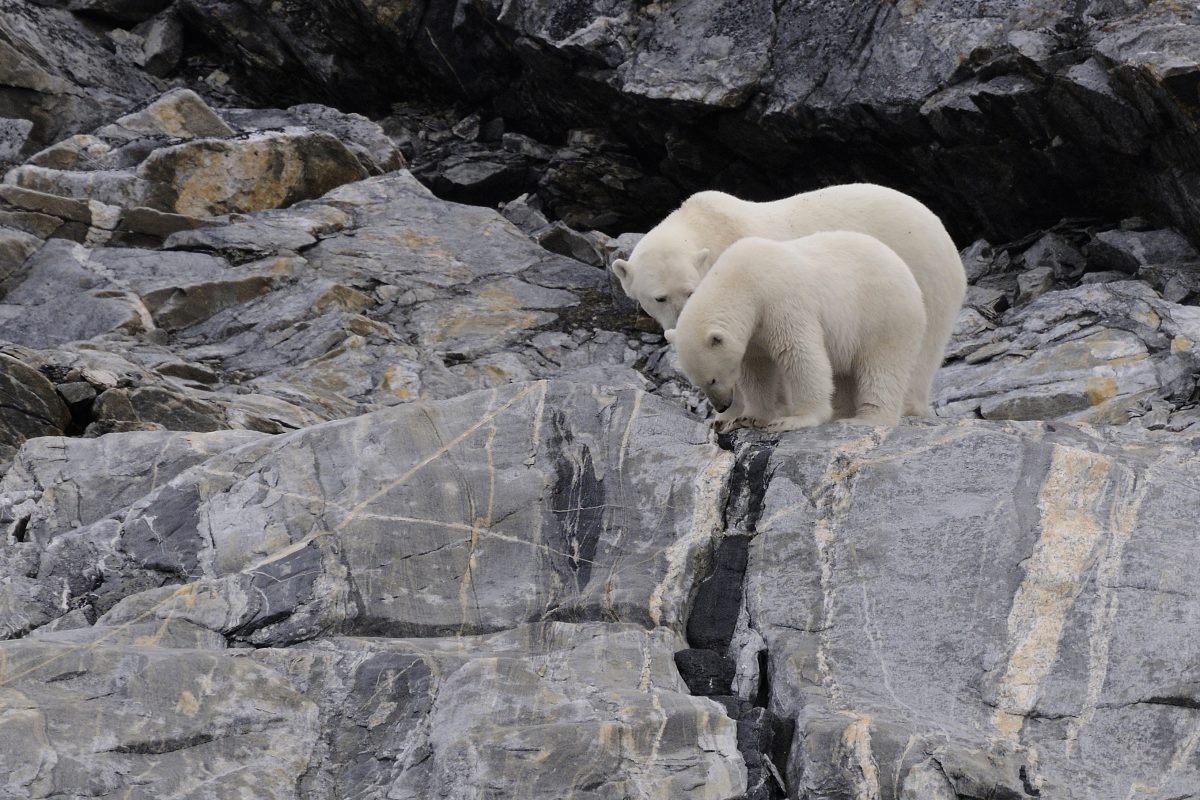 Celebrating Ice Algae on Polar Bear Day
Polar bears sure are getting a lot of attention these days. In fact, today is International Polar Bear Day. We think that's fine. After all, polar bears are amazing animals, at once cute and deadly, and arguably an icon of the Arctic. But are these unwitting spokesanimals for climate change the only things in the Arctic that deserve a day of their own?
With all due respect to the polar bear, we would like to nominate some other Arctic candidates worthy of their own day. Our criteria are simple: the nominees must represent something significant that's bigger than themselves; they must be critical to the very definition of the Arctic; oh, and we here at Ocean Wise must think they're pretty neat. Here they are, in no particular order:
International Ice Algae Day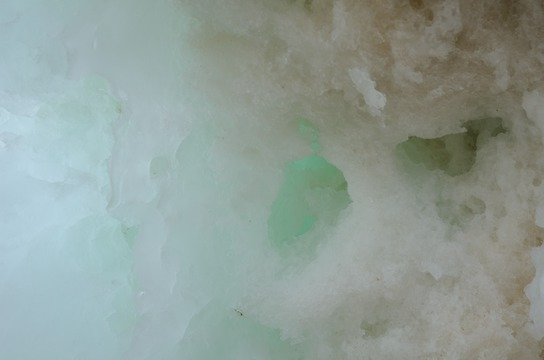 Few people have even heard of ice algae but we won't let that stop us from this nomination. In fact, that's even more of a reason for International Ice Algae Day to happen. If you think polar bears are important, than you should care about ice algae. We're talking about microscopic algae that stick to the underside of sea ice, gathering energy from the sun and nutrients from the water and turning it into sugars. Tiny critters called zooplankton eat the ice algae and, in turn, get eaten by fish that get eaten by seals that feed the polar bears and people. Ice algae are the base of the Arctic food chain and the reason we see bears, seals, whales and birds. When was the last time you wondered how climate change is affecting ice algae? That's what we thought.
International Arctic Cod Day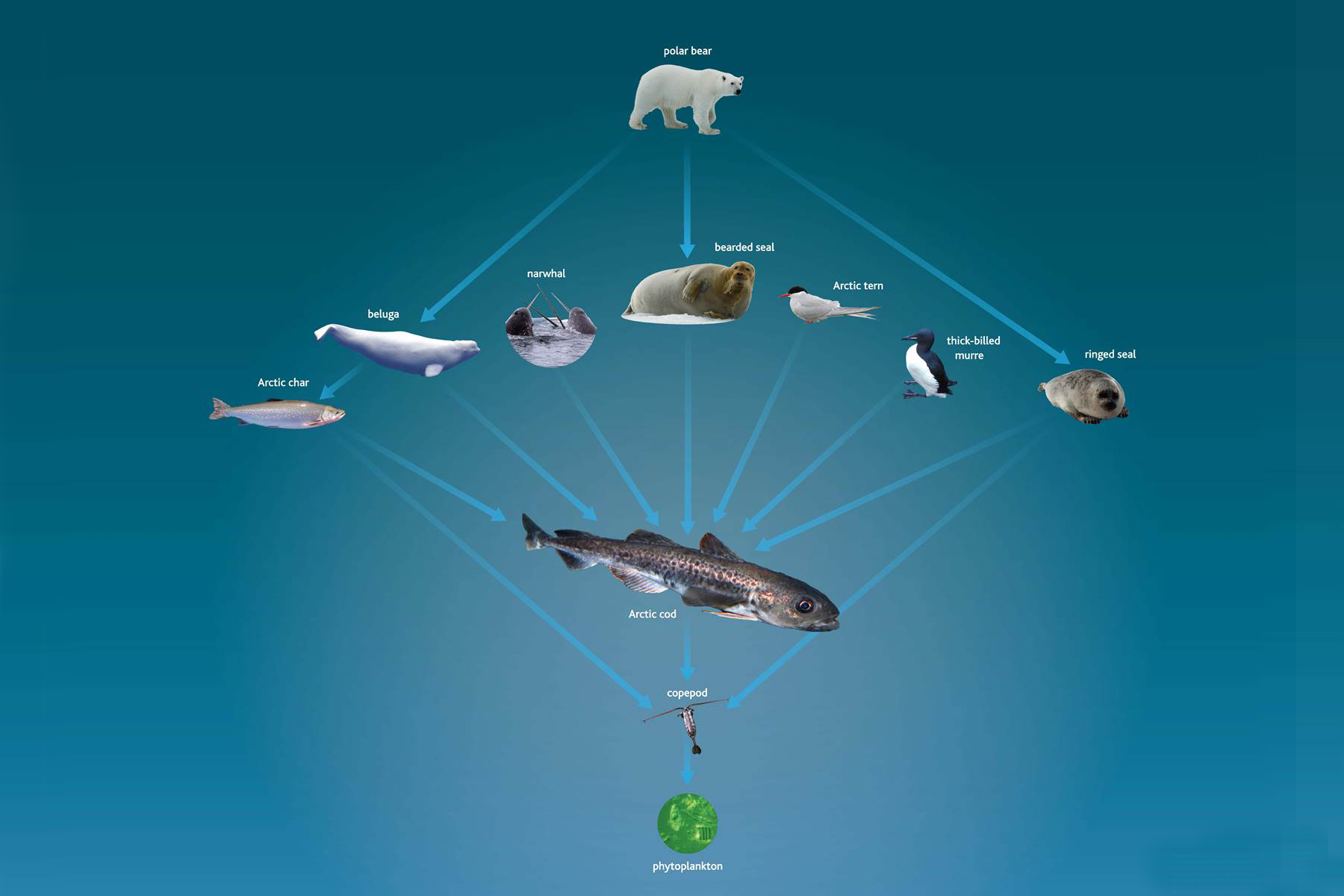 This little fish plays a massive role in the Arctic food chain. Everybody, it seems, eats the Arctic cod—from seals to belugas, char, narwhals and lots of birds. Cod, which eats the zooplankton, is the link between the plankton and everything else. The Arctic cod deserves our nomination because it is such a critical link in the food chain that defines the Arctic.
International Sea Ice Day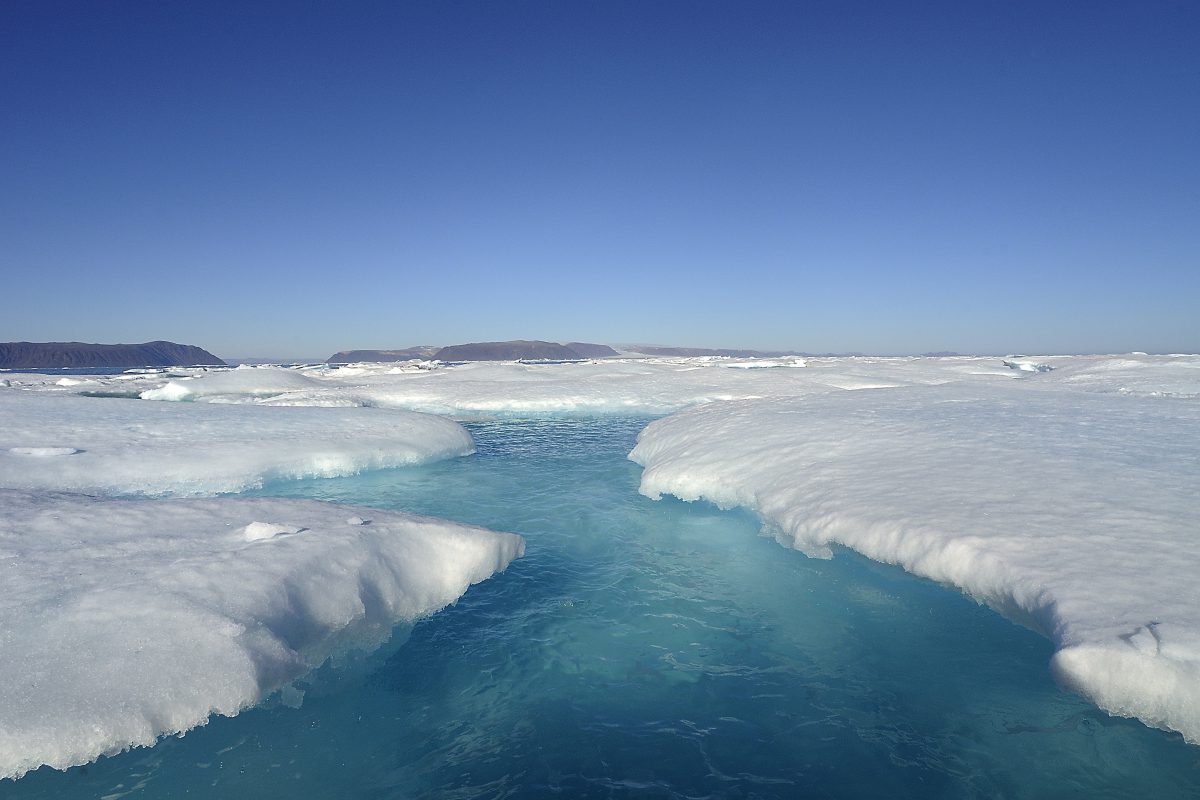 Cute? Nope. Important? Absolutely. Arctic sea ice is a platform that supports a whole host of life, from the ice algae to the seals, bears and people. It shelters whales like belugas and narwhals and serves as a highway for people to travel and hunt. It's not just important to Arctic life. Sea ice is part of the Earth's air conditioning, reflecting the sun's energy back into the atmosphere so it doesn't heat up the ocean. Sea ice is melting alarmingly fast and the implications for all life in the Arctic—not just polar bears—are massive.
International Arctic Peoples' Day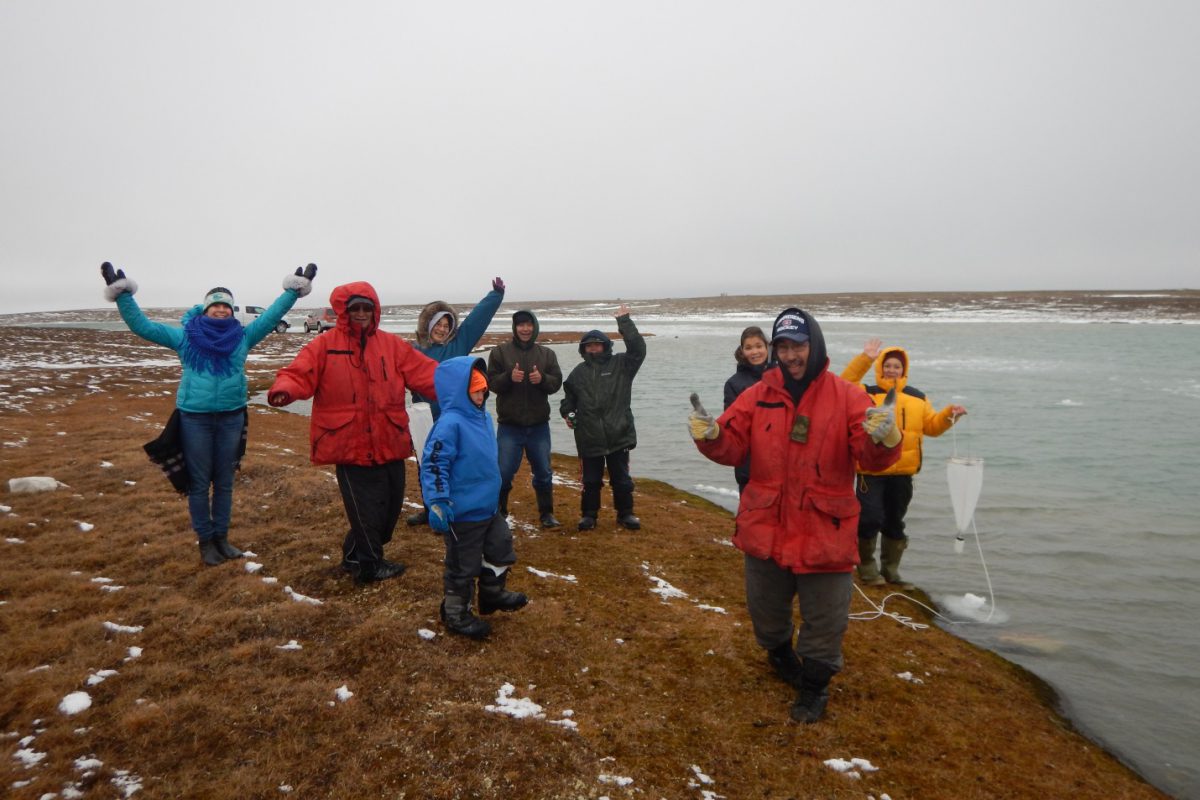 When we talk about the effects of climate change on the North, somehow we often forget about the nearly four million people living in the Arctic. Many have ancestral roots in the Arctic extending back thousands of years They are experiencing the effects of climate change first hand. They are seeing sea ice, their transportation and hunting platform, literally melting away; they are watching as buildings sink into the thawed ground; the populations and distributions of the wildlife on which they depend are changing while new species are appearing; their ways of life are necessarily changing in ways no one could have predicted a century ago. So, we think the people of the Arctic deserve our recognition, admiration and support, too.
Eric Solomon is Ocean Wise's Director of Arctic Programs.