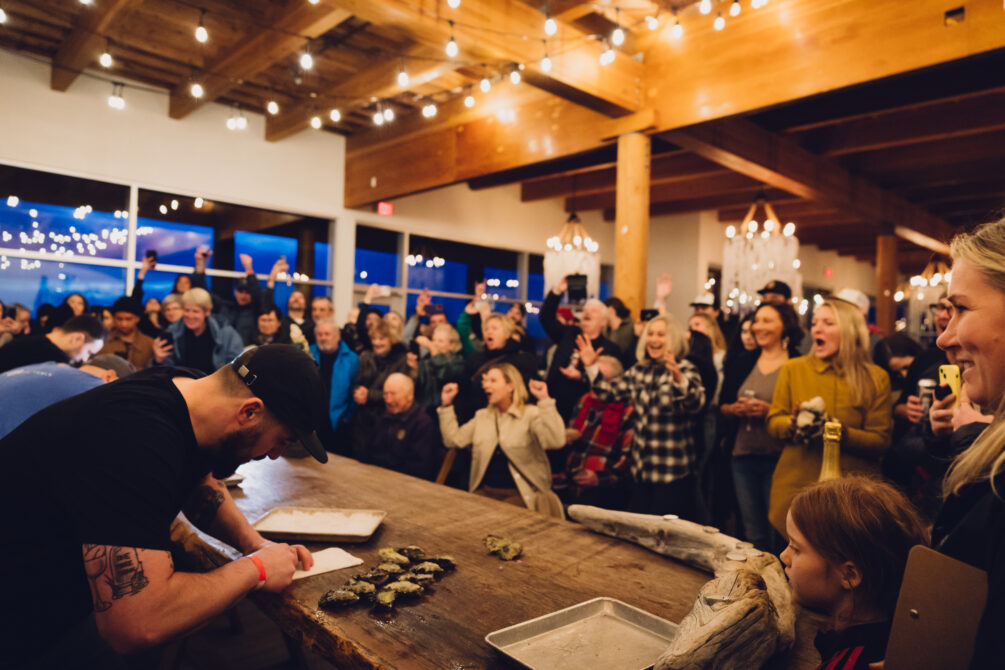 A shuckin' good time at Canada's oyster festivals
This weekend Canadians on opposite coasts of the country celebrated one of Ocean Wise Seafood's most beloved species – the oyster!
Halifax Oyster Festival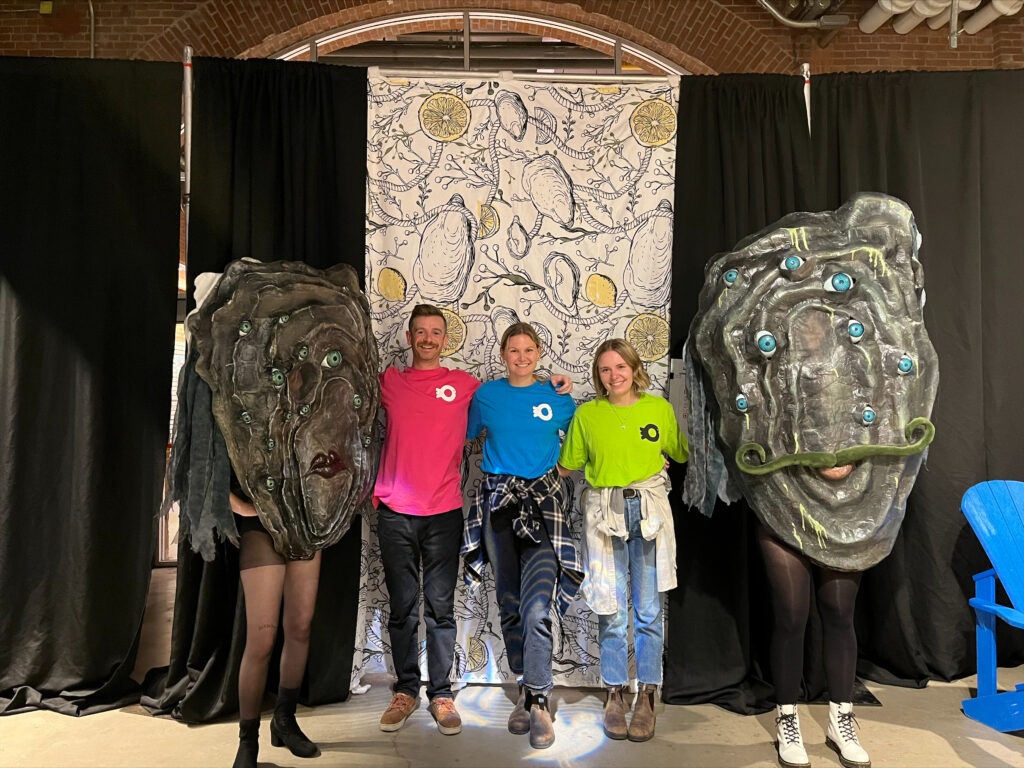 Ocean Wise Seafood's Halifax-based team joined fishmonger and seafood partner Afishionado Fishmongers at the sixth annual Halifax Oyster Festival this weekend. Canada's largest oyster festival brought together oyster producers and oyster lovers for two days of tastings, shucking demos, contests, live music, and dancing with the fest's world-famous mascot Pearl.
Halifax team members Sam Renshaw, Scott McIlveen and Cassidy Walker spent the fest shucking alongside Afishionado, hosting an interactive sustainable seafood game, and chatting with folks about the wonders of these bivalves.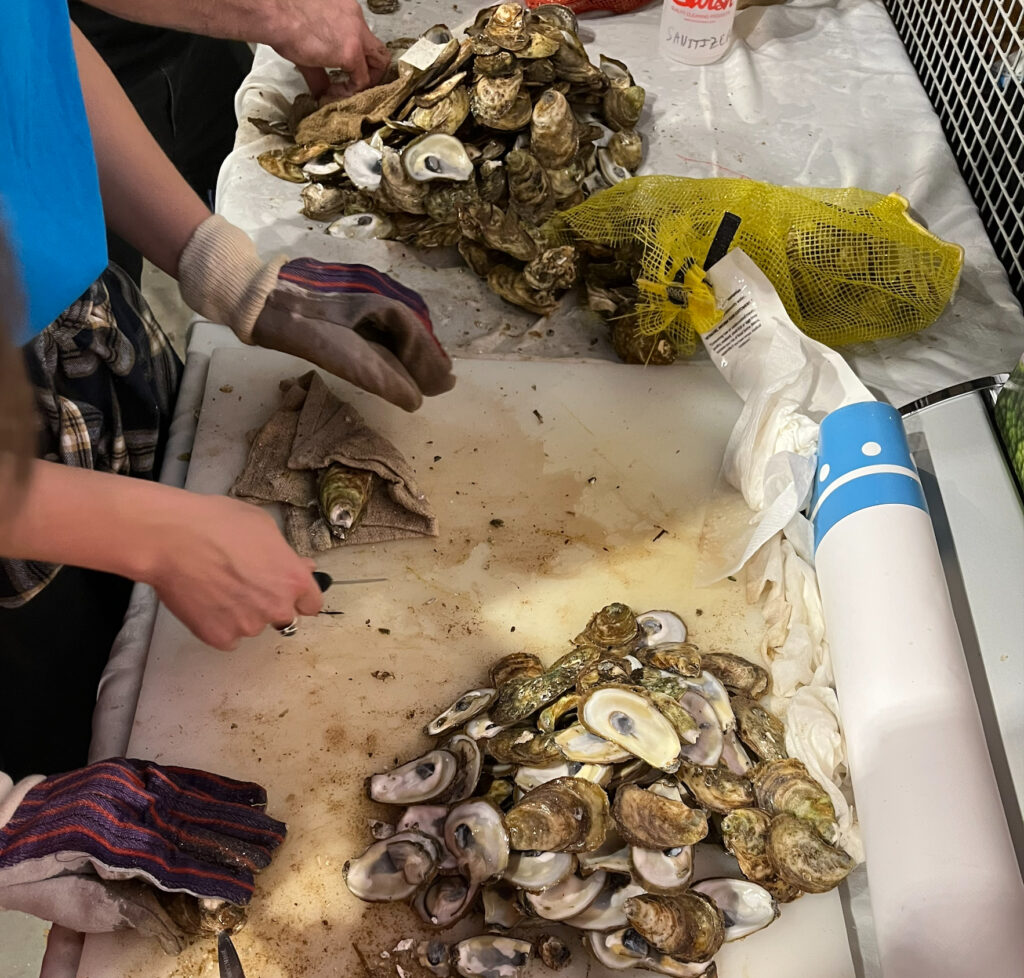 Tofino Oyster Festival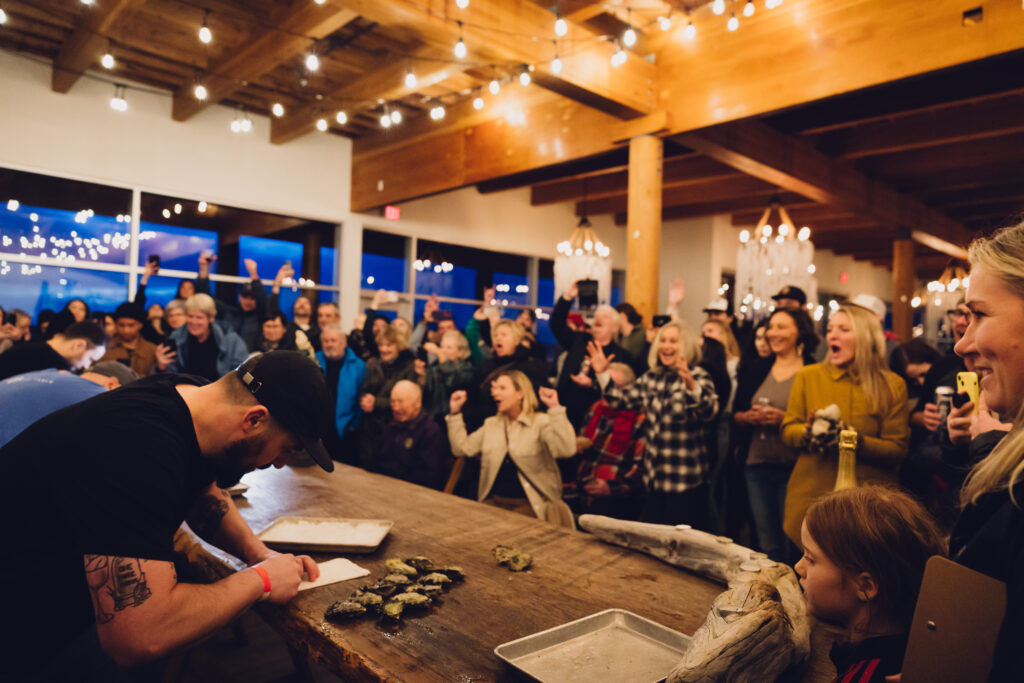 Meanwhile, on the Pacific Coast, Ocean Wise was proud to be a community partner for the Tofino Oyster Festival. The reincarnation of the popular Clayoquot Oyster Festival that began in 1997 and ran for over 20 years, the fest celebrated the abundance of the sea in and around Tofino. The fest included a Mermaid's Ball, Oyster Festival Gala, and Shucker's Showdown, with Chris Manocchio cinching first prize!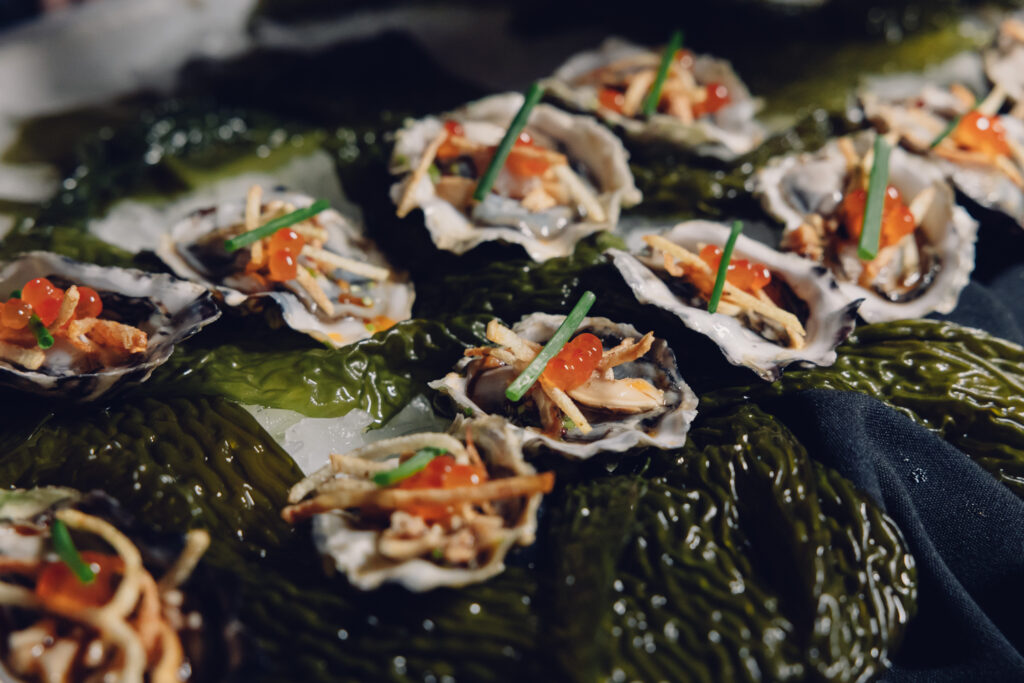 The downlow on oysters
Couldn't make it to either festival? Don't worry. We have all you need to know about oysters below.
Oysters are Sustainability Superstars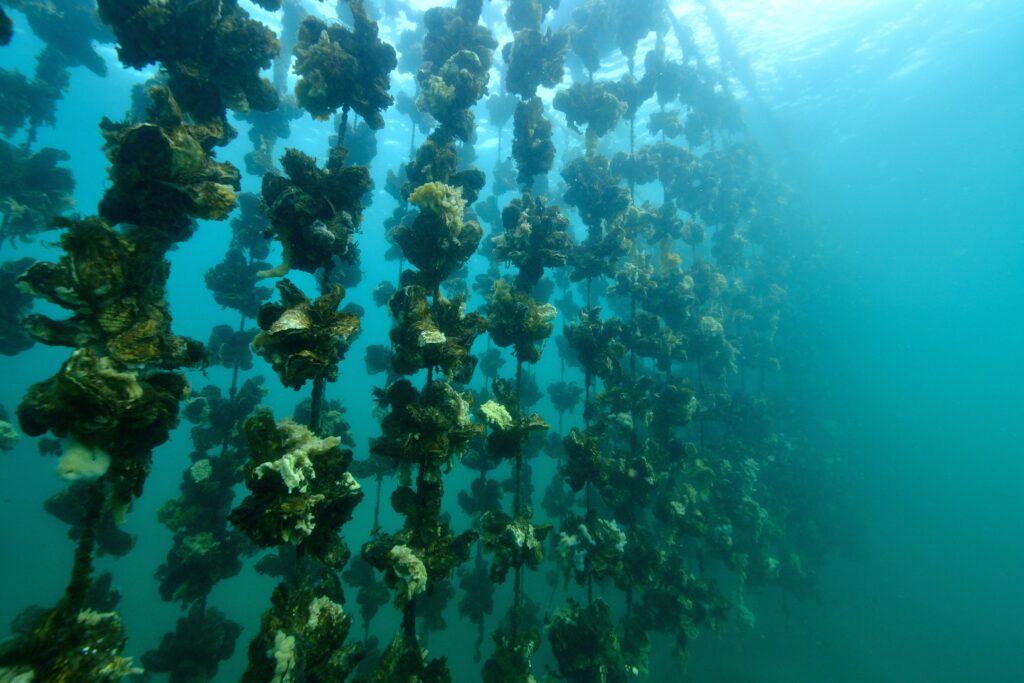 Many people love oysters for their flavour – but they are also one of the most sustainable seafood species you can eat.

Oysters are one of the most sustainable sources of protein. As filter feeders, they survive off nutrients in the water column and require no other inputs to grow. They are one of the few sources of zero-input protein.

They filter and clean the waterways while they grow, improving water quality and clarity. Oysters are considered a "restorative species" because they actually improve the quality of the habitats they grow in. An adult oyster can filter up to 50 gallons – 190 Litres – of water a day!

While they're most often enjoyed raw, oysters can also be eaten smoked, baked, fried, grilled, or even added to hearty stews and soups.
Canada is home to five types of oysters
Ostrea Lurida or Ostrea Conchapila–Olympia Oysters: The only species of oyster native to the west coast, they are only about the size of a quarter. Consumed by Indigenous people for centuries, these oysters were nearly wiped out during the gold rush due to their popularity.
Pacific oyster Crassostrea Gigas: The world's most cultivated oyster.
Crassostrea Sikamea–Kumamoto Oysters: Highly prized with a nutty, sweet flavour and small size.
Crassostrea Virginicas–Atlantic Oysters: Also known as: Bluepoints and Wellfleets
Ostrea Edulis–European Flats: When grown in Brittany, France, this species can also be called Belons.
Oysters throughout history
While oysters are now considered a delicacy, they were once a staple of the working class. These days, the average American eats 3 oysters a year. In the 1800s in New York, a time known as the "Golden Age of Oysters" this number was closer to 600 per year.

There is archeological evidence of humans eating oysters 164,000 years ago.

The first known cultivators of oysters were the Romans.

Oysters have had a rep for being an aphrodisiac, dating back thousands of years and consumed by Casanova himself. However, the jury is still out on decisive scientific proof if this is the case.


Ocean Wise Seafood recommends all farmed-off-bottom cultured oysters globally. To find an Ocean Wise Seafood partner near you visit seafood.ocean.org.