A Gift to Help Turn the Tide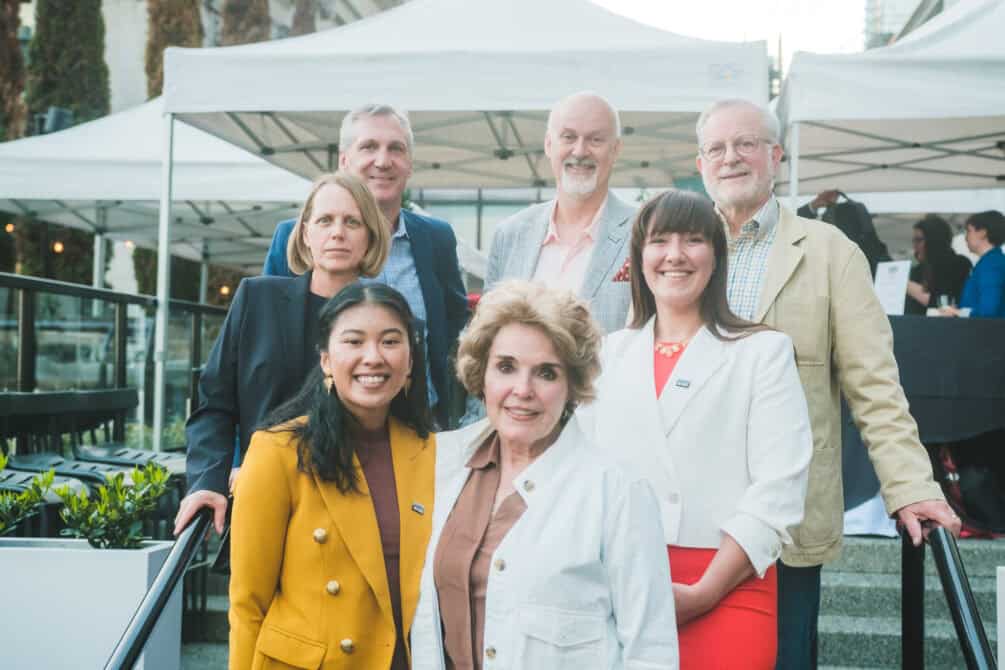 Ocean Wise announces a generous gift of $250,000 from Keith and Sheryl Spencer.
Inspired by Ocean Wise's mission to build a global community that takes meaningful action to protect and restore our ocean, Keith and Sheryl Spencer's gift comes from an unwavering sense of optimism. History has shown that change begins with a small, committed group of people. Ocean Wise's roots may be in Vancouver, but they have seen first-hand the organization's expansion across Canada, into the United States, Chile, and Mexico, with many more places to go and many more people to reach.
"Our family has built meaningful memories around the ocean. It is a majestic resource, and we want to do something to protect it for future generations. We are happy to be able to make a gift in support of Ocean Wise." Keith and Sheryl Spencer.
Ocean Wise made the announcement on May 10, during a reception to celebrate youth leaders from Ocean Wise's Youth programs; Ocean Bridge, Youth To Sea and Ocean Pathways. These remarkable young people are already making a difference. And thanks to Keith and Sheryl's gift, Ocean Wise will continue to empower young leaders and advance other global ocean conservation initiatives.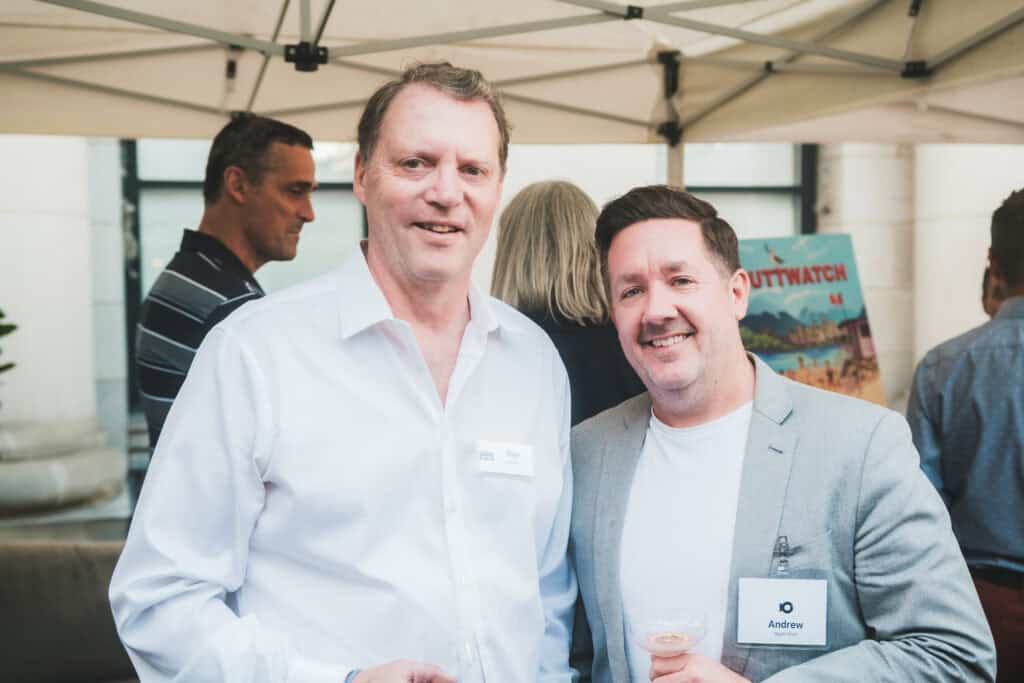 "We are honoured by Keith and Sheryl's commitment to Ocean Wise. Not only will their generosity make a difference in protecting our ocean, but they have also signalled a solid endorsement of our programs and an immense confidence in our team. We are deeply grateful to them." Lasse Gustavsson, President and CEO.