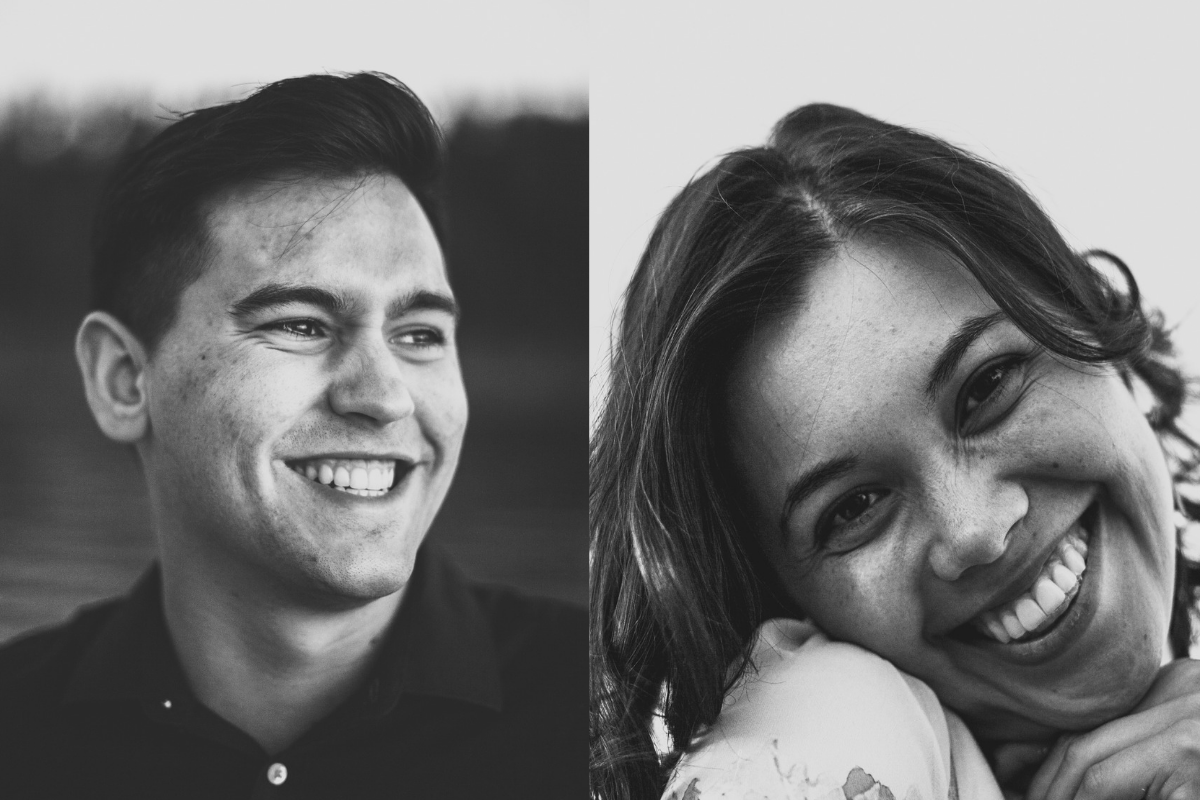 Inspiring Ocean Bridge Leaders: Micah and Danielle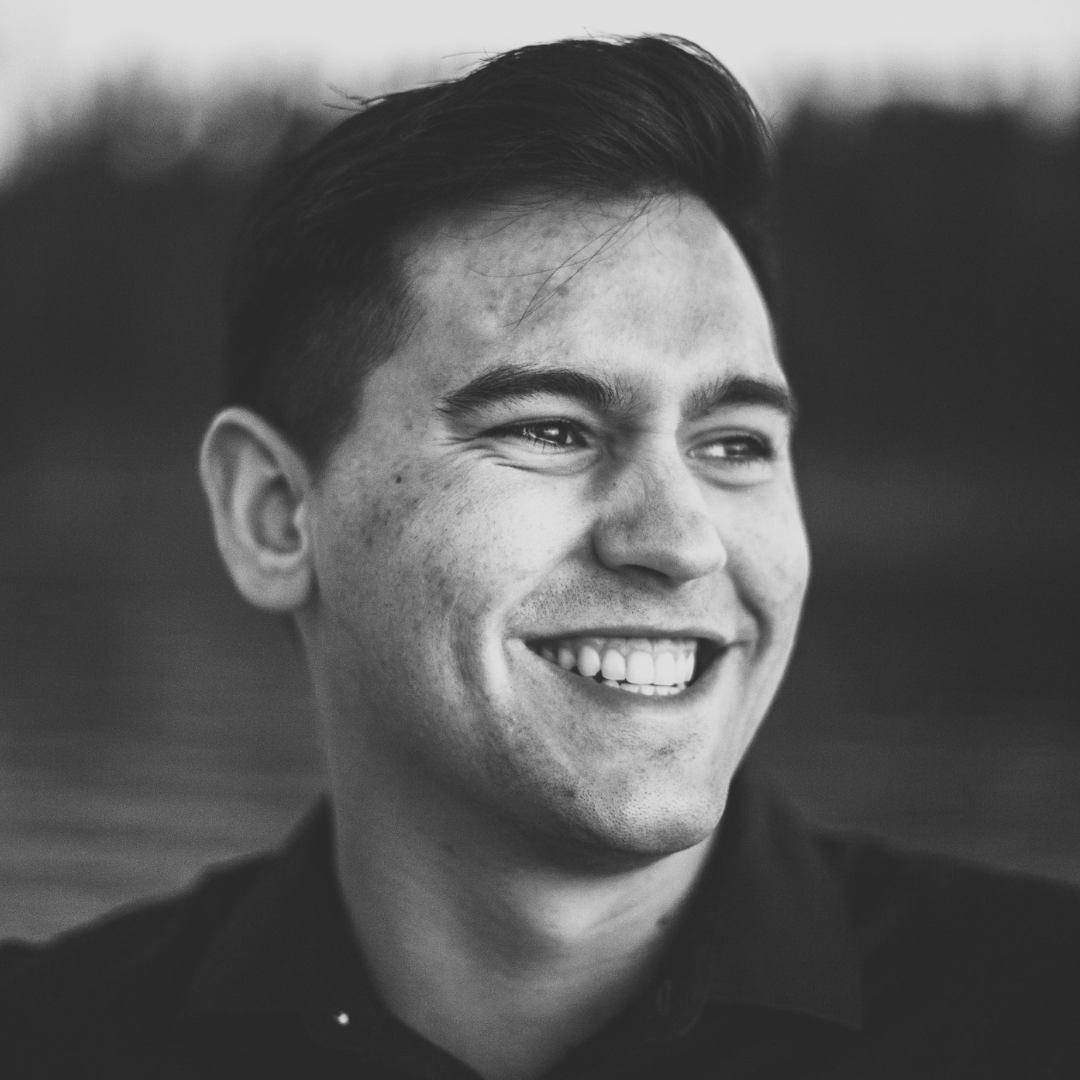 It is with heavy hearts that we share the loss of two of our youth who were part of our Ocean Bridge program, an initiative that empowers Canadian youth to make a difference towards ocean conservation.
Micah and Danielle were selected to join a Canada Service Corps Alumni program at the United Nations Environment Assembly in Nairobi. The Canadian youth delegation was being led by the United Nations Association of Canada.
"These were truly great Canadians who stepped up to serve. They were some of the brightest and best hope for the future of conservation in our country and they will be sadly missed," says James Bartram, Vice President of Education at Ocean Wise. "We will honour their memory by carrying their passion for a diverse, inclusive and collaborative conservation community forward."
Our heartfelt condolences go out to family and friends of Micah and Danielle, which includes the entire Ocean Bridge cohort.​ They will always be remembered for their inspirational leadership.
Ocean Bridge is a national youth program from Ocean Wise that brings together 40 young Canadians to make the ocean a healthier, flourishing environment. As part of the federally funded National Programs of the Canada Service Corps, Ocean Bridge  empowers youth from coast to coast to serve their communities and the environment.
~~~~~
C'est avec une immense tristesse que nous annonçons le décès de deux jeunes adultes qui faisaient partie du programme Portail Océan, une initiative qui permet aux jeunes Canadiens de faire une différence dans la conservation et la santé des océans.
Micah et Danielle avaient été choisis pour se joindre à un programme pour des anciens participants de Service jeunesse Canada. Ils devaient se rendre à l'Assemblée des Nations Unies pour l'environnement à Nairobi, avec d'autres membres de la délégation de la jeunesse canadienne dirigée par l'Association des Nations Unies du Canada.
« Danielle et Micah étaient des jeunes Canadiens exemplaires, dédiés au service, dit James Bartram, vice-président de l'éducation chez Ocean Wise. Ils étaient des espoirs brillants avec une passion inestimable pour l'avenir de la conservation dans notre pays et ils nous manqueront beaucoup. Nous allons honorer leur mémoire en cultivant leur passion pour une communauté de conservation diversifiée, inclusive et collaborative. »
Nous présentons nos sincères condoléances aux familles et aux amis de Micah et Danielle. Ceci comprend toute la cohorte de Portail Océan, dont on se souviendra toujours pour leur leadership inspirant.
Portail Océan est un programme national pour les jeunes d'Ocean Wise qui réunit 40 jeunes Canadiens afin d'assurer que nos océans deviennent des environnements plus sains et florissants. Portail Océan est un des programmes nationaux de Service jeunesse Canada financé par le gouvernement fédéral. Il donne aux jeunes des quatre coins du pays les moyens de servir leurs communautés et l'environnement.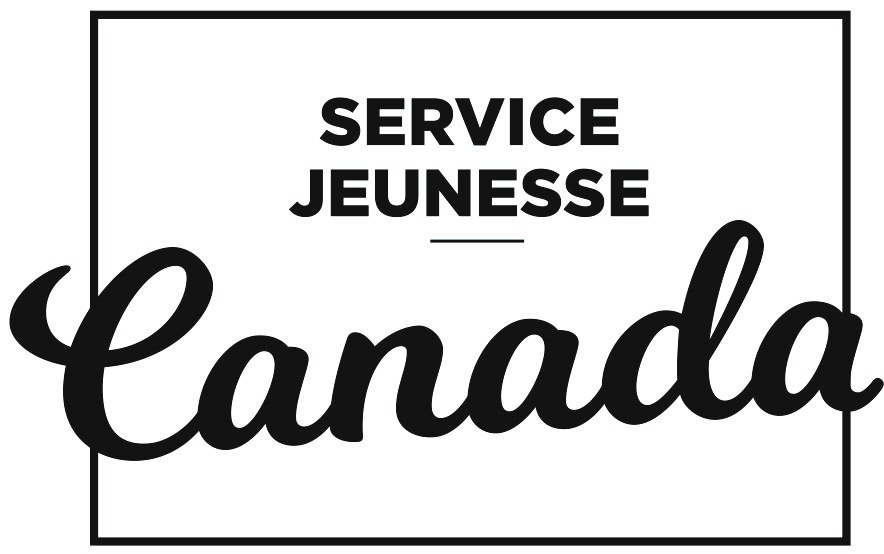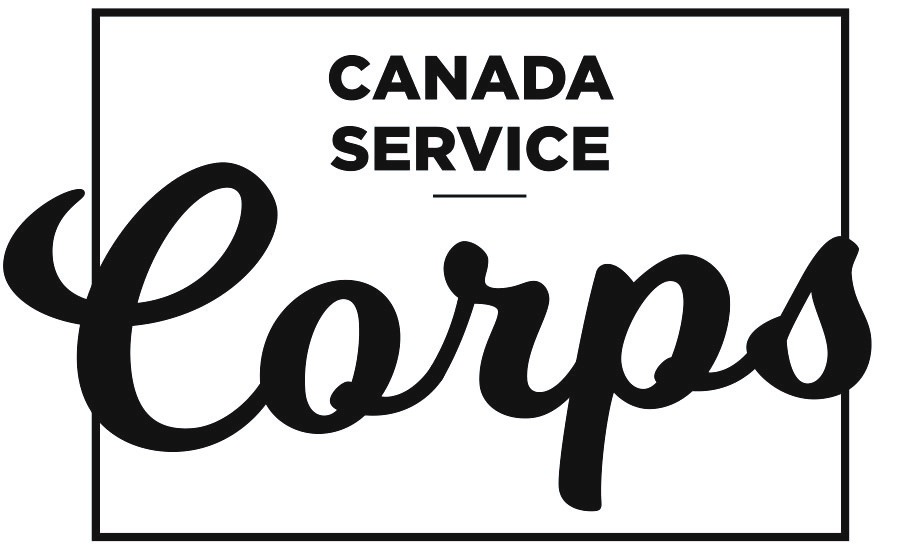 Ocean Bridge is funded by the Government of Canada under the Canada Service Corps.
Portail Océan est financé par le gouvernement du Canada dans le cadre de service jeunesse Canada.