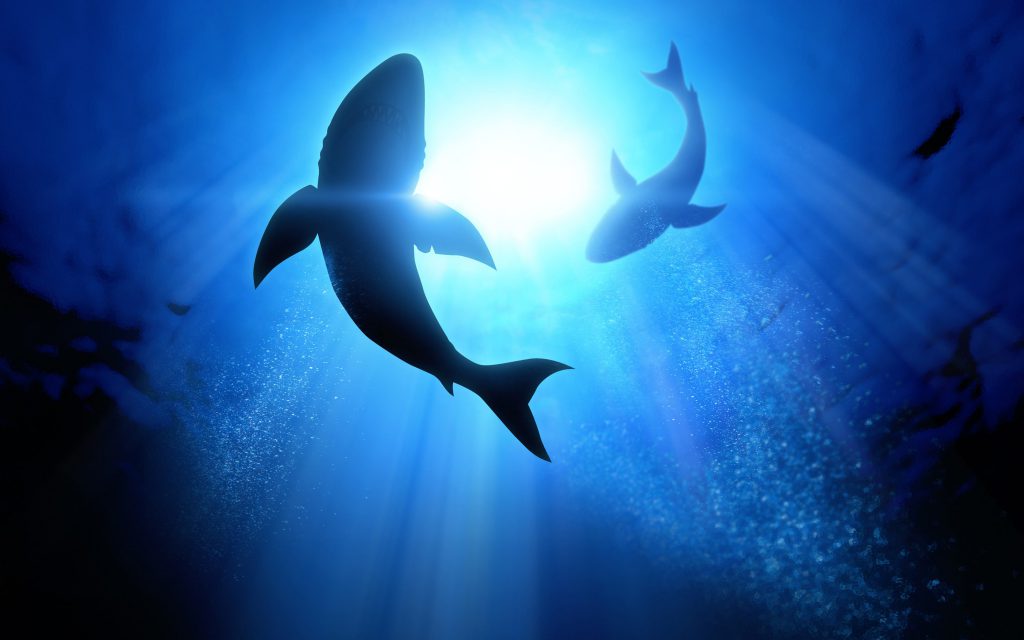 Mussels and microplastics, inflating sea cucumbers and more: February 2019 Science Roundup
Ecosystems and Biodiversity
A study from Anglia Ruskin University has shown that blue mussels produce fewer byssal threads when exposed to microplastics. Mussels use byssal threads to remain attached to their surroundings and also to attach to one another, forming reefs. In the study, blue mussels that were exposed to microplastics for 52 days were producing fewer byssal threads and had only 50% the strength of attachment of mussels in the control group. By examining the mussels' haemolymph, researchers could tell that the ones exposed to plastics were having an immune response that affected their metabolism. Via Science Daily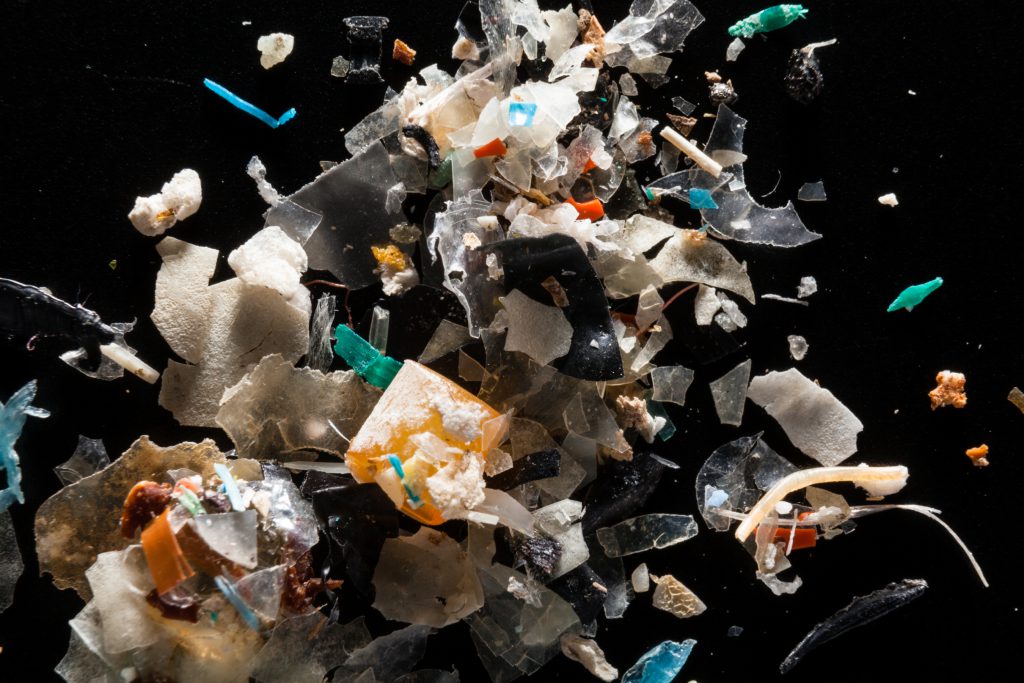 A steady decrease in shark populations off the coast of South Africa has been baffling scientists in recent years. The discovery of new shark carcasses in False Bay may have helped to identify the cause: an offshore ecotype of orcas coming in closer to feed on the livers of coastal great whites and seven gill sharks. It's still unclear why these animals have moved into this area, but based off other cases around the globe, the decline in mesopredators due to orca predation could have a substantial ripple effect on the coastal ecosystem of South Africa. Via Phys.org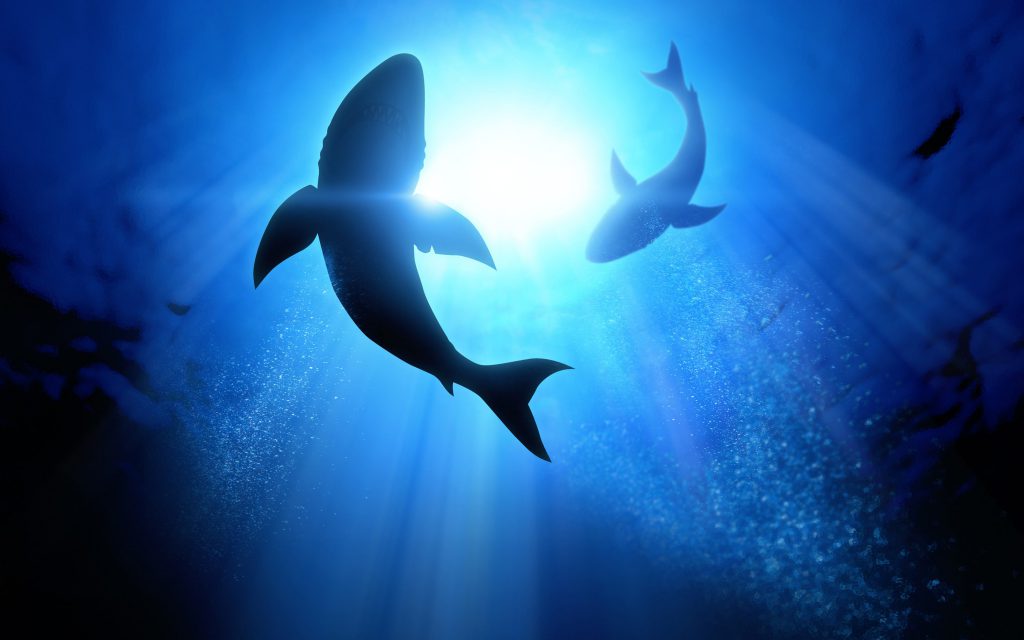 Adult sea cucumbers are bottom dwelling animals that slowly crawl around using hundreds of tube-feet. However; research by Annie Mercier, a marine biologist at Memorial University of Newfoundland, has observed sea cucumbers inflating themselves like a water balloon to float and drift with ocean currents. Mercier observed Cucumaria frondosa, a cold water species, and Holothuria scabra, a tropical species, both in the lab and in the ocean. The sea cucumbers would bloat themselves and become buoyant in the lab when salinity was too low or sediment levels were too high. The sea cucumbers increased their water content up to seven times. Video taken of bloated C. frondosa in the ocean showed them to tumble at speeds up to 90 kilometres a day. This research could lead to future studies, exploring the potential for sea cucumbers to migrate and take advantage of changing nutrients. Via National Geographic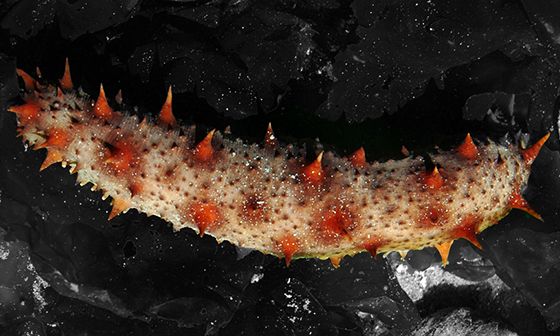 Water Quality and Supply
Researchers from Washington University are using bacteria to make filtering membranes that can purify water and kill harmful bacteria. The researchers feed Gluconacetobacter hansenii bacteria a substance that makes them produce a cellulose fiber, and they incorporate graphene oxide into the cellulose product. The reduced graphene oxide heats when treated with light – it can kill E.coli in 3 minutes, and leave a clean membrane! The process could not be easily applied to conventional systems, but the project's leaders envision a system of spiraling membranes that could use water flow to generate some of the light energy they require. Via EurekAlert!
Government Initiatives
Illegal fishing by foreign industrial vessels in Liberia heavily impacts the livelihood of 33,000 small-scale fishers who rely on the seafood industry. Two years ago, the defense ministry partnered up with Sea Shepherd, a non-profit marine conservation organization, to help enforce regulations and to patrol the area. This new level of monitoring has led to many arrests and the recovery of over one million dollars' worth of fines.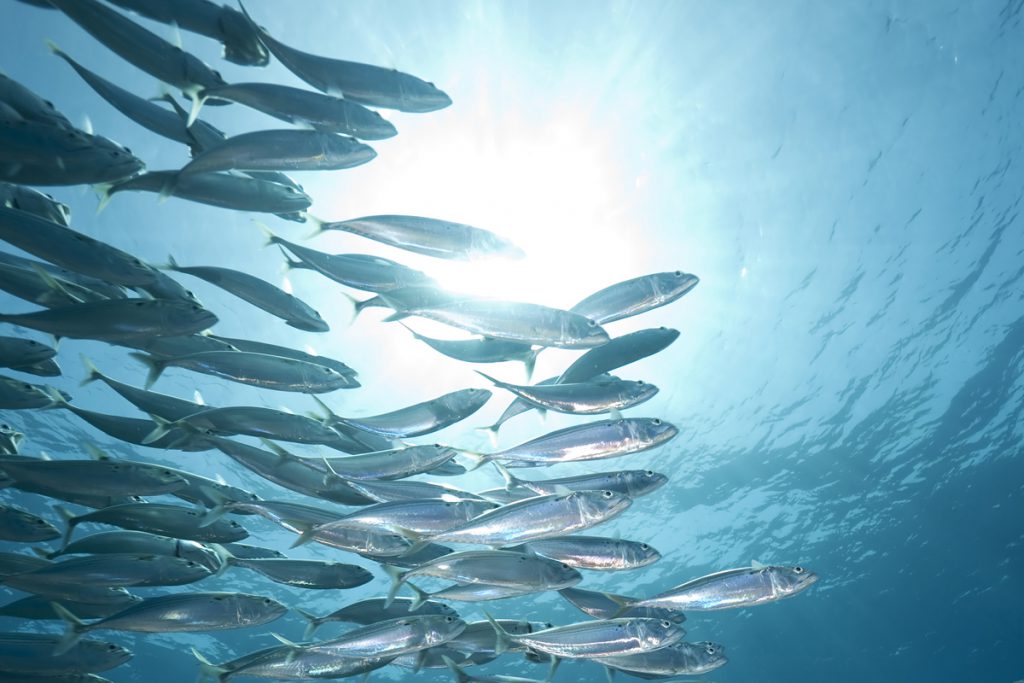 Energy and Power
Gumboot chitons are mollusks with incredible teeth made out of magnetite; a tough, magnetic substance. Scientists are looking into the biological growth of magnetite and how it may have potential for use in abrasion-resistant materials, water-based applications, and as nanoscale energy sources for technology in the future.