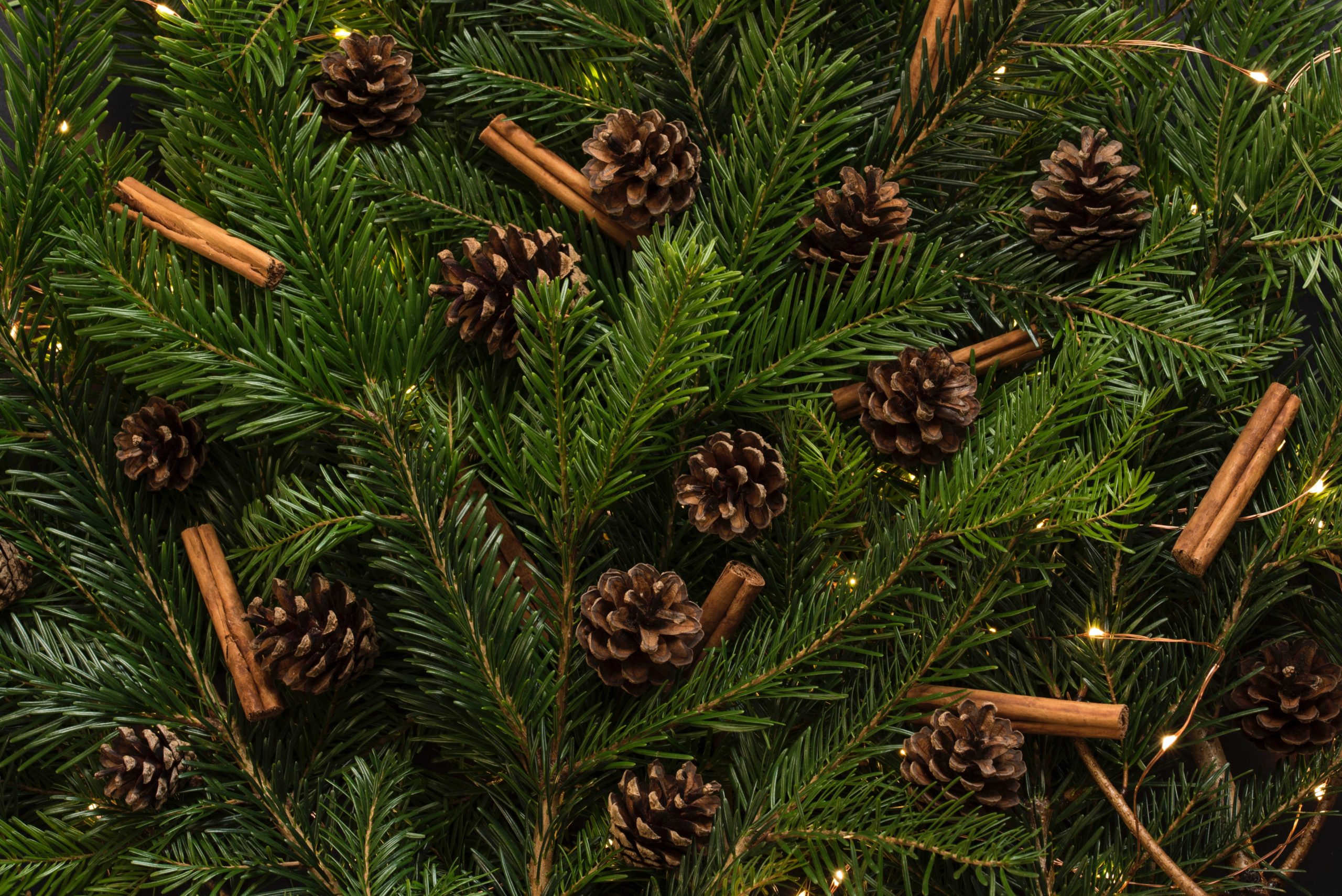 Green Up Your Holiday Season
Our homes and neighbourhoods are all decked out in the season's festive finery. While this time of year is cozy and jolly, there is a downside to all the glitter and lights. During the holidays we tend to accumulate and then immediately throw out things like decorations, gifts, trees and lots more, without a second thought.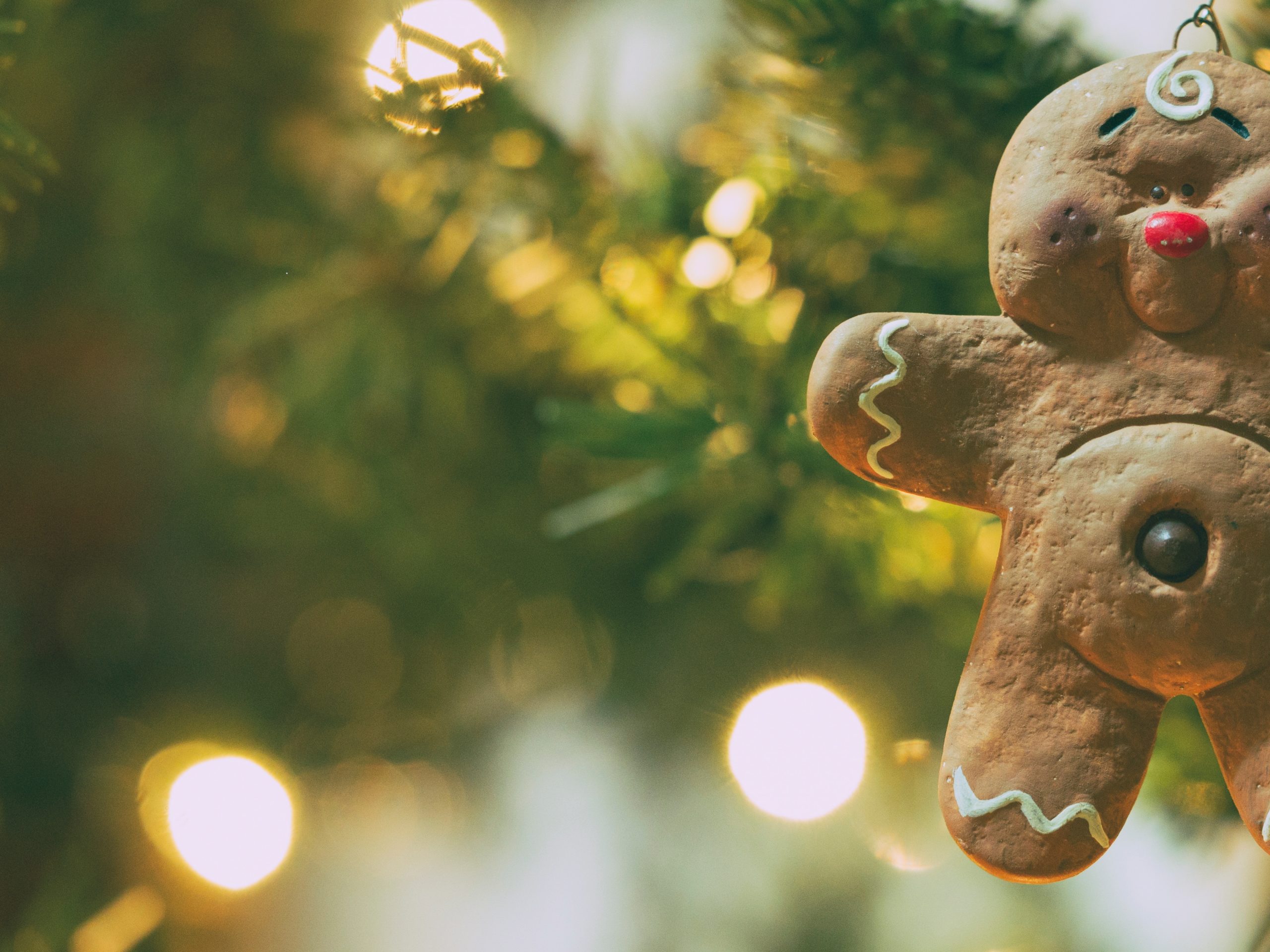 But who wants to cut back on the festivities? We've compiled a guide for a (mostly) compostable holiday season. These gift and decoration ideas will last you many seasons and can be composted when they reach the end of their festive life.
First is the tree: You gather around it, decorate it and enjoy a bit of greenery indoors during the colder months. Having a plastic tree may seem like a better option: you only buy a tree once and the lights are already attached, but fake trees drop plastic "needles" and have a much larger carbon footprint than real trees. If you're feeling extra ambitious, choose a potted pine or fir and plant it come January!
Under the tree: Swap out colourful non-recyclable wrapping paper for recycled paper, homemade gift-wrap, or reusable fabric like scarves or tea towels. This year switch out ribbon for paper bows and reuse old cards for gift tags! Don't forget to think sustainably about the gifts themselves.

Around the House: This year skip the plastic baubles and garlands and opt for homemade ornaments. Salt dough or clay ornaments will last for twenty or thirty years easily and can be composted when they finally give out. If you like to change things up every holiday season go for paper ornaments! These are readily compostable or recyclable depending on your municipality.
Cozy additions: Sometimes you don't need to look far for seasonal accessories, like sprigs of greenery from around the yard. Grab some pine cones, bunches of holly or mistletoe. For garlands, choose cranberry and popcorn, dried oranges and cloves and decorative paper instead of battery powered and artificial alternatives.
From the Shoreline Cleanup team, we wish you a festive holiday season that is kind to our shorelines and waterways. Looking to give back to the environment you love? Do a shoreline cleanup with your family and friends, and make memories while making a positive impact. Find a shoreline near you at www.shorelinecleanup.ca.
The Great Canadian Shoreline Cleanup, a conservation partnership by Ocean Wise and WWF-Canada, presented by Loblaw Companies Limited, is Canada's largest volunteer-powered, conservation cleanup program. The Shoreline Cleanup aims to promote understanding of shoreline litter issues by engaging Canadians to rehabilitate shoreline areas through cleanups. Find out more at www.shorelinecleanup.ca.